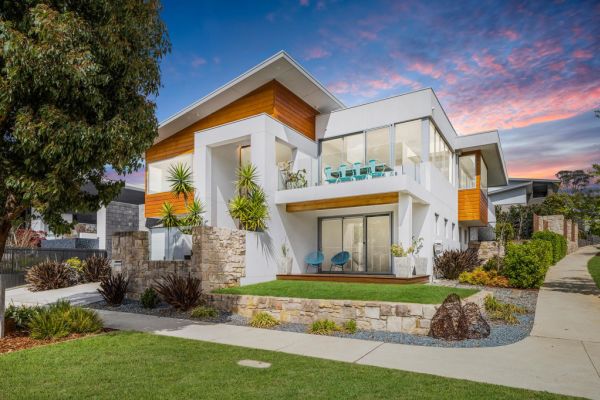 'Records tumble very quickly': New suburb records set in Wanniassa and Crace
New suburb records have been set in Crace and Wanniassa as buyers rush to secure homes before the holiday season.
The residential sales benchmark now sits at $2 million in Crace and $1.59 million in Wanniassa.
The five-bedroom property at 60 Drooka Crescent, Crace, sold post-auction on Saturday, achieving the suburb's first $2 million sale. 
Selling agent Theo Koutsikamanis of Bastion Property Group said he had been confident the home would set a new high for the suburb "based on recent sales nearby".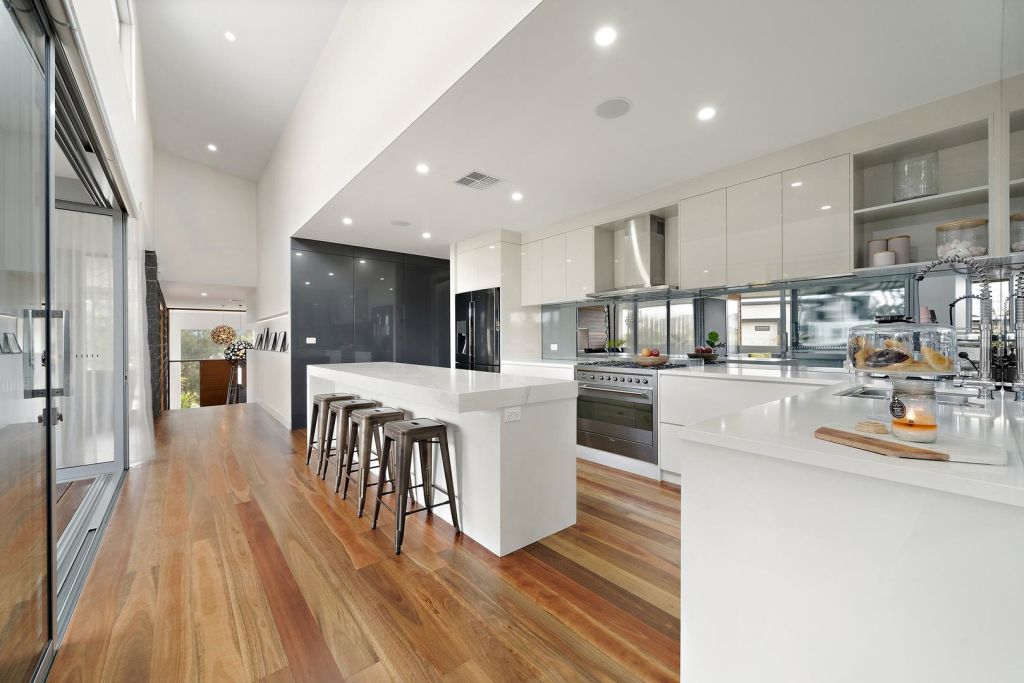 "It's pretty clear now that four-bedroom houses are selling for an average of $1.25 million in Crace so it comes as no surprise that this was going to hit that $2 million mark," Mr Koutsikamanis said.
The property failed to sell on the auction floor and passed in at $2 million, but the keys changed hands after private negotiations with all the relevant parties.
"We had 10 registered bidders of which four actively participated in the auction … the eventual buyers were a family from Woden who wanted something in the Gungahlin region," Mr Koutsikamanis said.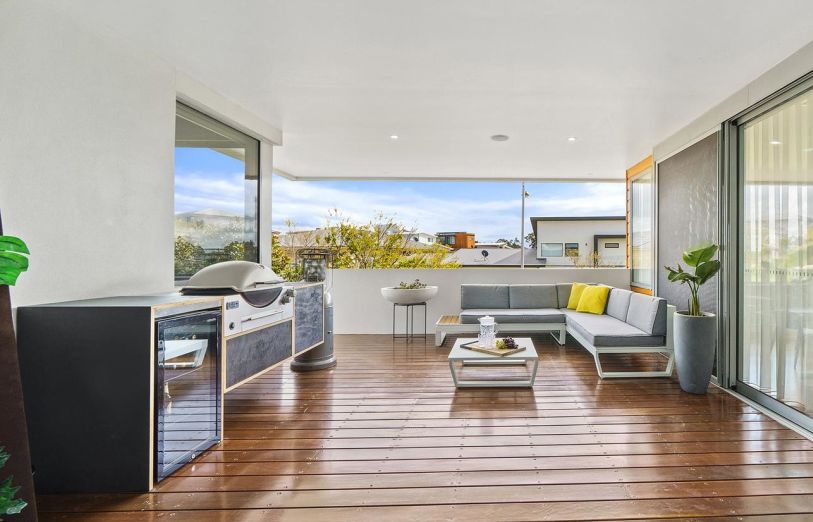 Crace's previous suburb record was set by the house at 122 Langtree Crescent when it sold for $1,636,000 in May.
Mr Koutsikamanis said he set one of Crace's suburb records "six years ago, and it was the first $1 million [sale] in the suburb".
"At the time, $1 million seemed impossible but that's achievable now and sellers are coming to the market," he said.
Elsewhere, a five-bedroom home at 55 Sullivan Crescent, Wanniassa, has sold prior to auction for $1.59 million.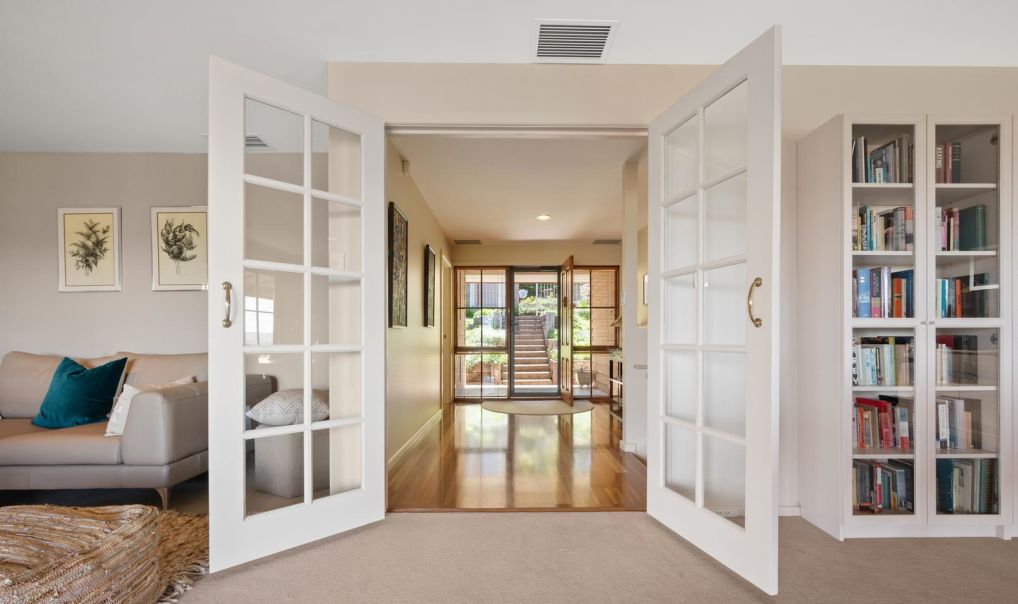 Selling agent Alysia Walsh of Verv Property has also been confident that the home would set a new benchmark because of its design.
"In my opinion, this is the best street in Wanniassa and with immaculate views towards Mount Tennent, I had no doubt in my mind that it [would] set a new record," she said.
"The sellers built the home themselves … north-facing towards the front of the house and south-facing in the backyard.
"They didn't cut any corners in this build and the buyers saw the value in that."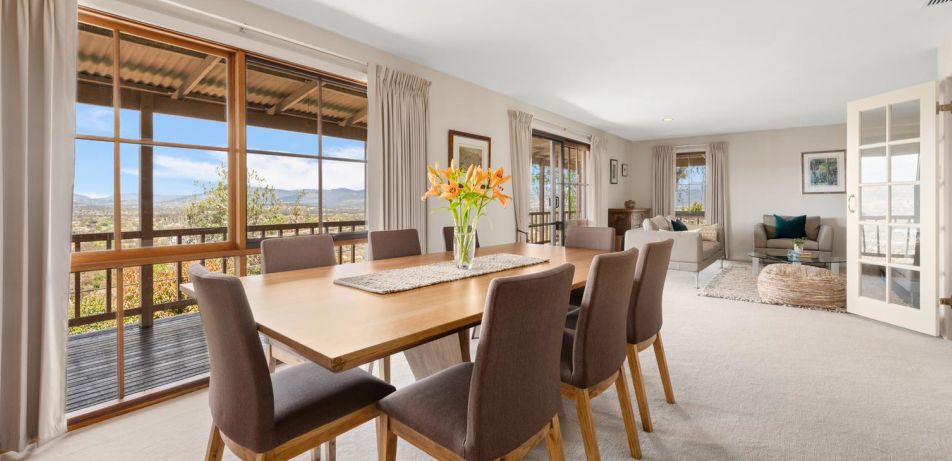 Wanniassa's previous record was only set a few months ago in July when the house at 26 Harbison Crescent sold for $1,385,000.
Ms Walsh said she was hopeful the suburb's most recent sale would hold for more than a handful of months.
"I hope it does remain but strange things happen, records tumble very quickly," she said.
"During the course of the campaign, we had more than 100 enquiries for the home and many of these buyers had unfortunately been priced out of the Woden Valley region and [had] broadened their search towards Tuggeranong region and, more particularly, in Wanniassa."