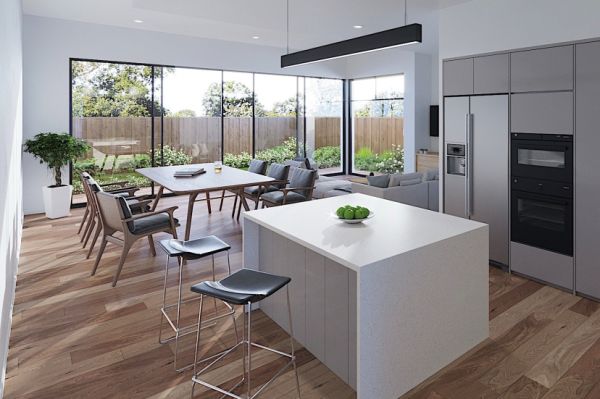 Red Hill's newest boutique development of just three townhouses
In a quiet cul-de-sac, surrounded by quaint family homes, towering trees and unimpeded north-facing views are three boutique townhouses known as Picco.
Named for the Italian word for "peak" or "pinnacle," the boutique development was inspired by its elevated position but the name might also be appropriate for describing the calibre of the homes on offer.
Architecturally designed by local icons Architects Ring & Associates and built by Elm Building Group, these three-bedroom residences deliver on quality.
"It's an extremely considered development where expenses haven't been spared and no shortcuts have been taken," says agent Alexander Smout of Belle Property Kingston.
Set across two levels, all three homes feature the main bedroom, en suite and powder room on the ground floor.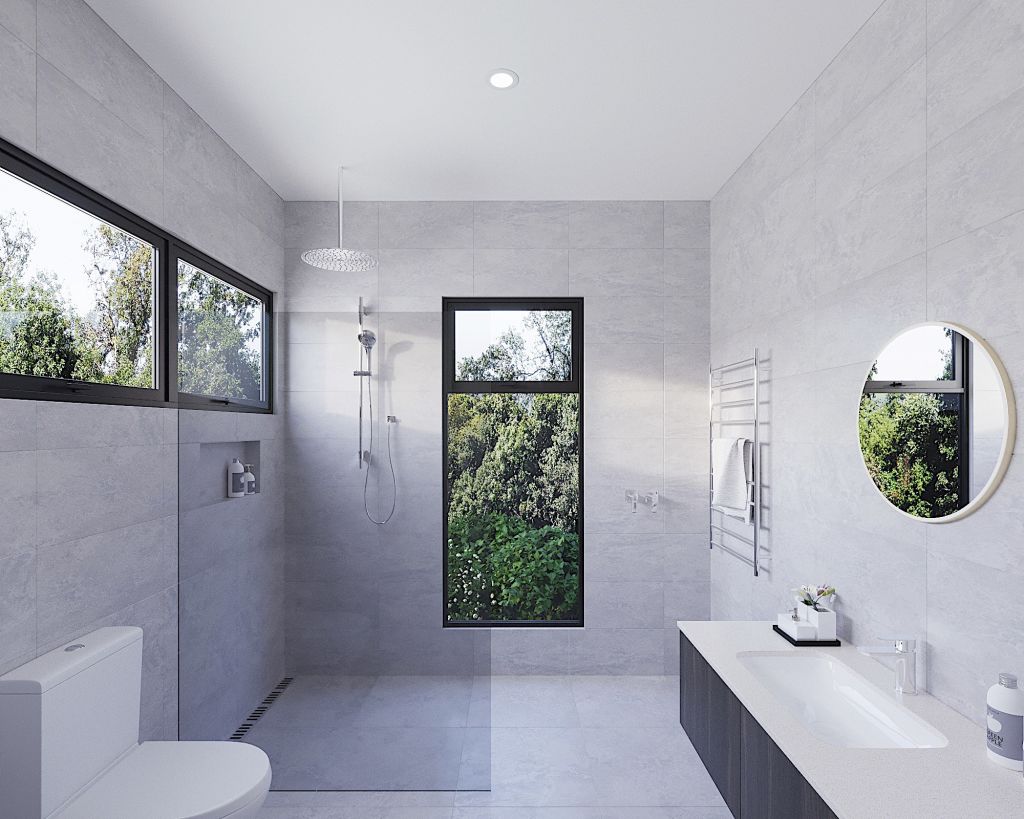 The bathrooms are full of indulgences and added surprises including backlit mirrors, underfloor heating and heated towel rails (which in winter, you'll wonder how you ever lived without).
Ceiling heights range from an enormous three to 3.6 metres throughout the entirety of the homes. When you combine this with walls of floor-to-ceiling windows, panoramic views, a drenching of natural light, and over six-metre-high voids, and any sense that you're inside a townhouse is immediately eliminated. In fact, it's merely a technicality.
"When you're inside, there's this incredible feeling of openness," explains Smout.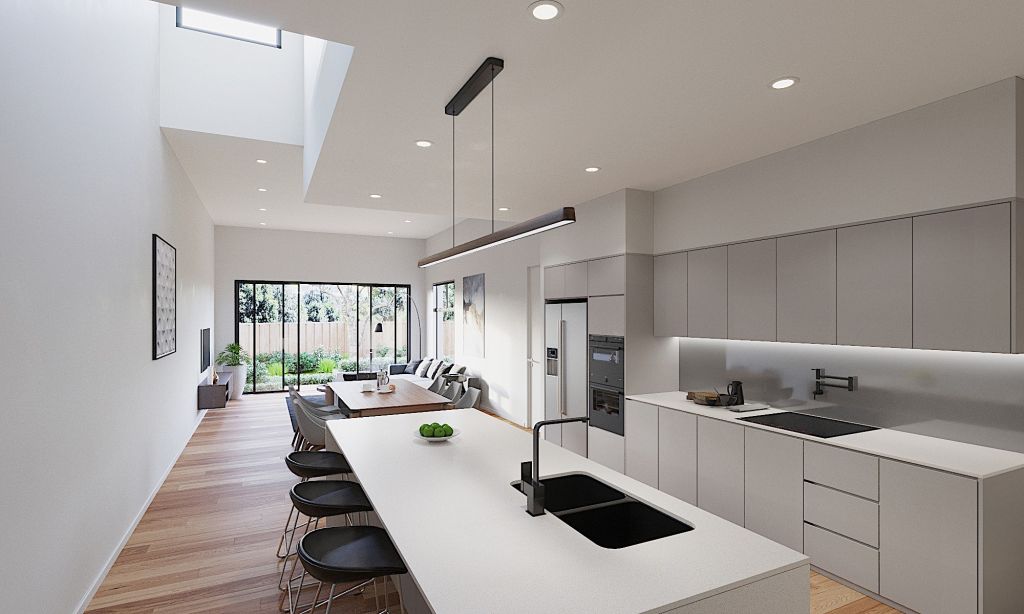 North-facing al fresco areas overlook Red Hill shops, towards Parliament House and Black Mountain Tower. As any Canberran would know, these are our city's most sought-after vistas.
Coupled with the kitchen, which is arguably more equipped than the most opulent of homes, and it'll be hard to deny your friends the luxury of a dinner party at your new place. Here you'll find superb V-Zug appliances for budding chefs including an oven, steam combination oven and fully integrated dishwasher.
A minimalistic approach has been taken by interior designers Dept. of Design. The tones and textures are natural and neutral, including engineered blackbutt floors, and the result is one which allows your personal style to shine (even if it changes over time).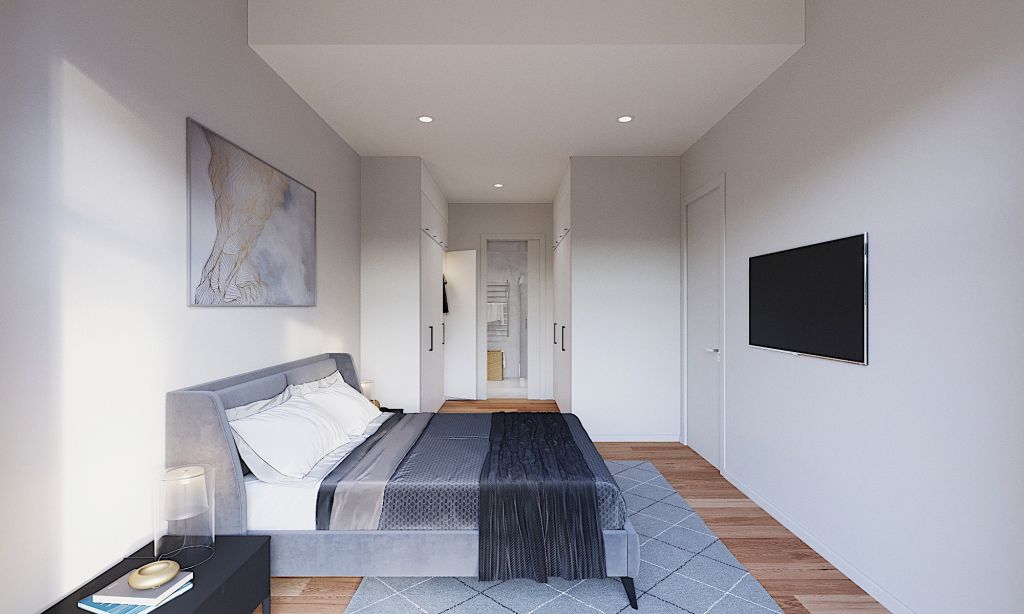 "As one of Canberra's most central locations, the drive to the city is a short one, but you're still very much removed from the hustle and bustle," says Smout.
"It's very quiet up here, especially as the street is a not a through road. It's a mere three-minute walk to the Red Hill shops and a three-minute drive to Canberra Grammar School, Red Hill Primary and Saint Bedes Primary."
"I couldn't think of a better location for these homes to be created," he adds.
Expected completion is on track for December 2020.
Price guide: $1.55 million +
Agent: Belle Property Kingston, Alexander Smout 0421 148 706