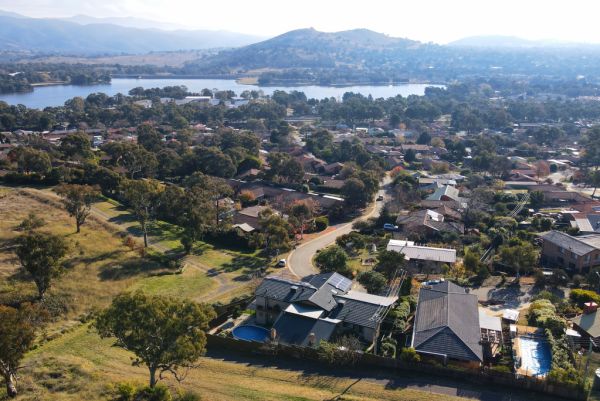 Six sales set suburb records across Canberra in one week
Canberra's streak of record-breaking sales continues to lengthen with several houses setting records in six suburbs in the space of a week — Oxley, Gilmore, Holt, McKellar, Latham and Conder.
A six-bedroom house at 39 Alice Jackson Crescent, Gilmore, sold under the hammer for $950,000 recently.
Selling agent Gary Woo, of Independent Inner North & City, said despite the short, two-and-a-half-week auction campaign, the home had a lot of interest from young families.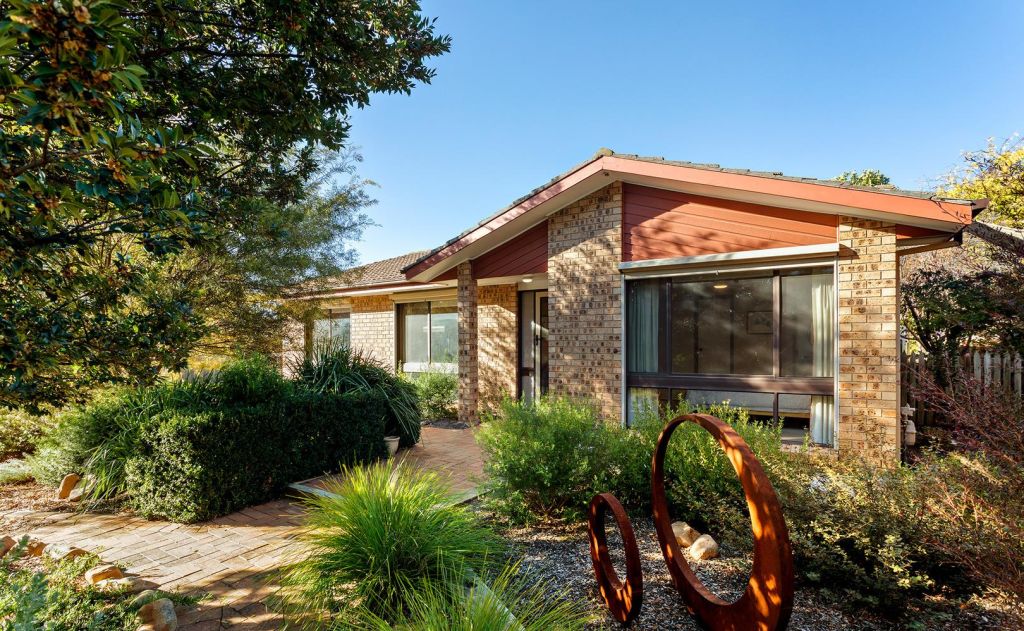 "On the day of the auction, we had seven registered bidders who all participated in the auction," Mr Woo said.
"All up, we had 31 bids on the day. It was quite an intense bidding war between the parties."
Gilmore's previous suburb record was set by 7 Willoughby Crescent when it sold for $910,000 in 2020.
Elsewhere, a five-bedroom house at 34 Schonell Circuit, Oxley, quietly broke the suburb record when it sold for $1.33 million. The property was exchanged on Tuesday.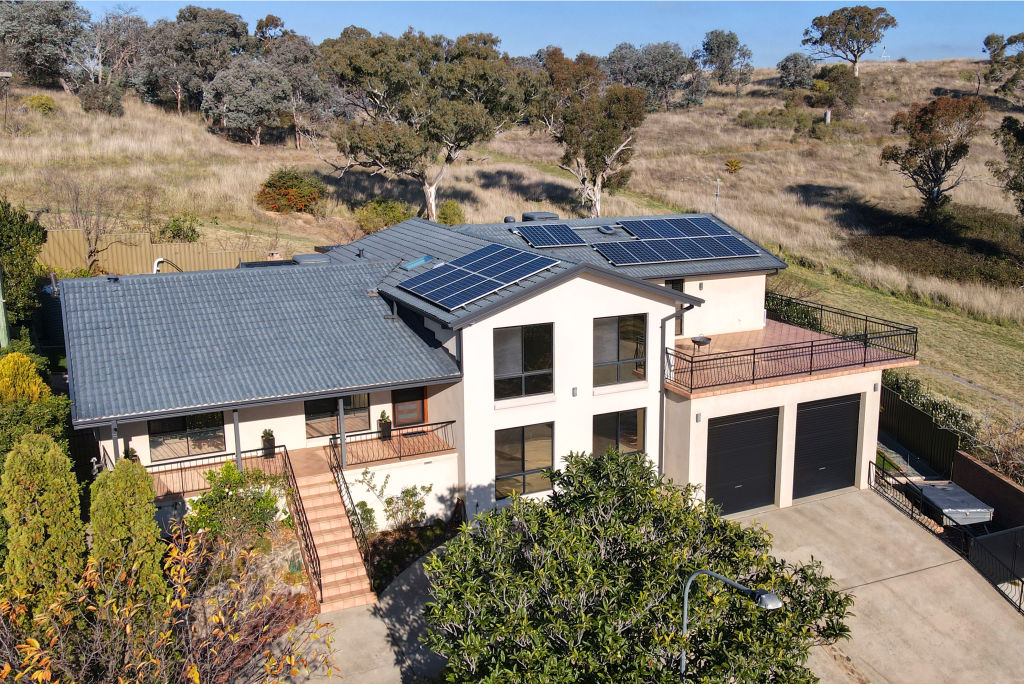 "When we were marketing the home to our pool of buyers we had eight separate groups through, who were all financially qualified as well," said selling agent Sam Howes, of Carter & Co Agents.
"We decided to sell off-market because we knew the demand would be there. We had substantial interest from our buyers."
The sellers decided to part with the home after 27 years in a bid to downsize, Mr Howes said.
The record sales in Holt, McKellar and Latham were all broken by Luton Properties.
The five-bedroom property at 38 Lorraway Street, Holt, sold via private negotiations for $995,000 after it passed in at auction in April.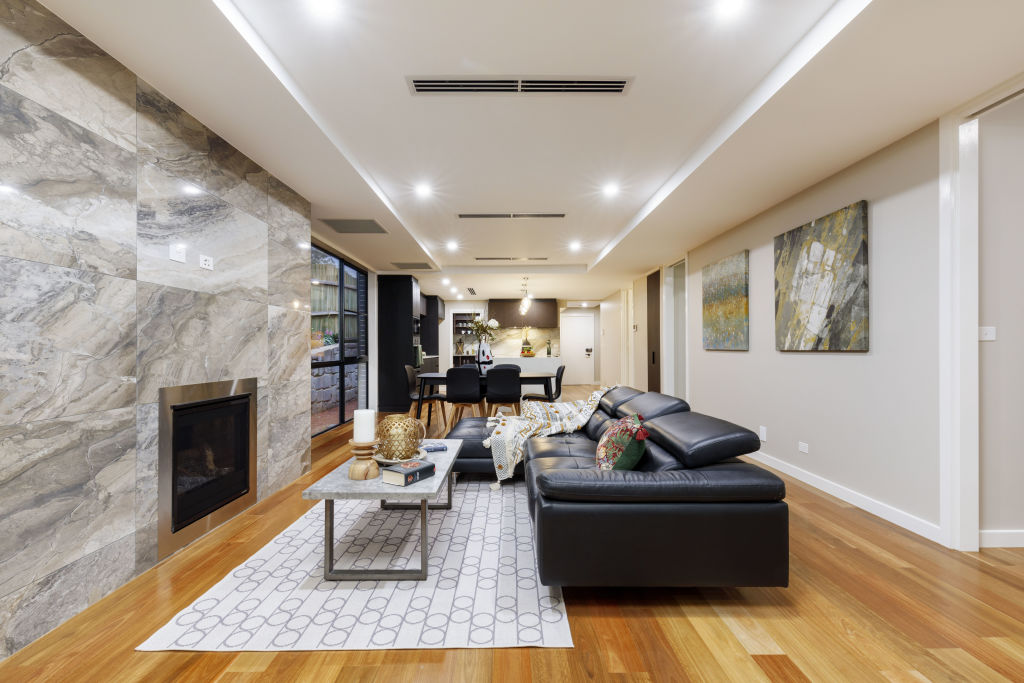 Holt's previous record was set in 2020 by the property of 12 Fullston Way when it sold for $895,000.
Meanwhile, 32 Kitty McEwan Circuit, McKellar, and 54 Hensman Street, Latham, sold under the hammer for $1.46 million and $900,000, respectively.
Government records show McKellar's previous record was set in March by the property at 11 Britton Place for $1.365 million, and the previous highest sale in Latham was also set earlier this year by 36 Hensman Street for $855,000.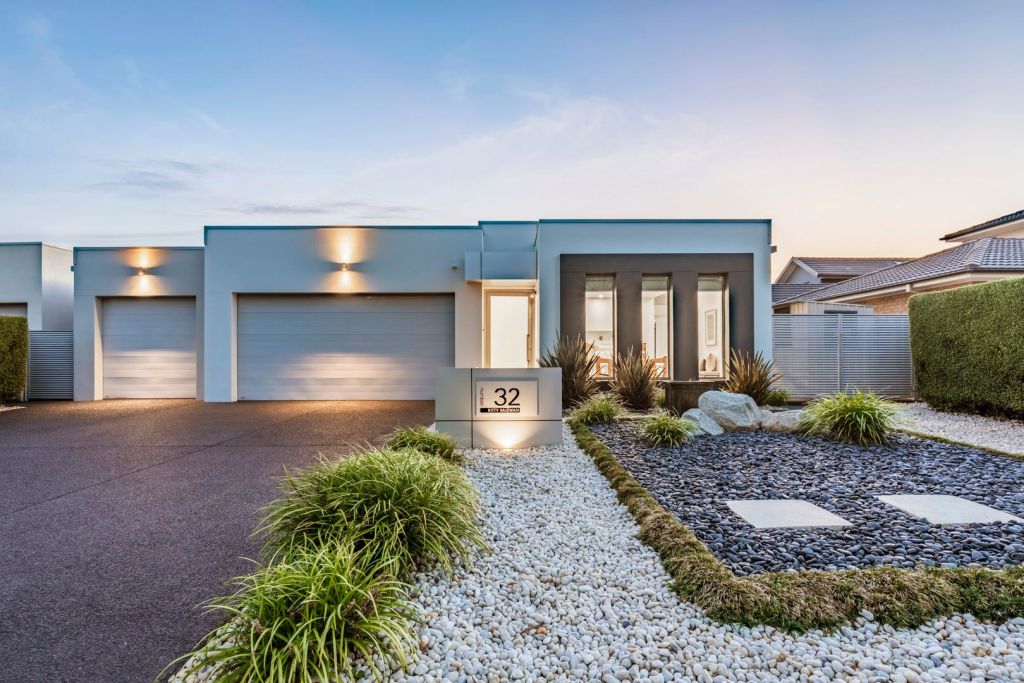 "There are just so many buyers out there that are definitely outweighing the level of stock available and these sales speak to the strength that's currently being felt in the market," said Luton Properties principal Richard Luton.
"We had a mid-week auction last week which had 28 registered bidders. Of course, only one person walks away as the home-owner but that leaves 27 other people without a house and there's definitely not a lot of properties to choose from."
The level of demand from buyers has pushed a number of house hunters to offer more than the sellers' asking price, "because they're tired of looking", Mr Luton added.
The sixth suburb record was set by the six-bedroom property at 5 Muskett Place, Conder, when it sold at auction for $1.63 million.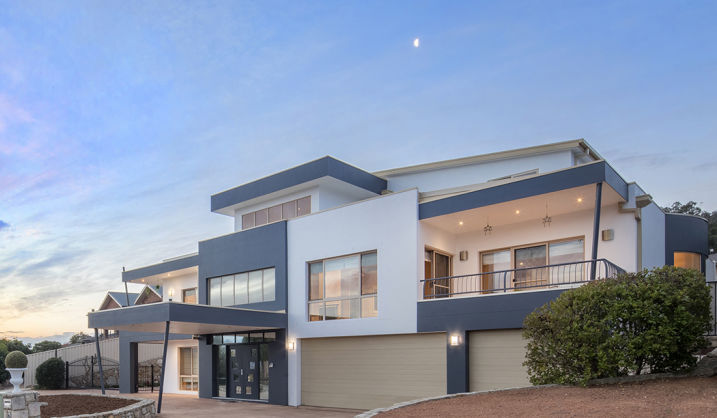 Conder's previous record was set in 2014 for $1.27 million.
The sale also broke the broader Tuggeranong region record, surpassing the previous sale by $229,900.
Selling agent Zac Morris, of One Agency Sandy Morris, was approached for comment but declined to comment on the sale.