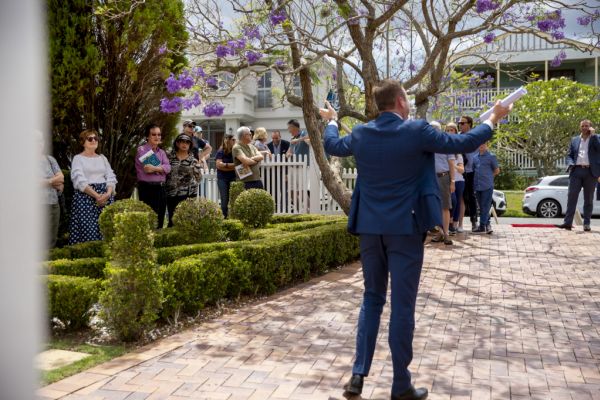 'So much energy': Canberra buyers expected to remain active throughout December
Buyers have been out in force in Canberra, the capital has been well insulated by the pandemic, clearance rates have reached record highs and house prices have continued on their uphill trajectory. 
But with the Christmas season just around the corner, will those same house-hunters stay or take a break?
Agents say buyers will remain in the market throughout the December period, even more than in previous years.
Anthony Weston of Blackshaw Woden, Weston Creek and Molonglo Valley said buyer demand has been at its peak in recent months, despite the pandemic.
"Traditionally, December is a bit of a cliff for buyers but in light of the low stock and high demand pattern we've experienced so far, there's a lot of buyers who are more than willing to remain in the market and house hunt [during late-December]," Mr Weston said.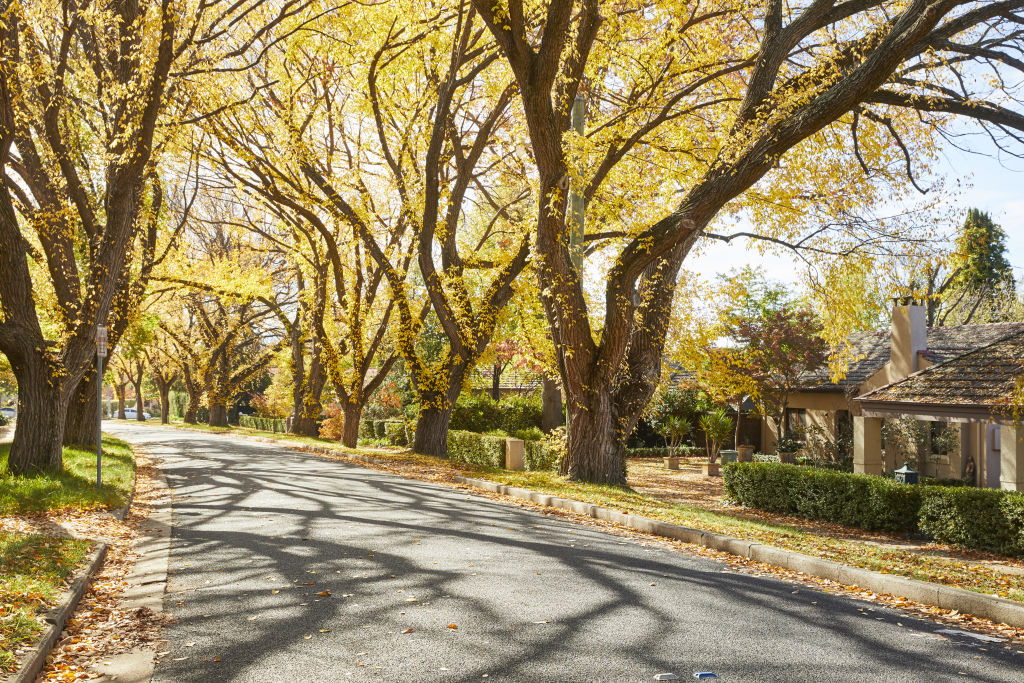 Mr Weston expects some sellers to list their homes on the market just before Christmas to seize those buyers.
"There's just so much energy at the moment and I don't see that slowing down," he said.
"It's nearly a perfect storm in some respects; we have record-low interest rates, stable employment and low stock … That's really aided the buyers and the market conditions."
Alex Robson of InStyle Estate Agents said in his decade-long career in real estate, this year has been his "busiest year to date … it's been especially taxing".
"We had quite a tumultuous start to the year with the bushfires and then the world-wide pandemic right after… [but] despite this, Canberra has been a resilient market through and through," he said.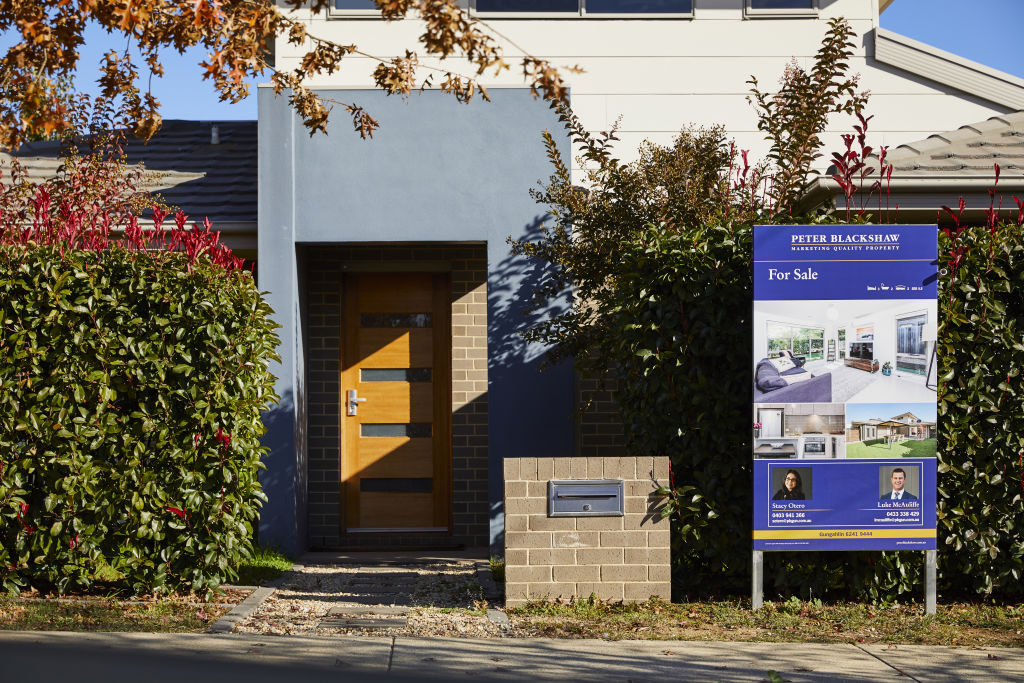 With buyers out hoping to purchase a property before the end of the year, Mr Robson said he'll be sticking around "to capture those house hunters".
Mr Weston expects activity to hum along in the Weston Creek region as buyers are priced out of the Woden Valley area, noting that the region is quite affordable, particularly for first-home buyers.
According to Canberra's auction report card for the month of October, the Weston Creek region recorded a 100 per cent clearance rate for the month, the strongest performance of all regions in the capital.
"We have a lot of first-home buyers looking in that $600,000 to $800,000 price bracket. They are out in droves," Mr Weston said.
"We recently sold a Waramanga home for $756,000 prior to auction after only being on the market for three days. We had five pre-auction offers, all from first-home buyers, and eventually one of them walked away with the keys."
Domain senior research analyst Nicola Powell said as competition to secure a home increases, buyers are more likely to place a pre-auction offer to avoid the potential scenario of the price skyrocketing come auction day.
"Buyers are keen to secure homes before auction given prices are rising and the lack of new supply," Dr Powell said.