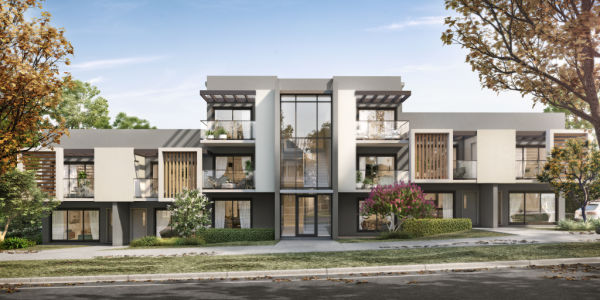 'So much open space': 44 new terrace homes and apartments coming to Taylor
If there's one thing I've noticed of the Canberra development market lately, it's that Taylor is making waves.
From new land, refreshed infrastructure, and a slew of new developments making Taylor their home, the young suburb is fighting for the top spot in the northern Canberra region.
But what is it about Taylor that is putting it on the map in such a big way? What makes hoards of developers and residents alike flock to the new suburb? 
"Taylor is a really popular suburb – we've sold more than 400 blocks of land there in the past six months," says Wayne Harriden, director of project marketing at Independent.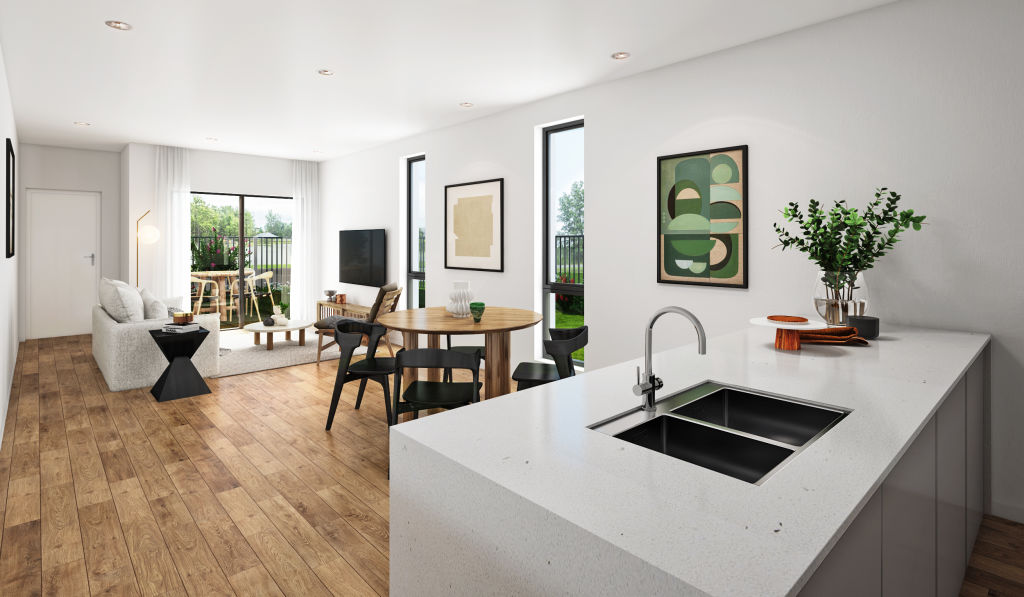 "It has so much open space, which is really unique for that area, and it's undulating land. There is also a lot of extensions and landscaping happening there undertaken by the ACT government, so it's got a really nice feel."
The latest addition to the burgeoning suburb is Summerfield, a mixed townhouse and apartment development coming soon to Everist Street.
The development comprises 30 terrace homes and 14 apartments of one, two or three-bedrooms, and it is well-situated to help Canberrans make the most of the prospering area.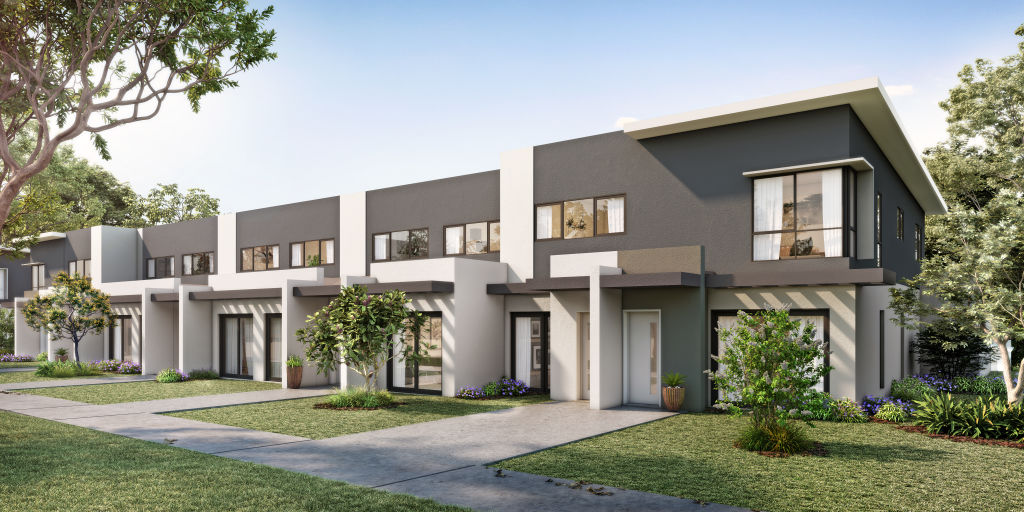 "The site that Summerfield itself sits on is incredibly flat, which is really nice for living. If you don't like climbing stairs, or you're not a fan of developments that stagger down a hill, this is a great solution for you," says Wayne.
"You're looking out over a landscaped water feature to the west and out over a reserve to the north. Its central location at the front of Taylor makes for easy access in and out, plus it's very close to the school, which is a real plus for lots of people." 
Summerfield is conveniently located near an abundance of walking and cycling trails for the adventurers among us. It overlooks creeks and ponds, immersing itself in the suburbs' nature-filled surroundings and providing a delightful space for residents to stretch out and enjoy the unique landscape.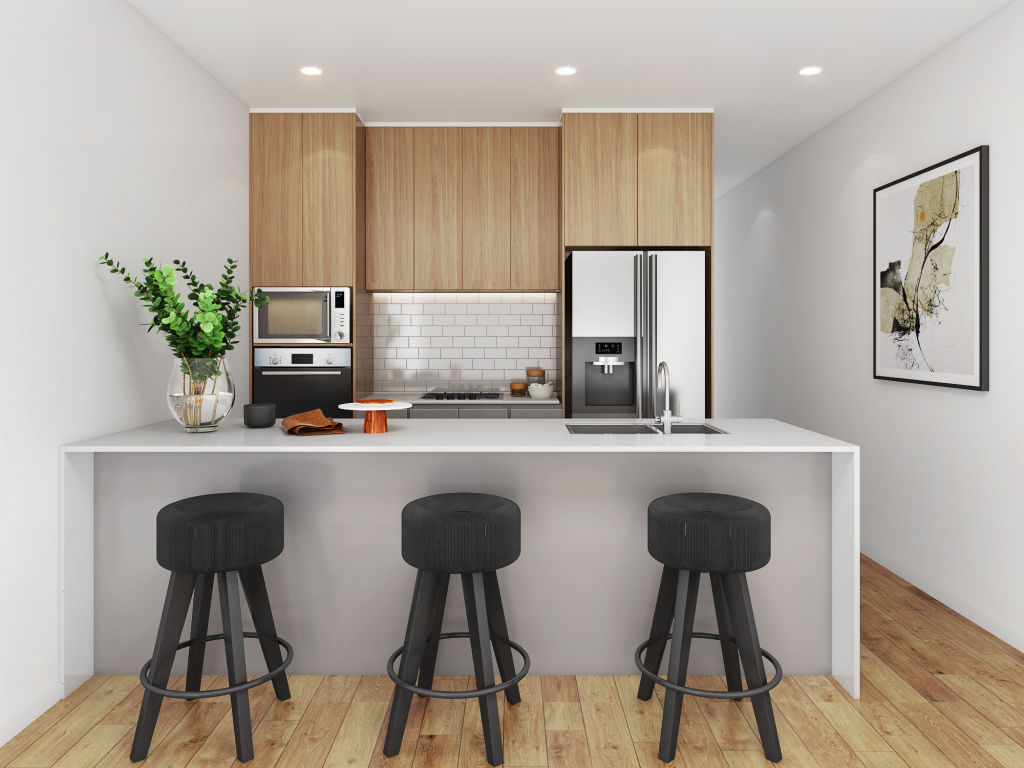 Designed by Fred Gasparek Architects, residences within Summerfield embrace open-plan living and multipurpose spaces. The intuitive layout is designed to maximise natural light and privacy, and there is a mix of floor plans to provide plenty of choices.
Each home has a courtyard or a balcony, and there is an open communal space in the centre of the complex for residents to enjoy.
Topped off with two light and dark interior finishes called Dawn and Dusk, Summerfield is certainly an alluring addition to the rapidly evolving suburb.
Summerfield is slated for completion in June 2022.
Price guide: $295,000-$490,000
Selling Agent: Independent Projects, Paul Corazza 0418 632 217