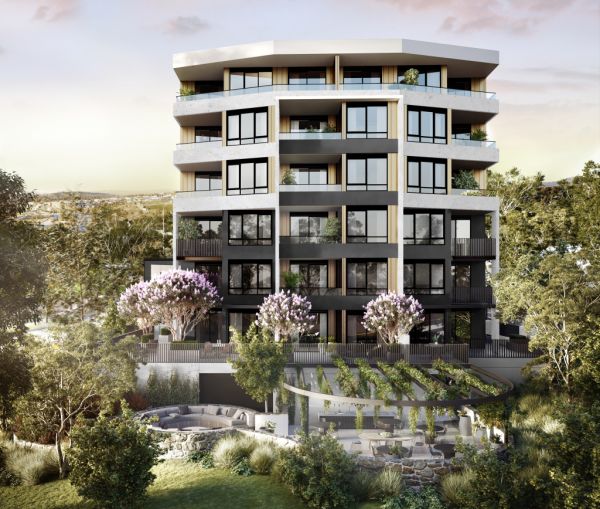 'Surrounded by parkland': New apartment and townhouse development slated for Denman Prospect
Sometimes, when a suburb is first being established, it can be several years before new residences can relax into their developing surroundings and look somewhat like home.
Suburbs like Denman Prospect are an exception. It has been so astutely planned, it seems as though it's been there for decades, but with brand-new homes as an added benefit.
Well-placed streets wrap around this elevated suburb and every block makes the most of the stunning vistas across the Molonglo River corridor towards Black Mountain Tower.
There has been $6 million spent on the state-of-the-art Ridgeline Park and playground – an investment into green parks and public spaces that completely breaks the stereotype linked with new suburbs.
Many lucky Canberrans are already building an exciting lifestyle in the area and, with new developments coming to market, there's even more opportunity for you to call Denman home.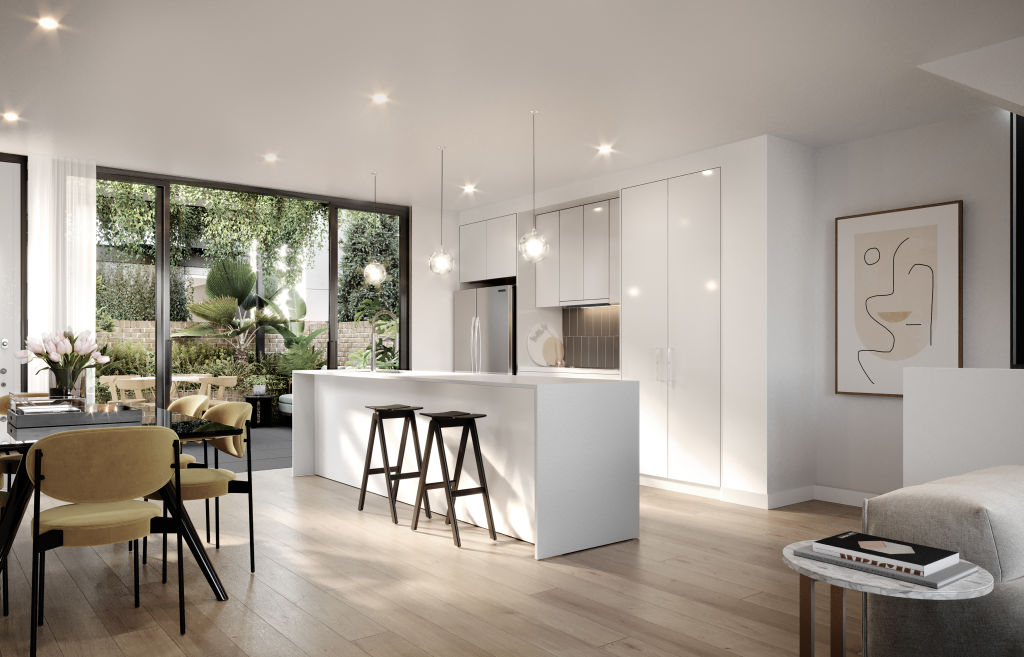 Limited Edition is a boutique collection of two rows of seven townhouses and two low-rise apartment buildings of 35 apartments each developed by POD Projects Group and situated on what is arguably Denman's most coveted block of land
"We're surrounded by parkland, including the incredible Ridgeline Park, on three sides, with stunning views that will never be built out," says agent Marcus Allesch of POD Projects Group.
Limited Edition is an apt name, as there's a sense of exclusivity that comes with this development. Like the 300-plus Canberrans who enquired on the opening weekend, you'll want in, and fast.
"An al fresco communal barbecue area is set among lush gardens," Allesch says. "It's the perfect place to catch up with friends, mix with other residents, enjoy sundowners with the family or sit by yourself and read a book in the sunshine.
"The fully equipped residents' gymnasium will help keep you fit and healthy, and there are even parcel delivery lockers to keep your home-delivered items safe until you can collect them."
The homes vary in size from one to four bedrooms with a range of floor plan configurations to choose from. Luxury inclusions in the kitchens and bathrooms come as standard.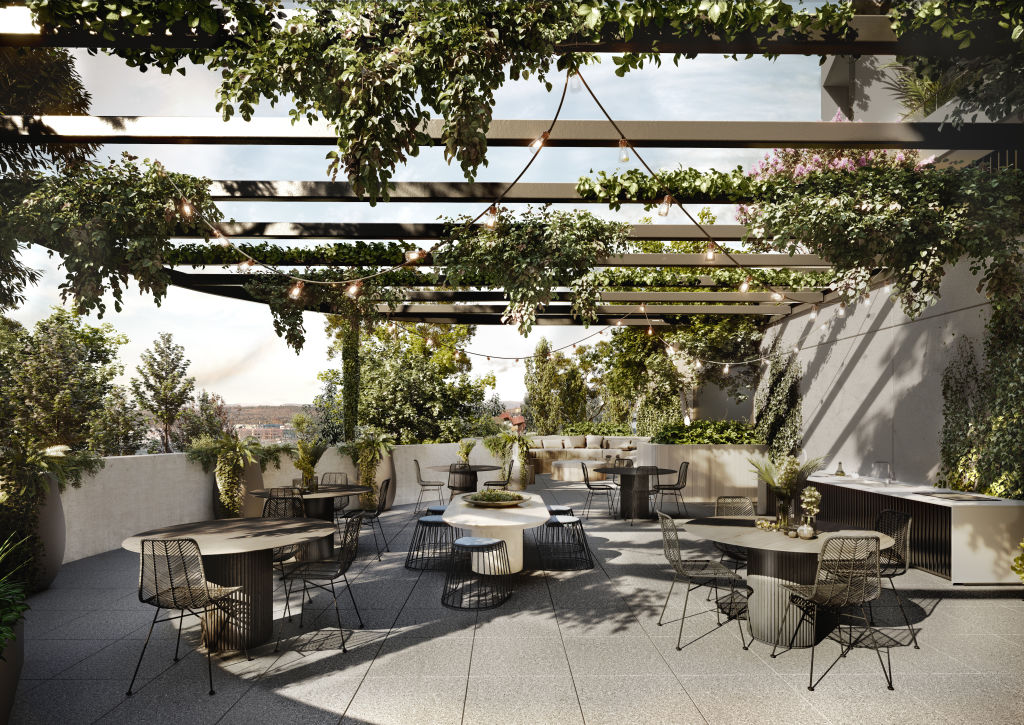 The properties have expansive courtyards and oversized balconies. Cleverly, the air conditioning units have been placed on the roof of the building, rather than on the balconies, to allow for more room to entertain and soak in the surroundings in peace.
A 21-space visitor car park makes visits from family and friends easy, and no doubt we'll all be making up for all of this lost time together over the coming years.
Beyond the buildings themselves is a complete adrenaline spike. The popular mountain bike trails of Stromlo Forest Park are just up the ridge, as is the Stromlo Leisure Centre's Olympic-sized swimming pool, and plenty of cycling and walking trails.
When it's time to relax, stroll past one of the suburb's many sculptures to the Denman Village Shops. Grab a coffee at Morning Dew cafe or a drink at Honeysuckle bar and restaurant and take in all the goodness that is the Molonglo Valley.
Completion is expected in late 2022.
Price guide: $350,000-$800,000 +
Agent: POD Projects Group, Marcus Allesch 0424 409 873
Feature we love: A lusciously green communal courtyard and barbecue area slots perfectly into this nature-filled suburb.