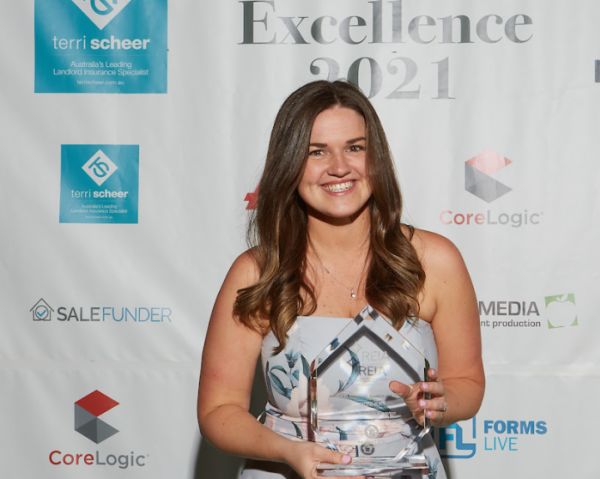 The ACT winners in the 2021 REIA National Awards for Excellence
ACT real estate agents won three of the 20 categories at the 2021 REIA National Awards for Excellence as the industry came together to recognise and celebrate its achievements on Thursday night.
Belle Property Canberra took out the Large Residential Agency of the Year award, Claire Corby of Capital Buyers Agency won Buyer's Agent of the Year and Guy Randell of Burgess Rawson was Commercial Salesperson of the Year.
REIACT president Hannah Gill said she was proud of the award winners and commended the efforts of the ACT finalists.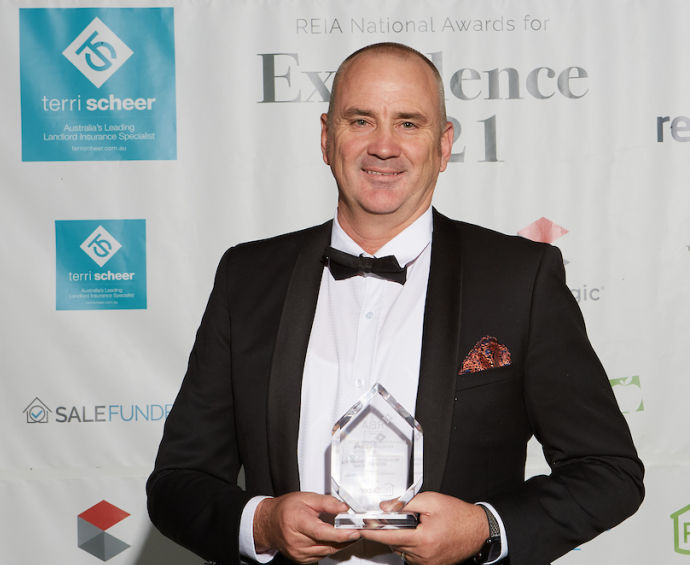 "We're really thrilled for the winners. We had some great ACT finalists across multiple categories and to take away three awards on the night was exciting," she said.
"The ACT is a small player compared to the likes of NSW and Victoria, so it was great that we were punching above our weight and putting the capital on the map."
After a tumultuous year, Ms Gill praised the ACT real estate industry for weathering the pandemic storm.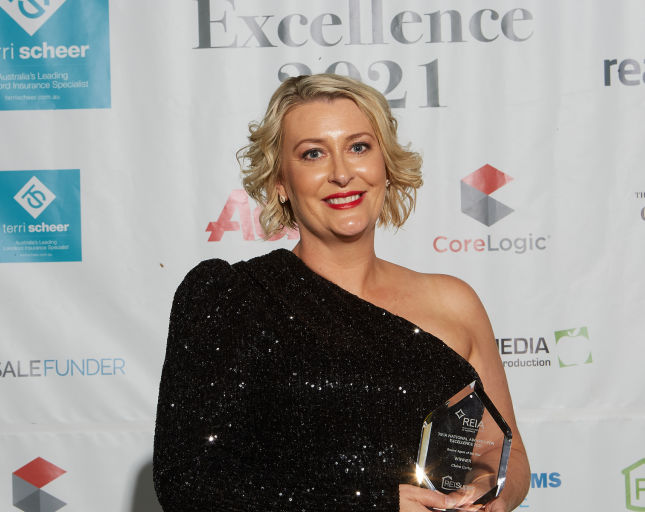 "I take my hat off to how the industry had carried itself during the pandemic," she said. "The professionalism and swift response to the changes were seamless and the value and quality of the services offered as an industry to clients was second to none.
"It's great that their work over the past challenging year was recognised on a national platform, not only the finalists but the three ACT category winners."
The awards, which were held in Darwin, covered all aspects of the real estate sector including residential and commercial agencies, sales and property management, as well as business brokers, buyer's agent and community service.