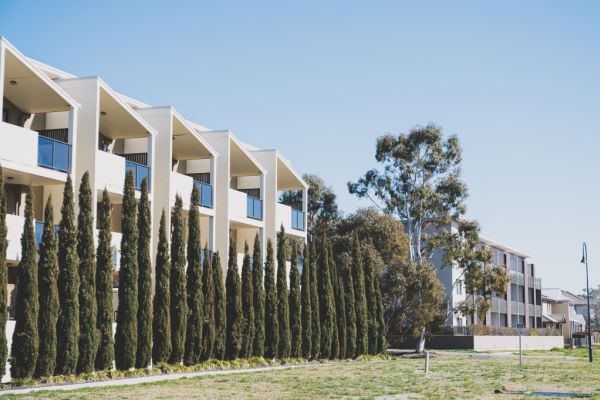 The best stories on Allhomes for 2021
This year has come and gone in an instant and despite the stop-start nature of life in the capital amid the pandemic this year, Canberra's property market has gone in only one direction: up.
As we reflect on the year that was, we look at our top 10 stories of 2021, which showed how eager Allhomes readers were to stay updated with the latest developments on the property market, from skyrocketing house prices to lockdown and tenant and landlord entitlements.
Readers were also looking for stories that showed the effects of Canberra's skyrocketing house prices and record-high rent prices.
It seems so long ago now, but amid the Ken Behren TV blunder in September, plenty of you were intrigued by the unique ways people put up a sold sign and the quirky homes that have graced our website throughout the year.
Further afield, readers were also soaking in all the properties that have been listed in Canberra's surrounding NSW regions, dreaming of a sea change or tree change amid lockdown.
Here's a look back at the top stories of this year and some of our personal favourite stories too. Thanks for reading, and we look forward to keeping you informed and entertained in the new year.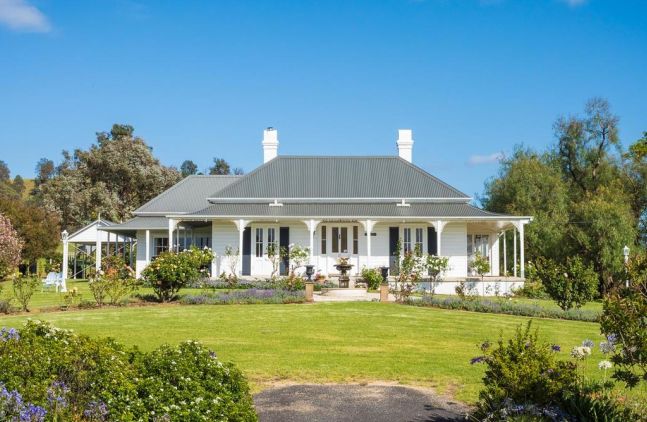 Happiness is homemade, and for the Whyman family, that couldn't ring more true when they bid farewell to their Bega home that has been under the family's ownership for more than 130 years.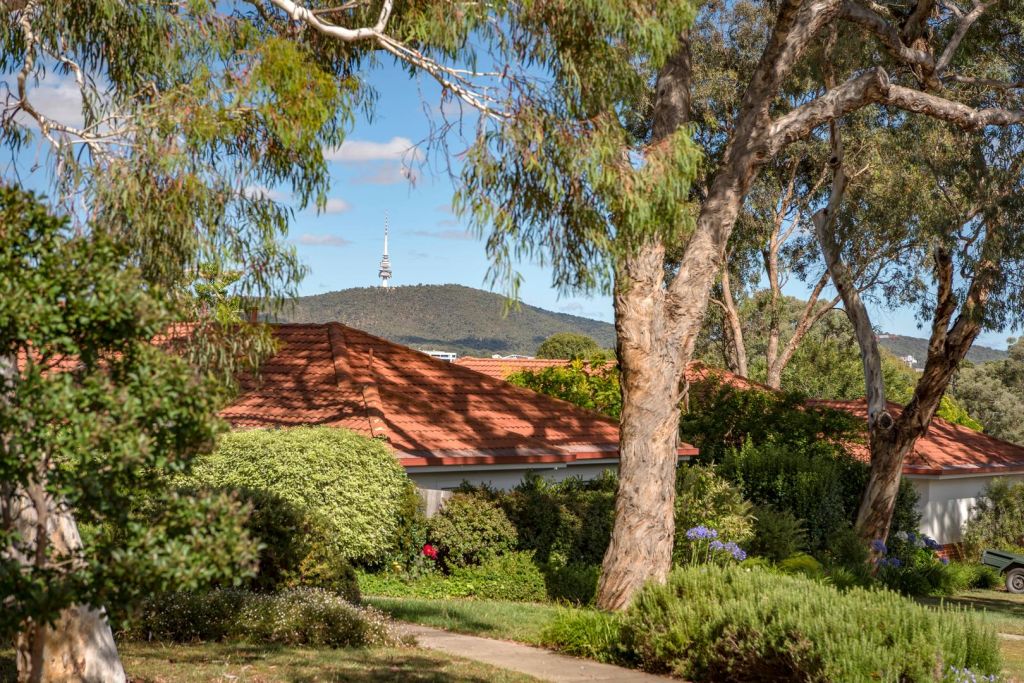 If there was one topic that had people riled up around the dinner table, it was the soaring house prices in the capital. In July, heightened buyer demand pushed house prices to a record high median of  $1,015,833, up 10.4 per cent over the quarter and 29.2 per cent over the year.
Canberra's median house price has since climbed further to a new high of $1,074,187 and is the second most expensive city in which to purchase a house, after Sydney.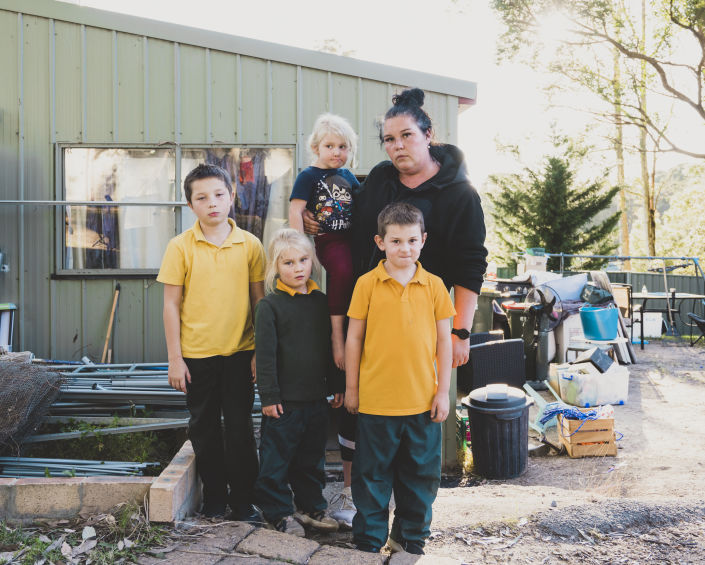 As a wave of pandemic-fatigued, high-income people swapped their inner-city properties for a sea or tree change, residents who lived and worked in these locations were pushed out of their small towns, which was the case for Batemans Bay local Jessica Weeks.
After being asked to move out of their rental property, Ms Weeks and her four children moved into a shed, their belongings scattered across the small space and overflowing outside. 
The story is one of many that local residents in Canberra's surrounding NSW regions have experienced in the past year, as cashed-up city slickers pounced on properties in regional Australia.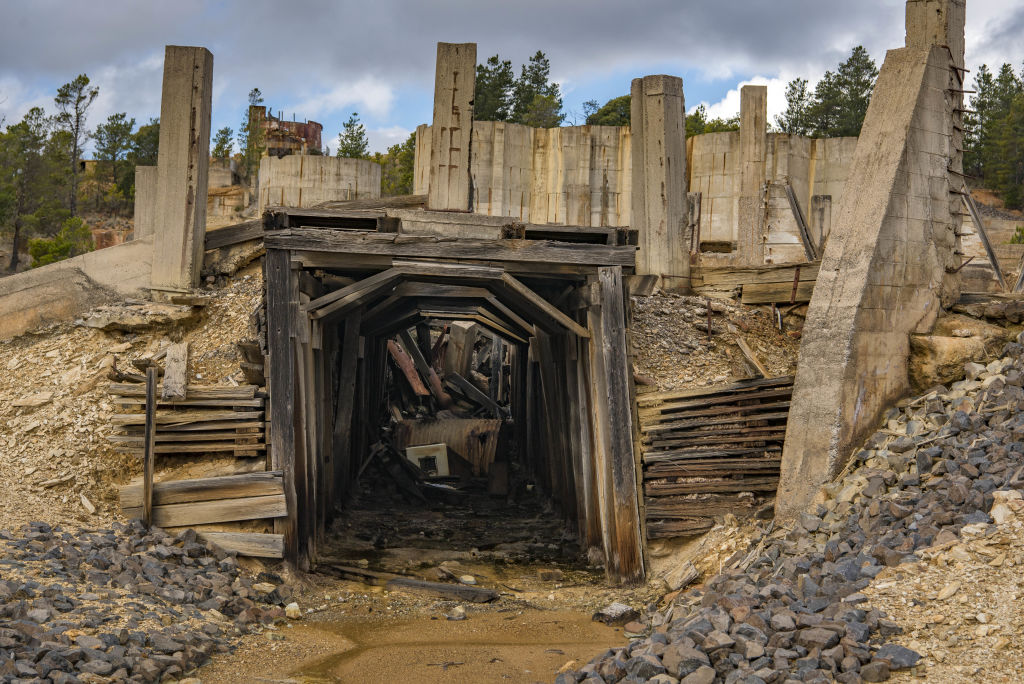 It's not every day you stumble across a mine site on the market, so when the former Lake George mine was listed on Allhomes, our eyes couldn't believe what they were seeing as we swiped through the photos.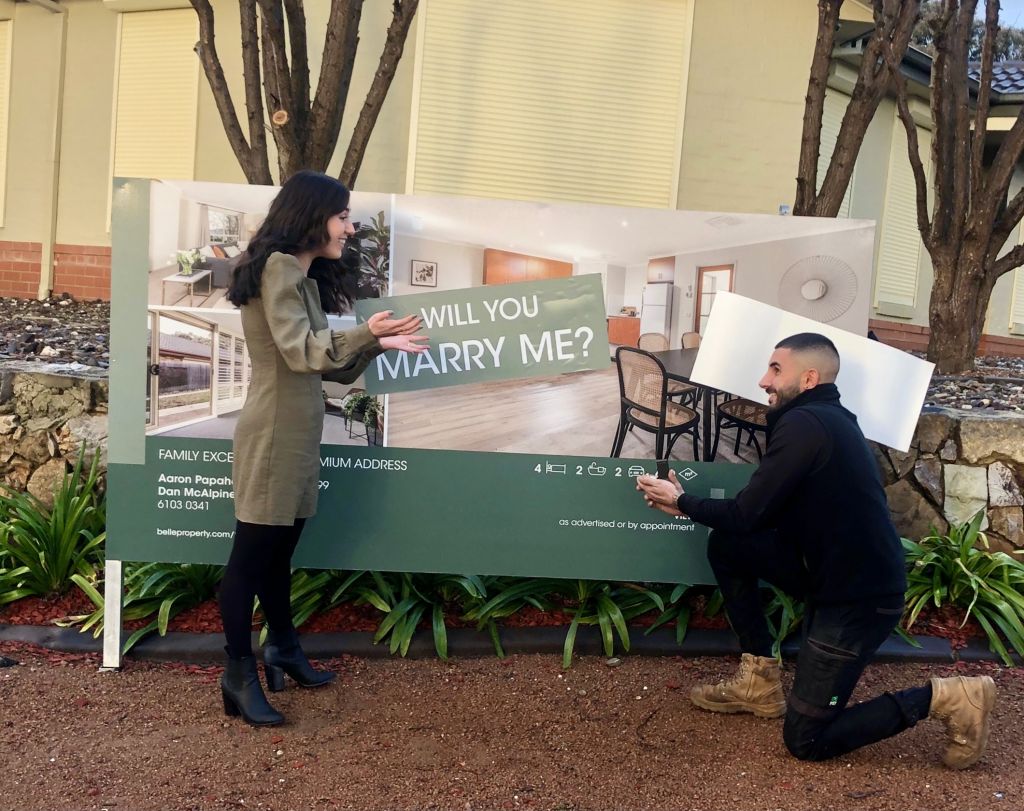 When buying a home, besides popping the champagne, a photo in front of the sold sticker is a must for any first-home buyer – which is exactly what Canberra local Tiana thought.
Instead, the sold sticker read, "Will you marry me?" and Tiana's partner, Nick, got down on one knee to pop the big question.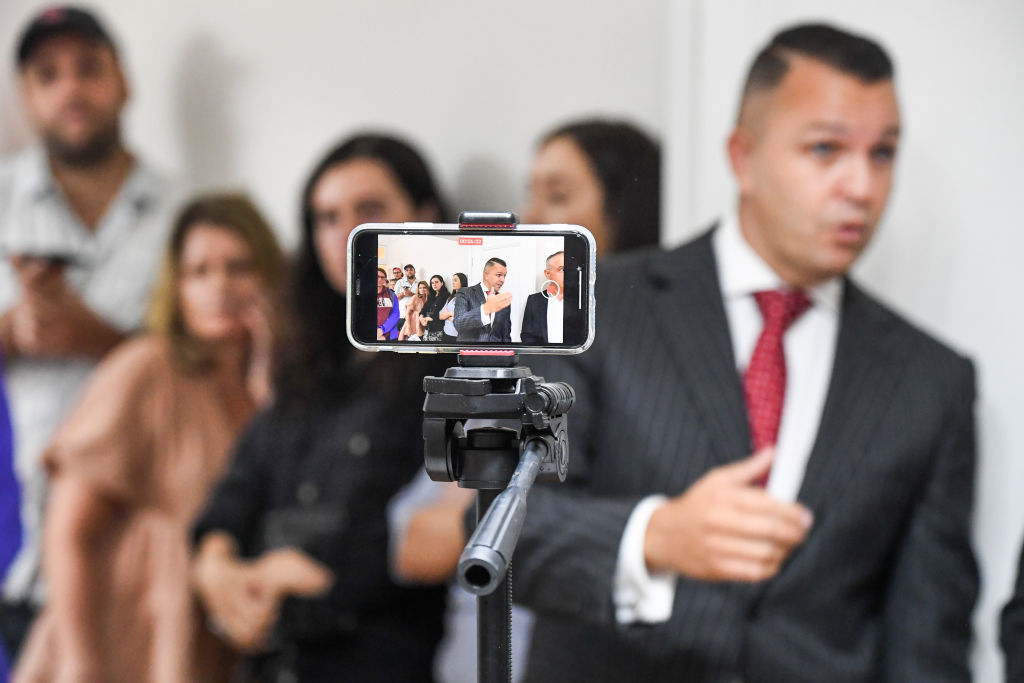 Canberra's property market was in a rush to move online after the ACT government announced it would go into a snap seven-day lockdown in August.
This is the second time the real estate industry has had to adapt to digital methods after the local government banned in-person open home and private inspections and on-site auctions. The last time the industry moved to online practices was in March 2020.
As part of Canberra's state-wide lockdown, non-essential construction work was banned and could only take place if it was an emergency or to maintain the safety and security of the building. The ban saw delivery times on residential projects extended, developers said.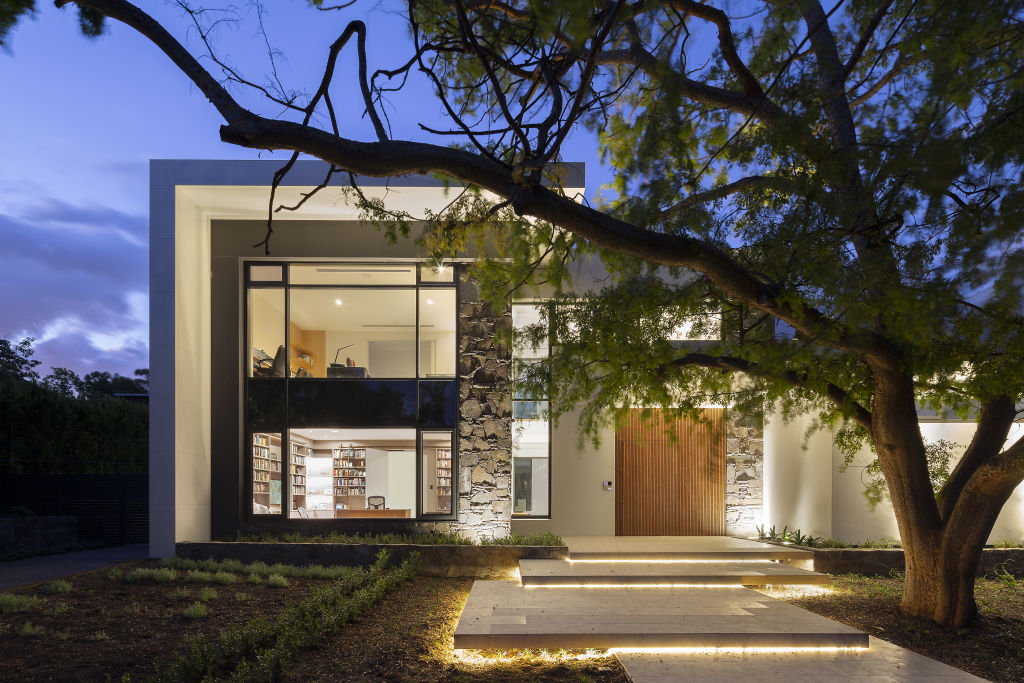 A Forrest home with its very own Lego room has taken out the top gong at this year's Master Builders and Asset Construction Hire Excellence Awards in October. The home in Forest was delivered by Manteena Residential, Architects Ring & Associates and The Dept. of Design.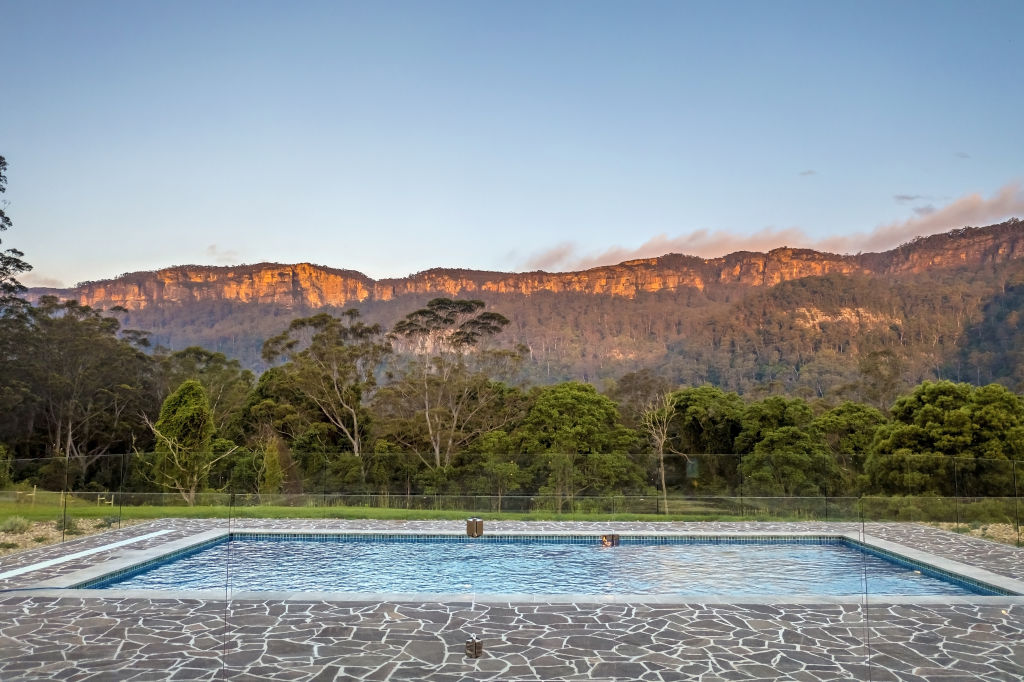 When untouched nature and innovative architectural design combine it truly is a sight to be seen. Mountain Springs is where rugged earth and meticulous, innovative human creation wander hand in hand across two hectares of the Southern Highlands.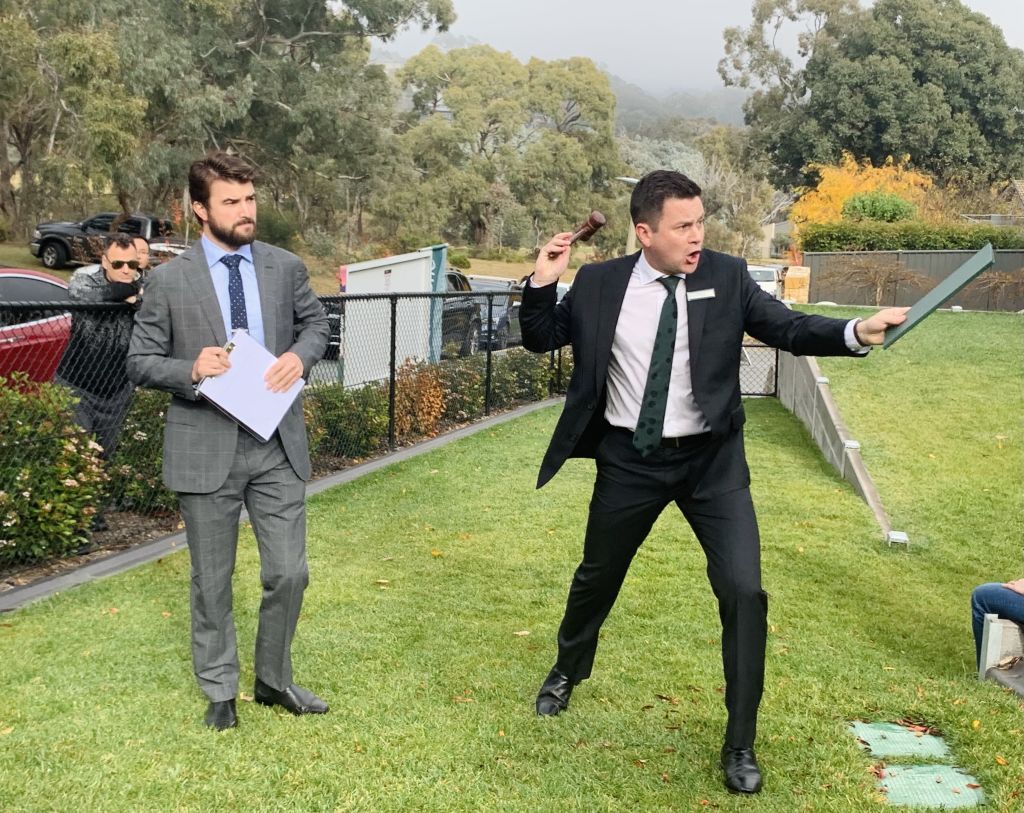 Home sellers and buyers were out in force for a Super Saturday in November as more than 100 properties went under the hammer in Canberra, the biggest weekend of auctions in more than four years.