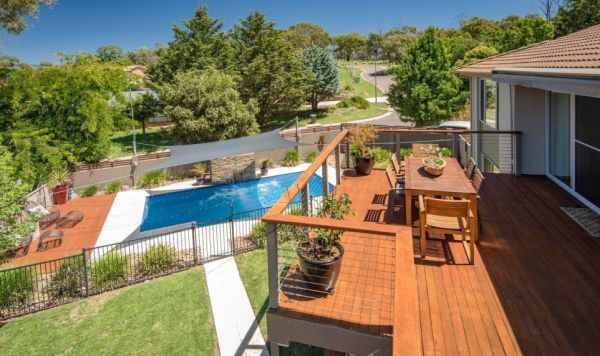 'The busiest I've been': Canberra's auction clearance rate hits record high
Canberra's property market has well and truly taken off with preliminary Domain data showing the city had a record-high auction clearance rate of 94 per cent on Saturday.
This is the highest preliminary auction clearance rate since Domain commenced collecting ACT's results in 2000.
There were 81 scheduled auctions, and of the 63 reported results, 59 sold, two were withdrawn and two passed in.
This comes after Canberra recorded five Saturdays in a row on which more than 80 per cent of properties were sold at auction.
Agents aren't surprised by the strong results, noting that buyers are coming in droves to auctions, including an Oxley home that broke the suburb record in front of a crowd of almost 80.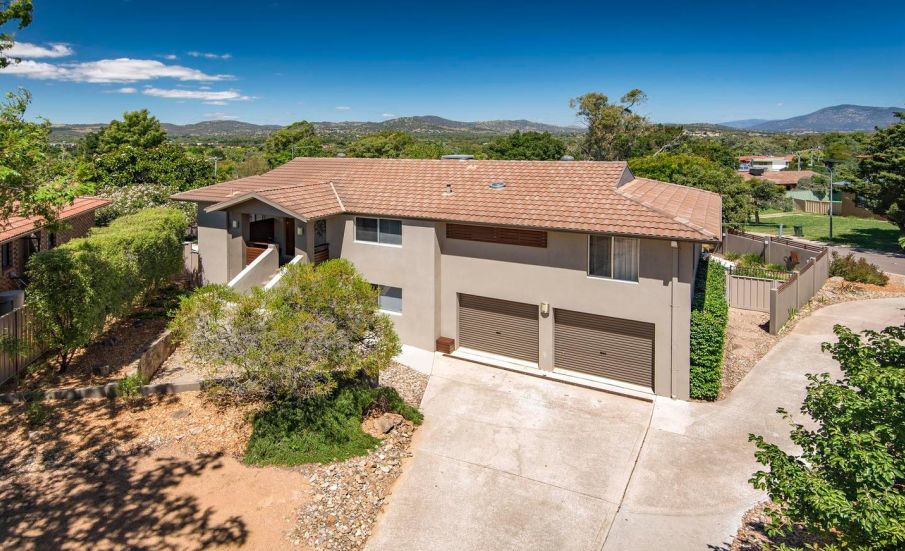 The six-bedroom residence at 22 Nunan Crescent sold under the hammer on Saturday for $1.205 million, beating the previous suburb record by $105,000.
The record was one of three auctions that broke the suburb record on Saturday.
Selling agent Rick Dickson of Blackshaw Tuggeranong said the property attracted more than 120 groups during the auction campaign and brought in 10 registered bidders.
"Bidding started at $850,000 and increased in $50,000 increments, thanks to seven bidders," he said.
"We got down to two bidders at $1.2 million, and the price rose in $1000 offers before the hammer fell."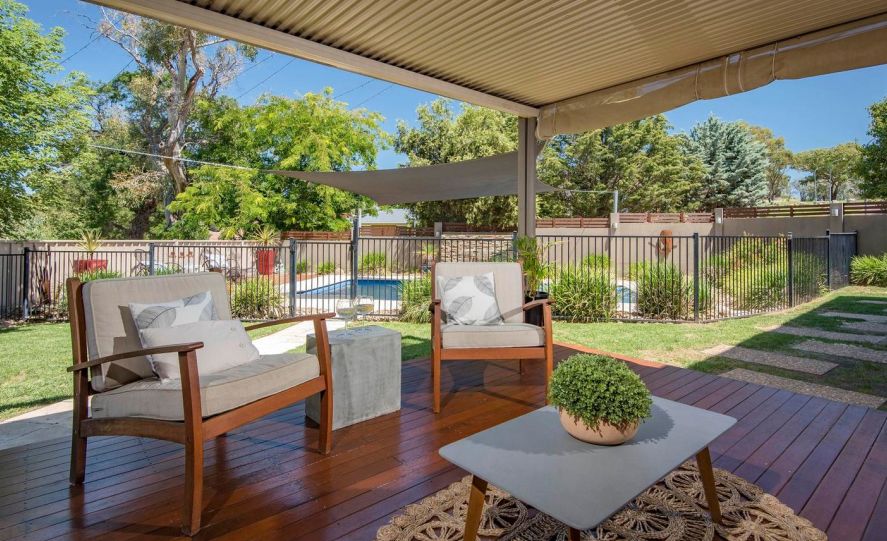 The eventual buyers were a young family moving from Canberra's north.
When the property first listed on the market, Mr Dickson was confident it'd break the record, given what was on offer, including an in-ground pool and large entertaining areas.
Government records show Oxley's previous suburb record was set in February by the property at 43 Nunan Crescent, which sold for $1.1 million.
While buyers have been out in force, sellers are yet to follow, Mr Dickson added.
"The level of demand in the market does not match the number of properties available," he said.
"I've been doing this for 20 years, and this is by far the busiest I've been."
It was a similar case in Waramanga, where a three-bedroom townhouse built in 1974 attracted more than 130 groups throughout the auction campaign.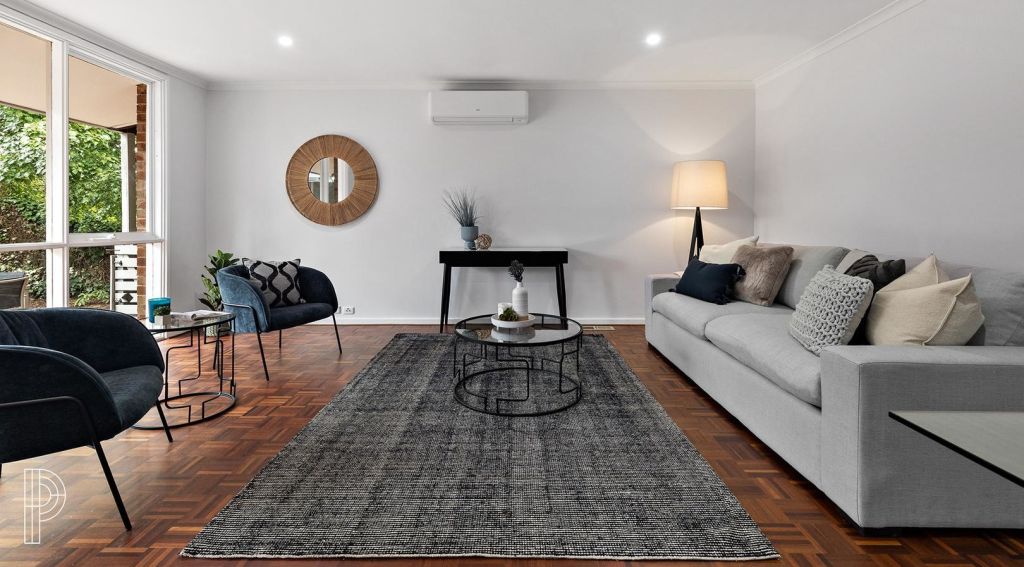 Bidding for the property at 8/43 Damala Street started at $500,000 and rose to $600,000 very quickly, thanks to three of the four registered bidders.
"Bidding really ramped up after $600,000 between two parties who fought hard until the hammer fell at $660,000," said selling agent Obi Shadmaan of The Property Collective.
"About 60 people came on the day to watch it and, because it's a tightly-held suburb with rarely any properties for sale, the auction attracted many neighbours keen to get gauge how much houses in this suburb are worth. It was quite the spectacle."
The eventual buyers were first-home buyer couple, Nick and Deepa Anlezark, who had been on the hunt for a residence for the past three months.
"We'd attend open for inspections every Wednesday and all day on Saturdays, so we're quite relieved and happy that has now come to an end," Mr Anlezark said.
"It's definitely a competitive market. This was the third auction we registered to bid at. We thought we'd have a chance at the previous two auctions, but they had gone for more than we thought."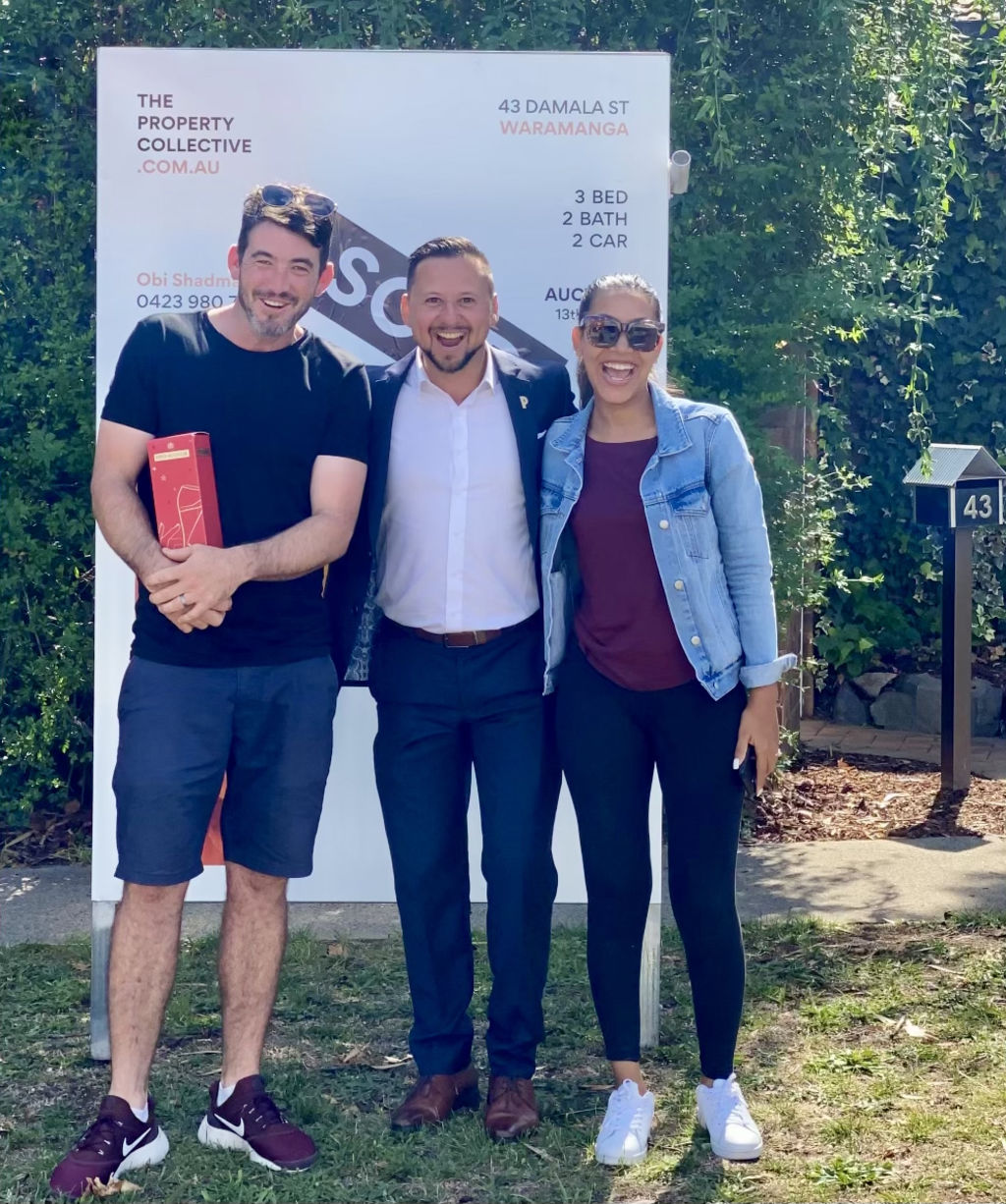 For Mr Anlezark, now seemed the right time to buy, considering the rate at which house prices were increasing.
"What's the alternative? Wait longer? In six months from now, [homes] might be more expensive," he said.
This sale is a testament to the strength of buyers at the moment, which will likely continue over the next six to 12 months, Mr Shadmaan said.
"With the incredibly low interest rates on offer and the number of buyers right now, the desire to purchase a home is something we haven't seen ever, and I don't think it'll slow down anytime soon," he said.