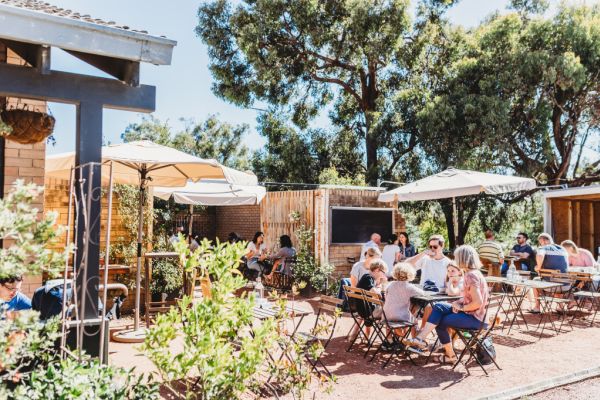 The Canberra suburb with dazzling houses with great lifestyle benefits
Lying in the city's north is the endearing Aranda. Situated at the foot of Black Mountain, the suburb is home to dazzling houses with great lifestyle benefits.
Gazetted in 1967, Aranda derives its name from the Arrernte people of central Australia and its streets are named after Indigenous tribal groups from across Australia.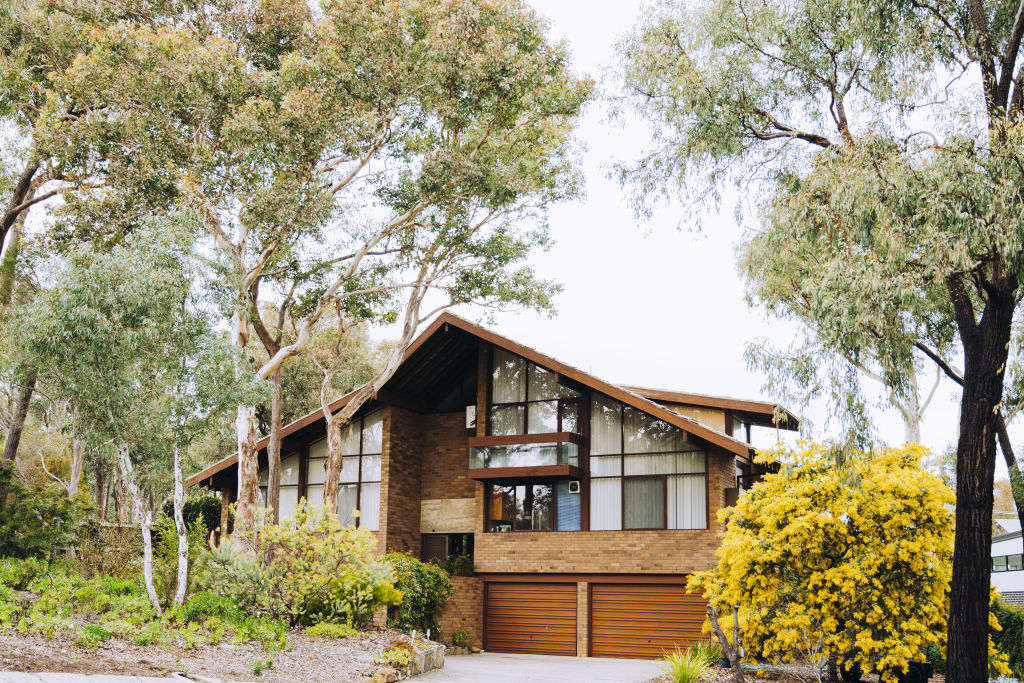 It's one of the more expensive suburbs of the Belconnen region, with residents enjoying a central location, proximity to bushland and a large number of attractive midcentury homes.
The highlight and hub of activity in the northside suburb is the Aranda shops. Once derelict, they have been transformed in recent years to include an eclectic mix of buzzing eateries and stores.
Eat & drink
Two Before Ten is the perfect spot for a Sunday brunch, but it's so much more than a simple cafe. It's a bustling community hub with a focus on sustainable produce, as is evidenced by its mushroom growing rooms, beehives and veggie garden.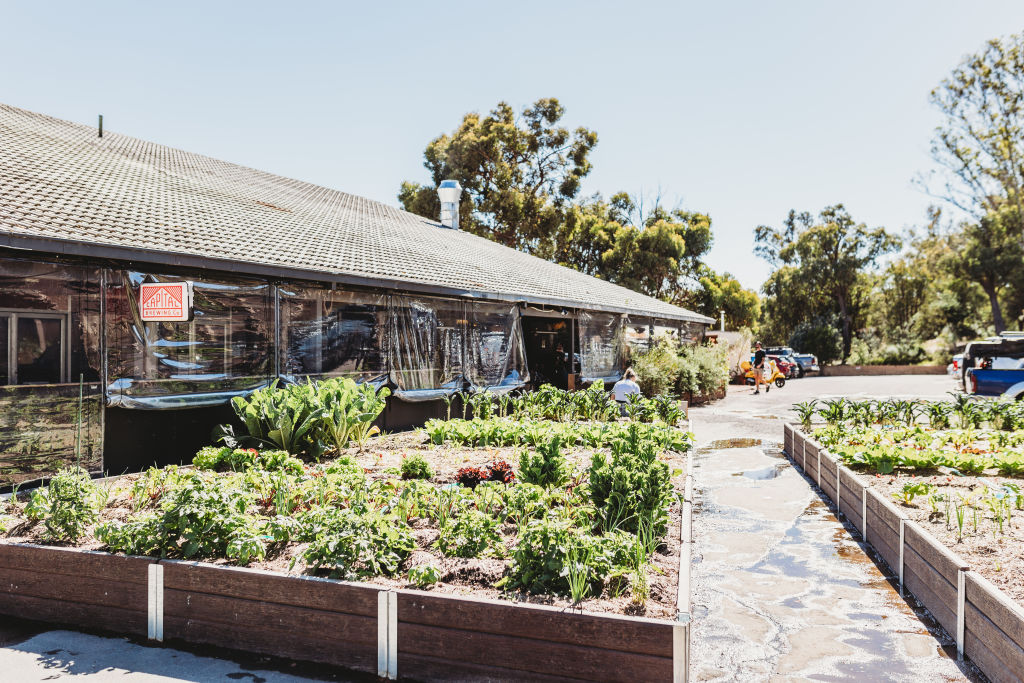 Two Before Ten shares a space with 10 Yards, a wine bar and casual restaurant. It's family-friendly, with a kids' menu available.
For a wider range of options, a short drive will take you to Jamison where you'll find Ricardo's Cafe, Pizza Artigiana and Tinker Tailor.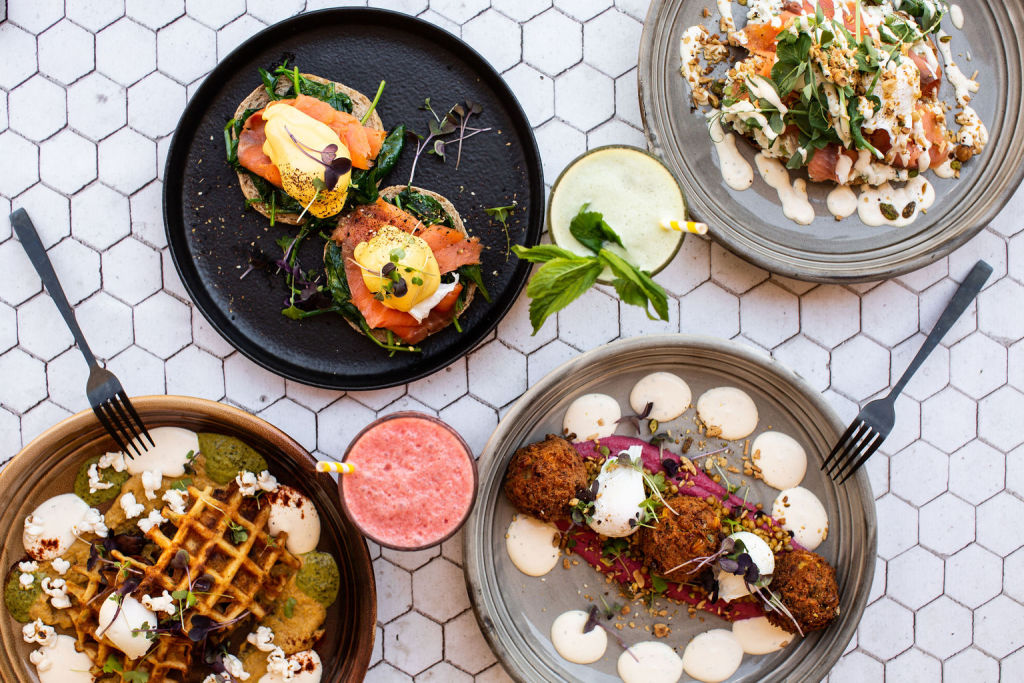 See & do
Meet Gather Collect is a quaint shop that sells a beautiful collection of Australian designer wares and bespoke furniture pieces, and also runs classes and workshops in craft, paint and floristry.
Illeso Studio is downstairs and offers a range of fitness classes including yoga, Pilates and boxing, as well as massage therapy.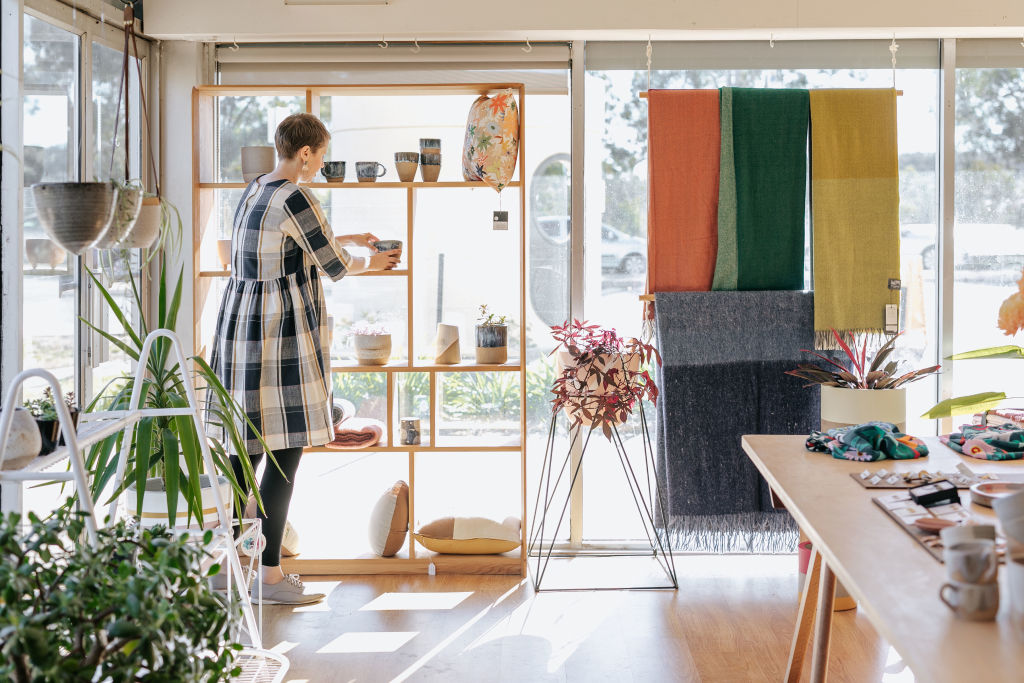 If you prefer your fitness outdoors, you can get back to nature in the 100-hectare Aranda Bushland Reserve. There are plenty of tracks for your Sunday morning bushwalk and if you get lucky, you might just run into some local wildlife.
Black Mountain Reserve is just across Caswell Drive and has spectacular views across Canberra.
Slightly further afield, but still a short drive, the Australian National Botanic Gardens is a great place to stretch your legs and learn more about native flora