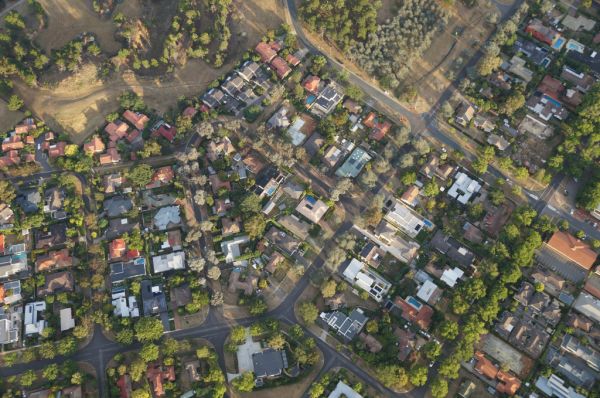 The Canberra suburbs where rental prices rose and fell the most
Houses in Holt have come out on top with the highest median rental price growth year-on-year out of all Canberra suburbs, while Deakin units have plummeted with the biggest decline in the same period.
The latest Domain Rent Report for the September quarter showed Canberra was still the most expensive city to rent a house with units edging closer to the top spot, should Sydney unit rent prices continue to decline.
When drilling down to the suburb level, Holt houses recorded a suburb growth of 17.9 per cent over the year to a median of $543 per week.
This was followed by Garran houses, up 14.8 per cent to $700 per week, and Isaac houses, up 13.3 per cent to $680 per week.
The strongest growing suburbs in Canberra – September quarter 2020
Suburb
Region
Property
Median
YoY

Holt

Belconnen

House

$543

17.9%

Garran

Woden Valley

House

$700

14.8%

Isaacs

Woden Valley

House

$680

13.3%

Weston

Weston Creek

House

$620

12.7%

Chifley

Woden Valley

House

$688

11.3%
Property manager Tim Westphal of Independent attributed Holt's rental price surge to the low number of available rental properties in the market.
"The Belconnen region is a growing region, particularly driven by families who are looking for a bit of extra room," Mr Westphal said.
"The reason we're seeing a rental spike in these suburbs, including Holt, is because there's rarely any available houses that come onto the rental market and that alone creates competition."
When Melissa Berluti and her family moved to Canberra from South Africa, finding a rental property was not an easy task. With no particular suburb preference, the Berluti family eventually found a four-bedroom house in Calwell, in the Tuggeranong region.
But when the economic downturn brought on by the coronavirus pandemic led to the family relying on one income, financial stress mounted.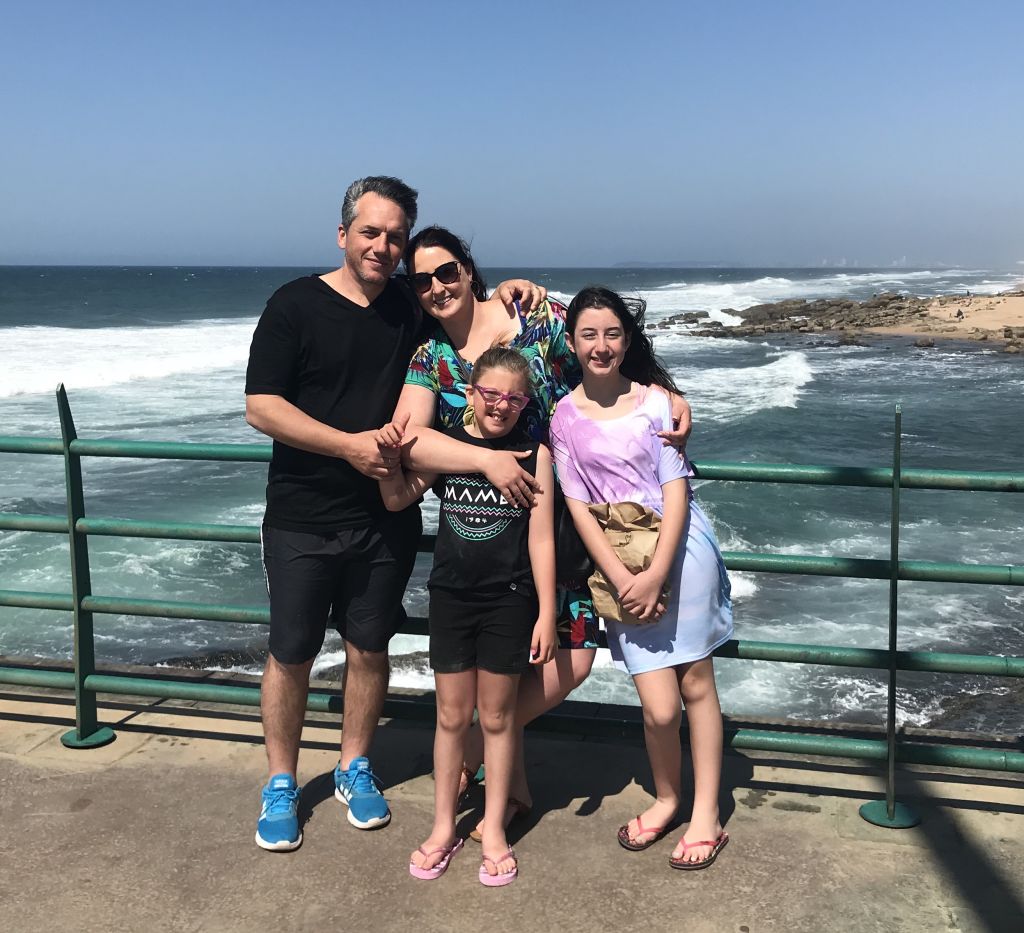 "My husband, who works in hospitality, was stood down in April until June without pay. Luckily, JobKeeper came in but it still wasn't enough to make ends meet," Ms Berluti said.
That was until Ms Berluti's landlord was able to provide a rent reduction of more than 25 per cent in June for three months, from $540 to $400 per week.
Ms Berluti said during the height of the pandemic, looking for another rental property was not an option.
"We know how competitive and expensive the rental market is and remembered how stressful looking for a property was, so we opted to stay in this home and dip into our savings when my husband wasn't working," she said.
According to the latest report, Calwell's median asking rent for houses is $505.
"I don't know how people are able to afford these rental prices, especially for a house," Ms Berluti added.
"We weren't fussed on where to live, we didn't want to be picky, but it surprises me that rentals further from the CBD are still costing a lot."
Meanwhile, units in Deakin dropped by 9.2 per cent over the year to a median of $595 per week. This was followed by Moncrieff houses, down 5 per cent to $570 per week and Campbell houses, down 3.9 per cent to $745 per week.
The suburbs with the least growth in Canberra – September quarter 2020
Suburb
Region
Property
Median
YoY
Deakin
Inner North
Unit
$595
-9.2%
Moncrieff
Gungahlin
House
$570
-5.0%
Campbell
Inner North
House
$745
-3.9%
Evatt
Belconnen
House
$510
-3.8%
Braddon
Inner North
House
$625
-3.8%
Domain senior research analyst Dr Nicola Powell said the decline in Inner North suburbs was expected given the lack of international students arriving into the city due to pandemic-related restrictions.
"Those areas that have seen rents decline are probably in alignment with areas that I would anticipate property price falls, including the Inner North suburbs such as Dickson and Braddon that are exposed to student population, shared houses and units," he said.
"These areas are usually strong rental areas."
Although there had been greater weakness in suburbs closer to the city centre and the Australian National University, the decline was to a much lesser extent than what was seen in other capital cities including Sydney and Melbourne, Dr Powell added.
Mr Westphal said: "We had a month or so when the rental market in the Inner South was quite difficult.
"There was a large amount of stock in those suburbs and we weren't having many people through.
"But that has since bounced back and there seems to be a level of normality slowly returning to the rental market with the demand from renters."