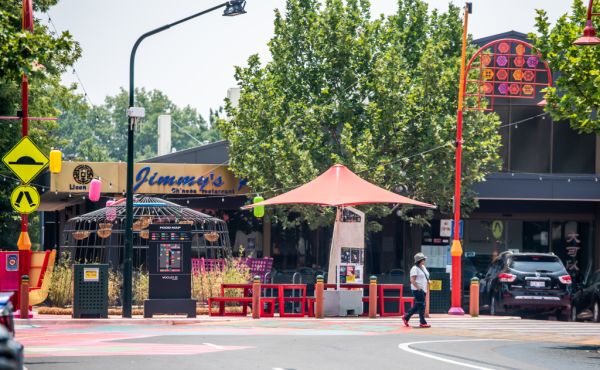 The foodie haven suburb luring apartment buyers to Canberra's north
Dickson has long been a busy hub in the Inner North, sitting less than four kilometres from the city, but the past few years have seen the suburb transform dramatically.
Half of the suburb still comprises quiet, leafy streets with single-level homes, schools and parks.
But the ever-evolving heart is the Dickson shops, which is now flanked by many brand new developments and high-density living.
And it's an easy suburb to get in or out of, with its own light rail station and bus interchange.
Population: 2149
Median house price: $940,000*
Median unit price: $477,000**
*Based on 33 sales within the past 12 months
35 Archer Street $1.43 million
6 Marsden Street $1.36 million
28 Stockdale Street $1.31 million
88 Dooring Street $1.15 million
68 Marsden Street $1.143 million
Eat & Drink
Hope you're hungry because Dickson is a foodie destination.
Start your day at Highroad cafe, a gorgeous space to enjoy an ONA coffee and plate of fresh produce, or head around the corner at Dickson stalwart, Trevs.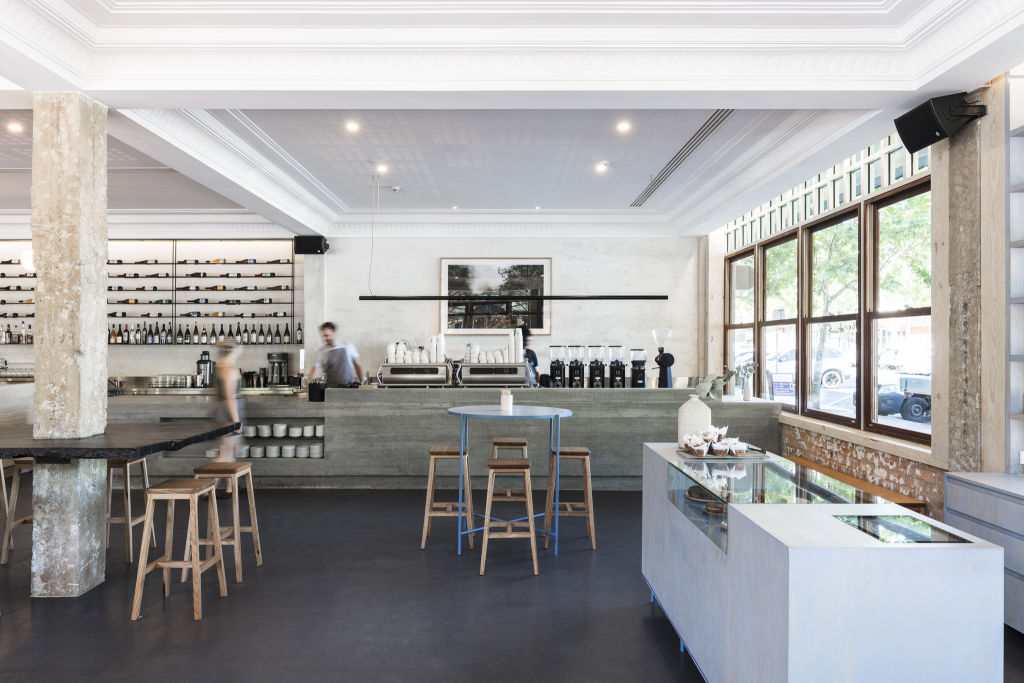 Woolley Street has long been Canberra's unofficial "China Town", and it's now a destination for multicultural eats. You won't go hungry – or be disappointed – with the laksa at Asian Noodle House.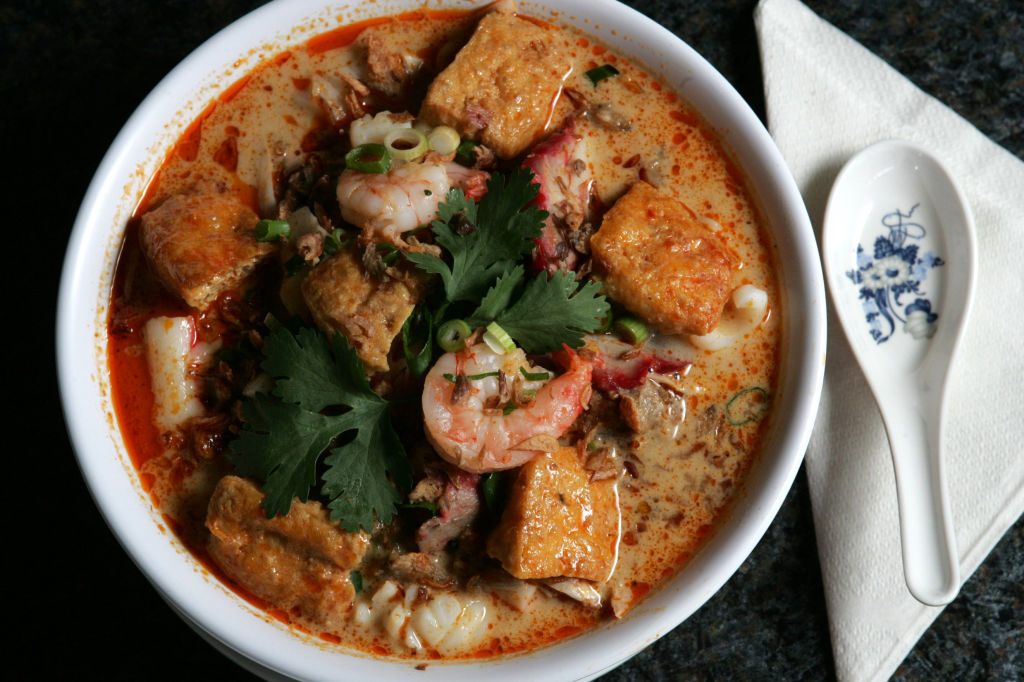 Then settle in for a glass of Canberra's finest drops at The Canberra Wine House or pull up a stool at the newly opened watering hole, Dickson Taphouse, then top off the feast with gelato at Spilt Milk Bar.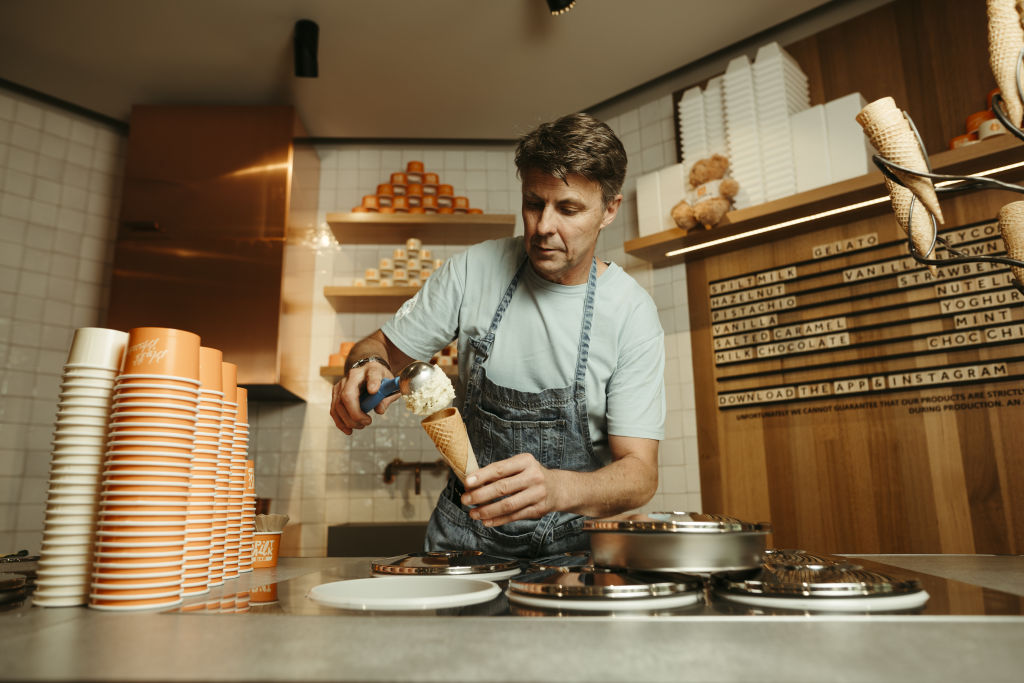 See & Do
Balance out all of that eating with a wander through one of the suburb's expansive ovals, or cycle along one of the meandering bike paths.
In the summer, Dickson Aquatic Centre is the place to be – the kids won't want to leave the water park.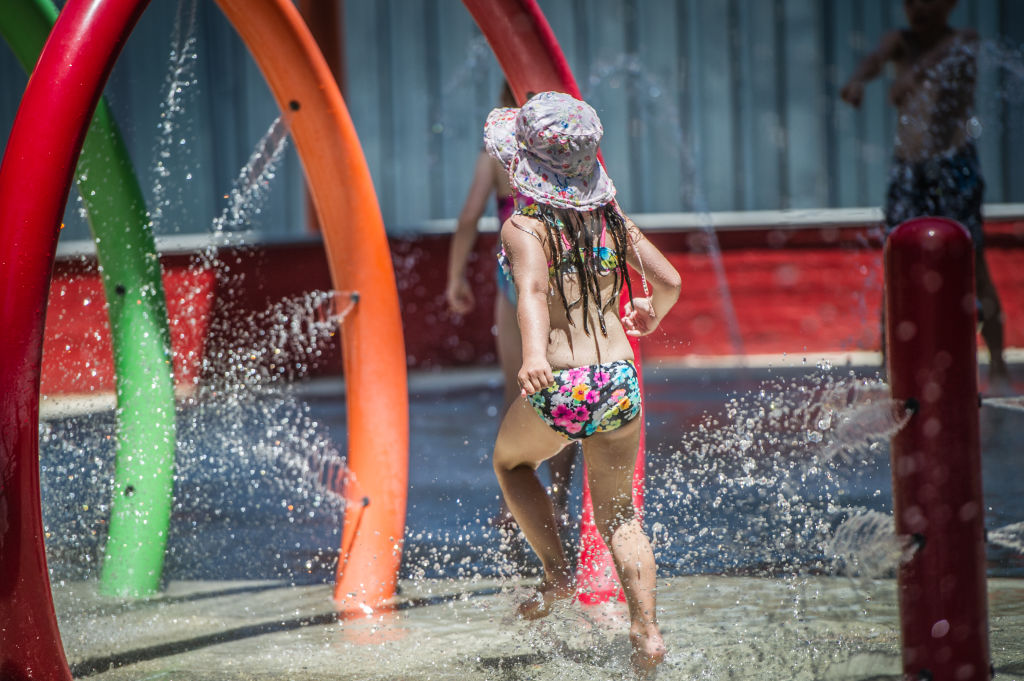 You can also shop for beautiful items by local artists, designers and makers at Trove Canberra or indulge your green thumb at The Garden Bptanicus Perfectus and peruse its marvelous range of plants and gifts.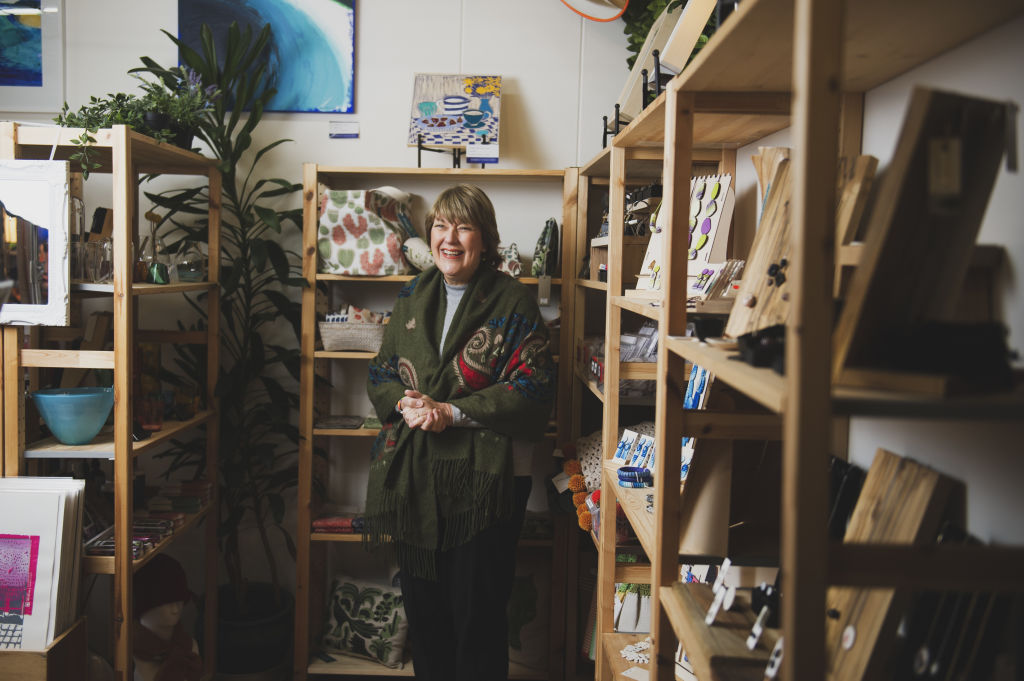 This brand-new, luxury townhouse ranges over three levels, with spacious bedrooms and a designer kitchen with ample pantry space and a built-in study desk. The open-plan living and dining areas on the ground floor open out to front and rear courtyards.
Price guide: $1.13 million
Private sale
Agent: Carter & Co Projects, James Carter 0413 974 912