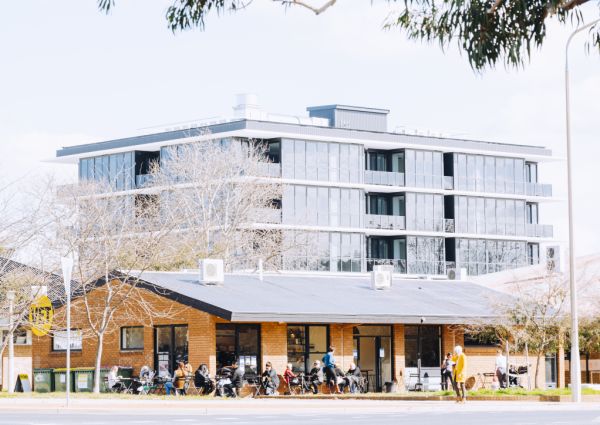 The four Canberra and Queanbeyan suburbs where rent prices increased by more than 20 per cent
Three Canberra suburbs and a suburb across the border in Queanbeyan have witnessed rents skyrocket by more than 20 per cent, according to new data, as tenants struggle to find a rental property amid low vacancy rates, stock and increasing competition.
According to the latest Domain Rent Report, the median asking rent for a house in Griffith hit $850 per week, while a unit in Lyons recorded a median of $425 per week – both up 21.4 per cent year-on-year, the strongest pace of growth of all Canberra suburbs.
Griffith was one of the most expensive suburbs in which to rent in Canberra, while Lyons was the most affordable.
However, just outside the ACT at Queanbeyan East, the median rent for a unit was $320 a week, up 20.8 per cent year-on-year, while the median rent for a house in Bonner was $660 a week, up 20 per cent year-on-year.
CANBERRA & QUEANBEYAN | Top 10 suburbs with the strongest growth in rent prices 
Suburb
Region
Type
Median asking rent
Annual change
Griffith
Inner South
House
$850
21.4%
Lyons
Woden Valley
Unit
$425
21.4%
Queanbeyan East
Queanbeyan and surrounds
Unit
$320
20.8%
Bonner
Gungahlin
House
$660
20.0%
Palmerston
Gungahlin
House
$590
18.0%
Mawson
Woden Valley
Unit
$460
17.9%
Florey
Belconnen
House
$565
17.7%
Yass
Queanbeyan and surrounds
House
$483
17.7%
Curtin
Woden Valley
Unit
$440
17.3%
Campbell
Canberra Central
House
$915
17.3%
"What's interesting about these four suburbs is that it's not only a mix of locations it's also about price point," said Domain chief of research and economics Nicola Powell.
"What's really stark about this is that you have two sides of the spectrum. You have some of our most expensive and some of our most affordable, and that really shows that the rental market is strained across the board with very few suburbs with falling rent prices.
"We still have a competitive rental market, and there's still a tight vacancy rate despite it increasing slightly in recent months."
Based on their current client list and prospective tenant interest levels, Little Bird Properties senior property manager Emily Clugston said "tenants are leaning towards more affordable living".
"Lyons and the overall Woden Valley region is an up and coming area … I would expect to see this area continue to grow whilst maintaining pricing that is more affordable than the city," she said.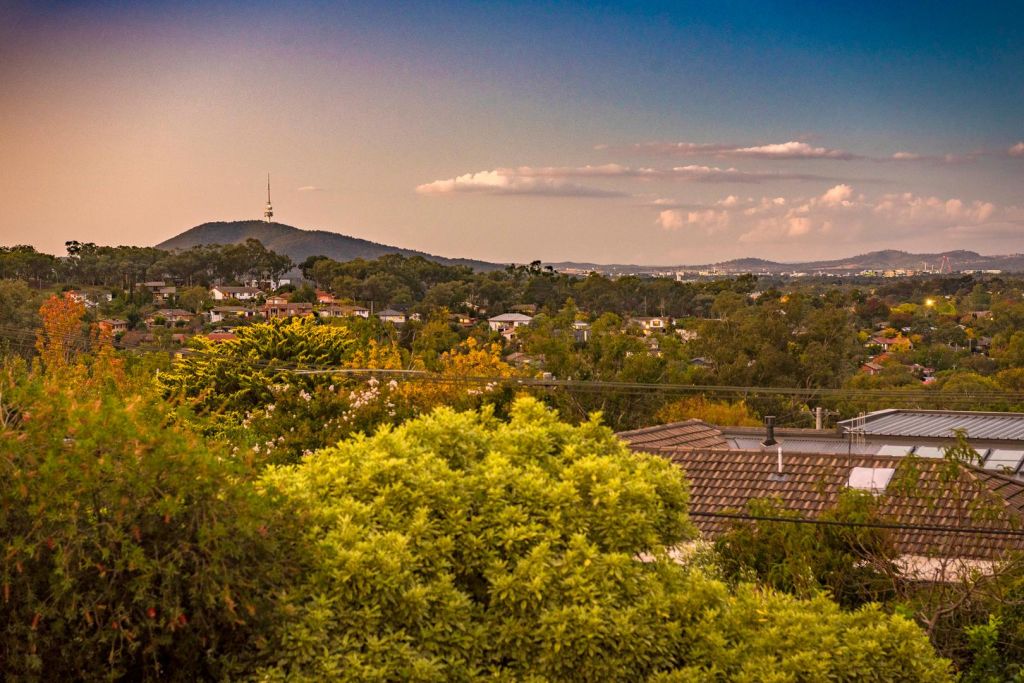 With the capital's recent COVID-19 lockdown and the Omicron outbreak plaguing the country, Ms Clugston noticed tenants were constantly looking for a bargain, irrespective of location.
"I don't believe that this means people are opting for smaller units to save money but are choosing to spend their money more wisely, elsewhere," she said.
I've noticed that tenants are no longer set on which suburbs they need to live in but what they can get for their money. Why spend more money for a small apartment closer to the city when you can spend the same amount of money for a larger home in a quiet street?"
Hive Property property manager Kerri Everest said some tenants could offer to pay more for a property, particularly diplomats relocating to the capital.
"Canberra has a very transient population, and we have a number of different groups move to the capital including diplomats who usually have a bigger budget and want high-end property in the Inner South like Griffith … and because their rents are usually subsidised, they then can offer more," she said.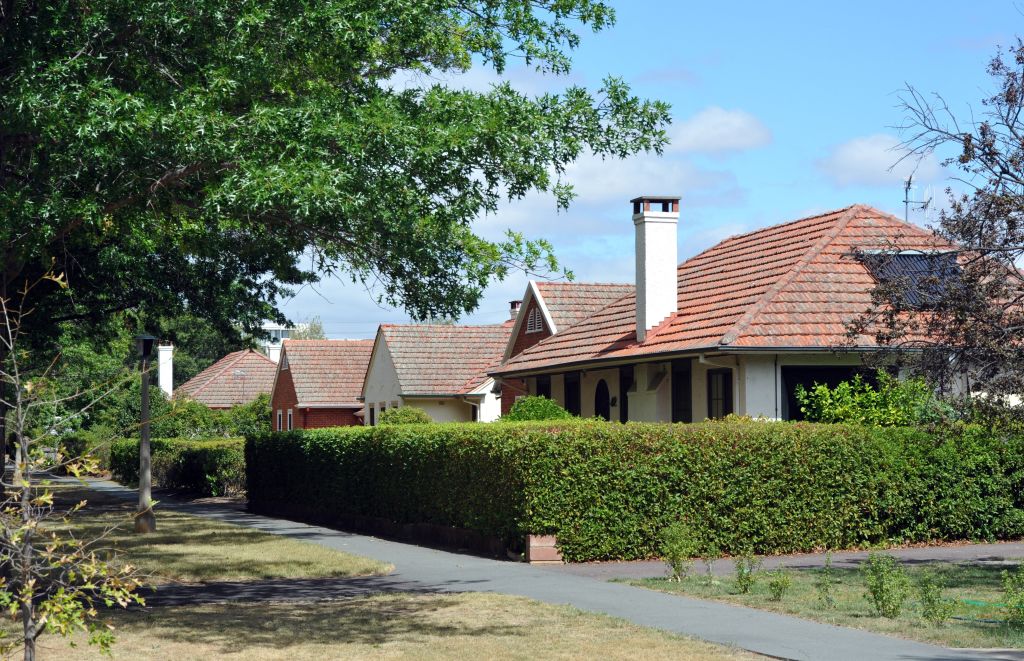 "But we also have a number of other suburbs that are popular amongst renters, including suburbs along the light rail like Harrison and Franklin, where we'll typically have 30 to 40 people at one open for inspection."
Moving forward, Dr Powell anticipates further rent increases across the capital, albeit not at the same rate of growth it experienced in the last year.
"I think tenants will be staring down the barrel of further rental increases. We might see it at a slower pace, but investment activity is slowly rising, she said.
"I think the allure of equity growth is certainly being chased for houses, and the gross rental yields for units in Canberra are attractive for investors, so if that investment activity continues, it should help slow down that rental price growth."