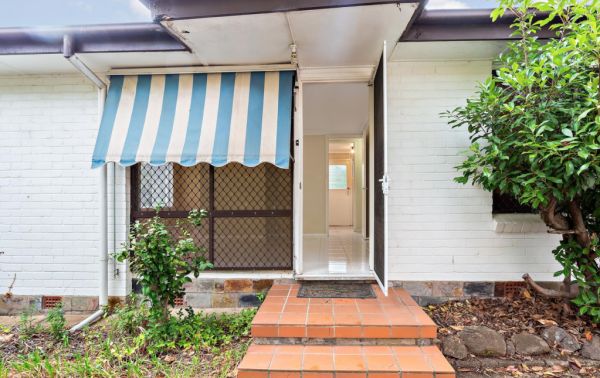 'The house was knackered': New strategy helps sell Chifley home for $691,000
A "knackered" three-bedroom Chifley home marketed as a renovators' delight sold under the hammer on Saturday after a swift bidding war pushed the price to $691,000.
Listing agent and auctioneer Jonny Warren of Independent Inner North and City took the unusual approach of pointing out its flaws to potential buyers in order to sell the home. 
"Compared to a normal marketing strategy, with the type of home that it was, buyers would devalue it when they walk through it," Warren says of the residence at 6 Renwick Street.
"The house was knackered and I just pointed out every bad thing about the property before potential buyers got to do it and it paid off."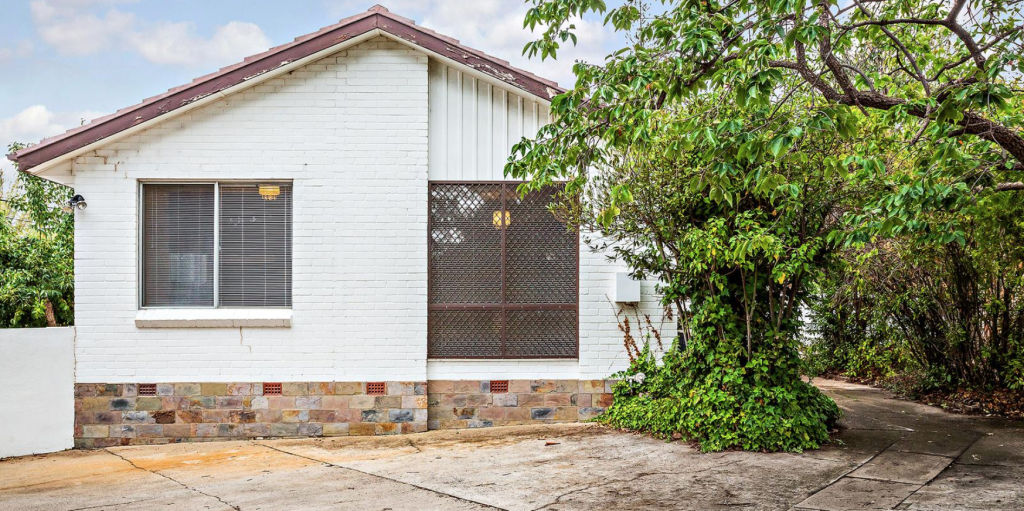 According to Allhomes records, the property was last purchased in 2005 for $300,000.
Warren says more than 60 groups walked through the home during the campaign and on the day of the auction, four bidders registered.
"There were 20 odd bids on the property and eventually it sold under the hammer in an energetic bidding process," he says.
In its marketing video, Warren walked through what needed to be fixed, "to give you a bit of an idea of the money you [would] need to spend to get this bad boy up to life".
According to Warren, the fencing and landscaping would need to be done and shutters and leaking taps would need replacing.
"The people who bought the home plan on knocking it down and rebuilding, which is what it might need," he says.
Elsewhere, a three-bedroom house at 113 Livingston Avenue, Kambah sold for $650,500 at auction. Allhomes records show the house was last purchased in 2003 for $269,000.
Listing agents Tina and Rick Meir of Hayman Partners described the auction as "unbelievable", noting that the property brought in 78 groups throughout the campaign with strong interest from first-home owners and downsizers.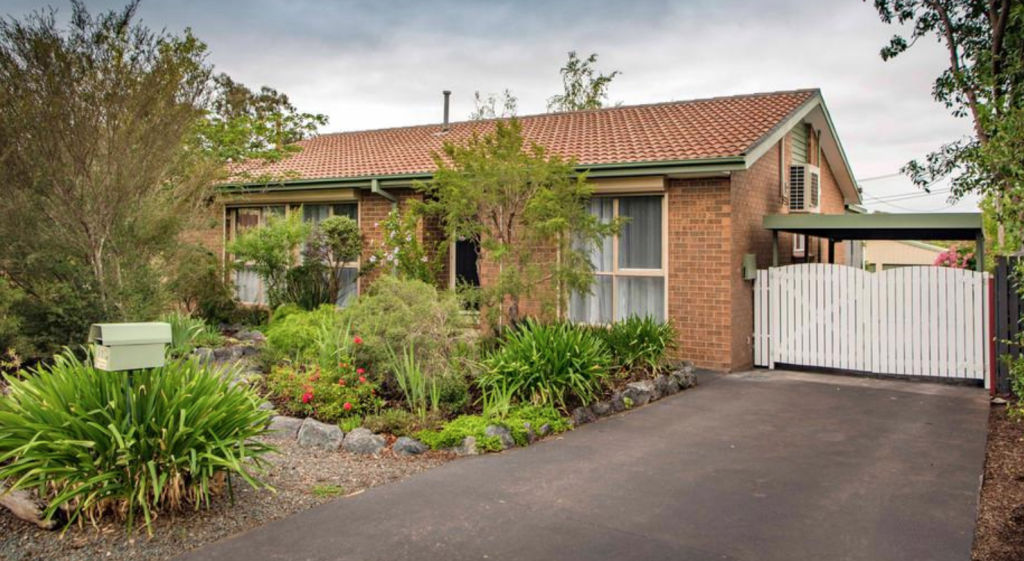 Rick Meir added that there were seven registered bidders on the day with bidding starting at $550,000.
"Every now and then you just get that perfect storm and today was that day. The auction was phenomenal," he says.
"Bidding for the property was intense with a couple of bidders at first but then there were two parties fighting it out after bidding reached $640,000. From there, they outbid each other by increments of $1000 and $500 until the hammer fell at $650,000."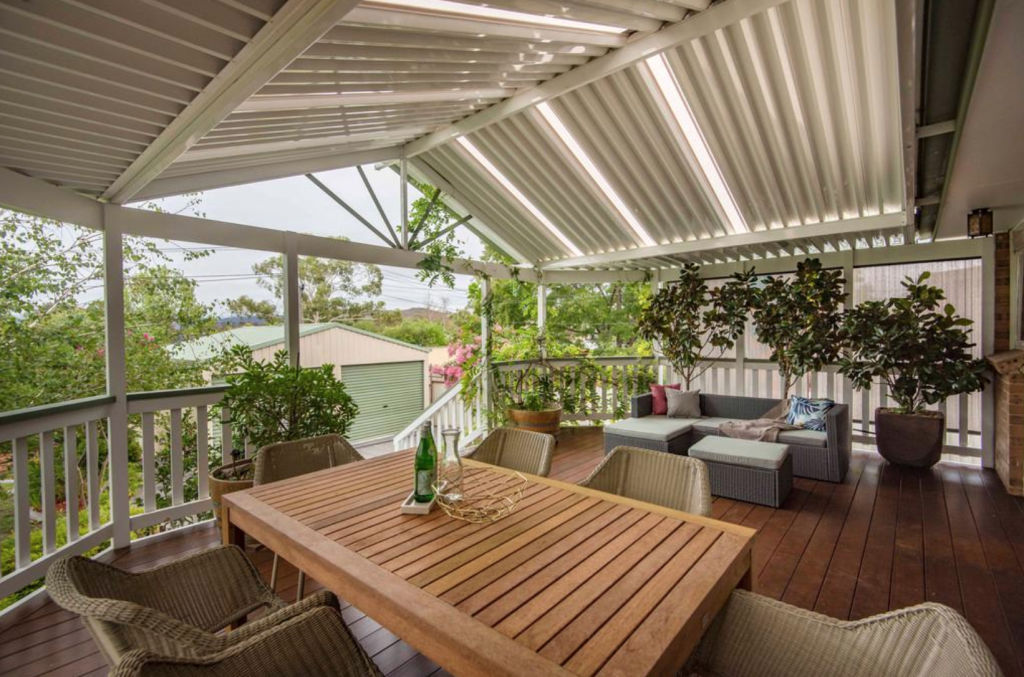 According to Meir, the kitchen and bathrooms were renovated over the years with the vendors only selling the home to upsize.
"You can tell it was a home for them to live in and not just to do a quick sale and I think that's what people really appreciated," he says.
To add to the list of houses selling in Canberra's south, a five-bedroom home at 3 Deuchar Close, Kambah sold for $825,000 at auction.
Mark McCann of McCann Properties, who sold the house, says the property listed for the first time in more than three decades.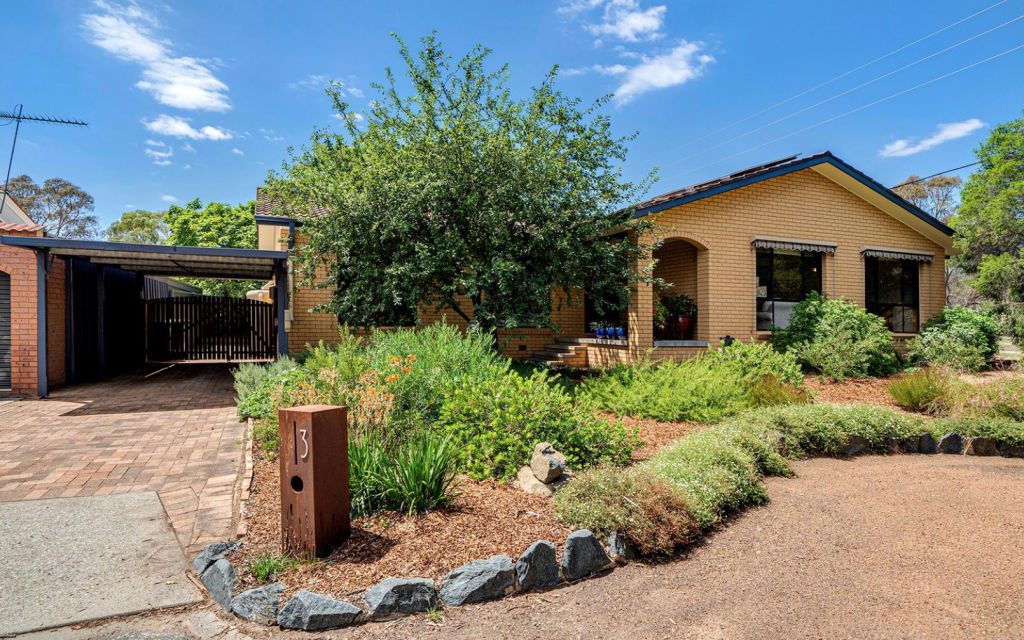 "The vendors had raised their family in that home and, during that time, extended the property and made it their own as their family grew in numbers," McCann says.
"Now that their kids have all moved out, the couple wanted to downsize."
According to McCann, the market has been very busy and competitive in recent weeks with clearance rates increasing and houses selling prior to auction.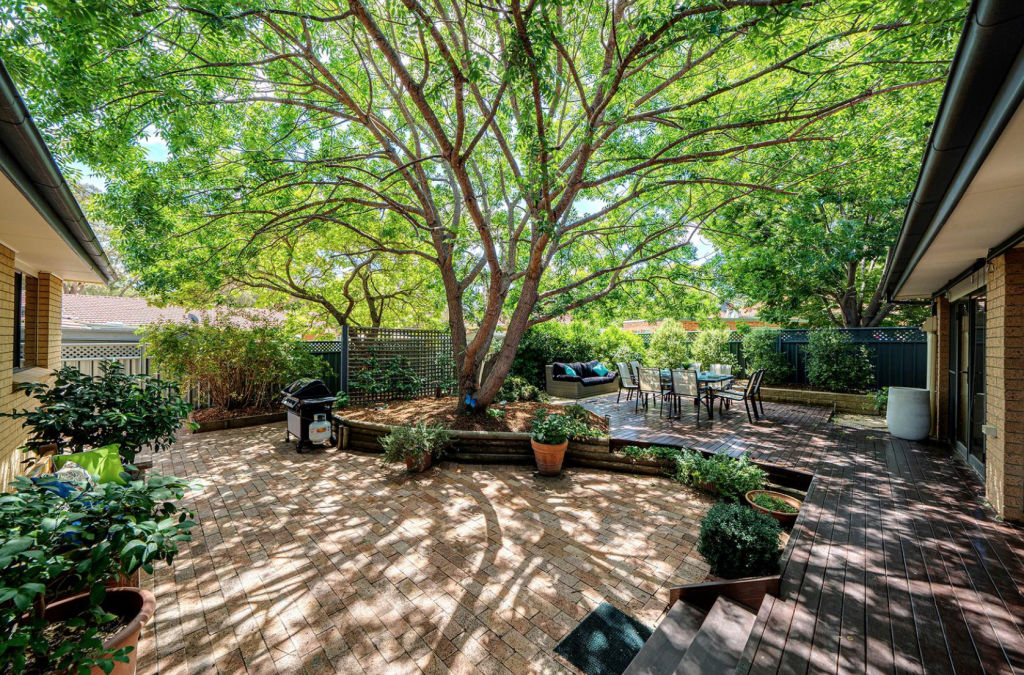 "I had a home scheduled for auction this weekend at 9 Corey Place but it sold a week prior for $671,000 after multiple offers were made to the vendors which they couldn't resist," he says.
"So the market is very good at the moment with a lot of buyers and competition."