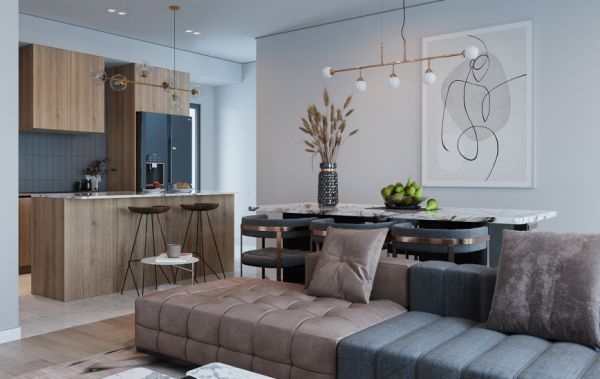 The last remaining new development up for grabs in Moncrieff
From the outset, when you look at a development like PARQUE, its lavish nature suggests a position among Canberra's most premium homes.
But, while these homes are beautiful in their design and excellent in their build, their price range is so accessible that they make for a viable purchase for those looking to own their own home for the first time.
Situated in one of Canberra's newest and most up-and-coming suburbs, Moncrieff, PARQUE is designed around a sense of community and ease of living. The bottom line is: coming home to a place at PARQUE will make you feel good (and that's not just because your mortgage repayments aren't burning a serious hole in your back pocket).
"PARQUE is carefully and creatively crafted by locals Oztal Architects with an emphasis on light, space and functionality," says agent Matt Shipard of Hive Property.
"The feedback so far has been strong around no wasted space. The floor plans are so efficient; they make 100 square metres of living space feel like 120.
"Each of the living areas is north-easterly facing, so there's no shortage of natural light. The block is also elevated and positioned on a slope, which means all homes have access to beautiful views."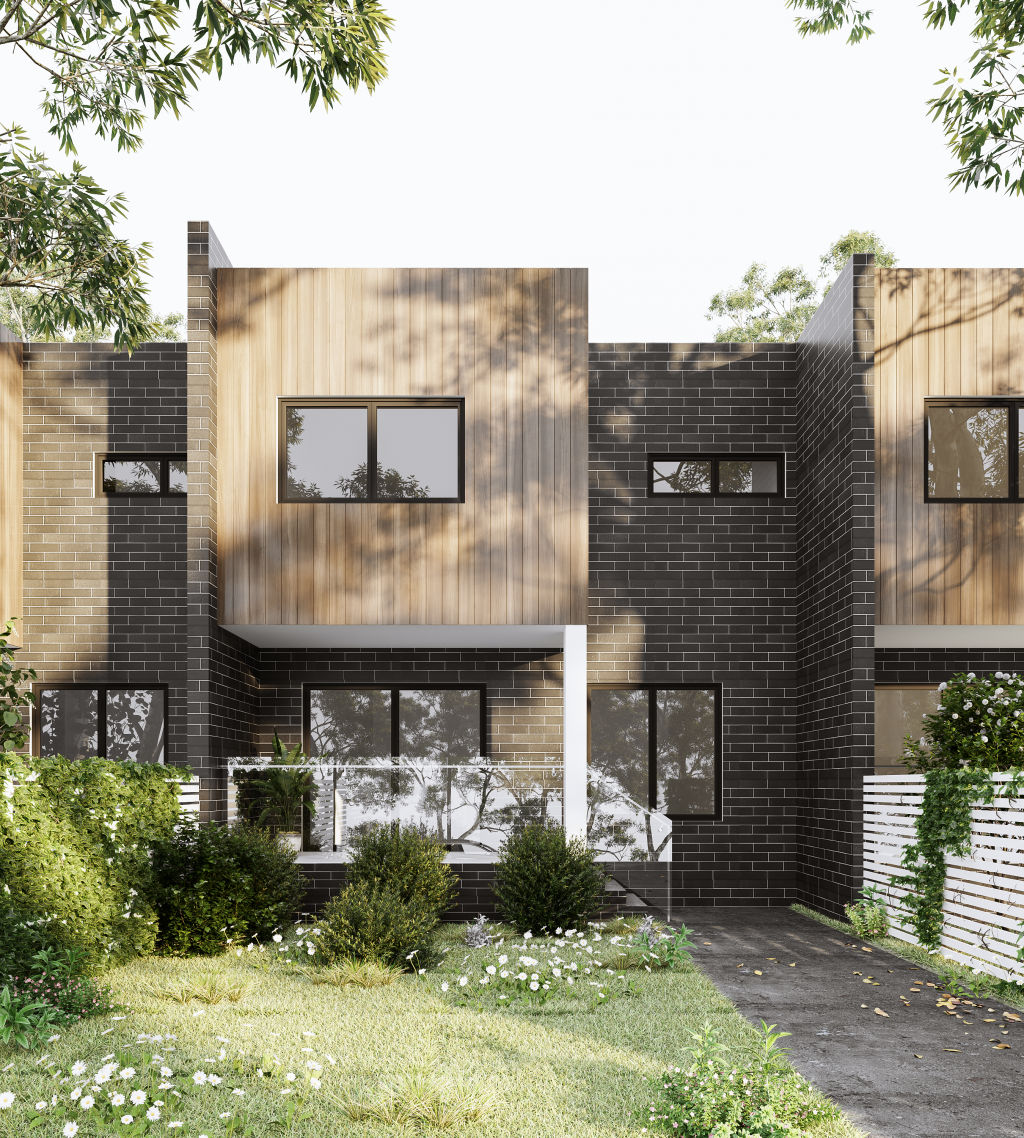 The development offers a range of three and four-bedroom options, built over two well-proportioned levels, with plenty of living and entertaining space. It also immediately borders a recreational park, to which 11 of the units have direct access from their courtyards. As a bonus, it's also within easy walking distance to schools.
The architects and interior designers have worked cohesively on a dark and moody yet contemporary palette that shines under the abundance of natural light, exuding luxury.
Shipard says that at least 80 per cent of interest so far has come from owner-occupiers, split into two categories.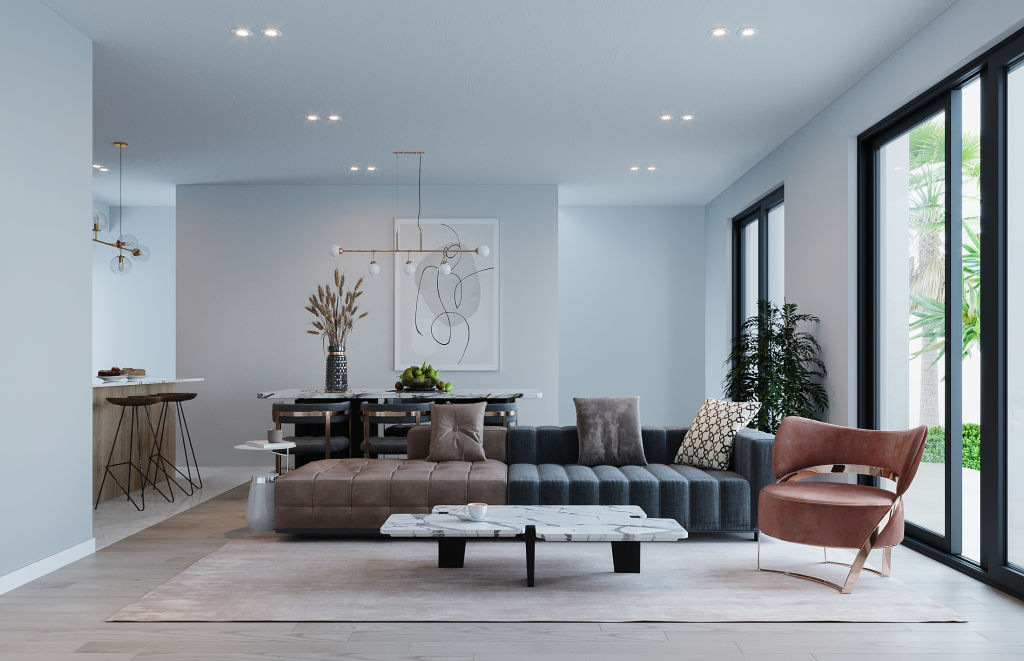 "The smaller ones are garnering interest from young couples in their early 20s, looking to get into the housing market or want a long-term rental," says Shipard.
"The larger, three-bedroom options are going to couples in their late 20s or 30s with young children or children on the way, who are planning on raising their family there for at least the next 5-10 years.
"Everyone we have dealt with has been so lovely and likeminded, the sense of community is already organically coming together, and I assume they're all going to be good mates when it comes time to move in."
Expected completion is June 2023.
Price guide: $549,900-$669,900
Agent: Hive Property, Matt Shipard 0408 218 179
Feature we love: You get more for your money. The functional design and location have enabled more space for a much lower cost per square metre.
From the agent: PARQUE is the last remaining new development up for grabs in Moncrieff. It's competing with stock in surrounding suburbs like Taylor, but it's much closer to established amenities.