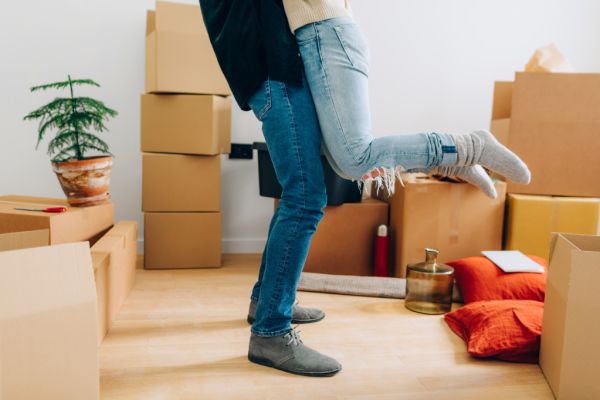 In partnership with Jonny Warren Properties.
Expert tips to help sell your home
Selling your home can be a nerve-racking experience by anyone's standards. Vendors often find every family member, friend and workmate has an opinion about the right time – and right way – to sell their property.
Considering each market has its own unique differences and research on recent sales is the best guide on what to expect, real estate experts say there are no hard or fast rules.
The good news for those thinking about putting their homes on the market is that Canberra's property landscape is thriving. The Domain Auction Report for March revealed Canberra's auction clearance rates were 78.9 per cent and the capital's median auction price was $1.15 million – rising 5.5 per cent since the month before and 25.7 per cent year on year.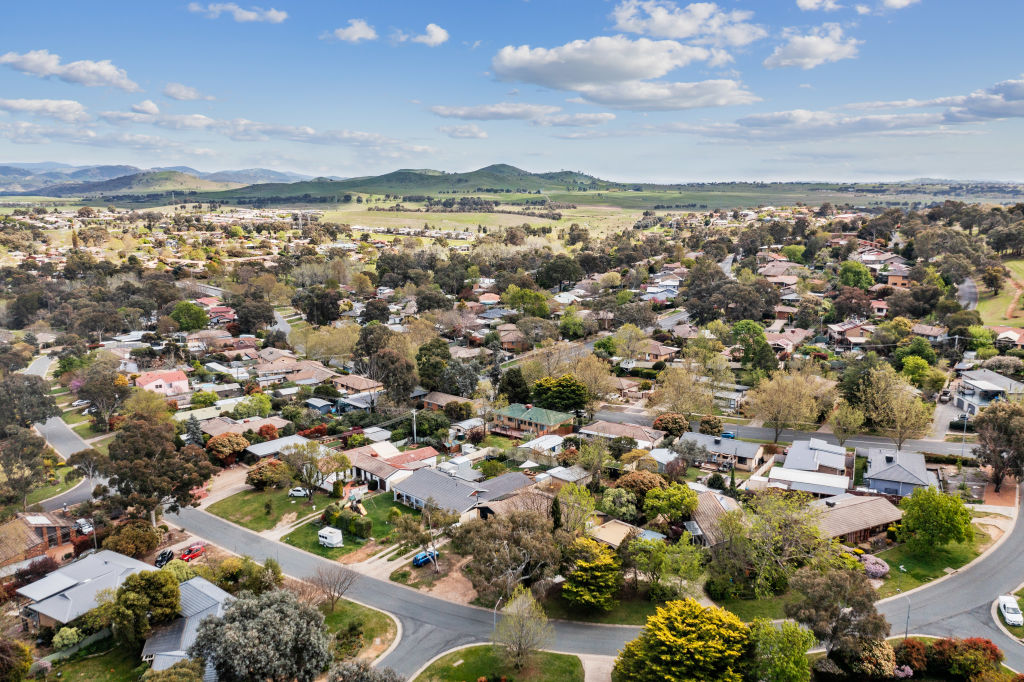 We asked two of Canberra's best brains in the business about the smartest strategies to produce a top sale.
When is the right time to sell?
Timing comes down to personal needs rather than what suits others, says Claire Corby, buyer's agent at Capital Buyers Agency.
"There really isn't a perfect time to sell, and those who try to pick the market often get it wrong," she says. "The best time to buy or to sell is when you need [to] and are ready to do so."
Many property pundits believe spring is the only time to put a for-sale sign in your front yard, but this is not always the case. Agent Jonny Warren, of Jonny Warren Properties, says Canberra's market offers strong results year-round, including in the colder months.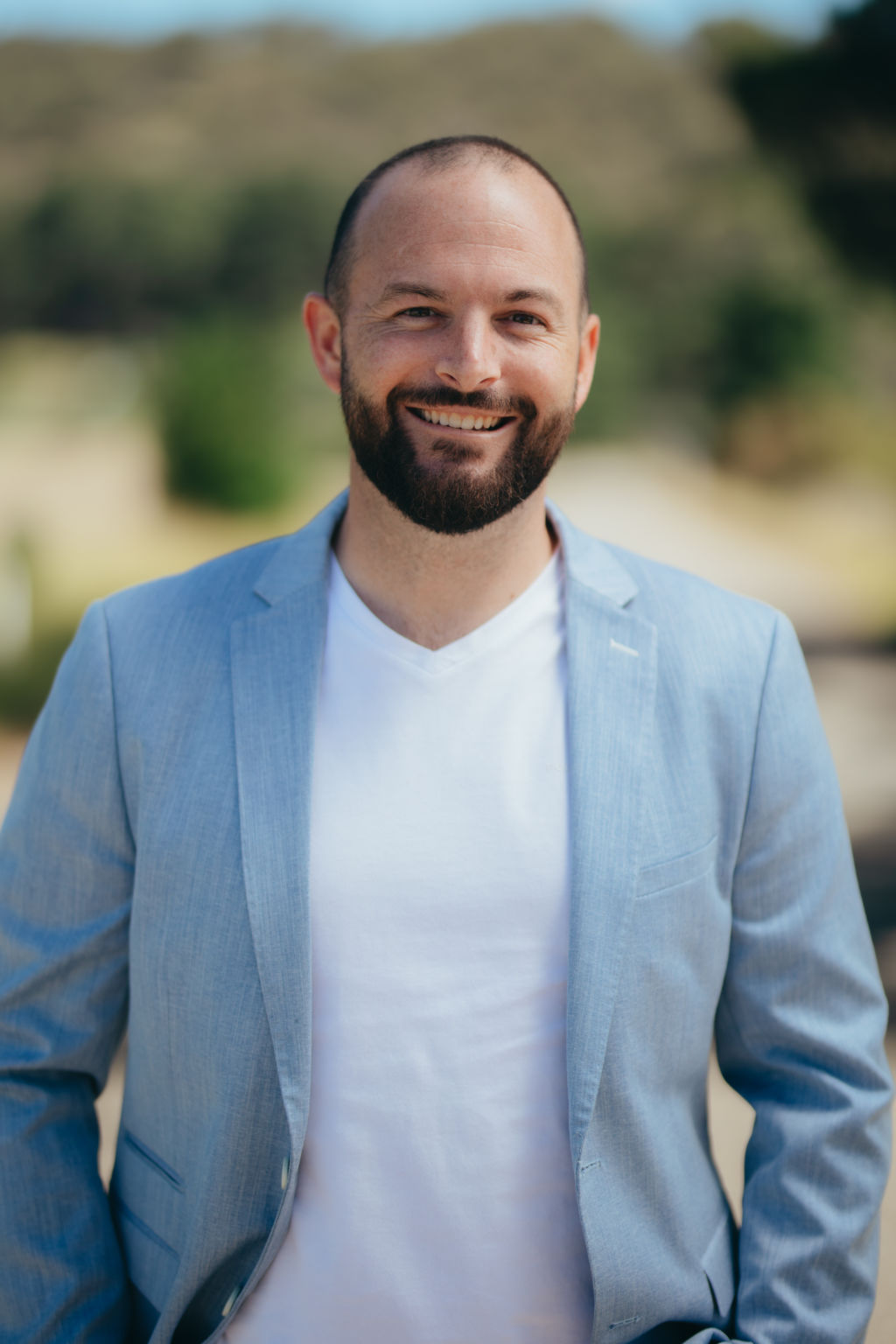 "I honestly think winter is a great time to sell because there's less competition out there, there's less stock and there's still a lot of motivated buyers," he says.
Many agents will tell vendors to sell as quickly as possible, but Warren urges people to do their due diligence and feel comfortable with their decisions.
"As I say to every client, don't just put it up for the sake of putting it up in a hot market," he says. "Take the time, get people through and find that person who is willing to take the time to protect your asset."
How can I make my home more appealing?
It's wise to consider a broad range of buyers when looking at the presentation of your home, Corby advises.
"Smart sellers consider first and foremost who will likely buy their home, in conversation with their sales agent," she says. 
"What do those buyers look for in a home, and what would deter them? Look at your property through their lens and address any shortcomings to ensure it has broad appeal to your home's most likely audience."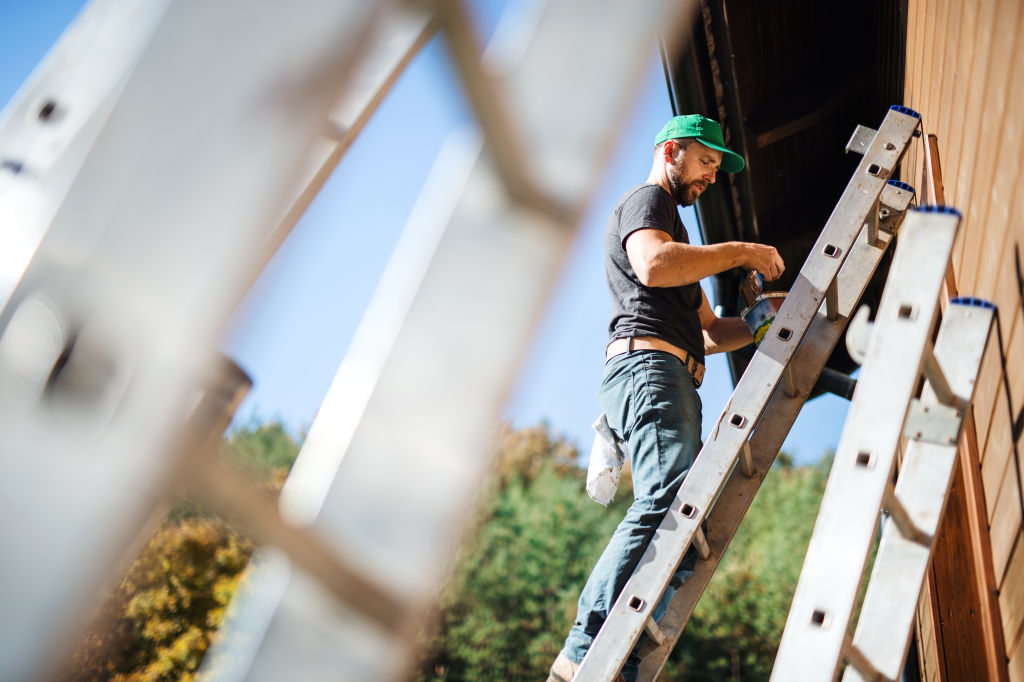 A common mistake is taking on too many large home improvement jobs. Vendors must be sure their efforts will result in a good return on investment, otherwise, it will likely be a stressful exercise.
"Sometimes when we meet sellers they have these grand schemes to build a deck or do a kitchen or bathroom renovation, but some people go too far," Warren says.
"My job is to go through and make sure every dollar they spend. I want to get a three-times return."
He suggests smaller projects such as new paintwork, carpet replacement and, in a small space, removing the ceiling fan to make the room feel less closed-in. Staging, where furniture is moved out and replaced with new hired furniture in time for buyer inspections, can be costly but can also reap good rewards. 
How can I make it a stress-free experience?
It's understandable that selling a home you have lived in and loved for years can be emotional. Decisions around when and with whom to sell can be difficult. This is why Warren said he treats each property he sells as if it's his own. 
"I always walk through a house thinking it's my own," he says. "If it's my own, would I spend this money on this, yes or no? This is your biggest investment so we take that time to consider everything and the results show in the end."