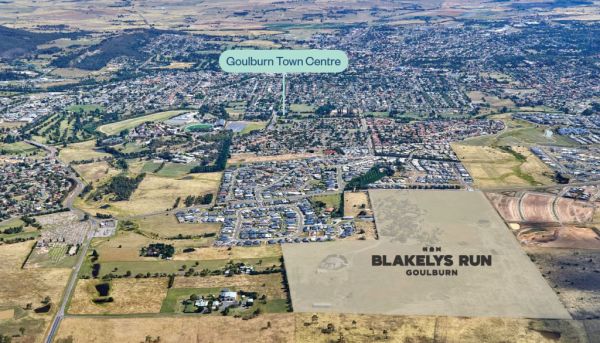 The new residential community in Goulburn that will be home to 700 people
A friend of mine recently made the move to Goulburn from Canberra. After chatting with her just last week about how she was finding the regional change, she says she couldn't have made a better decision at a better time. 
Not only did she acquire the house of her dreams at a much more palatable price, but she also said for her mental health, country living has been nothing short of a saviour. For the first time in years, she feels like she's been able to slow down time and truly live in the moment. 
On weekends, I see her Instagramming her breakfast from the quaintest of country cafes, strolling down streets full of history and heritage or capturing sunsets casting pink, orange and yellow light over the rolling hillsides, without a manmade obstruction in sight. 
She works from home most of the time but says when she needs to head into Canberra a couple of times a week to go into the office or meet up with family, the drive really isn't that long. Especially since she's grasped all of this extra time that would otherwise have slipped through her fingers in the city.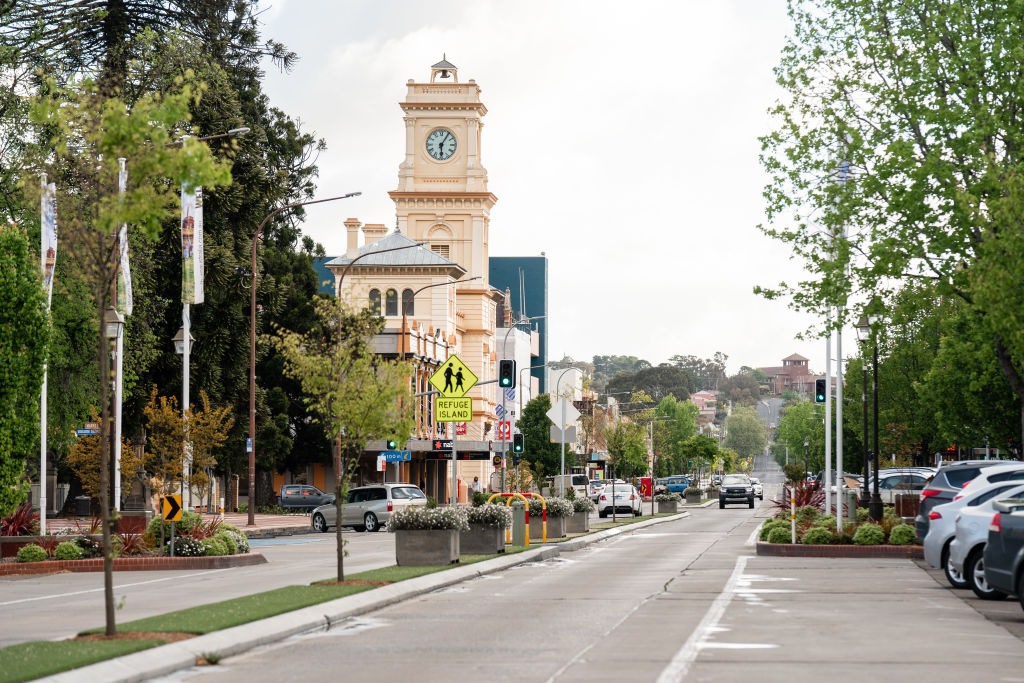 A Goulburn move is one I find both intriguing and appealing, and if the latest land released at Blakelys Run is anything to go by, it seems like more Canberrans are jumping on the bandwagon than ever before. 
Blakelys Run is a new residential community in Goulburn comprising about 268 residential properties, which will eventually be home to over 700 people. 
"All of the lots range from 700 to 1000 square metres in size and start from just $400,000," says managing director Paul Thompson of Devcore Property Group, the team behind the land development. 
"The total size of the community is 40 hectares, 10 of which will be dedicated to a nature reserve filled with native gums, protected grasslands, and walking and cycling trails."
"It's certainly quite an attractive proposition to families moving within Goulburn as well as families moving into the region from places like Canberra or even as far as south-west Sydney."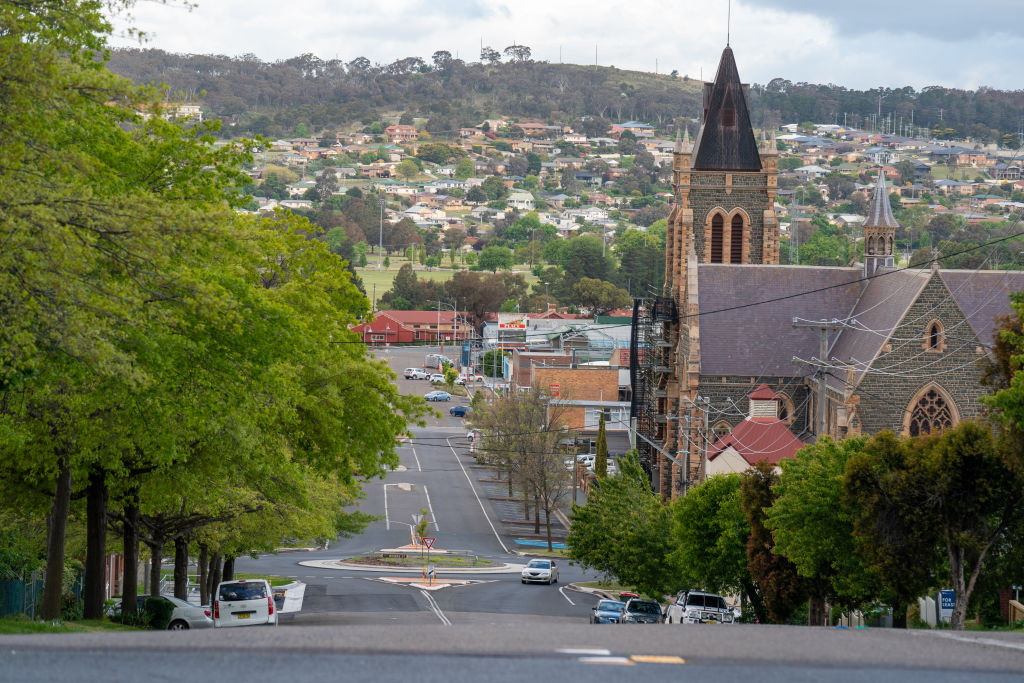 After beginning their advertising in early April, Paul says they were very excited about the volume of interest and registrations. 
"This led us to our first land release on April 30 and we were so overwhelmed by the number of people who registered to put down a deposit that day, we ended up doing three land releases in the one go," says Paul. 
"We had a lot of interest from young families both in the area and from Canberra, where affordability was a key driver in their decision making, as well as space, safety, the ability to build something brand new and the desire to connect with the outdoors."
"With blocks starting from just $400,000, it means they can have a brand new home that meets all of their needs for around $700,000. In Canberra, you'd need upwards of $1 million for a similar product.
"We also had strong interest from builders both locally and from Canberra to purchase and we are now working with the local council to create a builder's display village, which is something Goulburn hasn't seen much of in the past. We currently have six builders on board and a total of 10 display homes to be built," he adds.
The next land release for Blakelys Run is scheduled for June 4. Interested buyers can register their interest online at blakelysrun.com.au.
Price guide: $400,000 +
Agent: Devcore Property Group, Paul Edwards 0427 904 694
Feature we love: consideration of a community connected to nature with 10 hectares of the site dedicated to a native nature reserve. It'll also have walking and cycling trails that connect with existing trails in the area so you can easily ride straight into Goulburn.