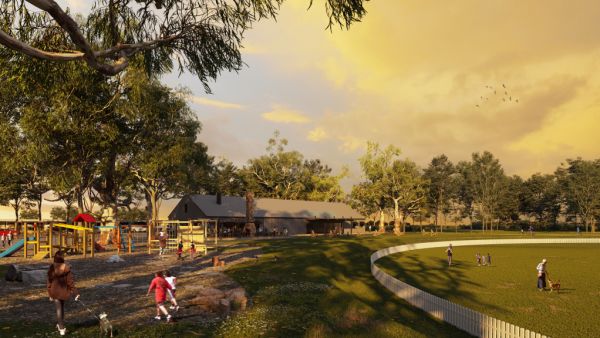 The new suburb slated for Queanbeyan with everything at your doorstep
One of the beautiful things about living in Canberra is that because the city was planned before it was built, its functionality arguably far surpasses that of any other city in the country (or the world for that matter).
You can't deny, our standard of living is high. Enviable even.
So when a surrounding residential suburb maintains a higher level of planning than that of a regular suburb, the appeal is strong.
Cue South Jerrabomberra, a suburb that will eventually be home to around 1500 households.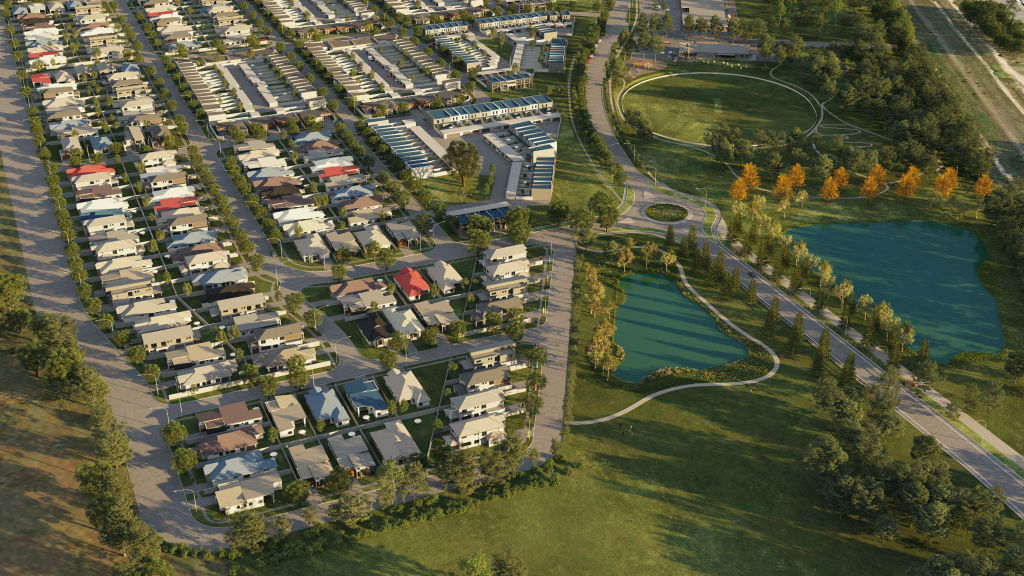 Developed by Village Building Company, the estate will be surrounded by vast open spaces and spectacular vistas, alongside all the modern conveniences of an established community and its facilities right on your doorstep.
"Our plan is to create a thriving community in South Jerra", says Travis Doherty, chief executive of Village Building Company.
"Residents will have access to a town park, playgrounds and barbecue facilities. Landscaped parklands offer a space for people to picnic or kick the footy around," he adds.
Environmentally zoned land sits at the back of the suburb. These hills are a place to be explored through outdoor activities like bushwalking and mountain bike riding.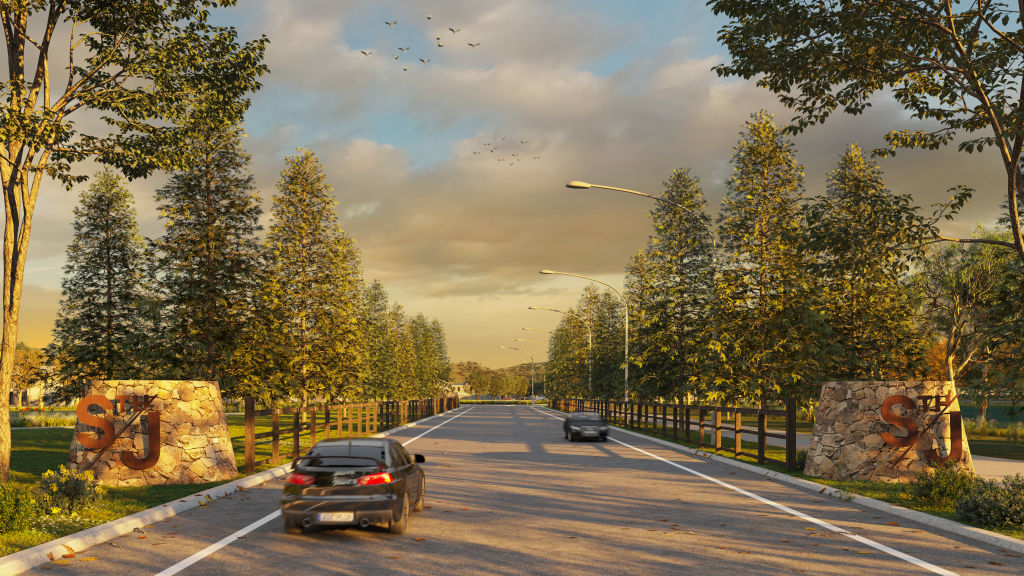 Doherty says that a big drawcard for South Jerra is its location.
"South Jerra really represents the best of both worlds – capturing a village community feel because its more secluded than a regular residential suburb and it's only 20 minutes from the CBD."
Sitting on the NSW side of the ACT border, South Jerra is just three minutes to Jerrabomberra and eight minutes to Queanbeyan.
Construction on the entry road, which connects onto Tompsitt Drive, will begin in just a few weeks, opening the suburb to a whole range of exciting opportunities. These include a high school, a business precinct and, more thrillingly, the Regional Sports Complex which is mooted to contain an indoor aquatic centre, basketball stadium, volleyball courts, hockey and soccer fields.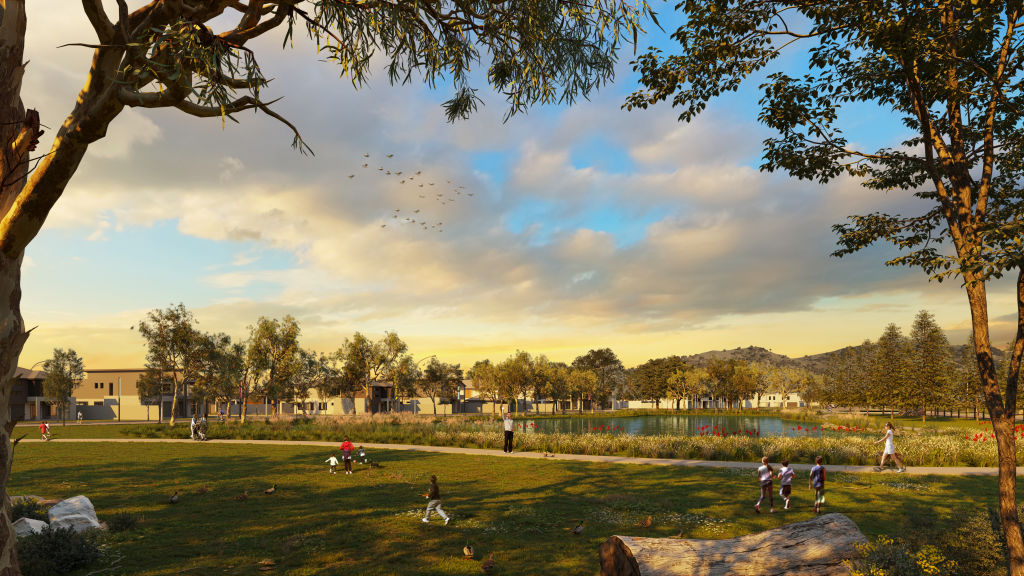 As for the blocks themselves, the sizes available are larger than normal, with land averaging around 400 to 450 square meters. Considered design also means the estate has been designed to optimise solar passive design to ensure comfort all year round.
"South Jerra is a village for families – however big, small, traditional or quirky they may be," Doherty says.
"Whether you enjoy hiking or mountain bike riding in the great outdoors, fancy yourselves a soccer or footy family or simply want to hang out with friends and neighbours with a picnic in the park, you'll always feel a sense of belonging at South Jerra.
"And because you have the freedom to build your brand-new home your way, it really is the perfect place to start living your Jerra dream," he adds.
Price guide: $370,000-$420,000
Agent: Village Building Company, Vlada Piven 0404 891 155