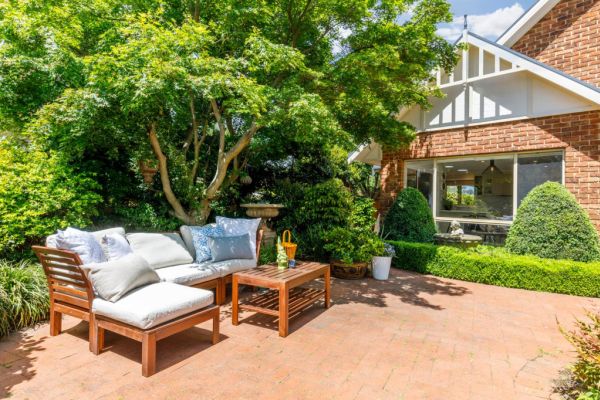 The number of homes for sale increases in Canberra as restrictions ease
Now that restrictions on open home inspections and auctions have eased, sellers are feeling more confident about listing their properties for sale, indicating a later than usual start to the spring selling season.
A week after the ACT government lifted the ban on open home inspections and increased the density limits at auctions, buyers have not only come out of hibernation but more properties are being listed.
Internal Allhomes data showed that residential sales listings were up 34 per cent in the week commencing October 25 from the week prior.
This is in stark contrast to when the ACT government announced a snap lockdown in August, which saw the number of new homes coming to the market reach a five-year low, with the exception of the holiday season between December and January.
But the ban on on-site auctions and open-home inspections wasn't the only thing holding back sellers, Mark Larmer of Independent Our Team said.
"The moment the bans on trades such as construction and property styling lifted, more sellers were confident about coming to market because they were able to fix anything in their homes and have them styled for the sales campaign. They wanted the best outcome possible," he said.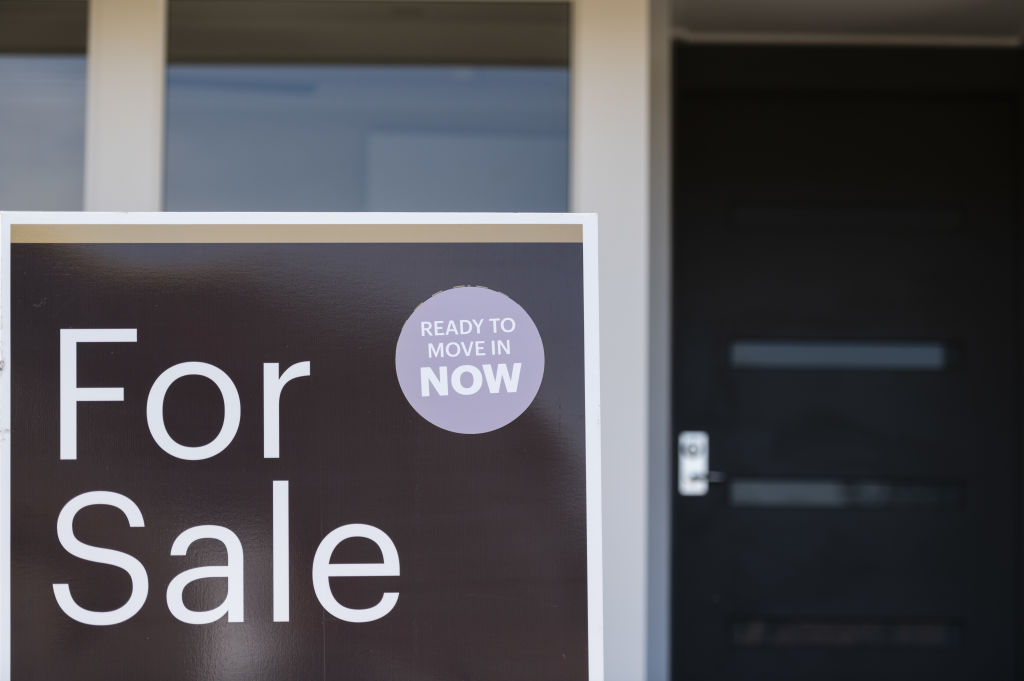 Eliana Rojas-Terry of The Property Collective said while there have been a number of "new homes for sale now, there's also been a lot of buyers out and about".
"Everyone's out of lockdown and wants to have a look and unless there's going to be a lot of stock coming to market, I think we'll still have a supply and demand issue for the next few months, at least," she said.
Mr Larmer noted that sellers have only a "relatively small window" to list their homes before Christmas to be able to "run a full sales campaign before the forced end of year shut down period".
"That's why we also have a lot of buyers out now, too, because they don't want to miss that window of getting in before the holidays," he said.
"But with more stock expected to come to market, buyers also have that bit of a luxury of waiting to see what other homes will list for sale in the next week or so.
"If the supply starts to increase significantly, I think that'll slow the growth in Canberra house prices … flipping the power from sellers to buyers." 
So, for those on the hunt for their next dream home, their first home or their next investment property, we've listed our top pick of new homes for sale in each Canberra region:
Belconnen
Price guide: $780,000 +
Auction: 10am, November 20
Agent: Irwin Property, Greg Amos 0432 365 184
Gungahlin
Auction: 11am, November 27
Agent: Luton Properties Gungahlin, Luke McAuliffe 0433 338 429
Inner North
Expressions of Interest: November 23
Agent: Berkely Residential, Simon Richards 0424 688 553
Inner South
Auction: 4:30pm, November 18 
Agent: Belle Property Canberra, Louise Harget 0412 997 894
Molonglo Valley
Auction: 11am, November 14
Agent: Confidence Real Estate, Anish Sebastian 0450 865 524
Woden Valley
Auction: 4pm, November 27
Agent: Hayman Partners, Brett Hayman 0411 414 624
Weston Creek
Auction: 6pm, November 25
Agent: Luton Properties Weston Creek and Molonglo Valley, Tim and Justine Burke 0411 878 587
Tuggeranong
Auction: 10:30am, November 28
Agent: HIVE Property, Steve Langford 0451 115 122