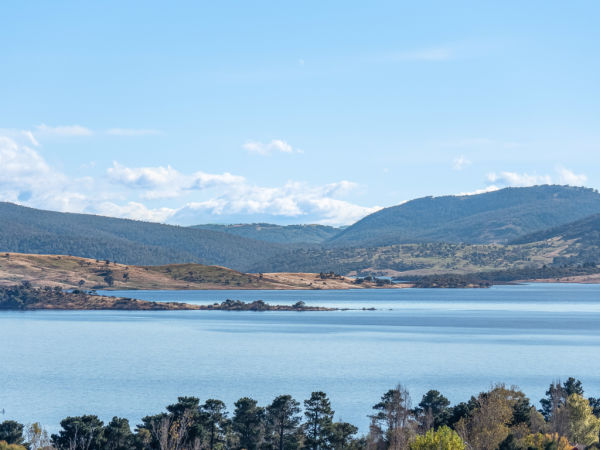 The Snowy temptation: Why Canberra buyers are flocking to the Snowy Monaro region
Ski and tree changers have been flocking to the Snowy Monaro region during the pandemic, causing property prices to snowball by up to 63 per cent in the last year alone, according to the latest Domain House Price Report.
Toni Wheelhouse of Forbes Stynes Real Estate says investors and families have been among the most active demographics.
"Investors are drawn to properties with ongoing value while families are usually looking toward new lifestyles," she says.
"A number of factors have been in play – people are drawn to the natural environment, sense of space and community, but the pandemic, low interest rates and the ability to work remotely have really opened opportunities to relocate."
Wheelhouse says future regional growth is likely to be driven by the Special Activation Precinct, announced by the NSW government in 2019, that will increase investment and jobs in the region.
Michael Henley of Henley Property says homebuyer demand has been across the board from units to lifestyle properties.
"A 50-square-metre studio apartment in Jindabyne is now selling for around $400,000 while exceptional two-beddies with lake locations can go for around $1.5 million," he says.
"Quality homes on lifestyle properties of, say, five hectares, are now up around the $3 million mark."
Henley says the region's transition towards year-round recreation options, like mountain biking and skiing, have been drivers in buyer interest. 
"Relocation has been made possible during the pandemic with work-from-home options," he says. "And the whole region is benefiting from the influx: Jindabyne, Cooma, Berridale and more."                                                                                                                                                  
Location: 

The Snowies have exploded in appeal with lifestyle buyers and investors beyond the ever-popular Jindabyne and Thredbo. Cooma and Berridale, in particular, have exponentially increased in appeal.

Consider needs: 

There is a wide range of options, from studio apartments to lodge-type dwellings. Consider whether you need an occasional winter weekend getaway or a home that services a complete "ski-change".

Budget: The closer you get to the winter/summer playgrounds, prices can range from the low $400,000s to $3 million-plus for lifestyle or holiday properties on blocks of five hectares and more.
Check out our top pick of homes for sale in the Snowy Monaro region:
Fancy waking up to a panoramic view of Lake Jindabyne every day? This recently refurbished five-bedroom penthouse apartment, located on the high side of Bogong Street, is packed full of high-tech features and ready for holiday guests or for use as a comfortable family home. 
There are two main bedrooms located to the front, both with en suites. One offers more of those breathtaking views across the lake.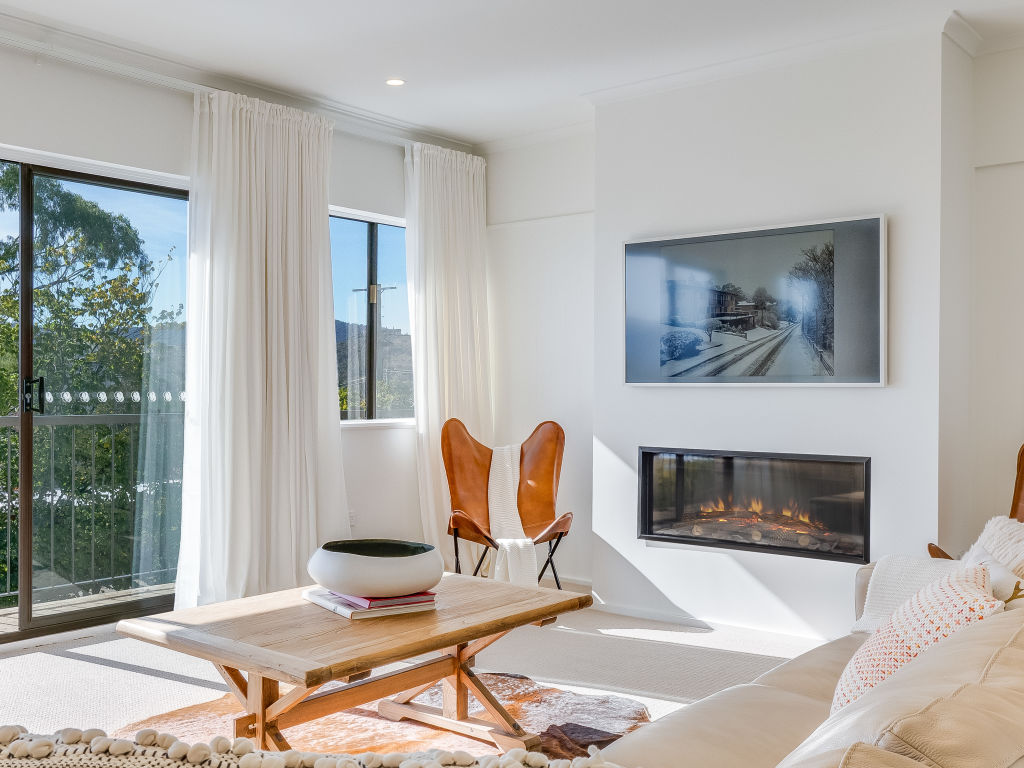 The living area is highlighted by wall-to-wall windows with a desirable northern aspect. Other features include a Wi-Fi controlled gas fireplace under a framed smart TV.
The spacious dining area can comfortably seat 12. A generous full-length balcony is the spot to fully enjoy those fantastic town, lake and mountain views, while the modern kitchen maximises every centimetre of available space and is packed with high-quality appliances.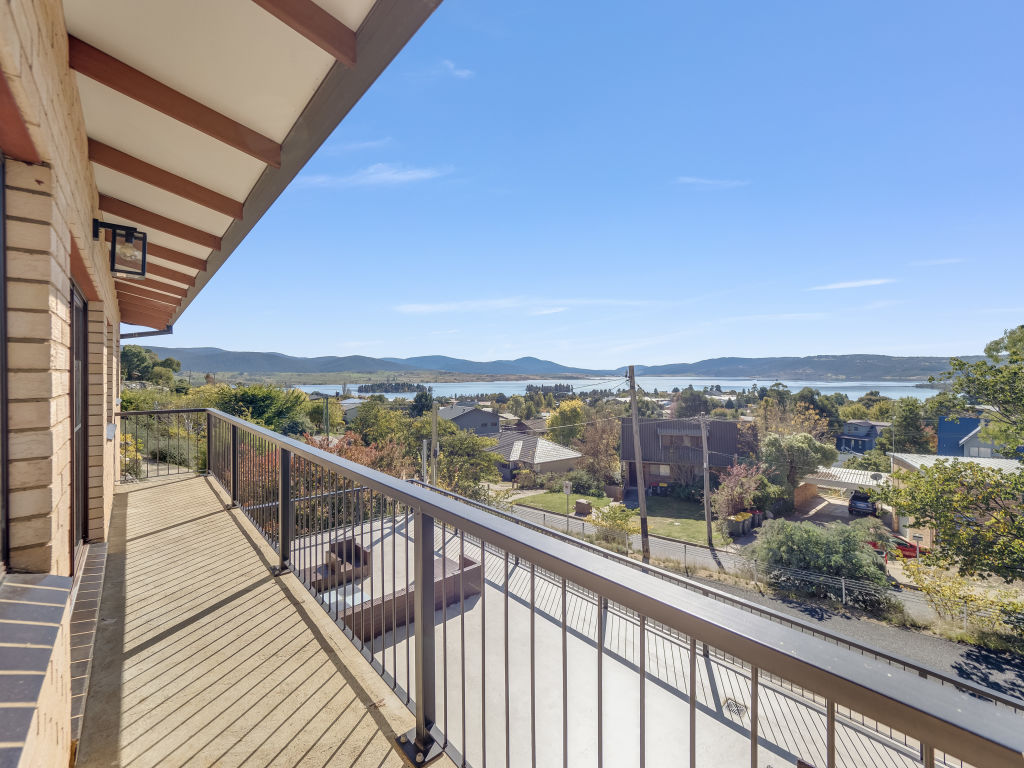 There are a further three bedrooms, one of which is large enough to use as a rumpus room with mounted smart TV and games. The main bathroom has laundry facilities – and more of those views toward the lake.

There is a single lock-up garage and additional registered undercover car spaces. But that's not all. Between those car spaces is the entrance to five storage areas that offer plenty of options.
One is carpeted and large enough for an office, gym or art studio. Inside the lockable garage is a mounted boot dryer and ski/snowboard rack.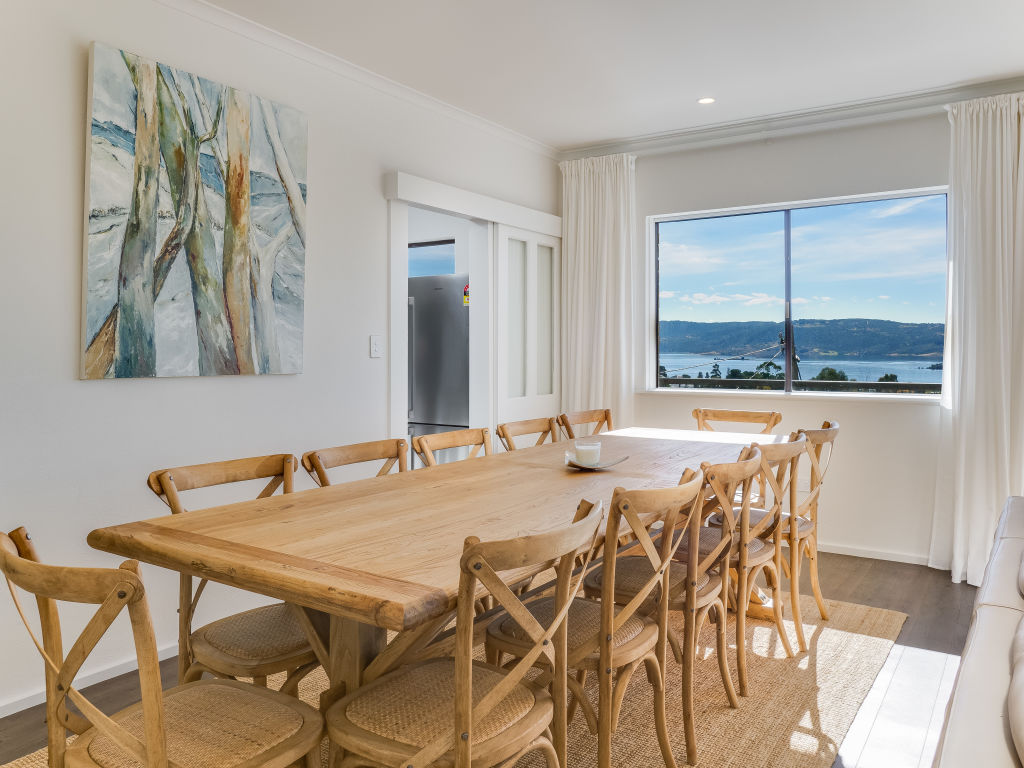 Price guide: $1.4 million + 
Expressions of interest
Agent: Forbes Stynes, Toni Wheelhouse 0431 486 588
Or explore the Snowy Monaro region: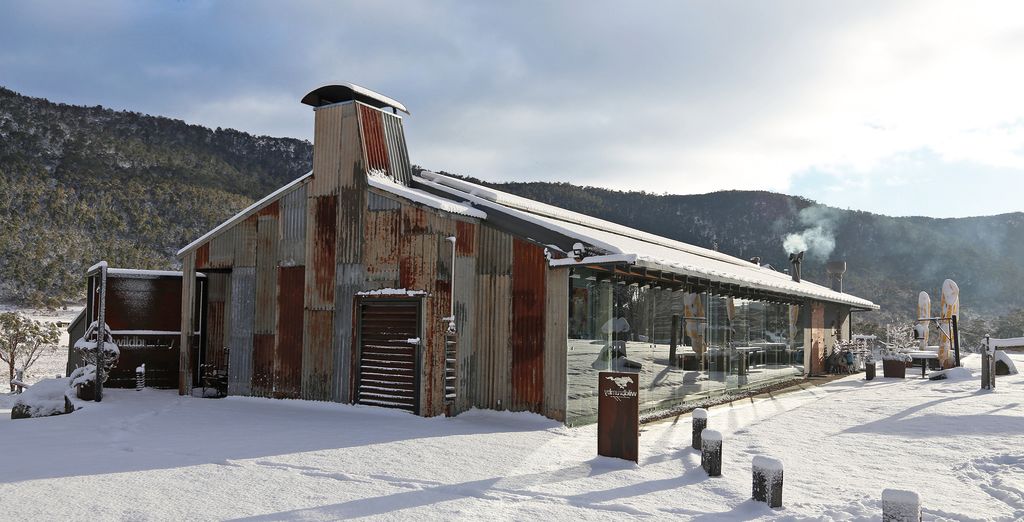 Nothing warms the cockles quite like a schnapps or gin tasting straight from the distillery door. Indulge in classic European fare that showcases local produce, then take a stroll through the charming sculpture gardens.
Don't forget to pick up a few bottles to take home with you on your way out.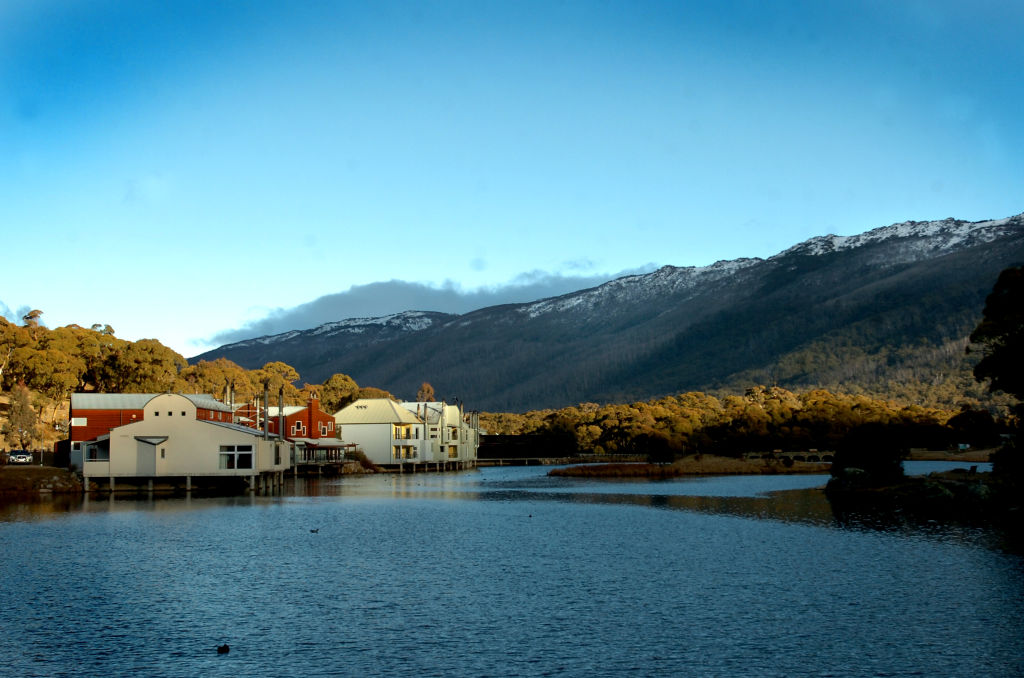 Whether you've been tackling the slopes, mountain biking, or hiking, you'll want to stop in at the Wellness Centre for a relaxing treatment to soothe sore muscles.
Each of the luxe treatment rooms features breathtaking mountain views, and the spa packages ensure hours of blissful indulgence.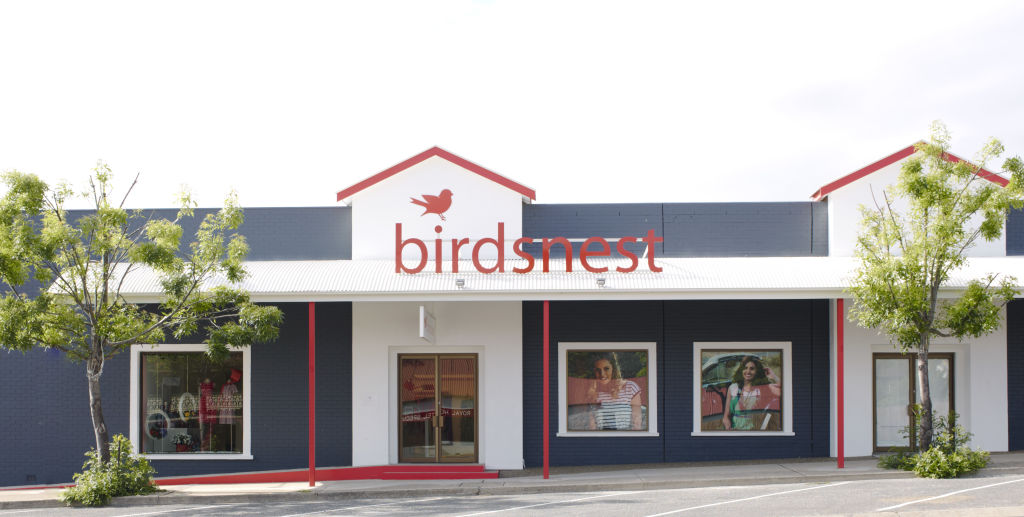 If retail therapy is more your style, the Birdsnest flagship store in Cooma is a must-visit. Bookings are recommended, but for the ultimate shopping experience, The Nest Lounge offers a hosted private try-on session complete with bubbles and nibbles suitable for one to five or more guests.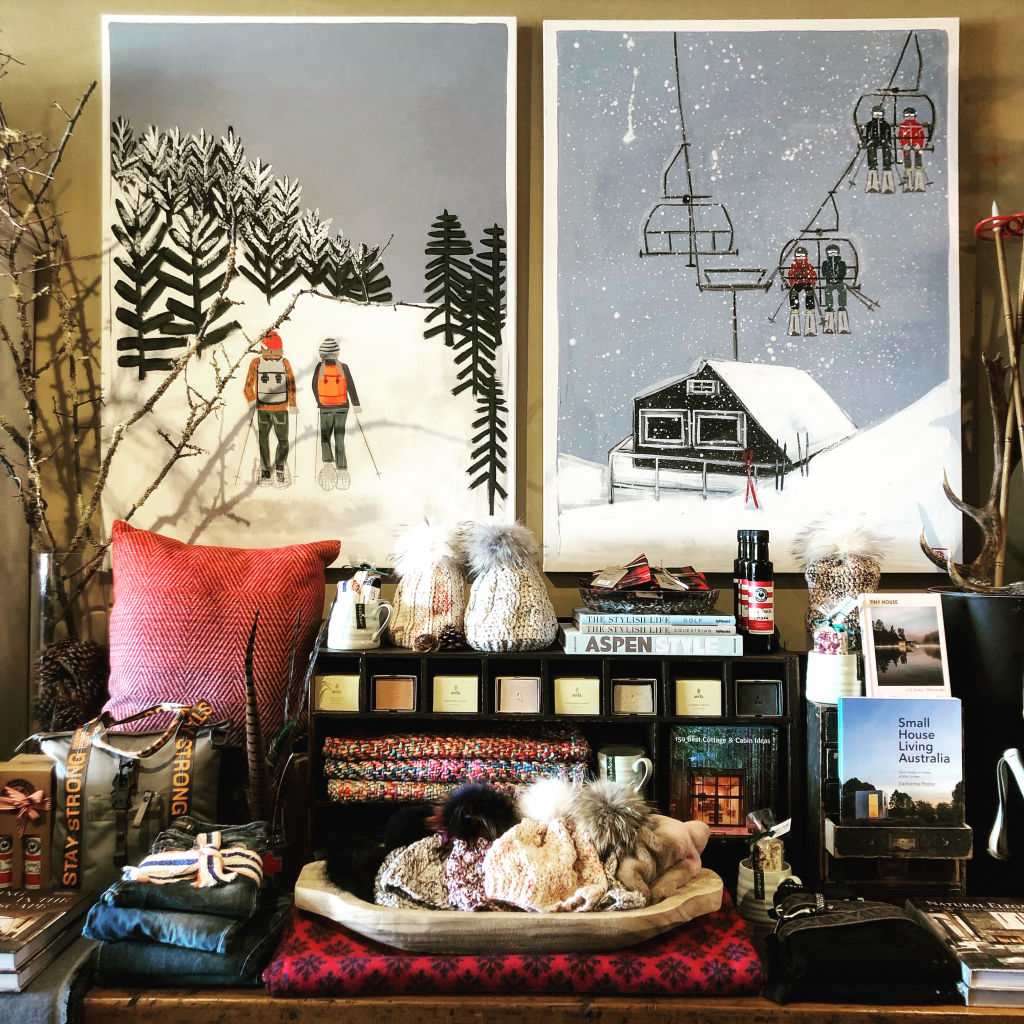 Should your journey to the Snowies leaves you wanting to bring some alpine style home, Design & Detail is the perfect place to purchase a souvenir.
Stocking everything from coffee table books to artworks, sheepskin rugs and vintage fashion pieces, you're sure to find something to remind you of your alpine adventure.