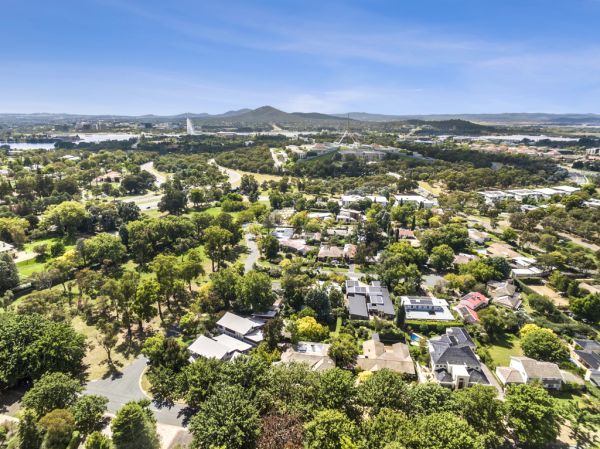 The two Canberra suburbs where house prices skyrocketed by 50 per cent
You could call it a tale of two suburbs, separated – perhaps – by demographics, but linked by extraordinary price growth in the past 12 months.
On the face of it, there's not too much in common between the Inner South's ritzy Red Hill and the Inner North suburb of Watson in the shadow of Mount Majura.
But in the past 12 months these two suburbs have enjoyed extraordinary price surges of more than 50 per cent.
According to the latest Domain House Price Report, Watson's house prices soared by 52.3 per cent year-on-year to a median of $1,212,500.
Likewise, in Red Hill in the prestigious Inner South, house prices increased by 50.1 per cent to $2.42 million.
Of course, this growth hasn't occurred in isolation, with most Canberra regions now recording a median price above $900,000 — and five of them are more than $1 million. But what's driving the extra zing in Red Hill and Watson?
Stephen Thompson of LJ Hooker Manuka said the price growth stats for the Inner South star may not tell the complete picture.
"There's no doubt Red Hill has enjoyed an incredible jump in value over the past 12 months," he said.
"But it's worth looking at some of the factors that might be influencing the top-line growth figure."
Mr Thompson said Red Hill has experienced levels of urban renewal where rebuilds have been taking place.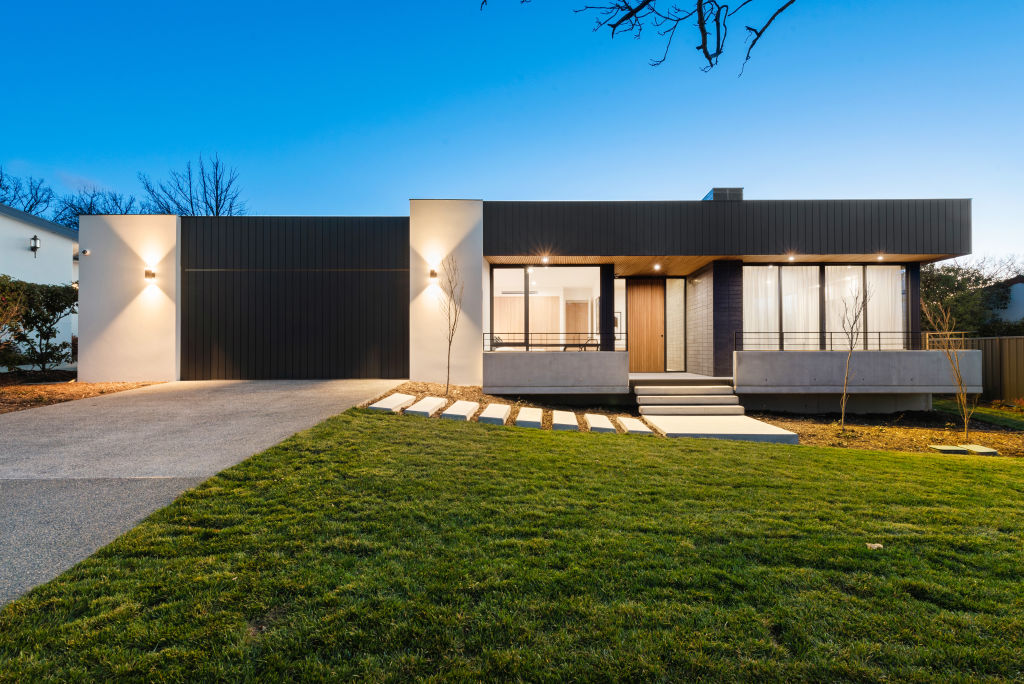 "An original home may have sold earlier for, say, $1.8 million while the subsequent rebuild may have later gone onto the market for, maybe, $4 million," he said.
"There's been a lot of that happening in Red Hill and more top-end sales would definitely have an impact on the median price."
If the spectacular Red Hill price growth was repeated in the next 12 months, it would deliver Canberra's first $3 million suburbs, but Thompson is circumspect.
"It will happen eventually, but current macro influences on the market suggest a return to steadier growth," he said.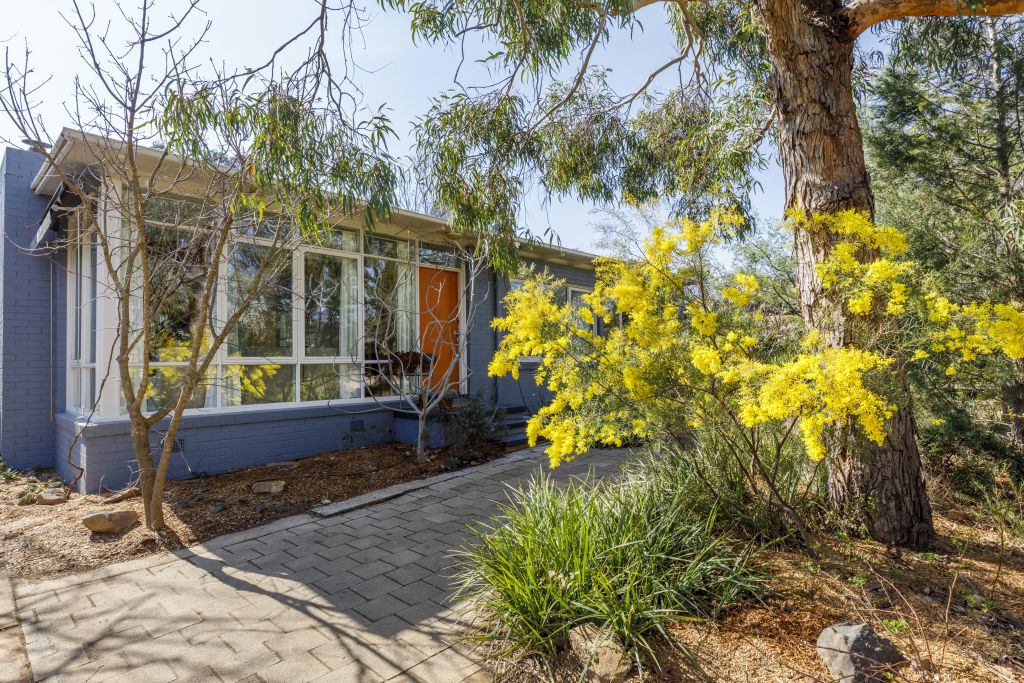 Bree Prince of HIVE Property added price growth in Watson has to some degree been driven by the ripple effect.
"Home buyers have gravitated toward it as prices in the Inner North have radiated outward from, say, Ainslie, Reid and Campbell," she said.
"They have looked for value and Watson offers that – it's still the Inner North and it has a great community feel with great schools, shops and access to transport."
Ms Prince said Watson can be somewhat defined as having two parts: "old Watson" and "new Watson".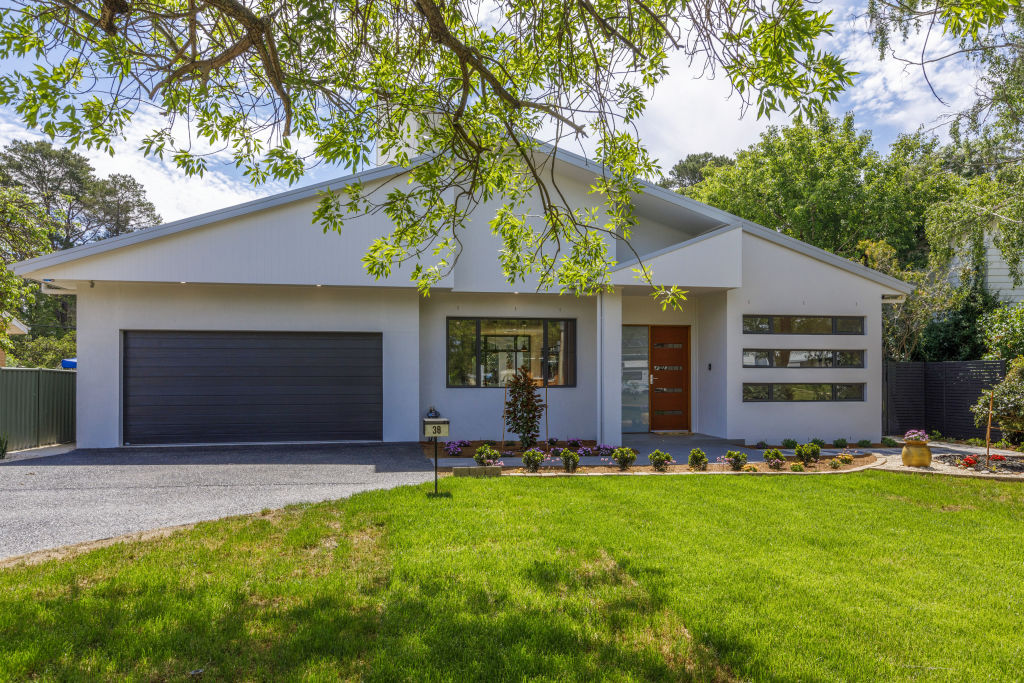 "Old Watson is characterised by those areas and streets where govvie [homes] still predominate," she says.
"New Watson is defined by those sites that have seen the introduction of other dwelling types like townhouses and apartments."
Ms Prince said knockdowns and rebuilds in Watson are seeing new homes on generous blocks sell in the $2 million to $2.5 million range, "which does have an impact on the median price". 
There are signs of Canberra's stellar price growth, however, maybe running out of steam as consumer confidence cools in the face of a federal election, inflation, rising interest rates, ongoing global supply-chain disruptions and geo-political events like the war in Ukraine.
The latest Domain House Price Report noted a quarterly decline of 0.9 per cent, the first since March 2020 when COVID-19 hit.
Canberra, however, remains the second most expensive city in which to buy a house, behind Sydney.