'They just happen': Two suburb records set in Franklin and Stirling at auction
A new week heralds a host of new records and this time, properties in Franklin and Stirling sold under the hammer for $1.955 million and $1.597 million, respectively, and also set new residential sales benchmarks for their suburbs.
 Anish Sebastian of Confidence Real Estate, the sales agent for the five-bedroom property at 4 Oodgeroo Avenue, Franklin, was confident the house would set a record for the suburb.
"I was 100 per cent sure that it would set a new record because it's a landmark home that really stands out," he said.
"You can spot it from Gungahlin Drive … in fact, a lot of people who inquired about the home called because they saw it while driving.
"Seldom does such a home, specifically designed for entertaining, come onto the market." 
The property, built in 2012, sits on more than 850 square metres of land and has multiple living areas. From the backyard, the Telstra Tower can be spotted in the distance.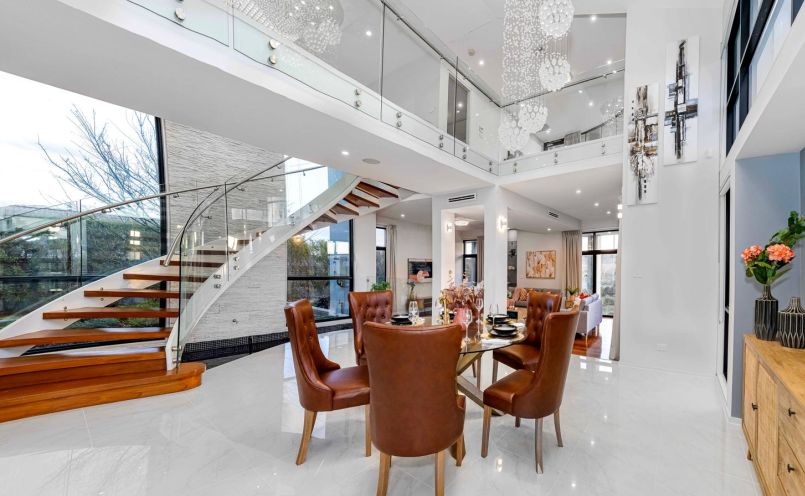 The sellers decided to part with the home after they built another home elsewhere in Canberra, Mr Sebastian added.
"The new buyers were a local Gungahlin family," he said.
Franklin's previous suburb record was set earlier this year in July by the property at 6 Alice Crist Street when it sold for $1.863 million. This latest sale surpassed that by $92,000.
Elsewhere, the five-bedroom house at 40 McKail Crescent, Stirling also set a suburb record after selling agent Tim Burke of Luton Properties Weston Creek and Molonglo Valley brought the auction forward by a week.
"We had multiple pre-auction offers from different parties so, rather than letting people miss out on it and accepting those offers, we brought the auction forward so every party could have a chance to get their hand on the house keys sooner [rather] than later," Mr Burke said.
The property attracted eight registered bidders, including all the parties who put in a pre-auction offer.
The house, on a quiet loop street, was made for the entertainer with plenty of room for all to move around. The bathrooms were renovated under the seller's ownership and the property is only minutes from multiple schools and local shops.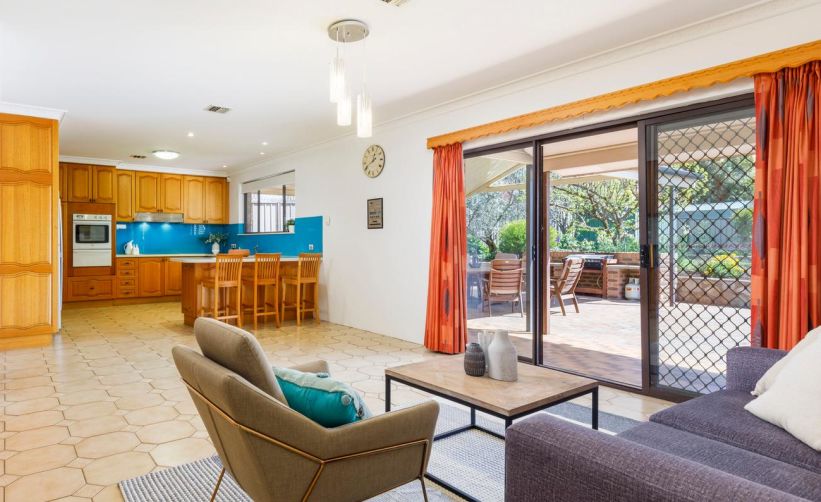 The sale comes only days after the property at 3 Wittenoom Crescent set the previous suburb record when it sold for $1.51 million, Allhomes understands. The latest Stirling sale beat that record by $87,000.
"In a hot market, suburb records will occur more frequently," Mr Burke added.
"We don't sell a home and plan to get a record. It's more indicative of the area, of the house and whether buyers are willing to pay that price … [records] just happen as a result of things coming together at the one point."