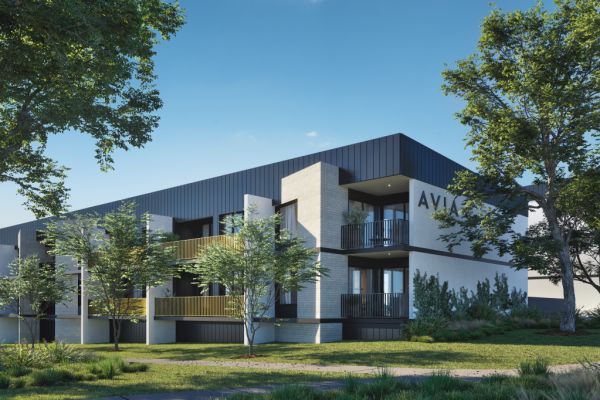 Thinking outside the house: Elevated living at Googong's Avia
A hot topic of conversation between anyone aged about 20 years and above is how impossible it seems to enter the property market. And with housing prices soaring, it's slipping further out of reach.
Not even giving up our smashed avocado on toast can fix the situation.
But the answer is not to deprive ourselves of such small pieces of happiness – there are too few these days. The answer, rather, is to think outside the box – or the house, to be more specific.
It's developments such as Avia that are giving first-home buyers the chance they need to purchase a home that ticks all the boxes. It offers impressive layouts, quality inclusions, space and is within reach of brilliant amenities, especially for growing families.
"Avia is for those who are ready to move forward and take the next step in life," says agent Michael Edwards, of Ian McNamee & Partners.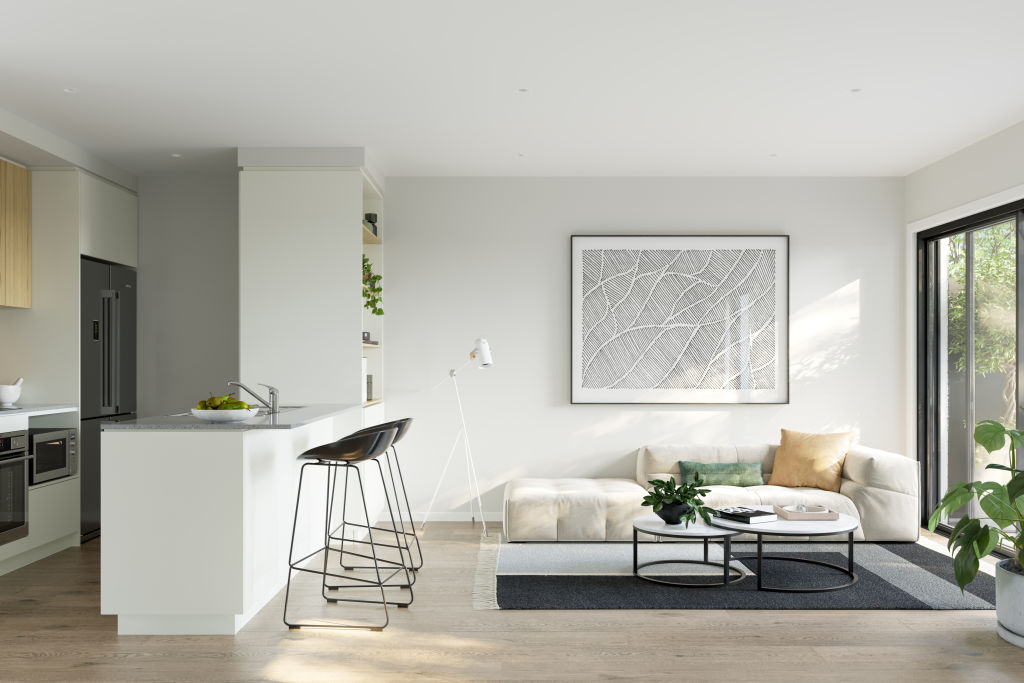 It is made up of 123 units, ranging from one-bedroom-plus-study and two-bedroom apartments to three-bedroom townhouses with layouts to suit a diverse range of needs.
"I've found when selling this stock, there's something unique and to be loved about every single residence," Edwards says.
"Whether that's the aspect, the position, an additional courtyard or the inclusion of a multi-purpose room, there are flexible lifestyle options for everyone."
Developed by Base Developments, designed by DNA Architects and built by Milin Builders, Avia oozes quality and thoughtfulness.
The precinct has been designed to maximise light, protect privacy and minimise noise, all while taking advantage of incredible views towards the Googong hills.
Inside, the floor plans value function and space, with unusually large living areas. Each home takes advantage of natural light and cross ventilation, and comes with double-glazed doors and windows.
"The townhouse living space ranges from 123 square metres up to about 150 square metres, with a separate lockup garage underground," Edwards says.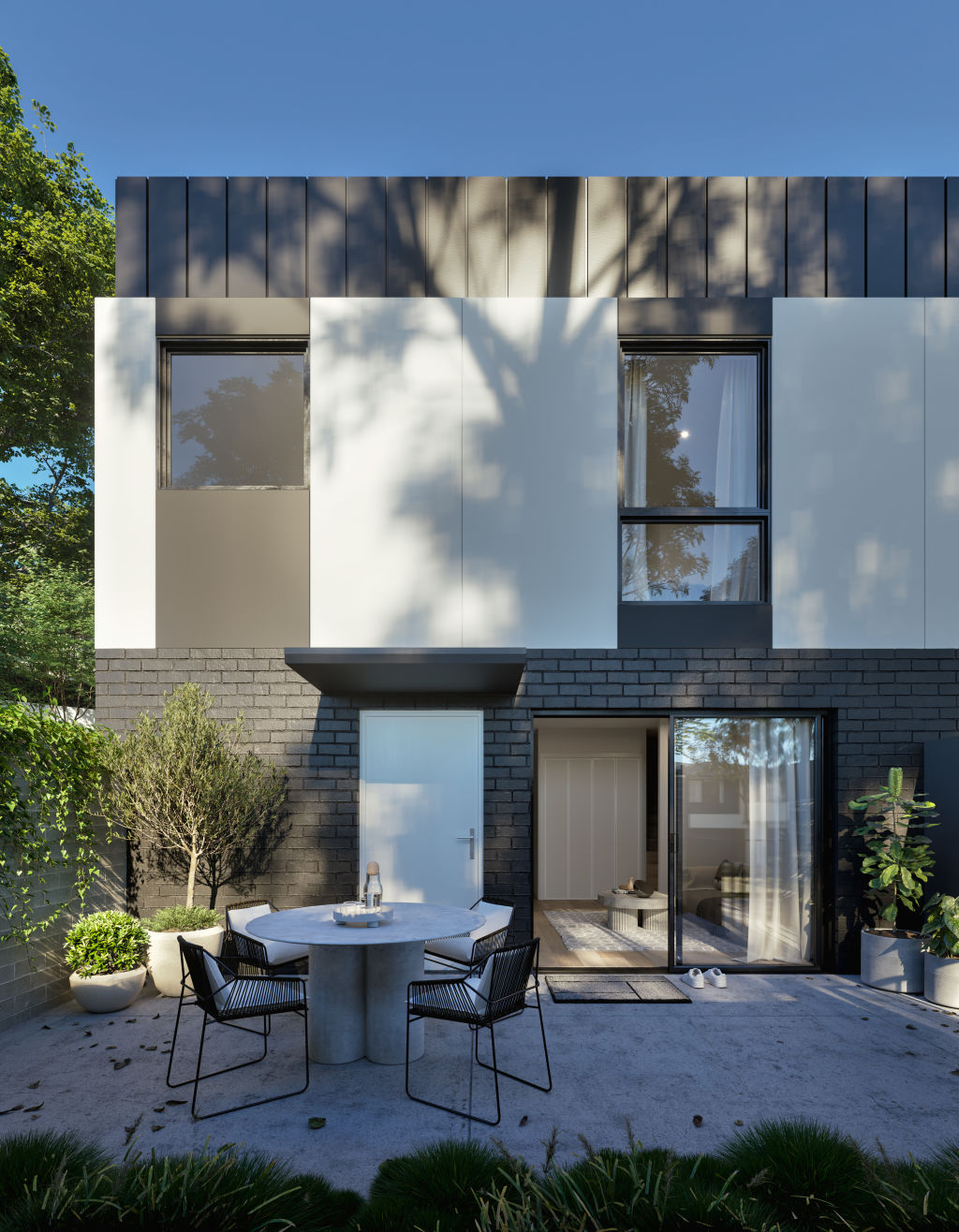 Outdoor living is held in high regard, with apartments having large private courtyards or balconies and townhouses containing dual-sided living areas opening to two separate courtyards.
Sustainability and future-proofing have also been accounted for with fibre to the home, an electric vehicle charging station, a solar system powering all communal areas and a recycled water system.
But perhaps most enticing of all is Avia's connection to the Googong community.
"It's just across the road from the proposed Manuka-sized shopping precinct and about two minutes away from Googong's famous infrastructure, including parks, gyms and pools," Edwards says.
"This means we haven't needed to include amenity within the precinct itself, so buyers will be spending less on strata fees but still get to enjoy the best lifestyle offering."
Completion is expected by 2023.
Price guide: $375,000-$674,000
Agent: Ian McNamee & Partners, Lucy MacGregor 0433 310 366
Feature we love: Positioned within walking distance to Googong's brilliant amenity means you live an exciting lifestyle at a very palatable price point.