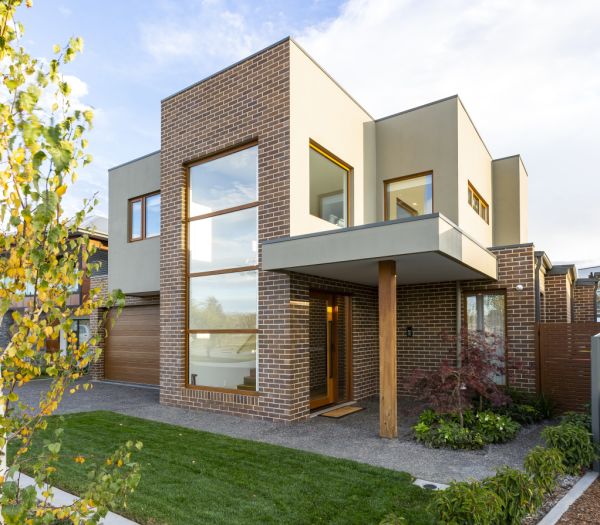 Throsby home sets new suburb record with $1.95 million sale
A five-bedroom home in Canberra's northern suburb of Throsby has set a new record after it sold post-auction for $1.95 million, surpassing the previous benchmark by $550,000.
Selling agent Luke McAuliffe of Luton Properties Gungahlin was confident the property at 37 Shingleback Street would set a new high for the suburb when he listed the property for sale.
"We knew this house warranted the highest price in the suburb because there's never been anything of this size and calibre for sale in Throsby," he said.
"We just didn't know how much it would beat it by."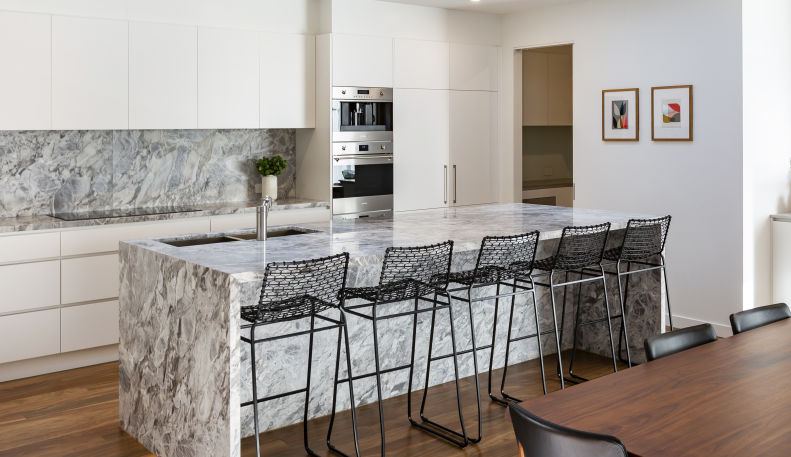 The residence failed to sell at auction in June, passing in at $1.705 million, but it managed to secure a sale with the highest bidder just two days after, Mr McAuliffe said.
"A multigenerational family purchased the home. [They] had been looking for a house to suit all their needs, and this was just the one for them," he said.
The family comprised of three generations was drawn to the property's spacious living areas and the main bedroom on the first level of the house.
The sellers decided to part with the home after purchasing property elsewhere in Canberra.
"Like most sellers in the market, they are taking advantage of the opportunity to maximise in the market given the low stock and increased buyer demand," Mr McAuliffe said.
Government records show Thorsby's previous record was set earlier this year at 11 Quenda Close, which sold for $1.4 million.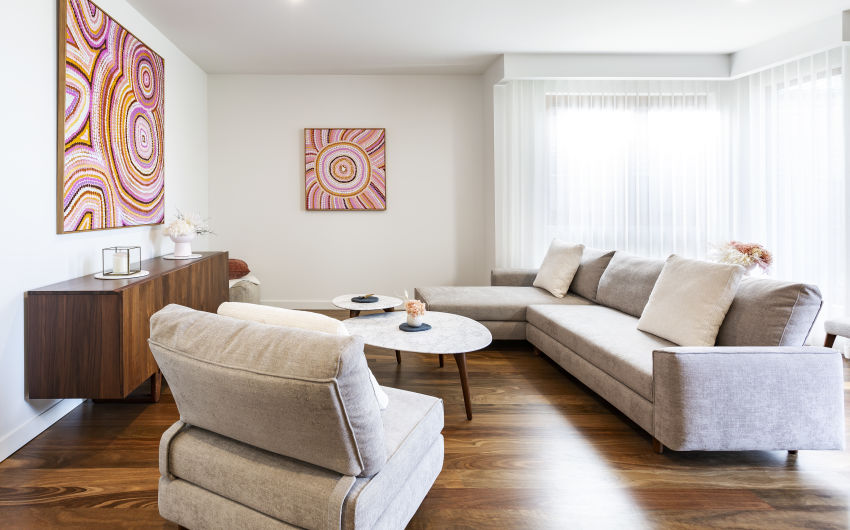 Mr McAuliffe, a name synonymous with record-breaking sales in the Gungahlin region, including the Gungahlin region record, said there were a "few large scale homes in this suburb" that could set another suburb record should they list on the market.
"Throsby is a bit of an untapped market. I think home owners have been reluctant to hit the market because there hadn't been many sales in the area," Mr McAuliffe said.
"I ran a very extensive and detailed marketing campaign for this property across different platforms … we wanted to make sure every set of eyes in the market saw this home, and it paid off.
"I think this sale would give neighbours confidence to now list their home on the market because these record prices are being achieved."