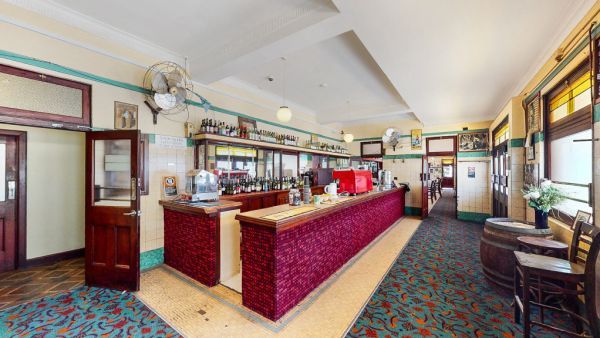 Turn on the taps in a pub loved by locals: Captains Flat Hotel looking for new owner-operator
Locals and visitors to Captains Flat are hanging out for a cold beer, a well-cooked steak and perhaps a country cosy bed for the night.
Right now, all they need to make that happen is for someone to take over and re-open the Captains Flat Hotel.
This circa-1937 gem arguably boasts one of the longest bars in Australia, 36 metres of it that served shoulder-to-shoulder miners in its boom days.
A new owner will find there are more potential revenue streams. There are 20-plus guest rooms, an onsite manager's quarters and a guest lounge.
There's also space to operate a cafe and a restaurant – both could be leased to another operator. Functions are another possibility with indoor space and a beer garden. And, there's potential on the 2000 square metre property for other options.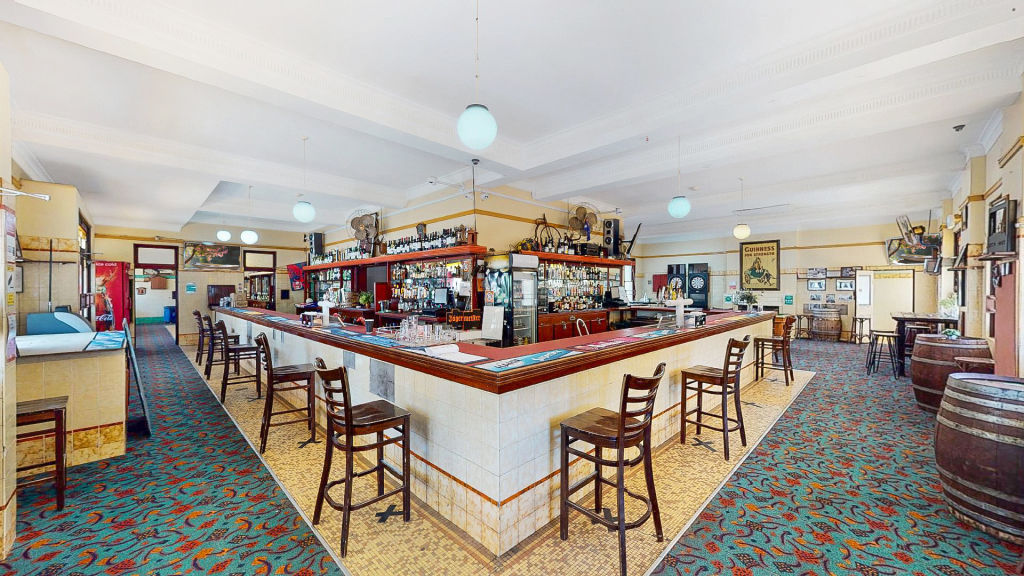 Garry Kelly, of RE/Max KRG, says the hotel is much loved by the local community and visitors.
"I'm asked all the time when it will be opening again," he says.
"There's certainly been plenty of interest from potential buyers — not only from the local region, but further interstate."
Kelly says the opportunity would most probably suit an experienced hospitality operator with a big vision.
"Somebody like that could hit the ground running, get the beer flowing and consider future options from there," he says.
Price guide: Circa $1 million
Private sale
Agent: RE/Max KRG, Garry Kelly 0418 230 000