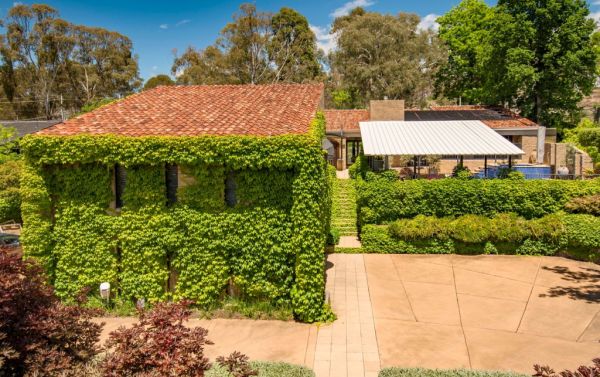 Two Woden Valley suburbs quietly break new records
Canberra's property market has been on a high in recent months with a number of record-breaking sales being celebrated. This week, the trend continued with two Woden Valley properties quietly setting new suburb records in Curtin and Farrer.
A five-bedroom property at 83 Dunstan Street in Curtin has sold for a record price of $2.5 million, surpassing the previous benchmark by $165,000.
Selling agent Brett Hayman of Hayman Partners said the property is nestled on more than 1000 square metres of land and boasts multiple living areas.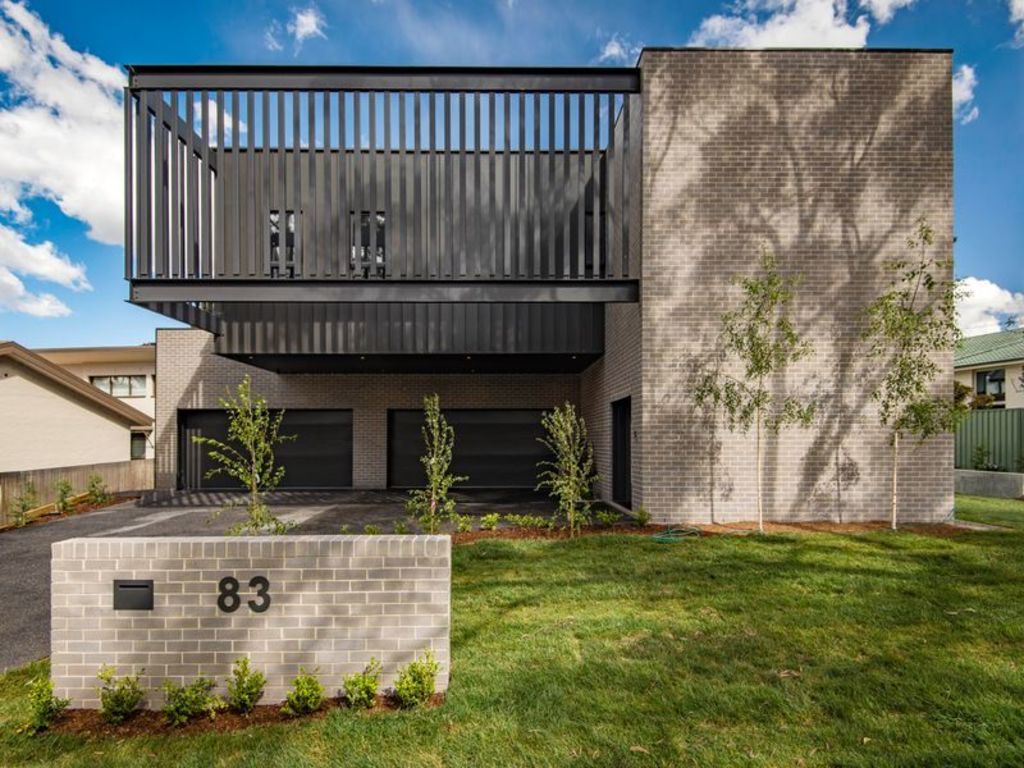 "The living areas were big drawcards for the eventual buyers," Mr Hayman said.
"It was spacious and functional and allowed everyone their own pocket of privacy and segregation."
The buyers were a local family looking to upsize.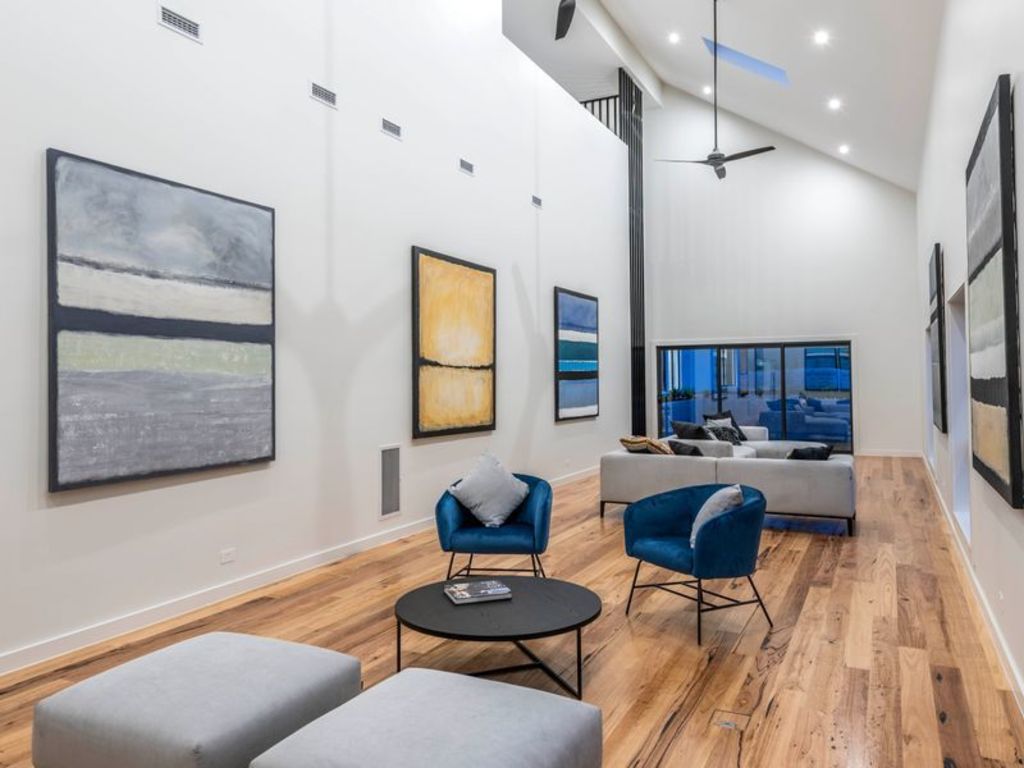 "People are willing to spend more on a home now if that means they can call it their own," Mr Hayman said.
"Because there's limited but quality stock on the market, people don't want to miss out."
Elsewhere, a six-bedroom house in Farrer was purchased by a family who missed out on the home 18 months ago when it passed in at auction and was taken off the market.
Selling agent Shane Killalea of Hayman Partners said the property at 117 Hawkesbury Crescent in Farrer sold off-market for $2.1 million, surpassing the suburb's previous record by $610,000.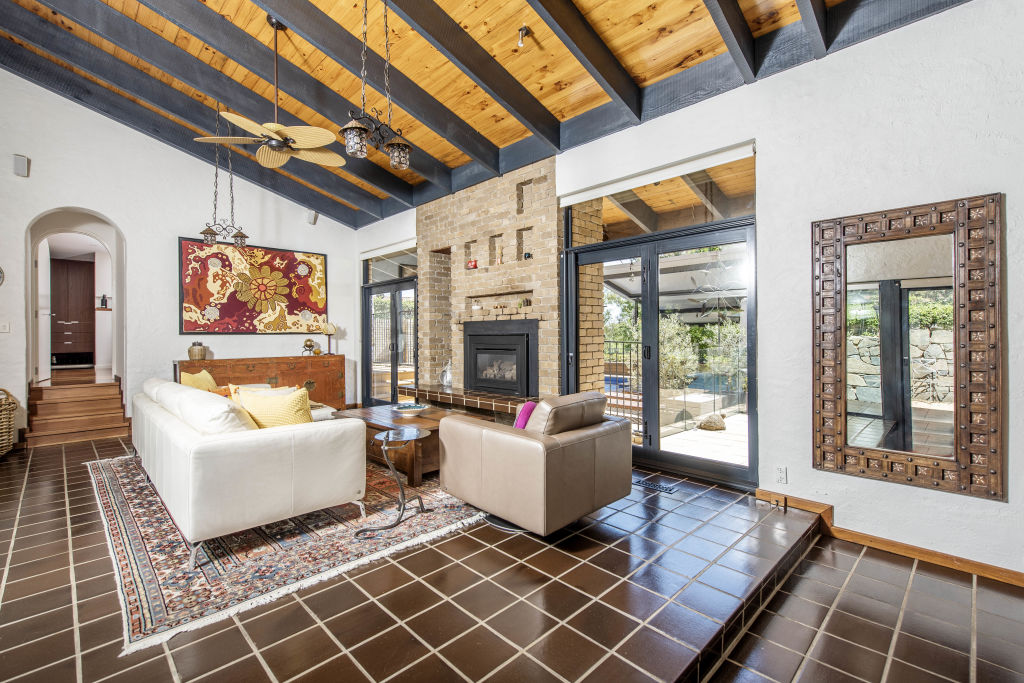 "We had planned to take the property to market again this week but approached the bidders from last year and one of them was still looking for a house all these months later," Mr Killalea said.
"We negotiated a price and were able to achieve a sale for all parties involved."
The property sits on more than 2200 square metres of land, backs out onto Farrer Ridge and features a resort-style pool.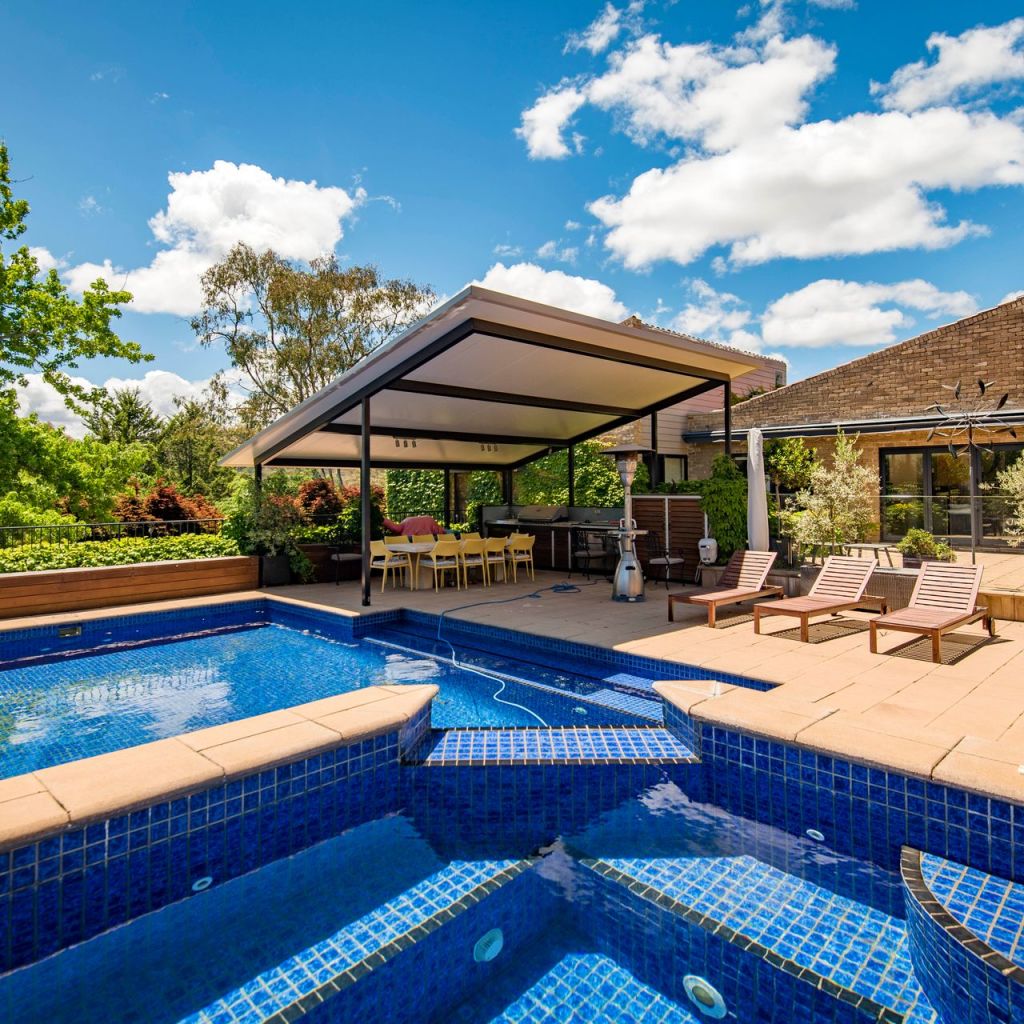 The new homeowners also live in Farrer and have been looking for a property on a grander scale, Mr Killalea said.
"They knew the value of living in Farrer and wanted to remain in the area," he added.
Mr Hayman said the recent notable sales in the Woden area, including a Pearce sale from August, were a testament to the high quality of homes on the market.
"I don't see that buyer demand dropping anytime soon and I think it will continue on this trajectory as we inch closer to Christmas," Mr Hayman said.
Mr Killalea noted that Woden has quality homes in the area which, if listed, will have the potential of setting new records.
"It only takes another home of the same calibre to come on and possibly surpass this sale price," he said.