W2: Penthouse living in the heart of Canberra
The northside-southside divide rings true for Canberra. Each demographic is armed with a string of reasons why their particular area presents the ideal lifestyle. 
While we're so very lucky to live in such a beautiful city, regardless of whichever side of the lake you're on, those of us who grew up in Woden know that we are, of course, the luckiest.
Great schools on every corner, boutique local shops and supermarkets showcasing delicious food and cultural diversity, nature reserves basically in everyone's backyard.
Now please, before you northsiders track me down on social media for a serve, know that this is my completely biased opinion. But, one thing you can't deny is that Woden is on the rise and developments like W2 by Keggins Group make the area's evolution very evident.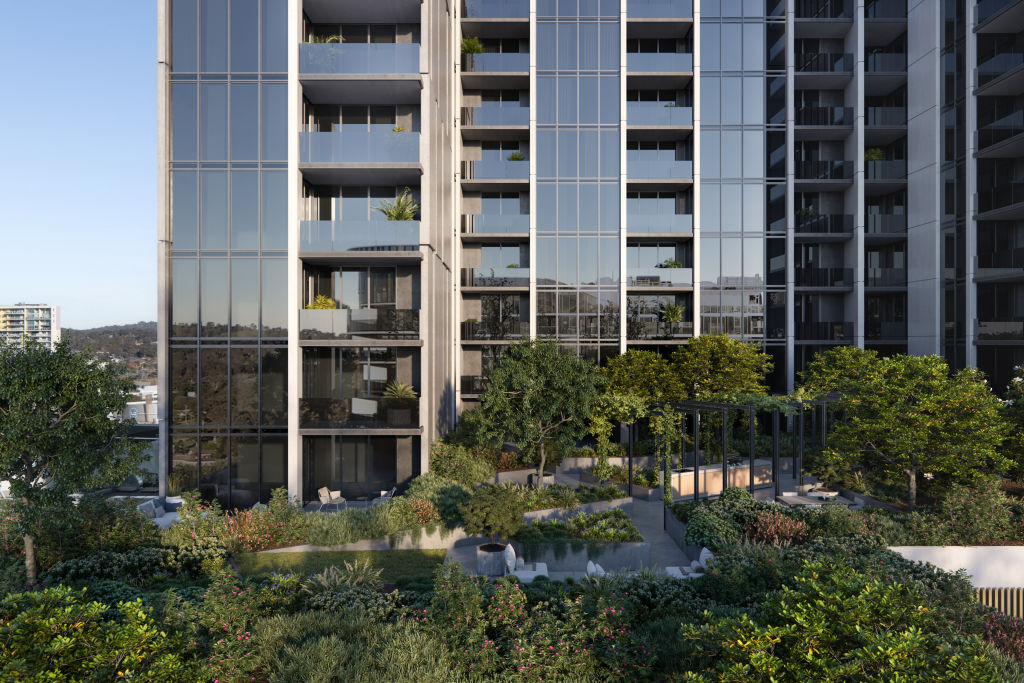 "Woden is a huge growth centre," says agent Wayne Harriden of Independent Project Marketing.
"Geographically, if you dropped a pin, it's the centre of Canberra. Massive investment is going into the area including the new CIT, The Canberra Hospital's expansion, the light rail, bus interchange, a multitude of residential developments and more."
"It's improved a lot over the past four to five years, but I think with W2, you have the opportunity to buy early in an area that's about to experience some major redevelopment," he explains.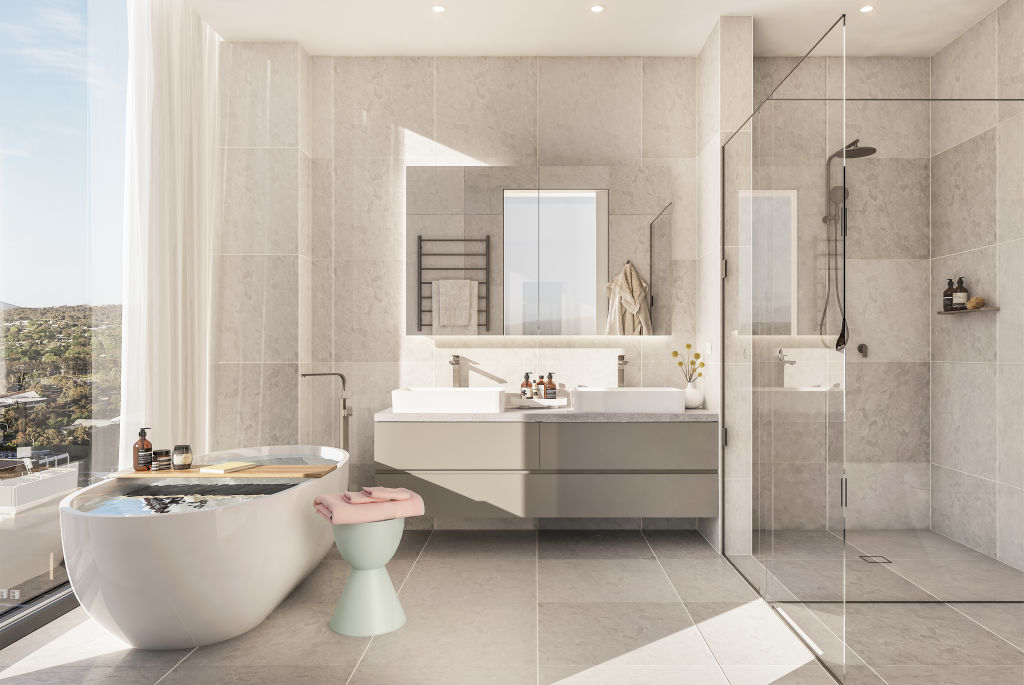 The most impressive offering across the 24 storey building is the collection of three-bedroom penthouses and sub-penthouses on the top two floors. 
"They have amazing living and balcony space, but the feature I find most special is the view you'll get to experience from them every day," says Harriden. 
"You don't even have to imagine what it would be like 23 storeys up. You can actually experience that same view from our W2 display suites.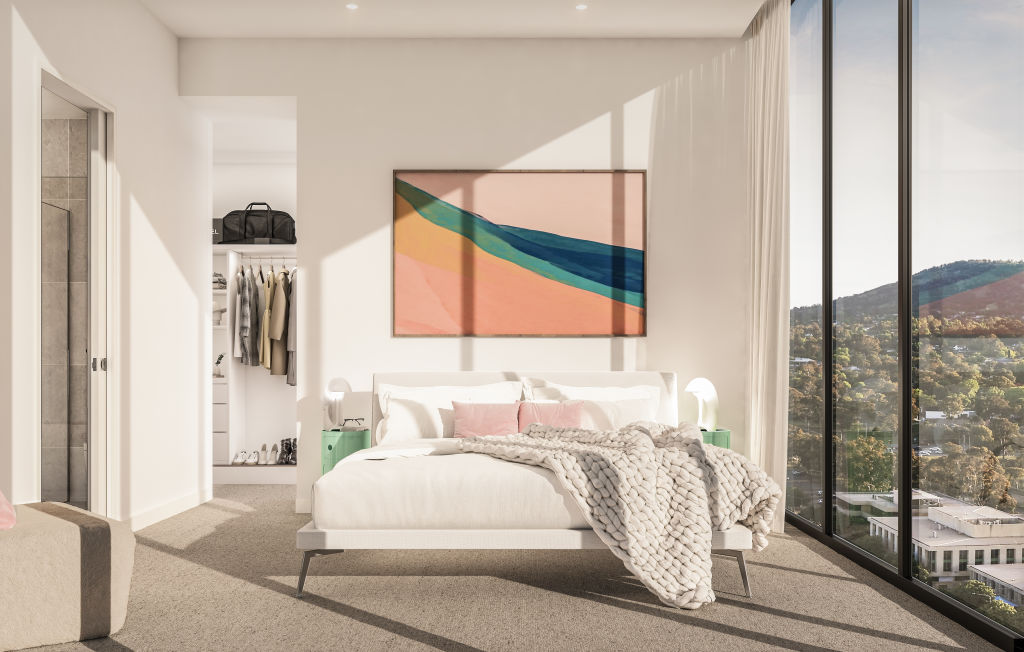 "They all face north which is lovely, but each also maintains other views that show off the best parts of Canberra."
"The northern view is up Adelaide Avenue and towards Black Mountain, which picks up The National Arboretum along the way. The eastern view looks towards Red Hill, and the western and southern views look across the incredible Brindabellas, all of which can be enjoyed from your private balconies," he explains.
Behind the double-glazed windows, the layouts are equally impressive with spacious living areas, engineered timber flooring, ducted heating and cooling, large walk-in wardrobes and en suites with dual shower systems. The striking kitchens are made for entertaining with a steam oven, combi microwave oven and 900-millimetre induction cooktop and rangehood.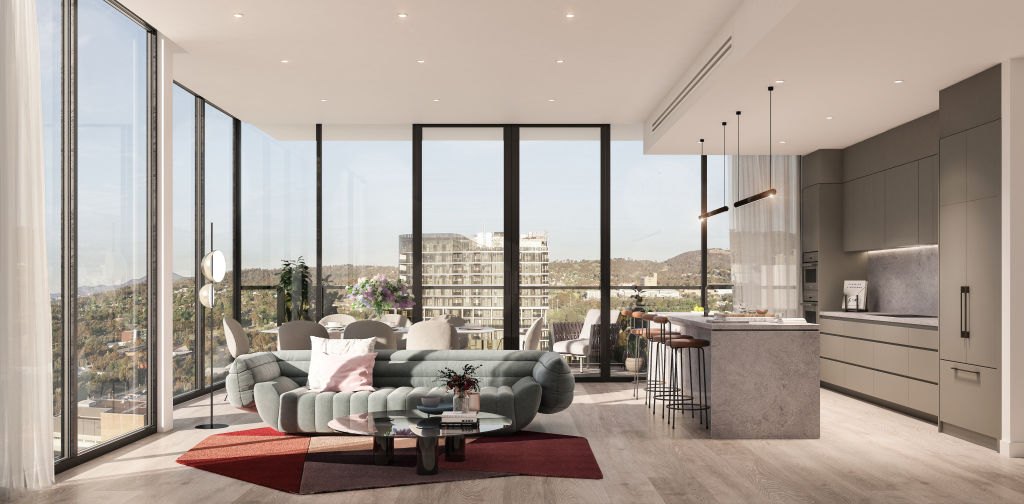 "The penthouses and sub-penthouses automatically come with the upgraded inclusions," says Harriden.
"There are only three to a floor, so you don't have many neighbours, and unless you live on those floors, you can't access them – they're very private." 
Harriden says W2 is surrounded by plenty of amenity.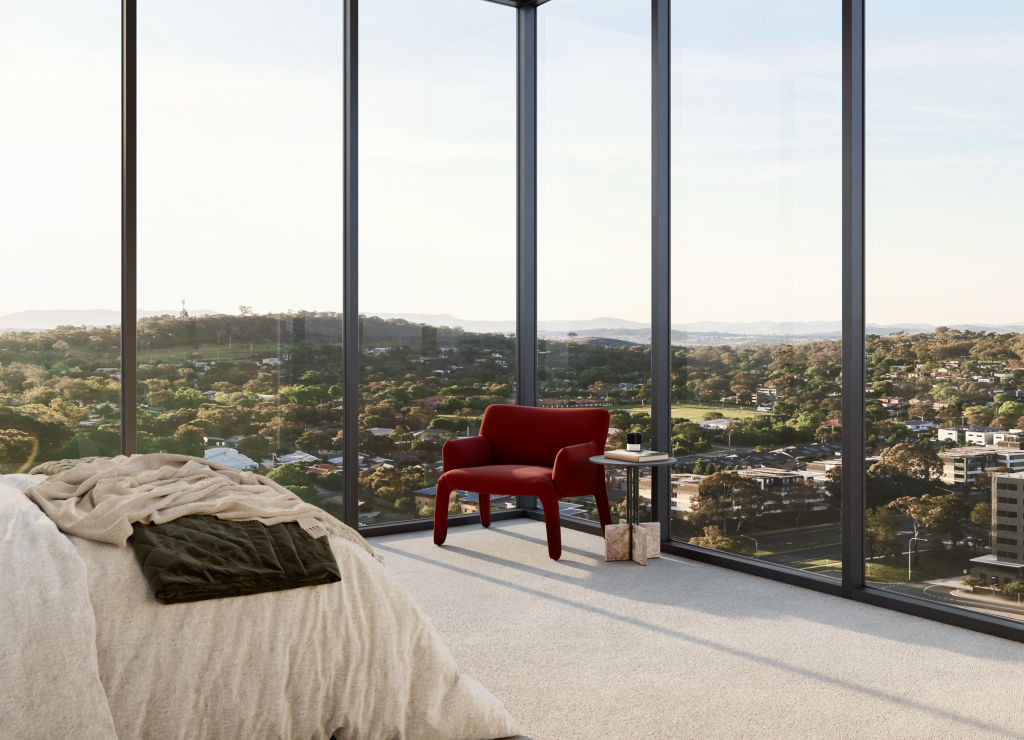 "You're in and amongst the action. It's around 20 metres to get from W2 to Westfield, without even needing to cross the road. There are great childcare facilities nearby, gyms, major employment centres, inclusive of the health buildings, and some great little cafes all the locals love."
"You're also very close to the Hoyts cinema and the nearby Bradley Street Precinct. Plus, the newly opened Alby pub is also just across the road, and it's really great!" says Harriden. 
Completion is expected in late 2023. 
Price guide: $1.335 million-$1.465 million
Agent: Independent Project Marketing, Wayne Harriden (02) 6209 5042
Feature we love: access to incredible amenities on your doorstep without having to pay exorbitant body corporate fees to maintain it all.