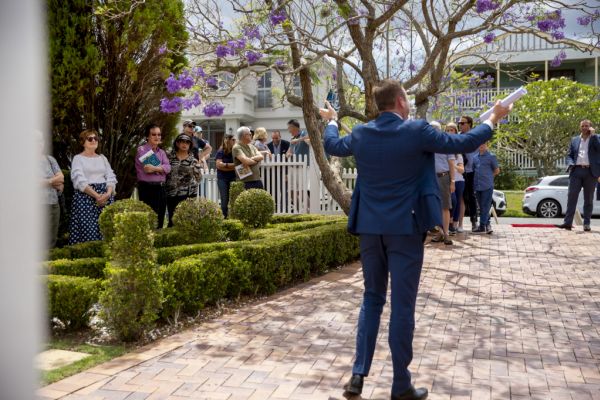 What buyers need to know when purchasing a home in Canberra's rising market
Now that it's the middle of February, we should probably start implementing those new year's resolutions – whether that's buying your first home, purchasing an investment property or upgrading.
Canberra has weathered the storm that is the coronavirus pandemic, with the lack of stock only driving buyer demand further.
According to the latest Domain House Price Report for the December quarter 2020, Canberra's property prices reached a record high with the median house price up 9.1 per cent year-on-year to $855,530 and unit price up 1.3 per cent year-on-year to $485,410.
With these prices only further expected to increase, it's a good idea to be armed with all the tricks of the trade to make yourself and your offer stand out of the crowd among a drove of competitive buyers.  So, here's what you need to know when purchasing in Canberra's rising market. 
Be prepared
Being organised comes as no surprise, one might think, but more often than not buyers overlooked the details that make a huge difference, said Claire Corby of Capital Buyers Agent.
"Sometimes buyers bid at auction without reviewing the contract and some buyers don't clarify the deposit payment needed at the fall of the hammer, which is very risky," she said.
"If you're talking to an agent, take the initiative and ask questions, get your name in front of their mind so they can keep you updated on the market."
As more people ditched the city office for an at-home set-up amid COVID-19, buyers' checklist items also changed. Ms Corby advised buyers to be clear on what they wanted in a property and what they were willing to forgo.
"If there's a house they really like that they missed out on, they should approach an agent and tell them the exact house and why," she said.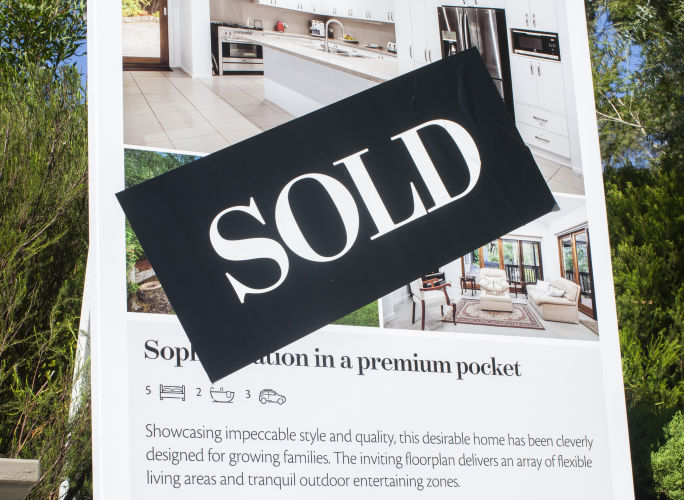 Be objective
Amid a tightening supply of properties and strong buyer demand, Ms Corby said buyers needed to be objective when purchasing a home.
"This is a market that is rising quickly – houses are going fast, everyone is trying to get in front of the sales agent and get good opportunities. However, you're one of hundreds of buyers," she said.
Steve Thomas of Edge Real Estate said buyers needed to remember "they are not the only house hunters".
"What buyers aren't aware of is the state of readiness of other parties," he said. "It's important to be objective and remove the emotion from the sale … there'll always be another sale down the track."
Put your best offer forward, and early 
Mr Thomas recently sold a three-bedroom property in Forde in four days for $772,000 – $72,000 above the reserve.
The residence at 8 Ada Baker Street was a snap, short-term auction, he said, which brought in a handful of competitive bidders.
"We've done 22 of these types of auctions with 100 per cent clearance rates," Mr Thomas said.
"That just goes to show how strong the market has been lately. Buyers don't have the luxury of waiting to find the perfect house, putting in an offer and securing it. 
"The market is moving rapidly and, once you have your finances in order, put your best foot forward because sellers aren't waiting; offers are coming from every corner."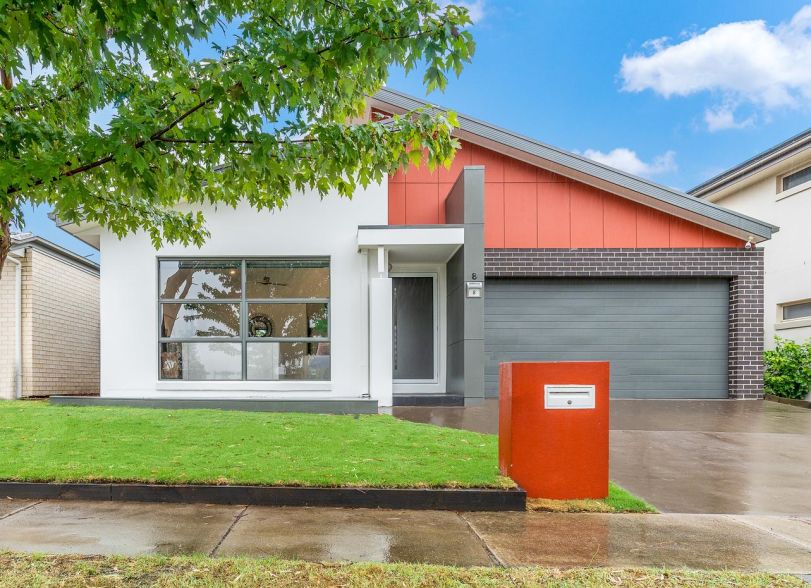 Have a budget and stick to it
The moment you set yourself a budget, it's important to stay within that amount, Ms Corby said.
When it comes to auction, for instance, you don't want to spontaneously decide to bid more than the amount you've allocated yourself.
"If you've set a budget at auction at $550,000, don't go above it," she said.
"Just because someone else is bidding $570,000 doesn't mean you have to. You don't want to get into a situation where you've stretched yourself beyond your limits. Don't overpay just out of FOMO."
Mr Thomas added that buyers should be "fully informed about their financial position so they can compete and exchange quickly".
Buying a home is no easy investment, and it's not a bad idea for bargain-hunters to look for properties further out from the city centre, Ms Corby said.
According to the Domain House Price Report, the biggest decline in house prices in the December quarter 2020 was in Conder which dropped by 5.9 per cent year-on-year to $635,000, while units in Gungahlin saw prices fall by 7.5 per cent to $340,000.
"So long as the suburb is within close proximity to a good playground, cafe and school – that's a recipe for a good lifestyle and enjoyment for those that live there," she said.