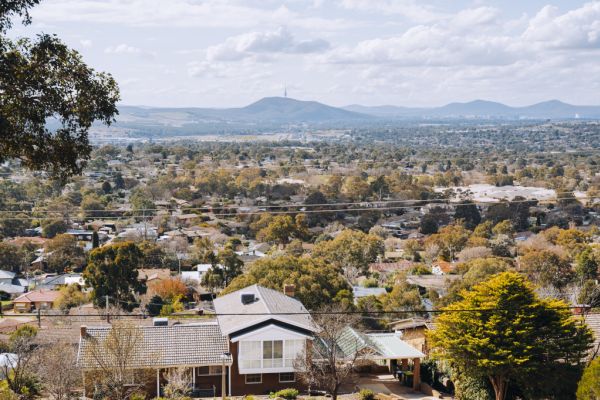 Will Canberra property prices continue to rise after lockdown?
Canberra's property prices have experienced strong rates of growth since the start of the year, but with tight real estate restrictions brought on by the coronavirus outbreak, will property values continue to rise?
The city's real estate industry has been a standout performer compared with other capitals, with each quarter topping the performance of the last. 
According to the Domain House Price Report for the June quarter, Canberra's median house price cracked the $1 million mark for the first time. At $1,015,833, it was up 10.4 per cent over the quarter and 29.2 per cent over the year.
The rate of growth was largely attributed to low stock, heightened buyer demand, ultra-low interest rates and the fact that the city's economy was backed by a strong public service sector.
However, Canberra's lockdown 2.0 has seen the number of new homes for sale coming to a halt as home hunters can no longer inspect a property. In addition, with on-site auctions banned, there has been a drop in the number of properties going through with online auctions.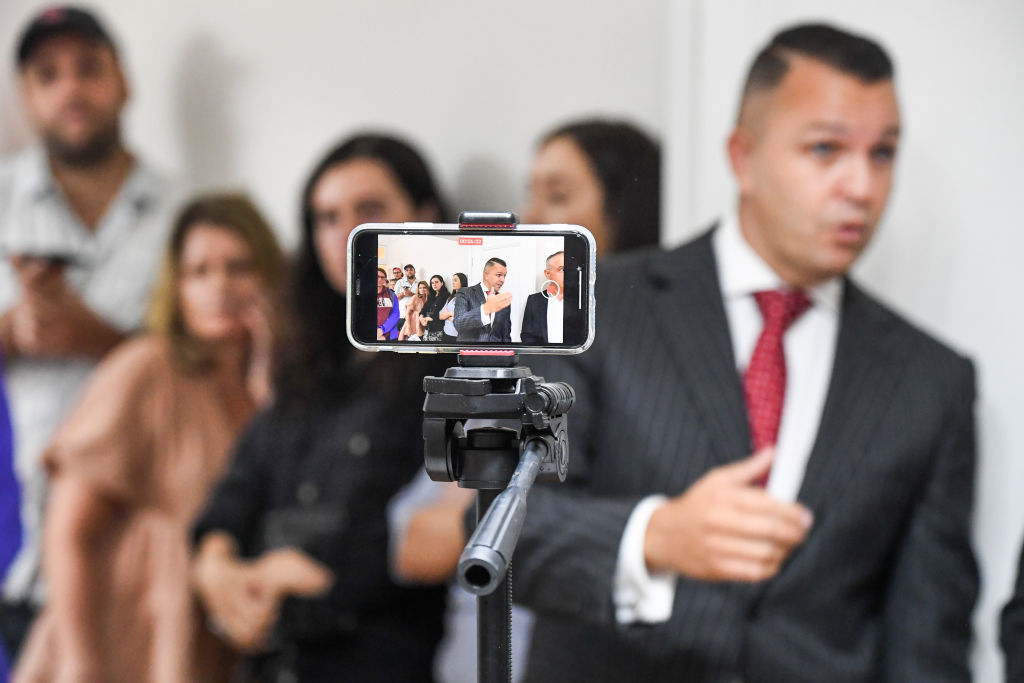 Similarly, the national capital's auction clearance rates for the month of August dipped to 79 per cent – the first time since the start of the year they have dropped below 80 per cent.
"Depending on the length of lockdown, seller confidence could fall in the coming weeks, as bans on on-site auctions and restrictions on open homes delay listing homes for sale," said Domain chief of economics and research Nicola Powell.
Buyers and sellers may also "pull back" from the market until restrictions ease, Dr Powell added.
"If we were to take a note out of Melbourne's lockdown in 2020, for instance, this period of lockdown had only intensified buyer demand so when restrictions for real estate eased, buyers reacted immediately," she said. "When lockdown ends in Canberra, I expect property prices to increase, albeit not at the same rate it experienced in the first six months of this year."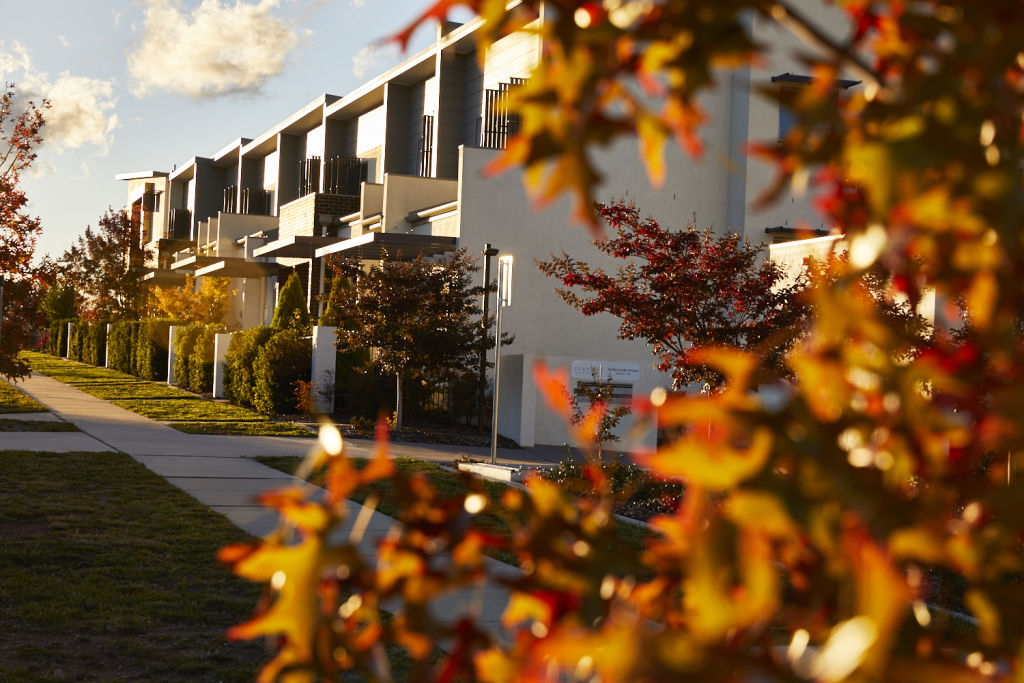 Mark Wolens of Independent Woden thought the lockdown that was implemented on August 12 would affect buyer demand.
"I thought people would be scared to do anything during lockdown but the market has gathered momentum in this lockdown," Mr Wolens said.
"When Canberra came out of lockdown in 2020, the market rebounded very quickly and its property values reached record highs and I anticipate that to happen this time around as well."
Commonwealth Bank head of Australian economics Gareth Aird noted that buyers in the market at the moment were people still able to work, because "they haven't been impacted by the lockdown".
"For most people, the single biggest driver of what you're willing to pay for a home is dictated by the level of interest rates and, clearly, that's going to remain low for a long time," he said.
"I don't think the lockdown will impact any of the property markets across the country, including Canberra. The vast majority of buyers know that these lockdowns don't go on forever so that confidence in transacting property will remain, if not, only increase."