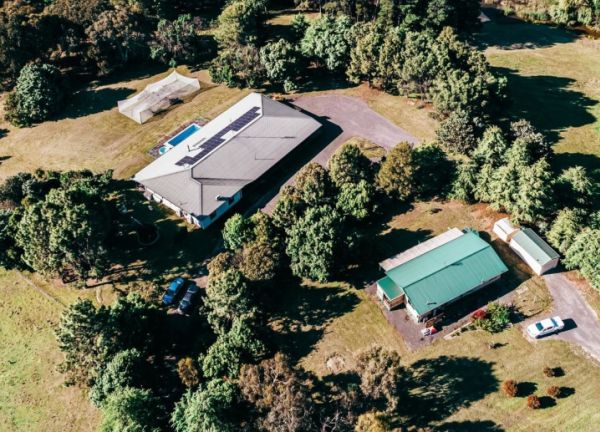 Yass home breaks suburb record by $677,000, selling for $2.45 million
Less than an hour outside the capital, a seven-bedroom property at 1 Shearsby Crescent, Yass, sold via private negotiations for $2.45 million, setting a new residential benchmark for the suburb.
The residence, affectionately known as Lachiana Estate sits on 8.5 hectares and boasts its own saltwater swimming pool, an outdoor hot tub and rolling hills of greenery with its very own private pine forest. 
Selling agent Tara Davaris of Jonny Warren Properties said she wasn't surprised by the result, noting that they "appraised it at around the $2.3 million mark".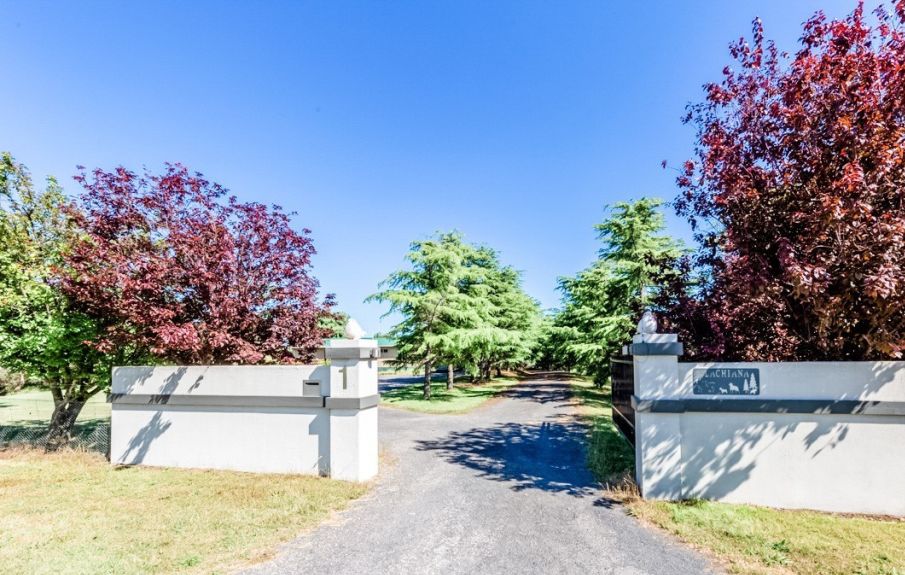 "We met with the buyers during another open home inspection who then asked us to appraise this property and when we gave them the figure, they said previous appraisals valued it from $1.2 million," she said.
"We knew it was a fair price considering what type of property was on offer, including the main homestead and a small cottage."
Ms Davaris said the estate was listed on the market just after the start of the year, adding that she was "hesitant listing it during that holiday period".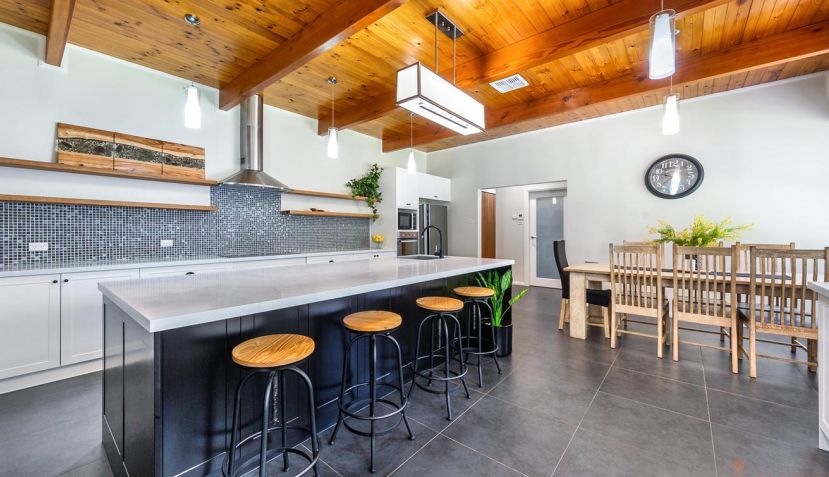 "I was worried that people would still be on holiday, so we scheduled the open home inspection times a week after it was on the market," she said.
"We had 12 groups through at the very first one and had a lot of interested parties through the following open home inspections … so the demand was clearly there.
"The property sold within two weeks and one day by the time we exchanged the residence."
The eventual buyers were a local Yass family who were originally from Finland.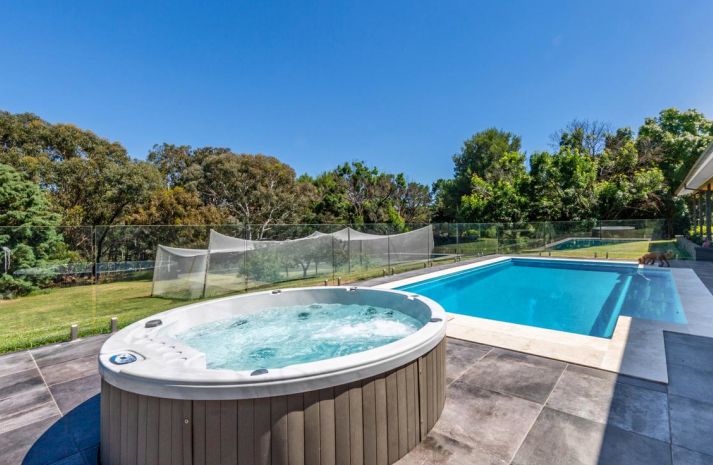 "They thought the home reminded them of their hometown in Finland so there was that emotional attachment to it," Ms Davaris added.
Government records show the previous record for Yass was set by the house at 89 Bango Lane, which sold for $1.773 million in March 2021. This sale surpassed that by $677,000.
Lachiana Estate has been in the seller's hands since they purchased it in 2018 for $1.15 million and decided to part with the home in a bid to move closer to relatives interstate, Ms Davaris said.