Yass Valley records biggest rent price growth in regional NSW: Domain Rent Report
Pent-up demand from city dwellers being priced out of Canberra's record high rental prices has put upward pressure on rents for houses in regional areas beyond Canberra borders, with Yass Valley recording the strongest increase in rent prices across all of regional NSW.
According to the latest Domain Rent Report over the December quarter, Yass Valley rent prices soared by 25.4 per cent over the year to a median of $530 a week. 
Of the NSW regions surrounding the capital, Eurobadalla followed with rent prices up 12.8 per cent to $485 per week; and Bega Valley up 12.5 per cent to $450 a week.
This comes after Canberra topped the nation as the most expensive city to rent a house for the five consecutive quarters, up 3.4 per cent over the year to a median of $600 a week. 
| | | | | |
| --- | --- | --- | --- | --- |
| Region | Property type | Dec-20 | Dec-19 | YoY |
| Yass Valley | House | $530 | $423 | 25.4% |
| Eurobodalla | House | $485 | $430 | 12.8% |
| Bega Valley | House | $450 | $400 | 12.5% |
| Snowy Monaro Regional | House | $390 | $350 | 11.4% |
| Wingecarribee | House | $550 | $505 | 8.9% |
| Shoalhaven | House | $500 | $470 | 6.4% |
| Goulburn Mulwaree | House | $380 | $360 | 5.6% |

Domain senior research analyst Nicola Powell attributed the growth to several factors.
"Some residents are priced out of their local market to purchase and are then forced to remain in the rental market," she said.
"There's also the aspect that those in Canberra who are being pushed out further to places like Yass find more value for money living there while are also being afforded the commutable distance to the capital."
This is the case for former Canberra resident Colleen Murray, who sold her house in Theodore in November after only four days on the market and is now renting a three-bedroom townhouse in Yass.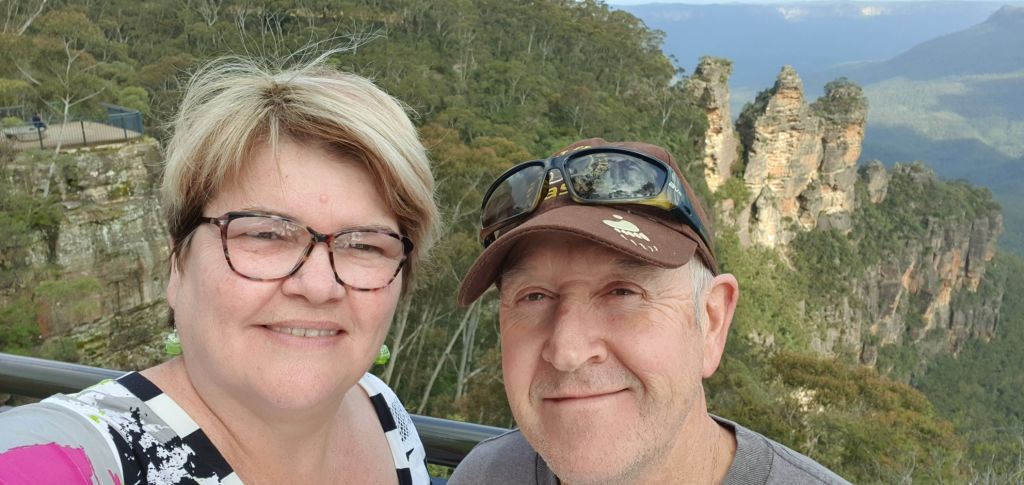 "My husband and I are on the pointy end of retirement and decided that now is the time to do something about it and move to some place quieter, of slower pace and a tree change and we found that in Yass," Ms Murray said.
"Ideally, we wanted to purchase another home in Yass, but, because we sold our house so quickly and with the lack of homes on the market, we decided to rent for the time being until the right house comes up."
Ms Murray, who grew up in regional Australia, said she initially thought to rent in the capital while they continued house hunting but the "prices were very expensive for what was being offered".
"Even though Yass' rent prices are cheaper than Canberra's, the more affordable properties are still being rented out very quickly," she said.
"We were really surprised with how the rental market has skyrocketed in the last 12 months [in Yass]. Things have definitely changed from when we first started renting, many moons ago."
Property manager Aimee Mitchell, of Yass Valley Property, said that aside from many tree changers making the move to Yass Valley, many tenants have also relocated for employment.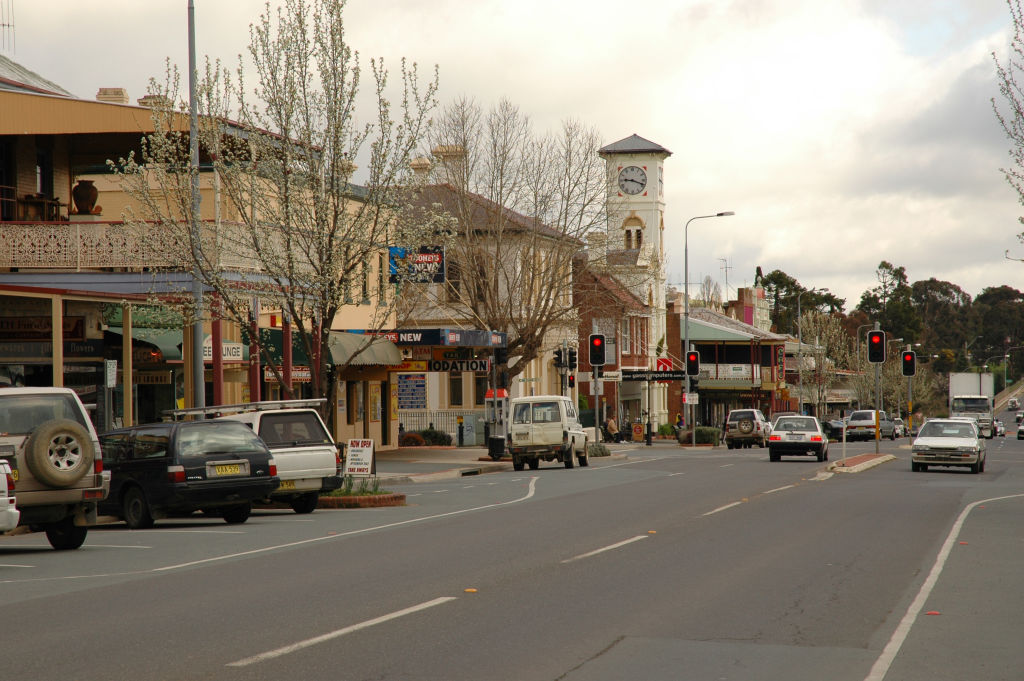 "The rental market in Yass Valley has been very competitive this past year and a part of what's driving that is the Bango Wind Farm development that runs between Yass Valley and Boorowa," Ms Mitchell said.
"We have a lot of companies involved in the development looking to rent houses for their employees and they're willing to pay just about anything to put a roof over their heads."
This has seen many tenants offering more than the advertised price in a bid to secure a property, particularly in a market with little stock available, Ms Mitchell said.
Dr Powell noted other regions that had seen growth in regional NSW areas surrounding the ACT were being driven by local residents whose homes were ravaged by the bushfires of 2019 and early 2020.
"When you look at areas such as Eurobodalla, Shoalhaven and even the South Coast, these areas were severely impacted by the bushfires and many homes were lost during this time," she said.
"I suspect many are still in that rebuilding journey, so they are in the rental market in the meantime which has put additional pressure on rental demand."