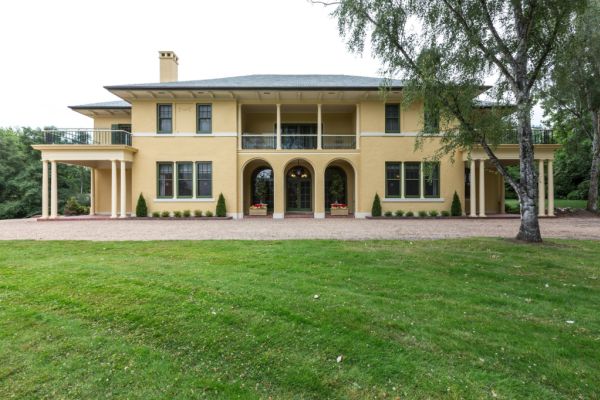 Could The Lodge in Canberra ever go on the market?
Lucy Bladen
twitter
Editorial producer
The White House. 10 Downing Street. The Lodge. One of these is not like the others.
Of course, they are all homes for their respective country's leaders but while two are easily recognisable, the Australian prime minister's home in the nation's capital is hidden away and is much more modest.
Also, for the better part of the last two decades, it's not had a full-time resident.
Prime minister Scott Morrison has not moved his family into The Lodge during his short time in power. That may change now he has been elected, but during the campaign, Jenny Morrison said she'd prefer to remain at the prime minister's Sydney residence, Kirribilli House. 
If this is the case, Mr Morrison is not the first prime minister to shun The Lodge as a full-time home. John Howard famously chose to take up residence in Kirribilli, and Malcolm Turnbull preferred his Point Piper mansion said to be worth $60 to $70 million.
Tony Abbott didn't even get to spend a night at The Lodge as it was undergoing a $9 million renovation during his reign.
From the beginning, the home at 5 Adelaide Avenue was never intended to be a permanent residence for the prime minister says architect David Hobbes of Phillip Leeson Architects.
"It was considered from the start that it would be a temporary building as the provisional parliament house was. From the 1930s onwards there were discussions about when they were going to build the permanent prime ministers residence," he says.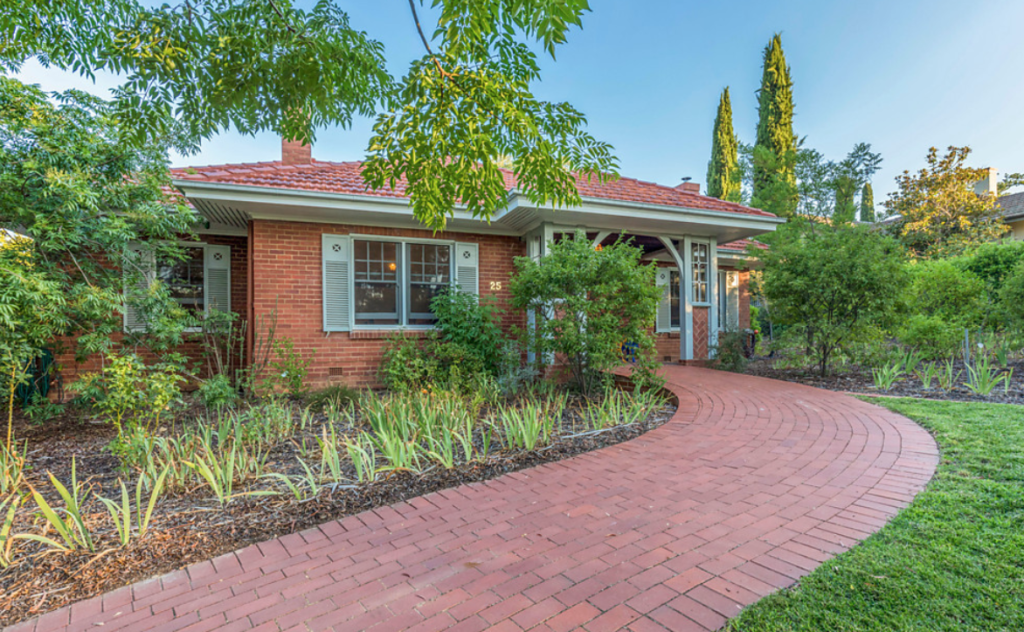 Built over 1926 and '27, The Lodge sits on a 1.2-hectare block. It was designed by architectural firm Oakley and Parkes, which was given the task of designing homes for senior public servants.
"[During] the flurry of residential construction activity in the 1920s there was a bit of social engineering in that housing was designated and the quality of the design depended on your status as a public servant," Mr Hobbes says.
"There was worker's housing, middle management housing and senior management housing. Oakley and Parkes were doing the senior management housing in Forrest, and there was a decision made relatively quickly to build a prime minister's house too – it was logical they would be asked as an extension of that other project. 
"The decision was the house would be somewhat larger than the senior manager's houses, but when you look back, it wasn't intended to be that much larger."
The architectural design is a typical 1920s mix of Georgian and Mediterranean styles, says Mr Hobbes.
"As it was built in the 1920s, it was a fairly traditional '20s home. Lots of dark wood panelling, traditional dark furnishings. It's always been furnished with what was considered to be some of the best furnishings and artwork," he says.
While he nurtures a soft spot for The Lodge, Mr Hobbes describes it as "blink and you miss it".
It sits behind a protruding yet understated barrier that masks its position from the world; the only telltale sign for those unbeknownst to its location is a police car that is stationed outside when the prime minister is in town.
Despite its unassuming nature, agents say if it were to be put up for sale, it would sell for millions and could be a sales record for the capital.
Canberra's residential record was set in 2010 at 27 Mugga Way for $7.3 million and Peter Blackshaw director Andrew Chamberlain says The Lodge is a comparable property as they have a similar block size.
"[The Lodge] is in the very attractive Canberra Californian bungalow style which people find appealing," he says.
"The security of the property, as a feature would appeal to someone looking for a higher level of protection."
Mr Chamberlain said the sale price for The Lodge would be bolstered by the fact it's played host not only to prime ministers but to many dignitaries over the years.
"When we have sold homes in the past of notable people, this has had value for the eventual buyer," he says.
Berkely Residential director Bill Lyristakis would not speculate on a price but says if it were ever to be put up for sale, it would be a record breaker.
"It's a magnificent property, the position is by far one of the best in Canberra, and there is no doubt it would set a record," he says.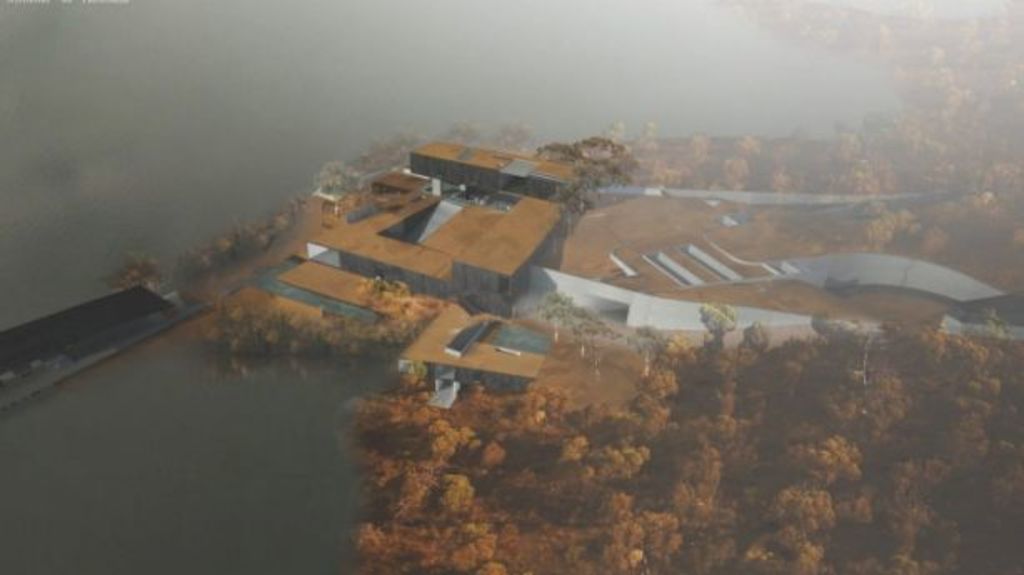 There's been talk of building a new Canberra bolt-hole for the prime minister. In 2013, the University of Canberra conducted a competition for architects to design a new residence in the nation's capital for the prime minister.
Attunga Point on the shores of Lake Burley Griffin was the site entrants had to plan around. The winning design was by a team of New Zealand architects and was a residence spilt over several levels.
But Mr Hobbes says neither side of politics seems willing to put taxpayer money behind a new building.
"Every time there is a thought to build a new Lodge it becomes political with neither side of politics wanting to put their hands up to spend the money," he says.
"It's a pity, it would be a great chance for architects, and a lot of architects were pleased to be a part of the competition to design something that was potentially so iconic in a prominent place.
"It would be great if we could set aside the politics and decide to create a national icon and place that has heritage significance or will in the future have heritage significance."
However, if there were to be a new Lodge, it is unlikely the existing one would ever be sold off, and Mr Hobbes thinks it should be that way.
"It's not to say the existing building isn't a beautiful building; it is more to do with whether it's fit for purpose … it's not to say the existing building couldn't be used for something else," he adds.