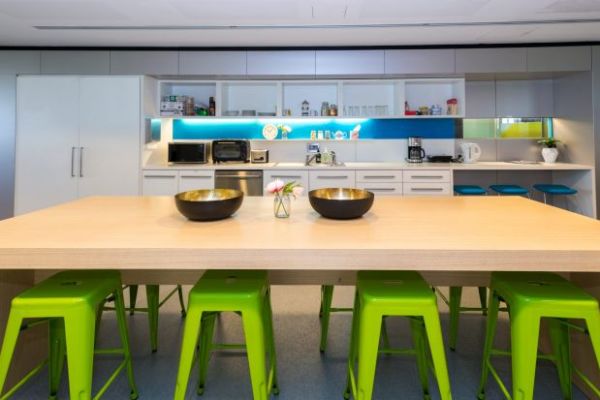 Co-working spaces giving businesses a cutting edge
Who's in the market: Micro and small businesses are flourishing in a co-working environment.
Co-working spaces that provide desks by the hour or longer are winning favour in Canberra as a flexible and affordable way to run a business with a professional presence.
Micro and small businesses are flourishing in a "hot desking" environment that offers opportunities to work in cool spaces, serviced with a full range of amenities including wifi, end-of-trip facilities, kitchens, and networking events.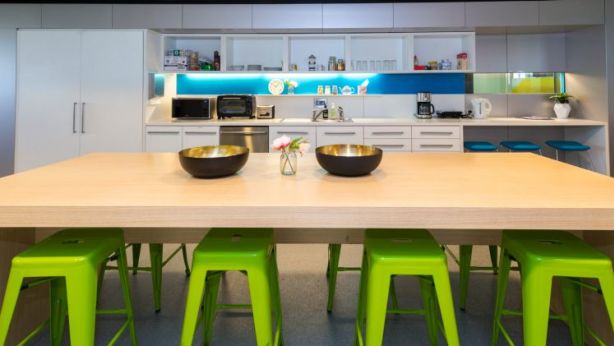 There are no long term contracts or leases unless they're wanted. Users simply commit by the day, week or month.
Co-working companies could well become the Airbnb of commercial office space and help fill an estimated 700,000 square metres-plus of unused space in Australian offices.
And, nationally, co-working spaces are also providing landlords with a new model to monetise under-utilised office space and for tenants to sub-let space they no longer need – but still have to pay rent on.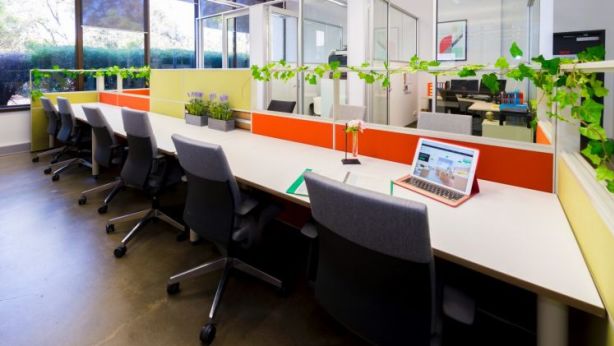 Wotso operates co-working and private office spaces in Dickson and Symonston that offer rental desks, meeting rooms and permanent spaces.
Spokeswoman Jennifer Hancock said the Dickson space was opened at 490 Northbourne Avenue two years ago and the Symonston operation in Wormald Street about 12 months ago.
"Co-working is still a relatively new concept in Australia, but we have been finding early adopters tend to come from the creative industries like graphic design, web developers, media and the like," she says.
"We probably have up to 40 members at the Dickson building and around 20 at the smaller Symonston set-up."
The Dickson building offers wifi, meeting rooms, end-of-trip facilities, kitchen, break-out areas and secure 24/7 access via a swipe card.
"There are some people who like to work all hours," Hancock says.
And there are glass pod-like offices for those who prefer a more private workspace.
There's also a concierge service with reception and admin support and access to accounting, legal and business consulting partners.
The co-working concept has been winning favour for more than just affordable spaces.
"There's a real community feeling and people recognise the value of the social and networking opportunities," Hancock says.
Wotso also organises events for its members, often with a business focus – or just for plain fun.
Memberships are on a month-to-month basis. Drop-in day rates are $22 per day at Symonston and $55 at Dickson.
Other co-working spaces in Canberra include those operated by Servcorp whose spaces in the Nishi Building and the Hotel Realm are also listed by the Liquid Space app and Instant Offices.