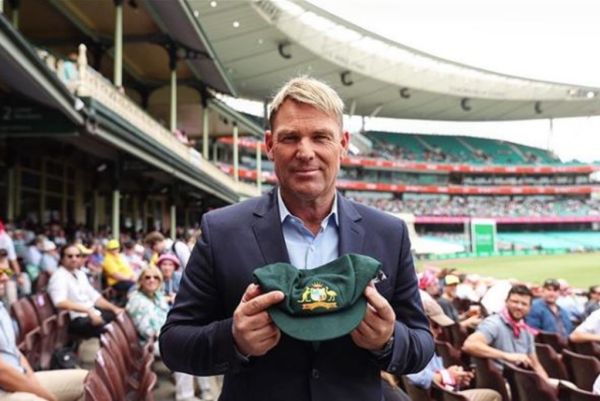 Cricket great Shane Warne relists Brighton mansion with $5.8m to $6.38m hopes
Cricket great and prolific property flipper Shane Warne is taking his grand Brighton residence to auction next month, lowering his price hopes after an earlier attempt at a sale pre-COVID.
The stunning Newbay Crescent home was earlier listed in mid-March, just as the world began to shut down to curb the coronavirus outbreak, with a price guide of $6.8 million to $7.4 million.
But well-heeled buyers could see an opportunity, as the former Australian one-day cricket captain is now asking only $5.8 million to $6.38 million.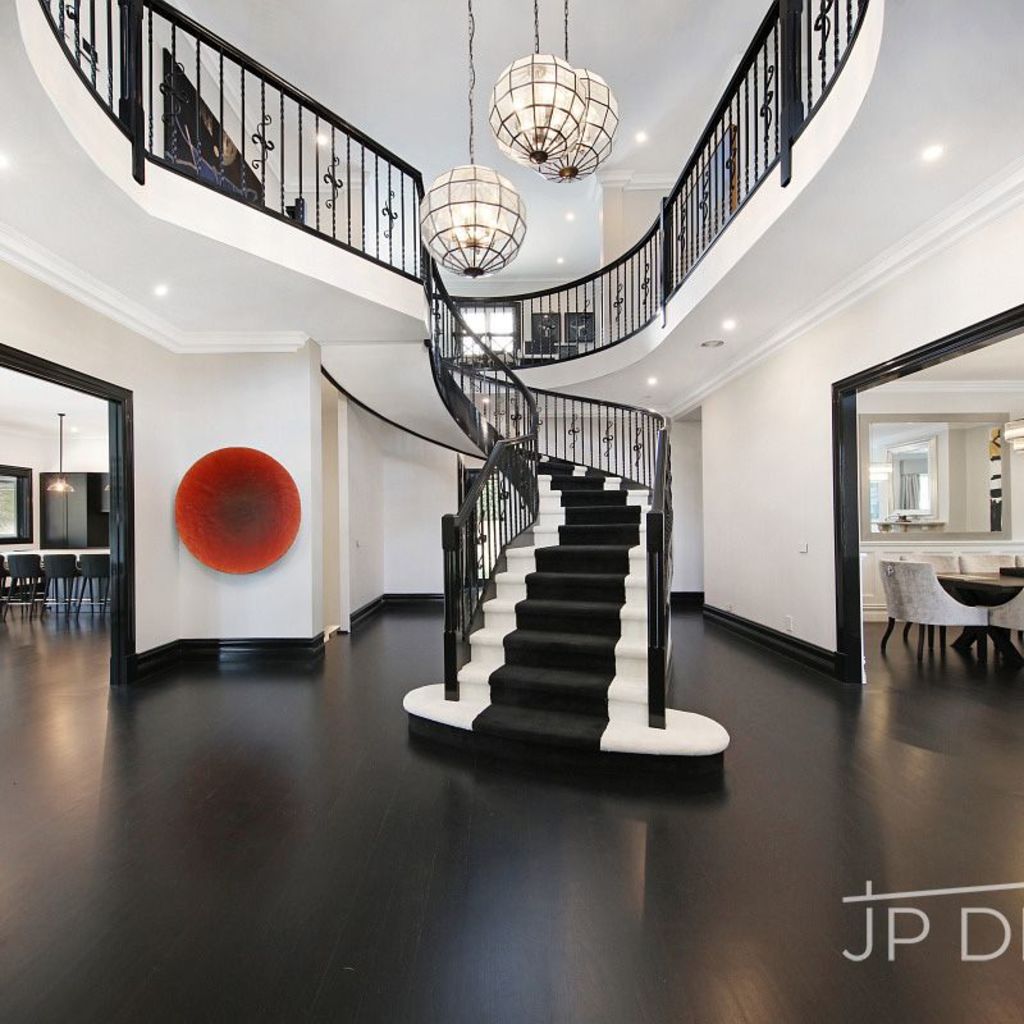 Set on 662 square metres of land in the sought-after bayside suburb, the house features five bedrooms, 5.5 bathrooms and a four-car garage.
An entertainer's dream, it boasts a pool and spa, a nightclub-quality bar, home theatre and wine-tasting room with space for 530 bottles.
The kitchen includes Miele appliances and Calacatta benches and there is an al fresco entertaining area past the open plan living/dining space.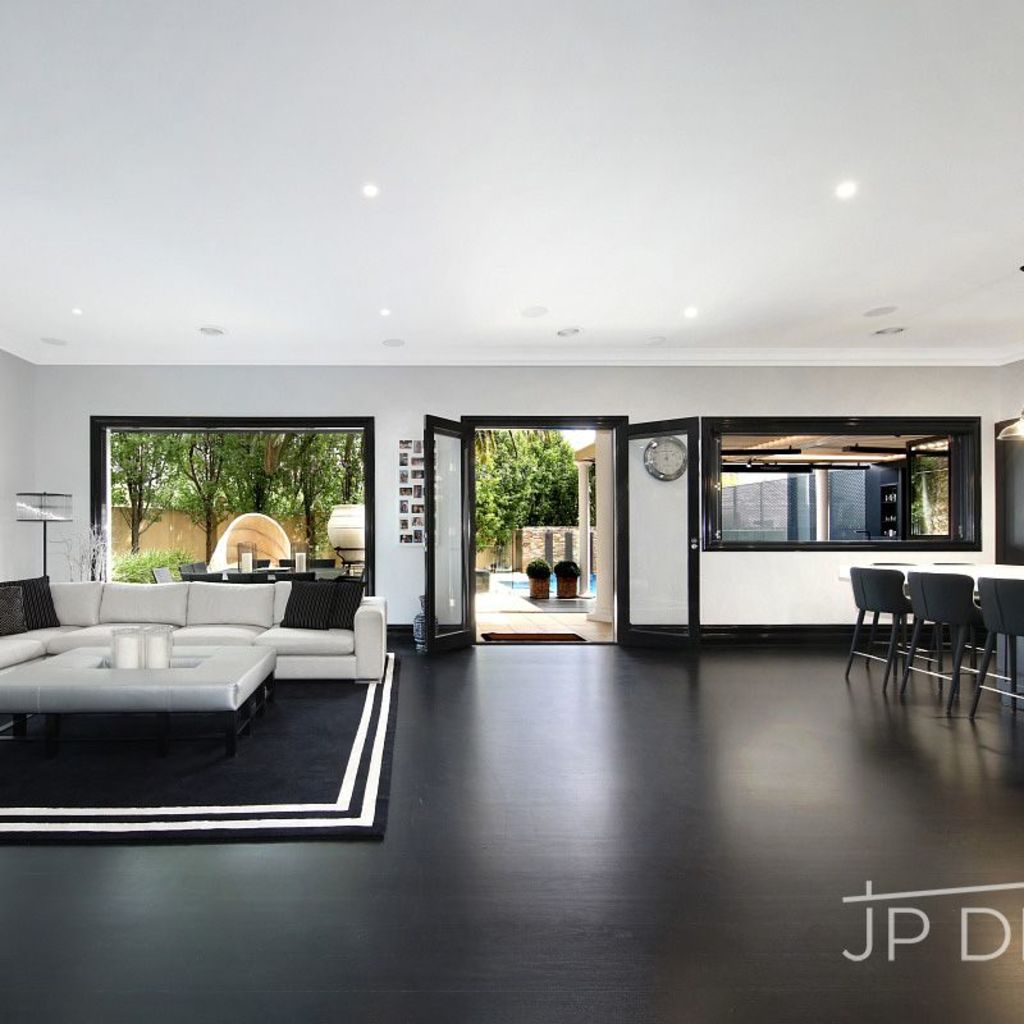 Warne paid $5.4 million for the spread in early 2018, public records show.
He announced the listing on social media, tweeting, "Yes we are selling our family home … Sad but I know this amazing house will make a family very happy and they will create their own amazing memories!"
Yes we are selling our family home on Dec the 5th in Brighton Victoria through JPDixon real estate ! Sad but I know this amazing house will make a family very happy & they will create their own amazing memories ! ❤️ pic.twitter.com/ZRqJmfrNAg

— Shane Warne (@ShaneWarne) November 20, 2020
JP Dixon's Jonathan Dixon has the listing and was contacted for comment.
The home will go to auction on Saturday, December 5.
Warne has been a busy property trader and his purchase of the home came soon after he offloaded an expansive near-$19 million block on the suburb's sought-after Middle Crescent in another savvy deal.
It was a property so nice he owned it twice, dropping $3.6 million on the home in 2000 with ex-wife Simone Callahan and reportedly spending a similar sum in renovations before selling it for $8.8 million in 2007.
He bought it back for $14,249,999 in 2016, before selling again for $18,888,888.
Other addresses he has owned include a house at 16 Park Street, bought for $3.7 million in 2007 and sold for $6,775,000 in 2009, and 6 William Street – shared with actor Elizabeth Hurley after his separation from Callahan – bought for $7.55 million in 2009 and sold for $10.85 million in 2013.
Warne is rumoured to have bought into the new high-end Saint Moritz development in St Kilda, although details will not become public until settlement.