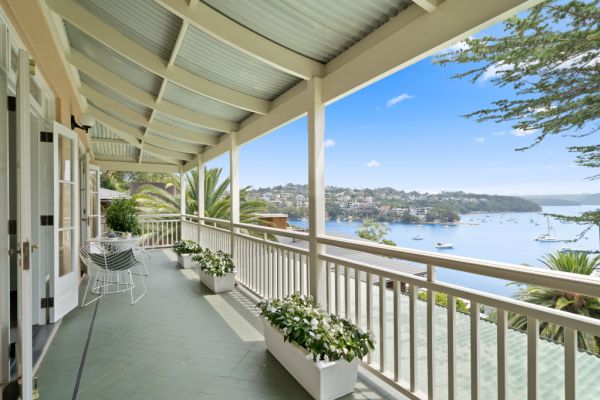 Dame Marie Bashir sells Mosman house, ending more than half a century ownership
A sold sticker went up on the Mosman home of former NSW governor Dame Marie Bashir on Friday afternoon, three months after it was listed with initial $9.1 million hopes.
The sale ends more than half a century of family ownership since Dame Marie bought it with her late husband, Sir Nicholas Shehadie, for $57,000 from yachtie Gordon Reynolds.
Harriet France, of Sotheby's International, declined to reveal the sale result when approached by Domain, but confirmed that it sold to another medico family. Dame Marie was a GP before she moved into psychiatry, facilitating the family's move to the Mosman residence in 1968.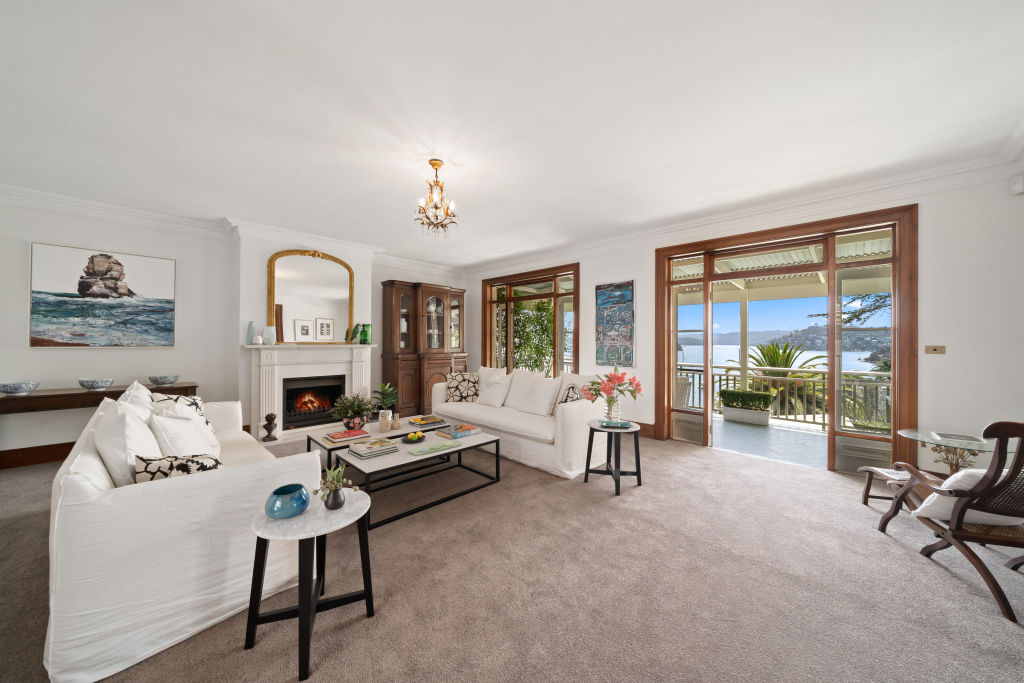 The price guide was discounted dramatically in recent months as the coronavirus pandemic has stunted turnover in Sydney's prestige market, with the asking price dropping to $7.3 million to $7.8 million. Settlement will reveal the result.
Dame Marie has since downsized to the historic Astor building overlooking her former official residence, the Gothic Revival-style mansion Government House.
Despite being the second-longest serving governor of NSW, Dame Marie chose not to live in the 1836-built Government House, but remained at her "unofficial government house" for most of her 13 years in the job.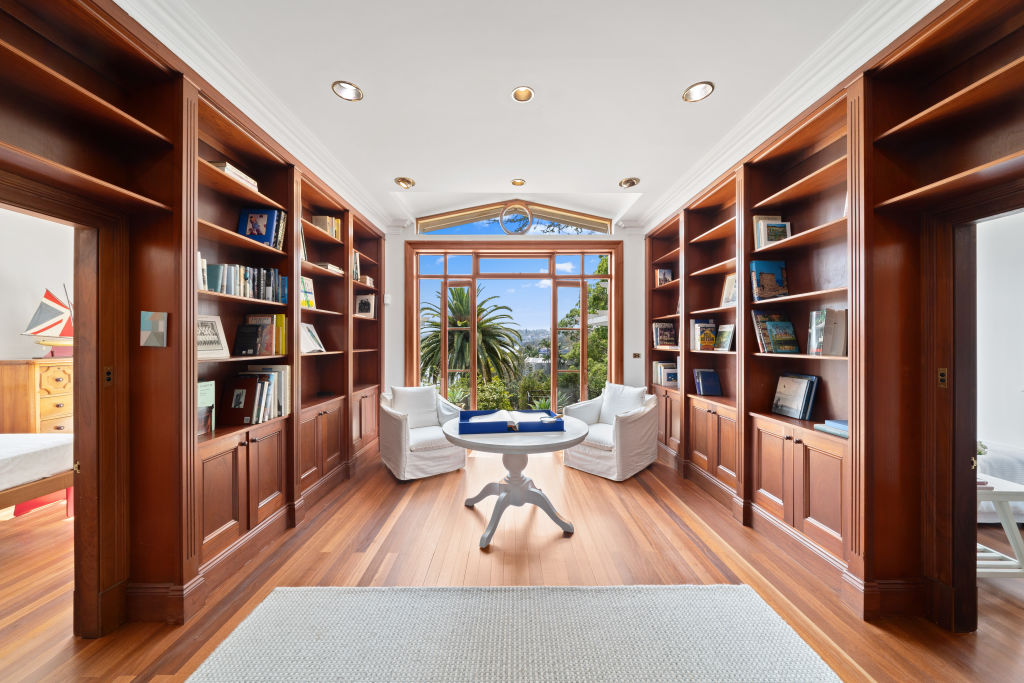 Dame Marie's formal title was Her Excellency Professor The Honourable Dame Marie Bashir, Commander of the Royal Victorian Order, Governor of NSW until her retirement in 2014.
Her late husband Sir Nicholas was also one of Australia's decorated identities, having been a former Wallaby captain, Lord Mayor of Sydney and chairman of SBS, to name just a few of his achievements before he died in 2018.
The Shellbank Avenue property was formerly a 1930s P&O-style house but was rebuilt 35 years ago into a three-level house with five bedrooms, separate library and a harbourfront swimming pool.