Designer Elliot Bastianon on making it in the nation's capital
A piece of furniture is created to serve a simple purpose, to fulfil a utilitarian need, but what if it went beyond that?
What if a piece of furniture was able to communicate and transcend through external architecture into the space within, so much so that it changes the way you view the entire room? For Canberra local designer Elliot Bastianon, furniture is exactly that.
"Simple forms and repetition are themes I always seem to gravitate towards. I think there's something really satisfying in using a familiar idea and stretching it out and multiplying it to create something new in a furniture application," he says.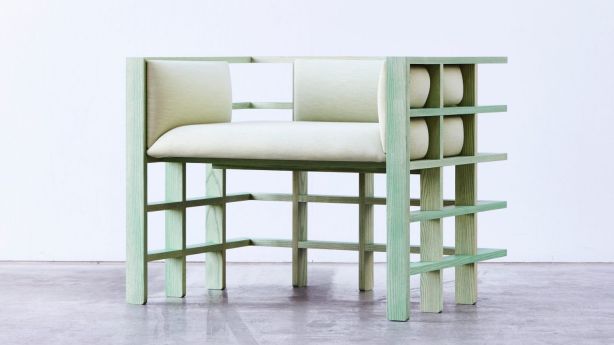 "I'm always thinking about lots of different materials and ways to incorporate them into my practice. I guess if I had to narrow down my creative process, it would be a desire to develop work that is guided by a theme or material process."
Graduating from the Australian National University in 2012, Bastianon has been practising in a professional capacity since 2015, and has had great success with several group showcases, solo exhibitions nationally and internationally in Milan. Nevertheless, Bastianon remains a key part of the Canberra design community.
"Canberra has a very supportive arts scene that is strengthened by a community of highly skilled manufacturers," he says.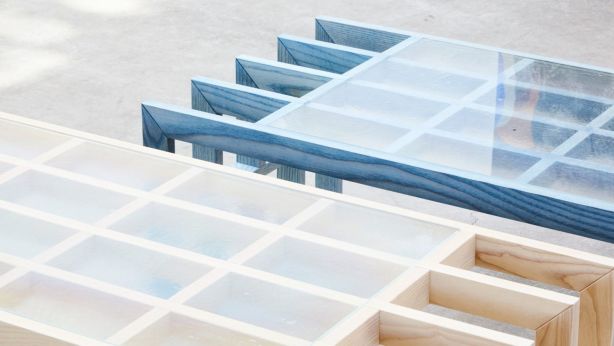 "Almost all of the projects I've worked on were delivered using a network of people within a 10-minute drive from the workshop.
"In 2017, fellow designer Rene Linssen and I established Furnished Forever, a furniture studio with a focus on high-volume commercial and residential products that have a strong focus on local manufacturing."
It's clear that Bastianon's passion for design is also fuelled by a love for supporting local creatives, and his work will feature in next month's 2018 Design Canberra Festival line-up with other industry movers and shakers in the capital.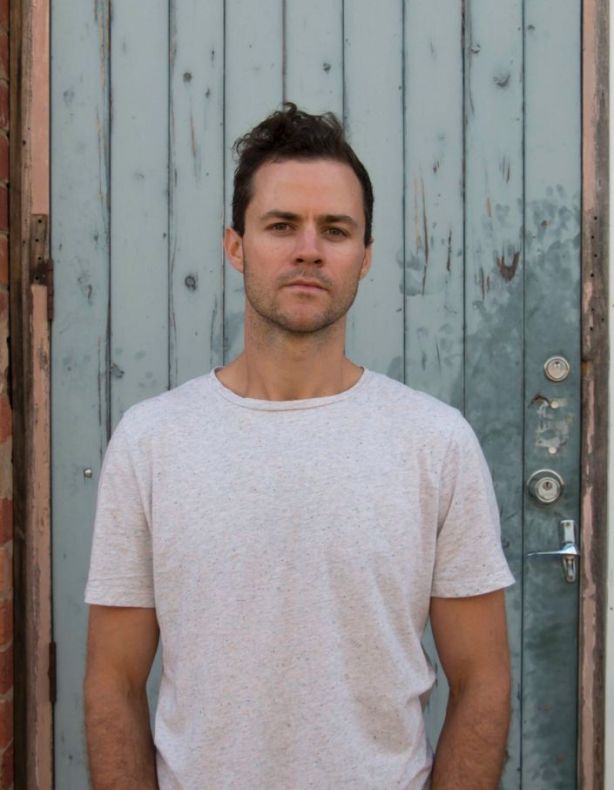 "I've got some new work that I developed in response to the The Void: Reimagining Enrico Taglietti exhibition at Craft ACT that I'm excited about. People will also have the opportunity to bid on some exhibition pieces during the festival's opening party and auction that were developed earlier this year," says Bastianon.
"Outside of Canberra, I've got some work I'm developing for DesignByThem, a commercial furniture showroom based in Sydney. Rene and I also have a few ideas brewing for our Furnished Forever brand, so keep an eye out for that."
Bastianon's work will be available to view and purchase at the festival.
Festival opening party and auction
8pm, November 10, 2018
Level 1, Monaro Mall, Canberra Centre
The Void: Reimagining Enrico Taglietti
October 25-December 15, 2018
Craft ACT: Craft and Design Centre
November 10, 17 and 24
Various Canberra locations
For the full program visit designcanberrafestival.com.au