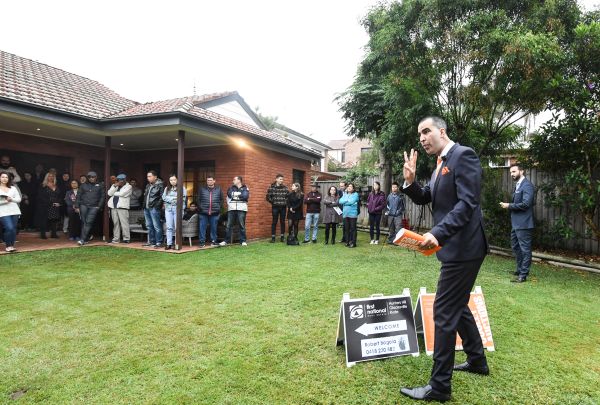 Developers and first-home buyers battle it out at auction for $2.45 million house in Sydney's Henley
Developers, owner-occupiers and even first-home buyers fought it out for a humble house on Sydney's lower north shore on Saturday, sending the price soaring to $2.45 million.
The cold, rainy morning did not stop dozens of people gathering to watch the home, nestled among waterfront properties, go under the hammer.
Some 18 parties registered to bid for the three-bedroom property at 3 Sherwin Street in Henley, which was on the market for the first time in 70 years.
By the time the fog had lifted on the exclusive enclave, bidding got under way at $2 million.
It rose in varying increments thanks to six active bidders. One party dropped out in the middle of the race, exclaiming: "I've got another auction to get to!"
It turned into a two-horse race at the $2.4 million mark where two families battled it out.
The home eventually sold for $2.45 million — $250,000 above reserve — to a Melbourne family returning to Sydney.
It was one of 211 auctions held in Sydney on Saturday of the long weekend.
By evening, Domain Group had recorded a 54.4 per cent clearance rate from 127 reported results.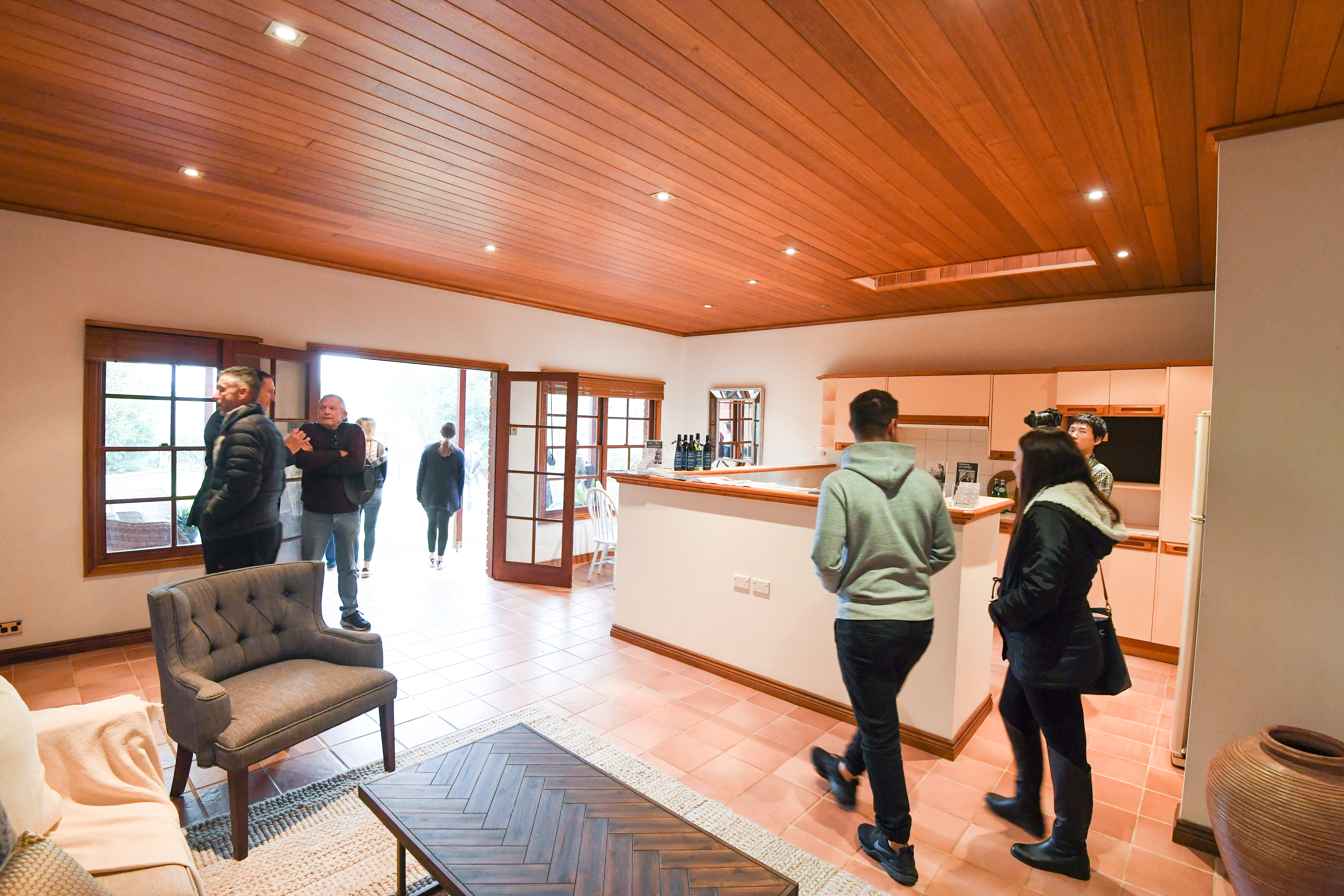 Cooley Auctions auctioneer Michael Garofolo said the development-approved property generated strong interest because of its rarity.
"It's tightly held," Mr Garofolo said. "People know to get into Henley is as rare as hen's teeth so when you get the opportunity you've got to go for it.
"To get 18 registered is an amazing result."
Selling agent Robert Bagala of First National Real Estate Hunters Hill, Gladesville and Ryde said the auction exceeded the vendor's and neighbours' expectations.
"It's one of the smallest waterfront pockets in all of Sydney with less than 500 residents. It was rather unique in its characteristics in that it had a dual frontage," Mr Bagala said.
"I think it's bucked the trend where a great deal of properties are passing in or there is a compromise in the sale price with a lot of the auctions not meeting reserve."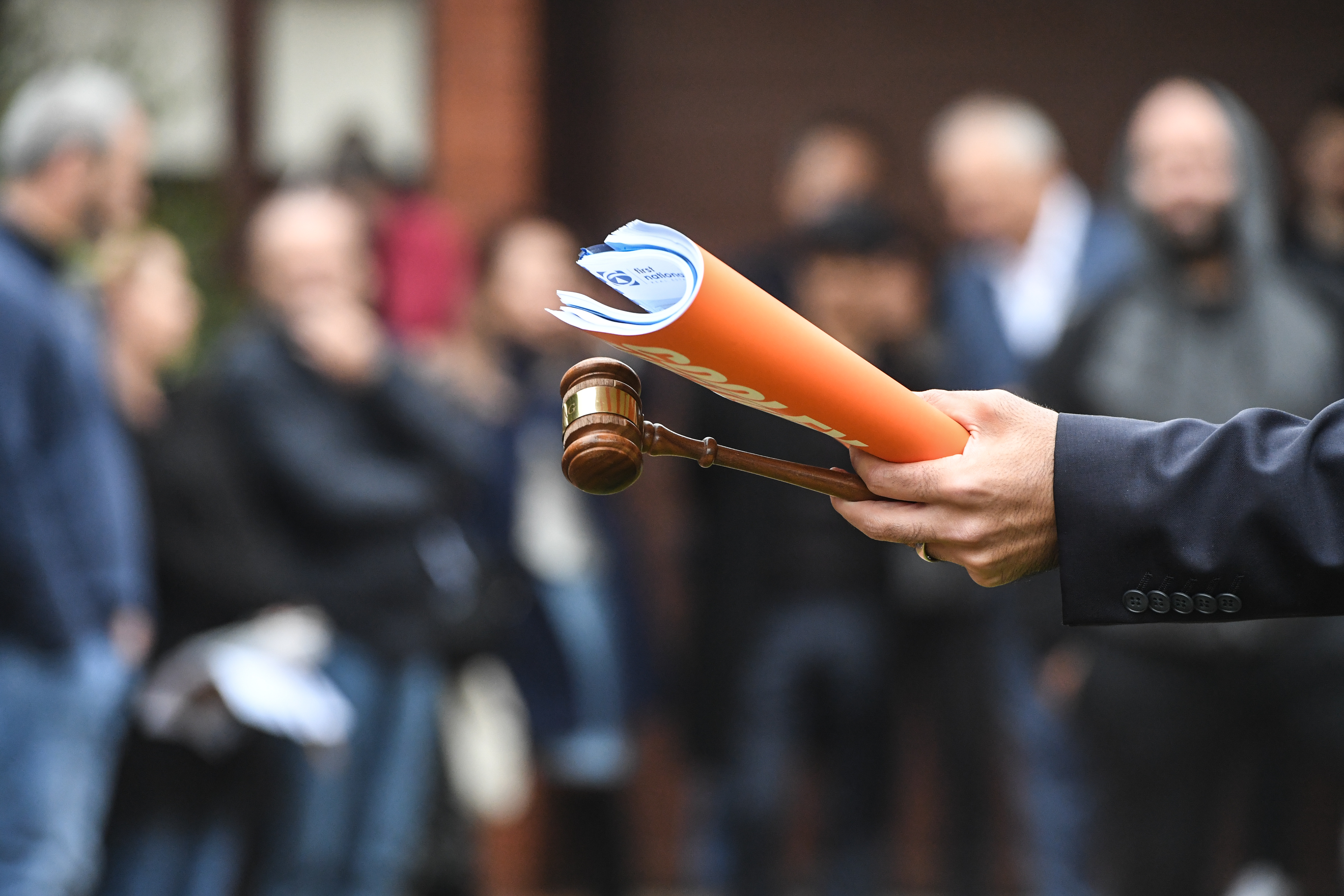 He said there was an even split of developers, builders and owner-occupiers who registered to bid as well as a handful of first-home buyers in the mix with the support of "more affluent mums and dads".
Mr Bagala noticed buyer sentiment and confidence had substantially improved in the past few weeks.
"In this particular instance, there was a combination of the old FOMO [fear of missing out] type of scenario coming into play.
"And also FOMO … because it was a unique property that may not be offered for another 50 years."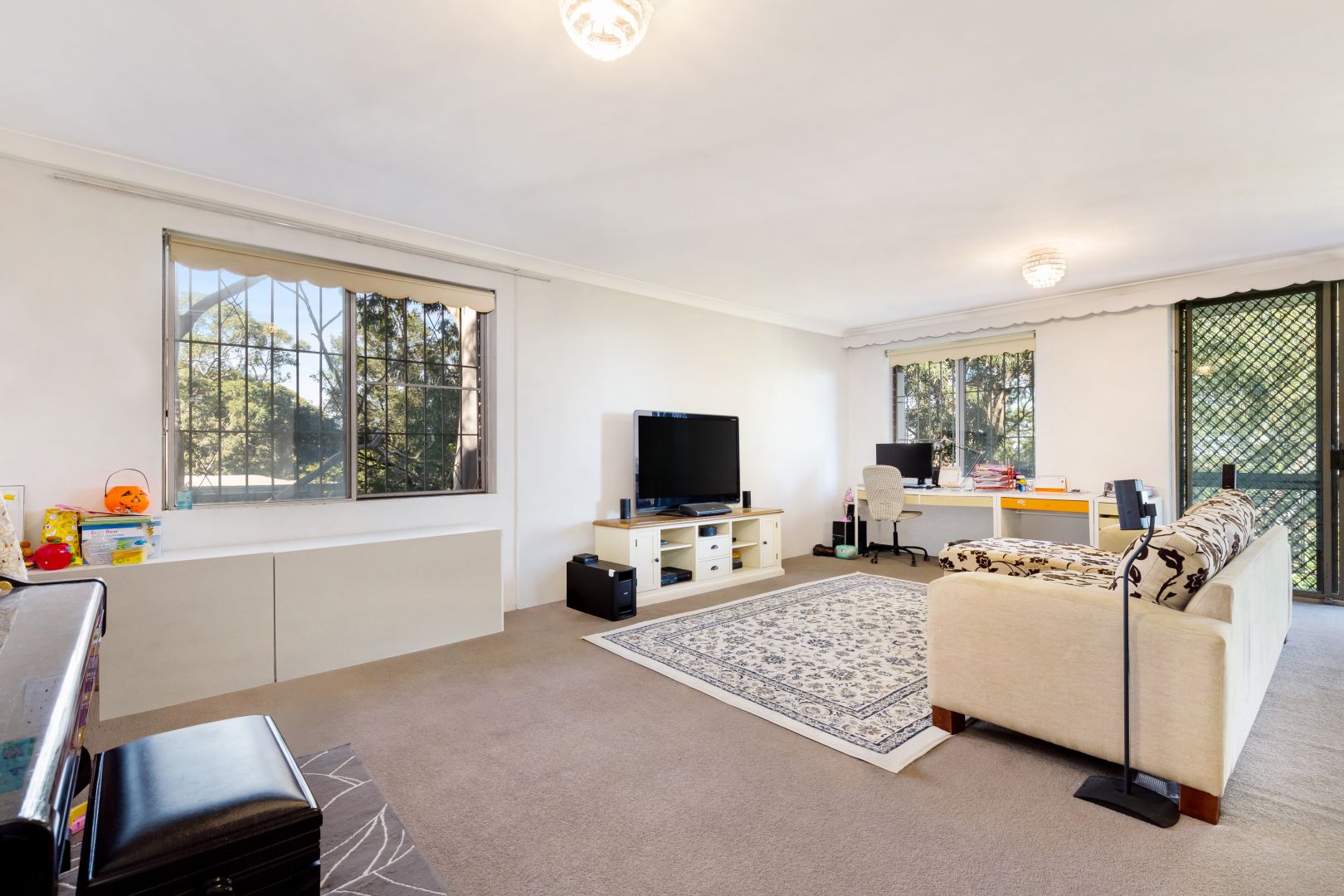 In Greenwich, a three-bedroom apartment at 5/268-270 Pacific Highway sold under the hammer for $970,000.
Three of the four registered parties had not seen the property until Saturday when they decided to throw their hat in the ring at the last minute.
A young professional couple from the north shore snapped up the apartment as an investment despite seeing it for the first time on Saturday morning.
Selling agent Rebecca Mitchell of Raine & Horne Lane Cove said people saw the potential in the home.
"It was a property in need of renovation, it had huge potential and it was 220 square metres," Ms Mitchell said.
"We've definitely seen a shift [in the market]. It's like somebody switched the light back on."
The property last sold for $302,000 in 1991.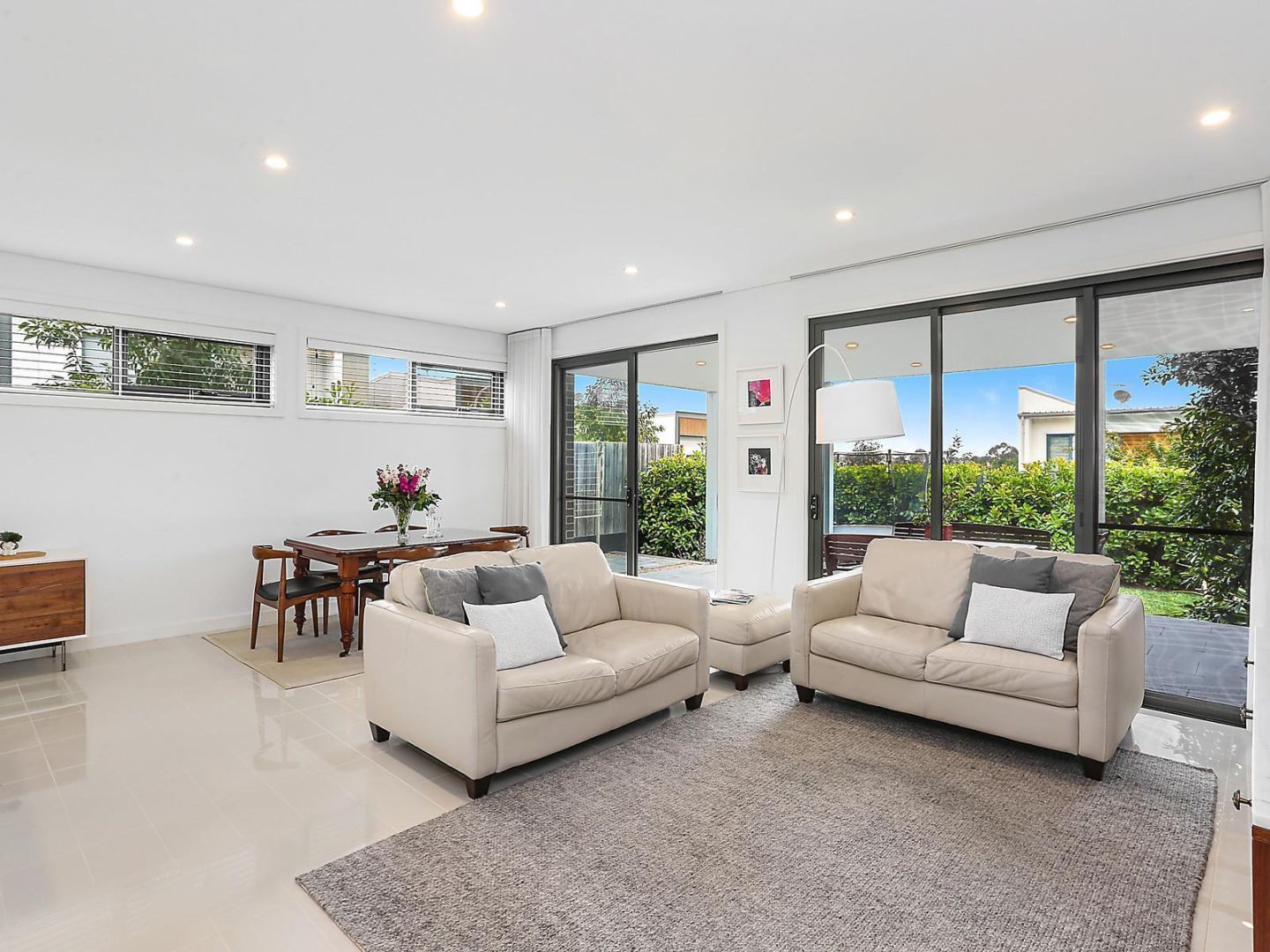 In Ryde, a four-bedroom townhouse at 1 Colebee Street went under the hammer for $1.68 million – selling for $30,000 above reserve.
All three registered parties – including an investor – competed at auction with bidding opening at $1.45 million.
A young couple who were upsizing from Breakfast Point walked away with the keys to the house.
Selling agent Michael Dowling of McGrath Ryde said he decided to decline offers made earlier and went to auction instead.
"There's a lot more confidence," he said. "I believed there would be competition today and there was."
He said a similar neighbouring property sold for $1.55 million several weeks ago.
1 Colebee Street last sold for $926,200 in 2011.