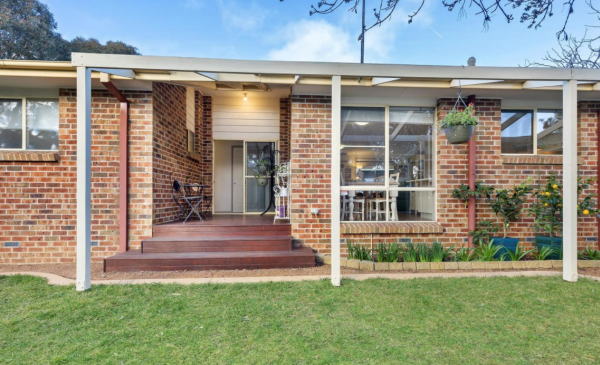 Established Canberra houses and townhouses for sale under $500,000
Lucy Bladen
twitter
Editorial producer
Over recent years in Canberra, first-home buyers have been all about new properties. Off-the-plan properties have been the rage as those stepping onto the property ladder for the first time have been able to take advantage of a first-home owner grant and stamp duty concessions.
But as of last week that changed with the ACT's new first-home buyer concession scheme coming into play. The grant is no more, and stamp duty is no longer payable on any property under an income threshold.
So now established properties are hot again. If you're in the market and want to snap up a house for roughly the same price as an apartment in the city, here's a selection of the best existing properties priced under $500,000.
Ngunnawal
$419,000+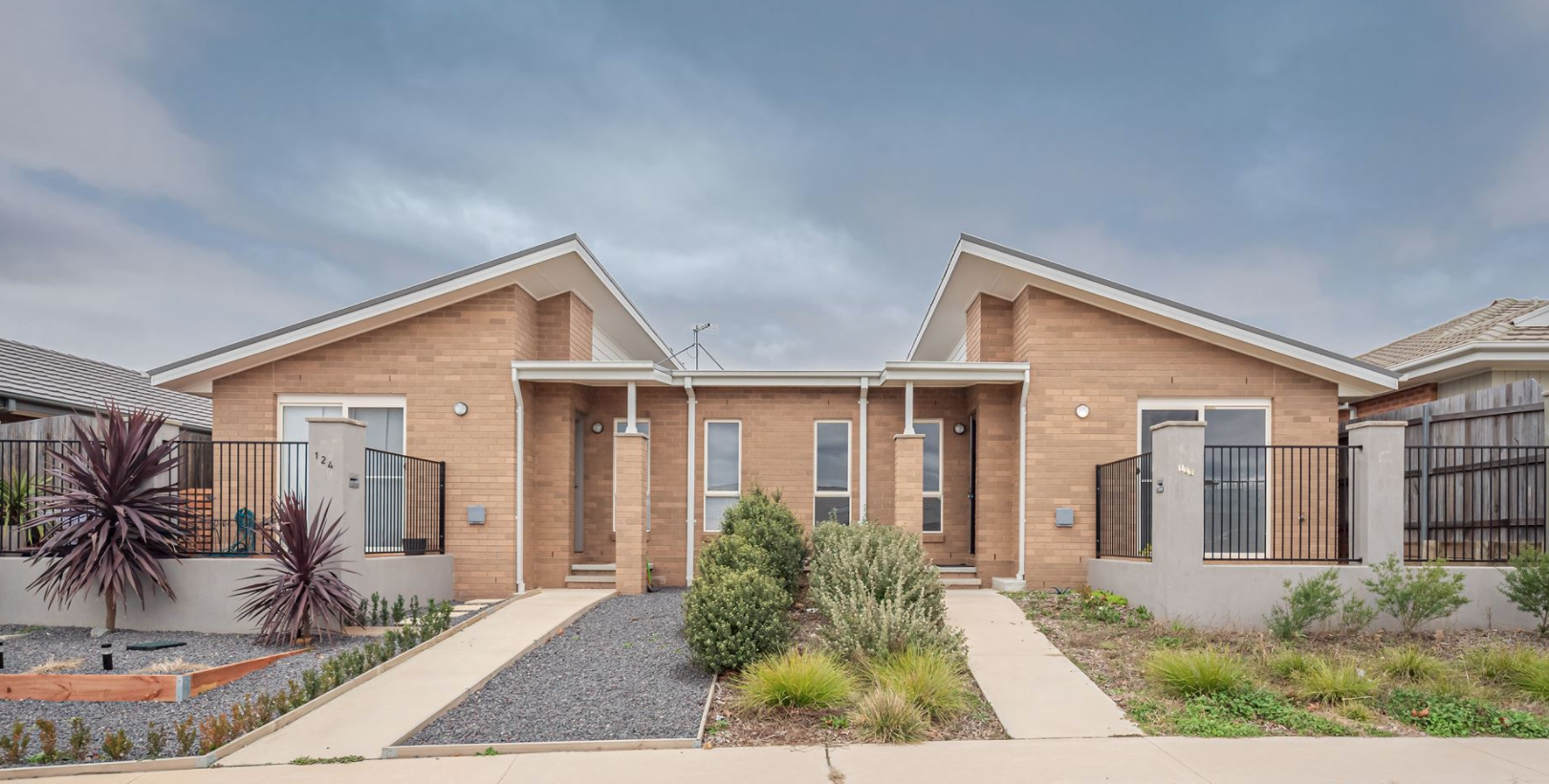 Described as "immaculately cared for", this two-bedroom Ngunnawal duplex is a great fit for somebody after a low-maintenance house. The difference between mortgage repayments and the median weekly asking rent in Ngunnawal is only $1, so it's a good break into the market.
Macgregor 
$420,000 +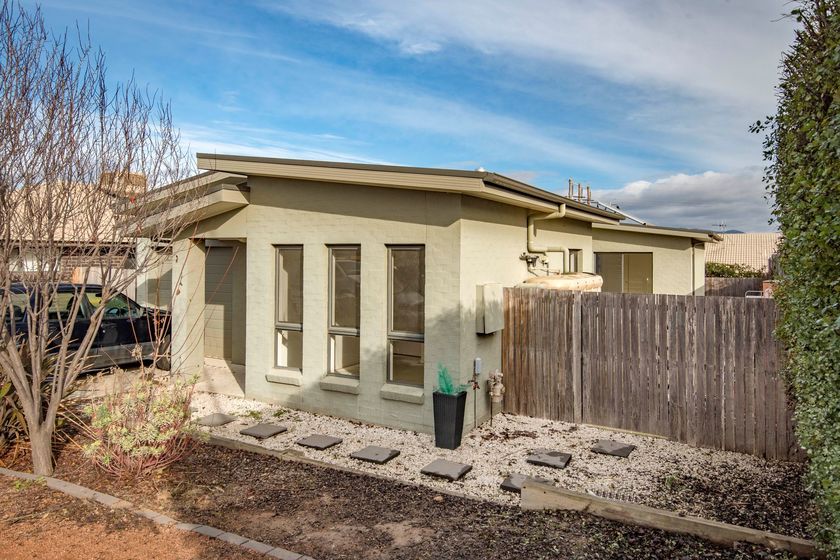 Staying north but jumping across to Belconnen, in Macgregor you'll find this three-bedroom house. It sits on a block of about 360 square metres. The house has been freshly painted and there's new carpet set to be installed.
Waramanga
$440,000 +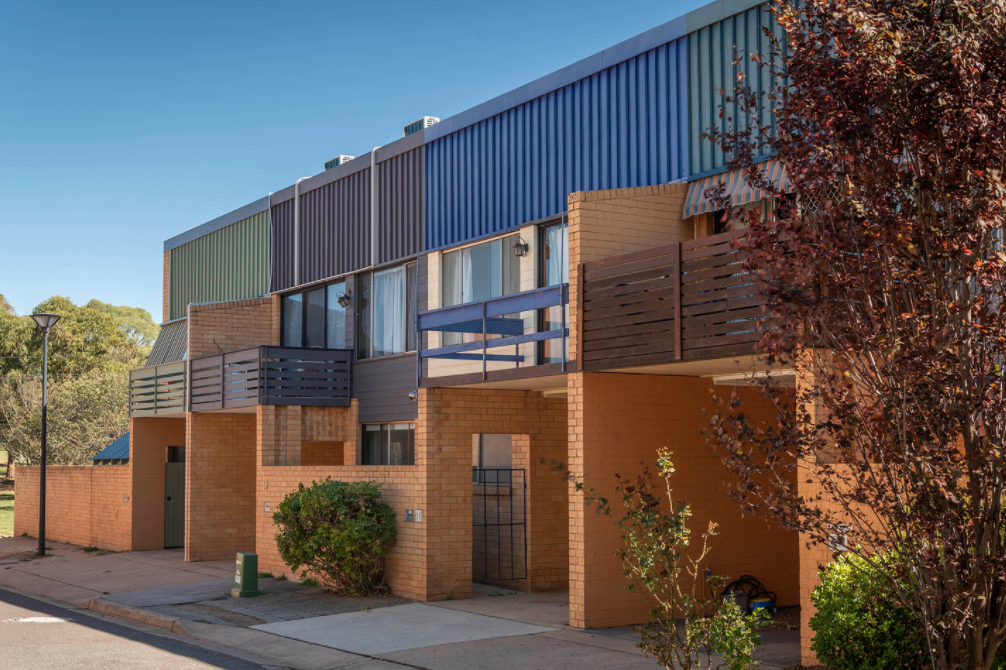 Jumping across the lake to Waramanga, this two-bedroom, separate-title townhouse is listed for sale. The listing says the home is in need of a "little polish", but its 1970s features are still charming. It's set over four levels and is a short distance from the Waramanga shops.
Banks 
47 Wilhelmi Crescent (also pictured above) 
$469,000 +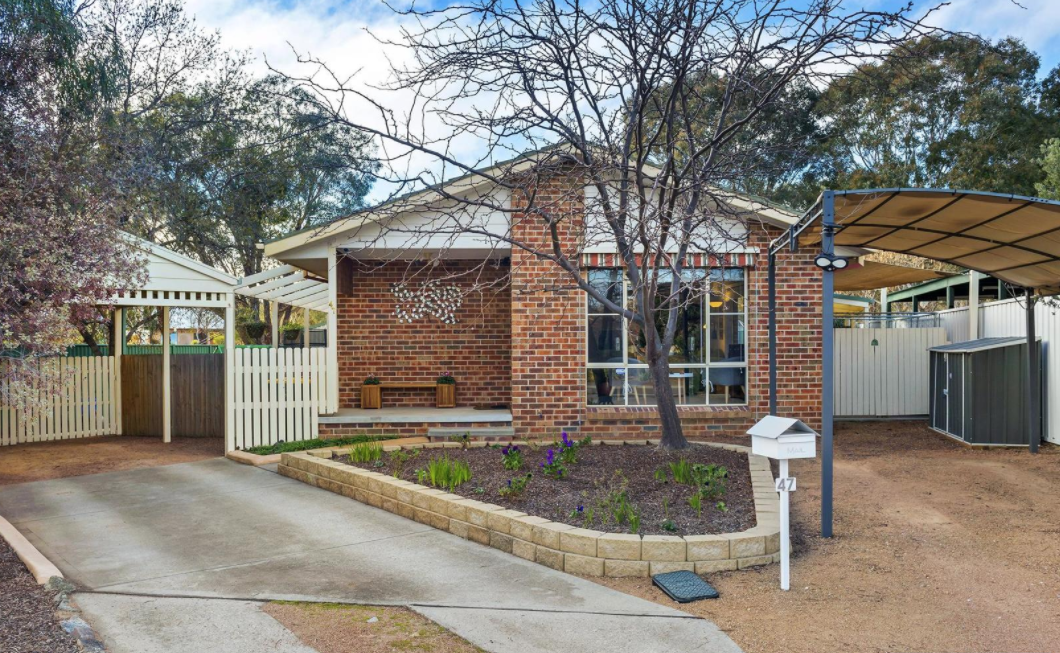 A little further south is this three-bedroom Banks house. It sits on a block size of 523 square metres and features a detached multi-purpose room in the backyard. There's also a large covered patio for year-round entertaining.
Calwell
$485,000 +
Hop a few suburbs over from Banks to Calwell, and you'll find this three-bedroom house. It's been renovated and doesn't require any work, and it's also situated close to the local school and shops.