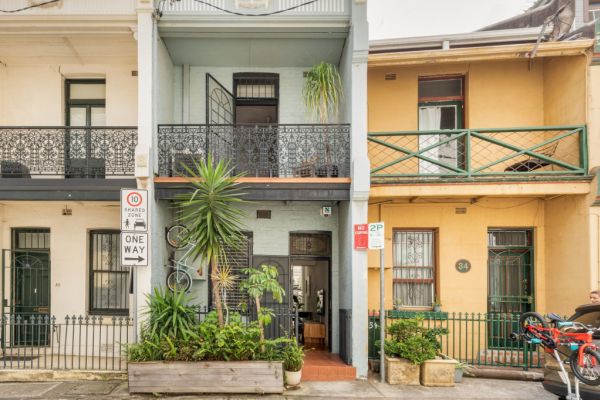 First-home buyers: Why are first-home purchases at a decade high when it's so hard to buy a home?
Hopeful first-home buyers face an uncertain outlook only months after reaching their highest levels in a decade, and experts warn many will struggle to achieve home ownership.
There were more first-home buyers in January than at any time since the global financial crisis, official figures show, and despite a drop since then, this group is still buying in its highest numbers since 2009.
At first glance it seems a paradox when property prices have soared to new records this year, making it harder to get into the market – a challenge highlighted by an episode of ABC's Four Corners on Monday that told the stories of young workers priced out of home ownership.
But the recent jump shows recession-era stimulus measures brought forward demand, experts said, allowing those who might have bought their first home in the next few years to purchase sooner, and possibly pushing up prices for those yet to buy.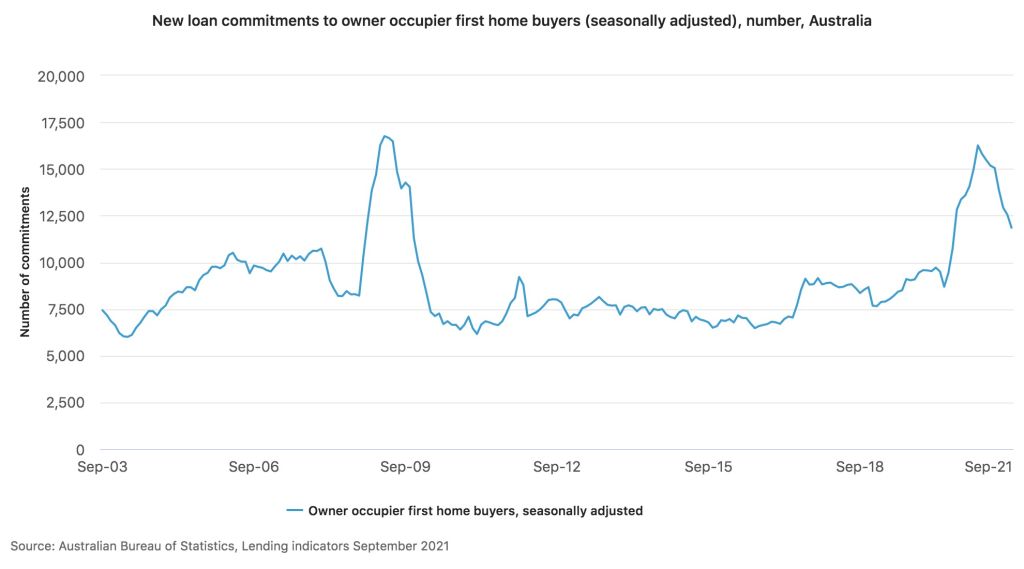 "There's a bit of a parallel with the GFC," UNSW City Futures Research Centre senior research fellow Chris Martin said.
"When governments [start] to throw money at them, in particular the first-home buyers, they run in. That happened last year and it happened around the GFC as well."
First-home buyers had been increasingly priced out by existing owners and landlords but took advantage of the tripled First Home Owner Grant, he said. The grants last year included the federal HomeBuilder program for new builds, the federal First Home Loan Deposit Scheme that allowed low-deposit purchases, and increased state stamp duty concessions for new and established homes.
He said the Bank of Mum and Dad had also been active, using their own housing assets as leverage to help their adult offspring into the market.
As for the chances of buying a first home now, he quipped: "Choose your parents wisely."
"It increasingly depends on access to housing wealth, and this is why we can say that housing is becoming a primary experience of inequality in Australia," Dr Martin said.
"If you don't have that you're so much further behind in the market for buying your first home."
The possibility of rising interest rates and flat or falling property prices was not a solution, he said, but lending rules could be changed to restrict the ability of existing property owners to use their equity to buy more housing, or a greater use of land tax could make housing investment less attractive.
His comments came as property values have soared, up 25 per cent in Sydney over the past year, 16 per cent in Melbourne, 25 per cent in Canberra, 22 per cent in Brisbane, 16 per cent in Perth and 28 per cent in Hobart, on CoreLogic figures published on Monday.
The number of first-home buyers has been falling all year, while investor loans have rebounded, on ABS data, meaning first-home hopefuls now are competing with investors for entry-level options.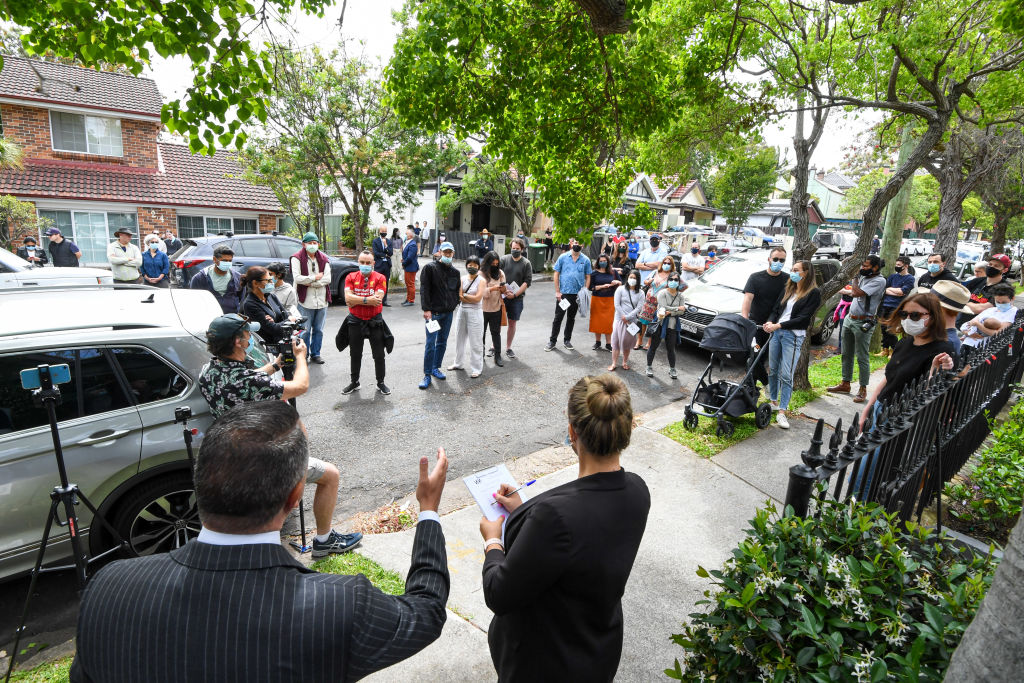 University of Sydney urban planner Nicole Gurran said although the grants helped buyers get in with a low deposit, borrowers needed considerable means to be able to repay their mortgage.
"All those grants did was bring forward some of that demand in a segment of that market that was always going to be able to enter the market," Professor Gurran said.
"There was no tangible assistance that would have made the difference between, could you get into the market or not.
"Aside from the fact the schemes were quite small, it may have even exacerbated the price inflation that, at the margins, may have pushed some people out of being able to enter."
Strong growth in prices over the past year had made it harder to accumulate a deposit for anyone who might have been close to buying, she said.
"It's become astronomically more difficult for people to enter," she said. "Not to mention the eye-watering repayments that you're faced with even if you can amass the deposit."
Let alone low-income tenants who were now facing more competition to secure a rental they could afford, she added.
The UK model could offer a solution, she said, where more than one in five new houses are now produced in the social and affordable housing sector, including affordable rentals offering secure tenure. Shared equity products there enable home ownership at a lower ticket price, and developers are required to provide a certain amount of below-market-value products for first-home buyers.
ANZ senior economist Felicity Emmett said after the grants brought forward demand, the affordability challenge due to rising prices was making it harder to buy a first home.
"While house prices are very high it's likely to be increasingly difficult for first-home buyers to enter the market and we're likely to see a continuation of the trend we've seen over the last two decades of gradually falling home ownership rates," she said.
"Clearly the Bank of Mum and Dad is helping … it does seem, anecdotally, that is a big part of people getting into the market for the first time."