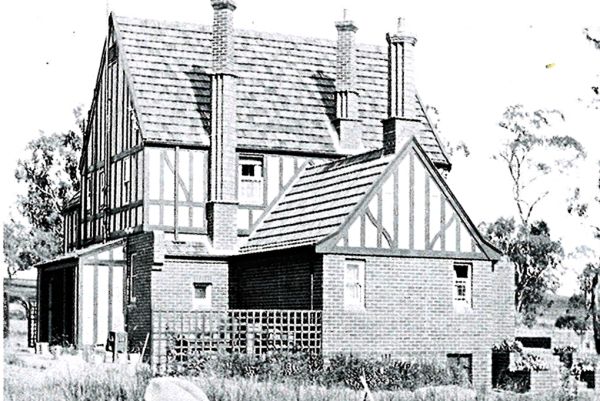 A look at the Canberra home where former prime minister Gough Whitlam lived
This column is based on the book 100 Canberra Houses: A Century of Capital Architecture by Tim Reeves and Alan Roberts.
Canberra architect Tony Trobe of TT Architecture chats to Roberts about Gough Whitlam's residential history in Canberra.
TT We know of Gough Whitlam as a politician but what other ties did he have to the ACT?
AR He had strong links to Canberra being only 10 years old when, in 1926, his father was transferred to the new federal capital. While living at the family home in Forrest, Gough attended Telopea Park Intermediate High School, where he edited the school magazine, The Telopea.
Why did his family move here?
Fred Whitlam was assistant crown solicitor when transferred from Sydney to Canberra in the first wave of public servants in 1927. He was joined later by his wife, Martha, and their children, Gough and Freda. Fred's brother, George, soon-to-be appointed secretary to the executive council, lived with them for some years. They were initially assigned and bought one of the upmarket Oakley and Parkes houses at 2 Barkly Crescent, Blandfordia (now Forrest).
Apparently, Gough's mum didn't feel as enthusiastic about Canberra as Fred did.
Although they were among a group of highly intelligent and skilled civil servants in a town of only 7000, Martha felt the wrench of leaving Sydney very much. Morning teas for newcomers and afternoon bridge parties for the women did little to reconcile her to dust, smallness and isolation (the family had no car). But Fred loved Canberra and was committed to its development. They set to and made it their new home.
How did they end up at 70 Empire Circuit?
Fred took a leading role in the development of education in the ACT. He was promoted to crown solicitor in 1936 and worked with external affairs minister, Dr H.V. Evatt, in establishing the new world order after the war. The FCC agreed to build Fred and Martha a house under the supervision of its chief architect, Robert Casboulte, who had succeeded Henry Maitland Rolland. It replaced an earlier design by Rudd and Limburg, one of Canberra's first, though short-lived, private architectural practices.
How would you describe the house?
The commission design followed the old English style of Rudd and Limburg's nearby St Gabriel's Girls School (later Canberra Girls Grammar), having a steeply pitched and gabled roof that fell asymmetrically, a half-timbered first floor, tall chimneys and mullioned windows. An unusual and lavish feature was the downstairs bedroom with separate shower room and toilet, with a further three bedrooms and the main bathroom upstairs.
How much did the house cost?
The house cost £3120, a sizeable sum as the Great Depression took hold.
How long did they stay there?
Fred and Martha moved to their third Canberra home, one block from the Lodge, in 1940. Painted white, their Empire Circuit house is now the residence of the Nigerian ambassador.
Tony Trobe is the director of TT Architecture, specialising in the design of sustainable residential architecture. If there is a design issue you would like to discuss, email tonytrobe@ttarchitecture.com.au
Allhomes' top 3 picks of homes for sale in Forrest:
$2.095 million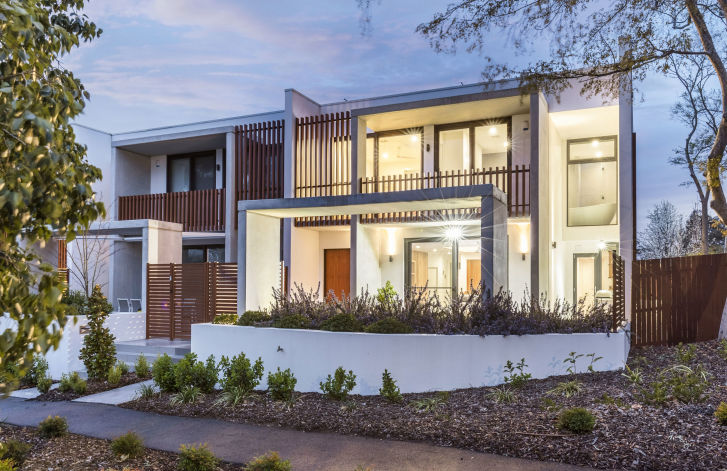 $2.950 million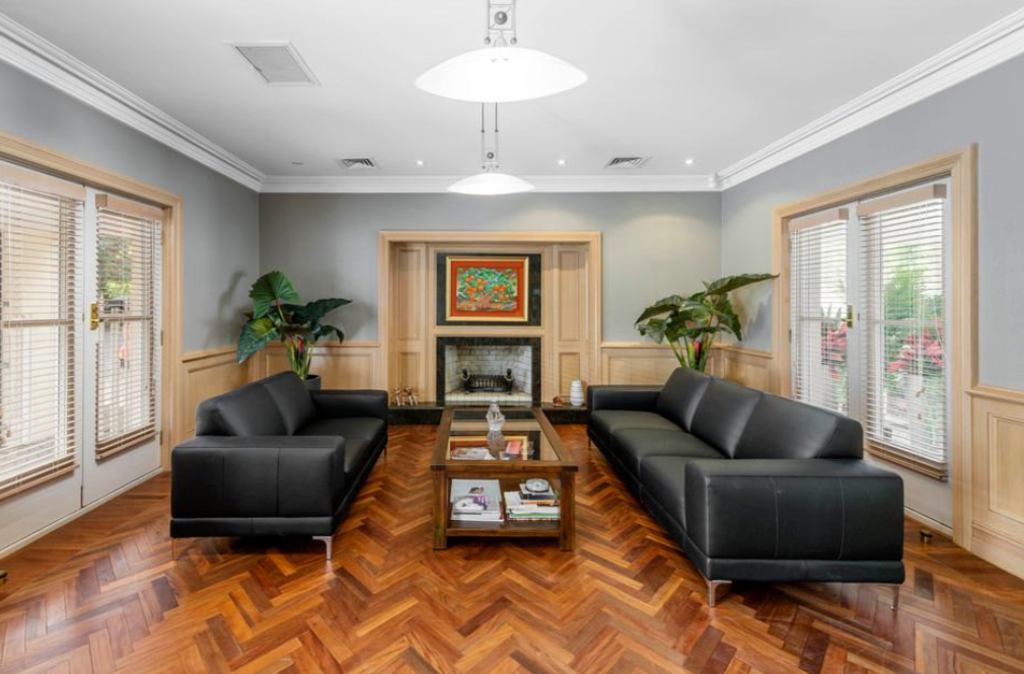 $2.595 million