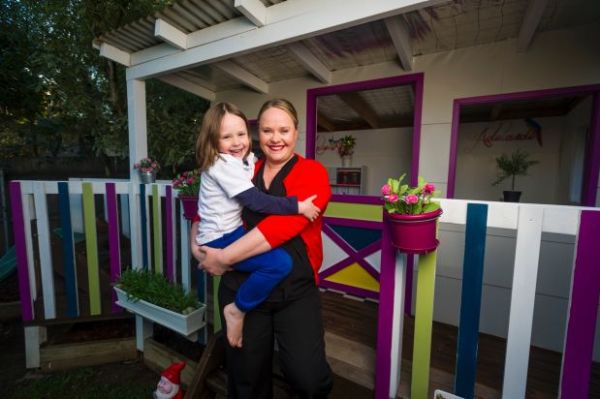 Garran home transformation exceeds expectations
A decision to sell their Garran home caused Mal and Alex Smith to take a very hard look at how it was presented.
"We had a number of pieces of inherited furniture and they just weren't sitting right," Alex says.
They called in Sold on Styling experts Melinda Jamieson and Suzi Piani and gave them creative licence to stage the house as they saw fit.
"I just asked them to do what they thought best – just go for it," Alex says.
The transformation was beyond expectation.
"What I loved about it is that they incorporated many of our personal items like photographs and other treasured pieces," Alex says.
"Then they added pieces that provide pops of colour and style – it's the detail that makes the difference, like a rug on the wall or cushions in different textures or fabrics."
Alex says the stylists' sense of space has also made the home seem bigger.
"But it still feels like our place, not something that's staged," she says.
Number 13 Gilmore Crescent, Garran, is listed by Chris Wilson of Cream Residential on 0418 620 686.