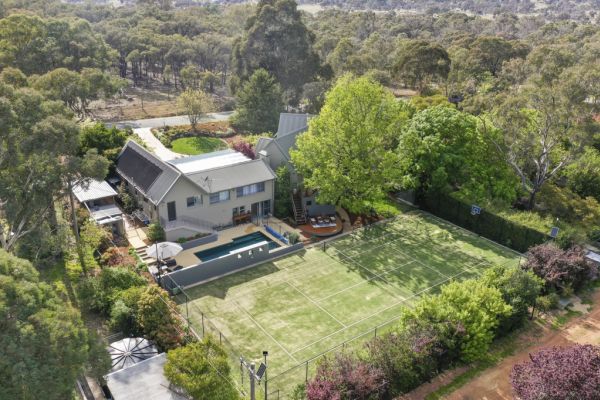 Hall suburb record broken with $1.65 million sale
Josephine Huynh
twitter
Domain Allhomes Editor
Hall's suburb record has been broken by $125,000, after a five-bedroom home sold on Saturday in post-auction negotiations for $1.65 million.
Number 21 Hall Street was a spacious family home that sat on a 2027-square-metre block opposite a reserve.
"The sheer size of the block was a drawcard and the home offers plenty of privacy and space," agent Andrew Potts of Independent Gungahlin said.
The home is described as being arguably located on the best street in the Hall village and is surrounded by lush greenery on the impressive grounds.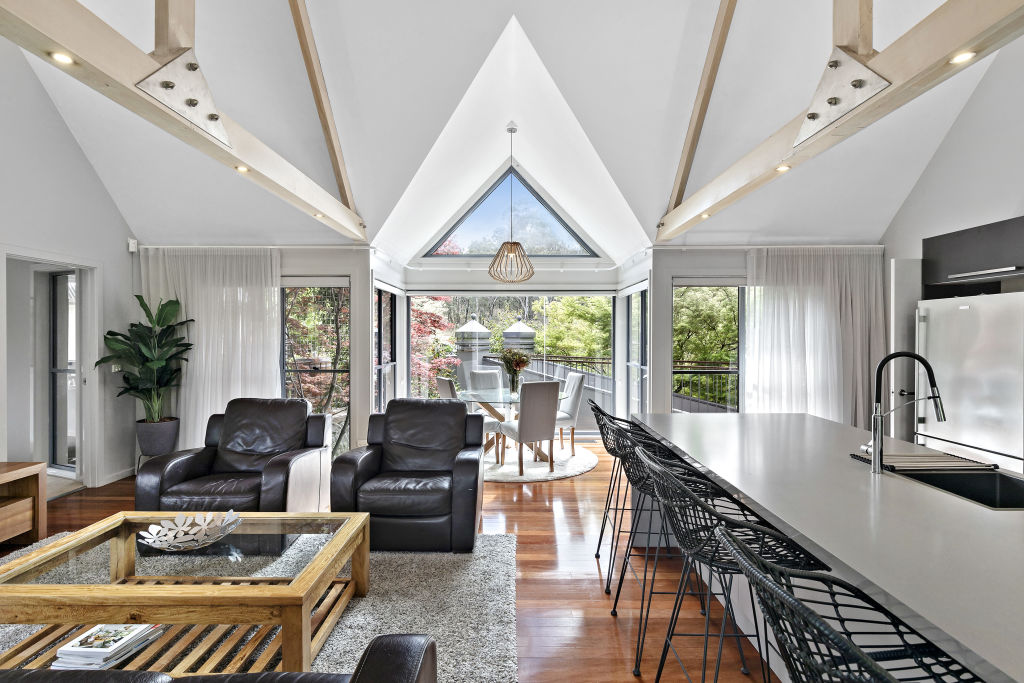 Some of the features include a full-size tennis court, solar heated in-ground swimming pool, multiple outdoor sun decks and a large covered outdoor entertaining area. There's even a chicken run and vegetable gardens.
Although the hammer didn't drop on auction day, Potts said there were many families who attended and came through the inspections.
"Approximately 60 groups inspected the home and we received really positive feedback throughout the opens," he said.
Potts said there were several bidders who were keen on the property and during the negotiation process they "reached a great result" – and a record-breaking one at that.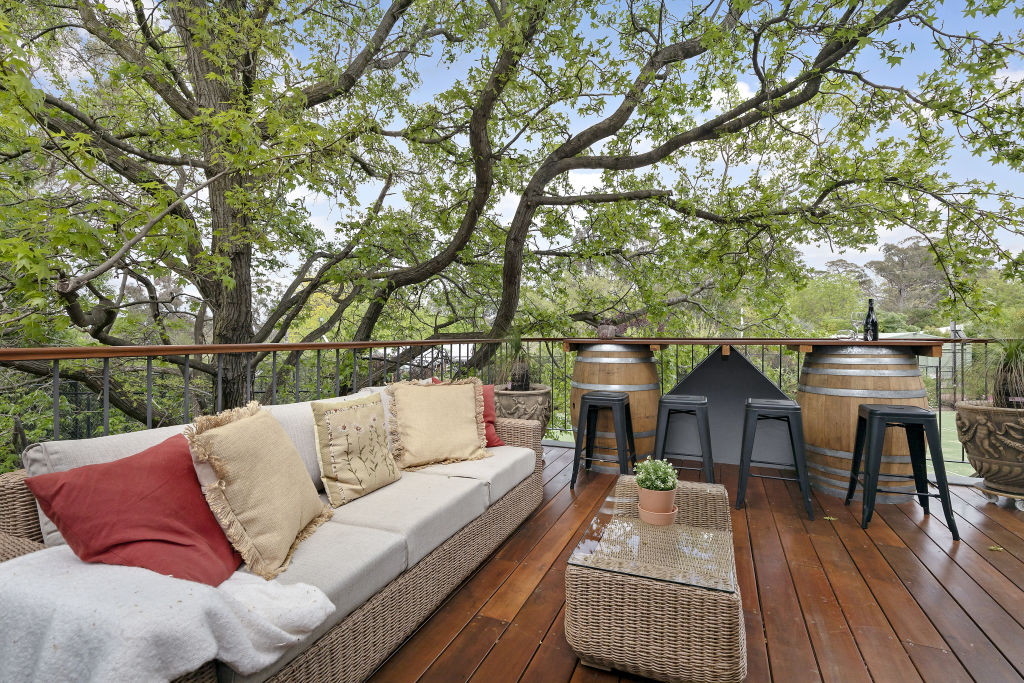 The home was snapped up by a local young family with two young children. Potts attributed the sale to quality inclusions, resort-style amenities and the balance of a slower pace not at the expense of a prime location.
"The buyers seemed really excited and particularly loved the size of the block, which allows their kids to have their own space too," he said.
"Hall is still close to the city yet feels like a small country town. It's a very tight-knit community that feels rural while having all that Gungahlin offers so close."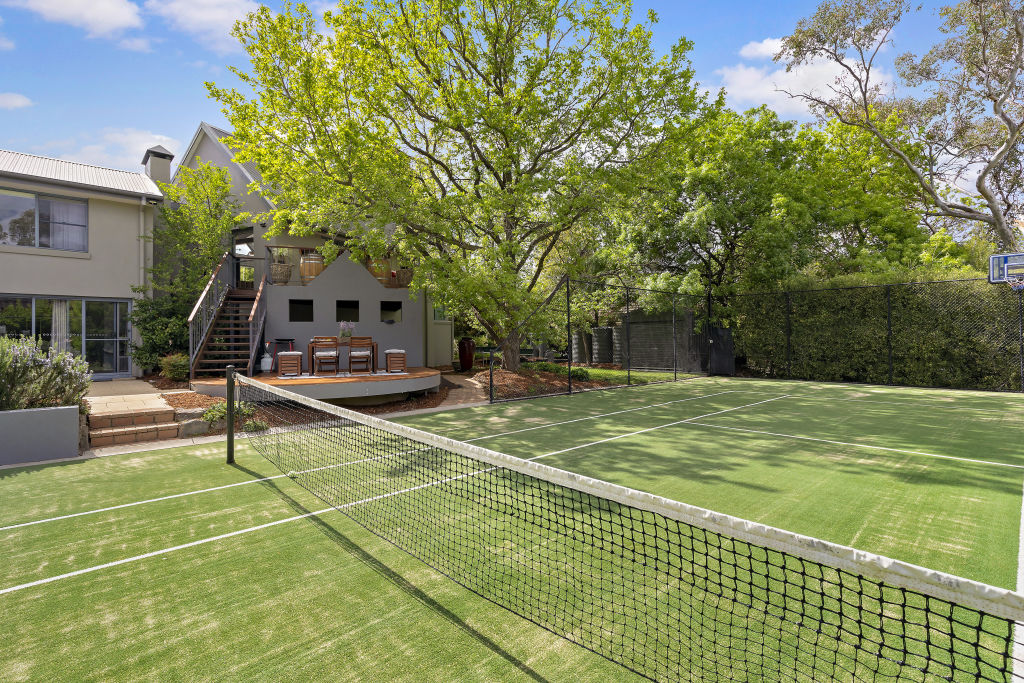 Government records show the previous suburb record was set by 38 Victoria Street, which was sold for $1.525 million in August, 2018.
Hall's suburb record was broken amid a strong auction weekend, with Saturday's recorded clearance rate at 81 per cent – almost double that of this day last year, which was 44 per cent.
Sales data showed the house last sold in June, 2013 for $1.265 million.
It is the second sale above $1 million in Hall this year. Number 14 Gibbes Street sold for $1.1 million in March.
"Hall as a suburb has a very low turnover rate, not many people sell so when they do there's usually a lot of interest," Potts said.
Hall's median house price cannot be determined due to low sales volume. There has only been one other sale in the suburb this year not including 21 Hall Street and 14 Gibbes Street – a unit at 8/12 Victoria Street which sold for $350,000 in April.
There is only one house listed for sale in Hall at present, and it's currently under offer with a price guide of $1.495 million-plus.