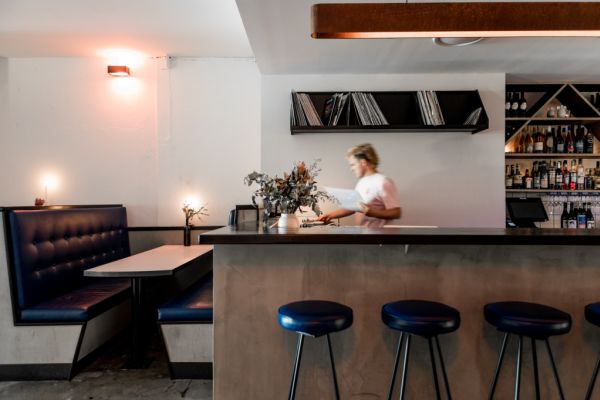 'Criminally overlooked': Here's why you should consider living in Canberra
"Canberra, why wait for death?" American-British author Bill Bryson once wrote.
But, to the contrary, Lonely Planet said Canberra was "criminally overlooked" and dubbed it one of the world's hottest destinations – in fact, the third-best city in the world to visit in 2018.
More recently, a report conducted by Ipsos revealed the most liveable cities in the country, and Canberra topped the list.
Plus, according to Moneybarn's latest research, out of the 114 global cities, Canberra is ranked the sixth-best city in the world for commuters, scoring well for having the lowest air pollution levels and the most cycleways per capita, as well as for the small amount of time spent in traffic – not to mention it takes about five minutes from check-in to boarding a flight at Canberra Airport.
Now, I'm not a born-and-bred Canberran but, the pros outweigh the cons and after nearing a decade in the nation's capital, I've certainly lived here long enough to know that we've shaken off the stigma attached to the grade six Parliament House and snow excursion, and got a few tricks up our sleeve to rival the appeal of Sydney and Melbourne.
Canberra's diverse regions spread far and wide. We've got our fancy areas with median house prices well over $1 million, places a bit further out which offer a rural feel and slower pace, and everything else in between. But, let's focus on the beating heart that is Canberra City.
From City West to City East, we're bursting with restaurants, bars, cultural institutions and shopping which light up the night.
Modern office buildings and innovative apartments offer a lively metropolitan vibe, with hidden gems to be found tucked into alleyways or up concealed stairs.
With several museums and galleries, there is no shortage of cultural pursuits to enjoy, to be easily paired with brunch or an afternoon picnic by the lake.
The Canberra Centre shines as the place in the capital for high-end shopping but around it are pockets of small alternative shops that are waiting to be explored.
Abuzz when the sun goes down with revellers as much as it is during the day, this area is known for its iconic dining destinations as well as its colourful nightlife – after all, a trip to Canberra is not complete until you step foot inside Mooseheads.
So what's made me stay all these years, I hear you ask? After all, Canberra is notorious for a transient population. Here's what:
Eat & drink 
The heritage Melbourne Building hosts the acclaimed Bar Rochford, a worldly and sophisticated wine bar with food and tunes to match.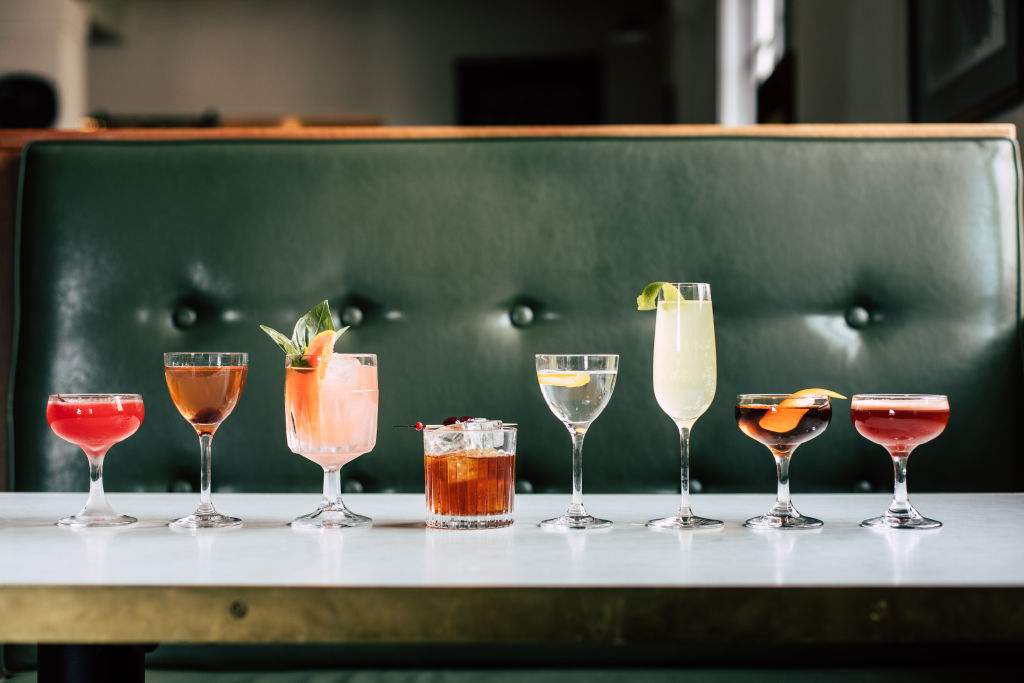 Around the corner is the new Amici Bar where you can buy Italian deli items to restock your pantry and eat pizza.
Just down the road is the Cupping Room – somewhat of a Canberra brunch institution.
Advantageously close to Lake Burley Griffin, pick up a coffee from Mocan and Green Grout in NewActon, or devour a matcha hotcake with white chocolate and peanut brittle at Morning Glory before heading on a lakeside stroll.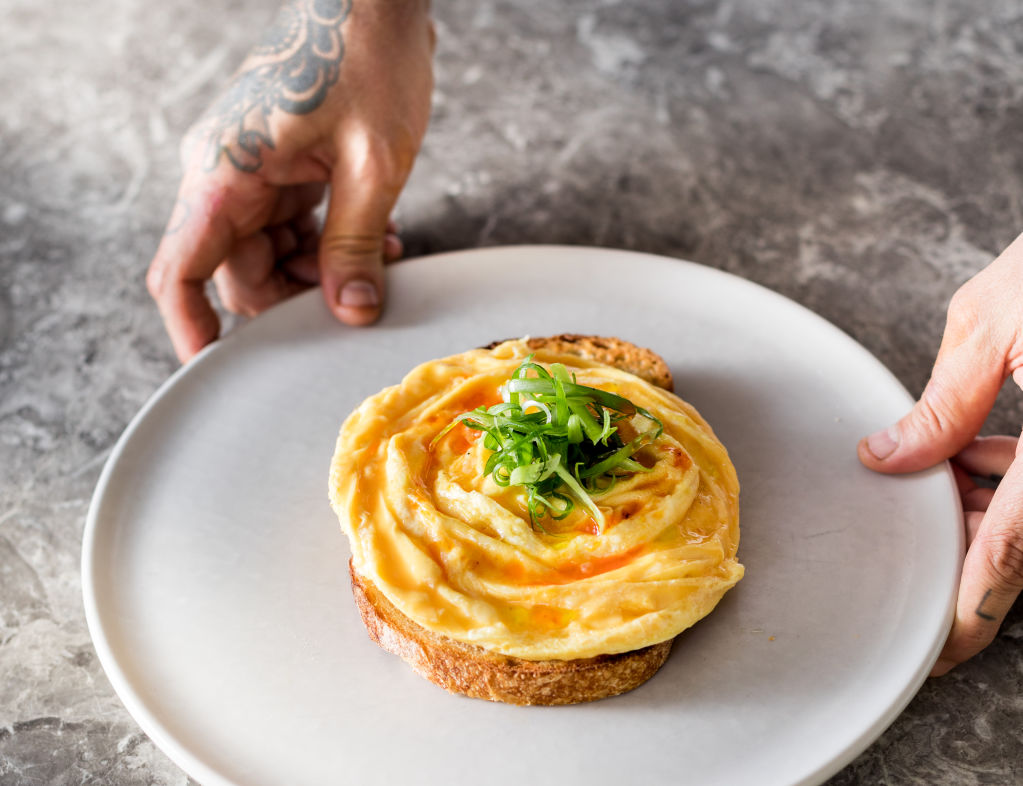 If you're over on the other side of the CBD, a sunny brunch among climbing vines at Coffee Lab will set you up for the day, well, perhaps until lunch when you can't go past the window of CBD Dumpling House, which reveals chefs hand-making mountains of dumplings.
Great for both lunch and dinner, Akiba is a fast-paced iconic destination with food as electric as its atmosphere.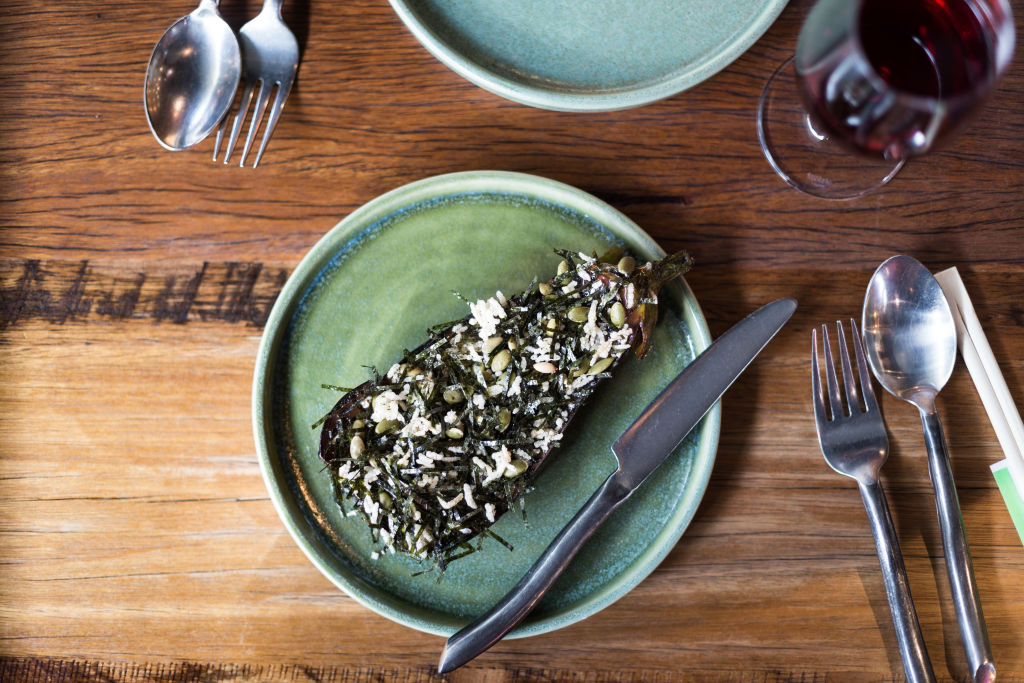 Down the road is Raku, featuring impeccable Japanese fine dining. Or if Italian is your favourite, then SoLita has the APN accredited pizza for any mood.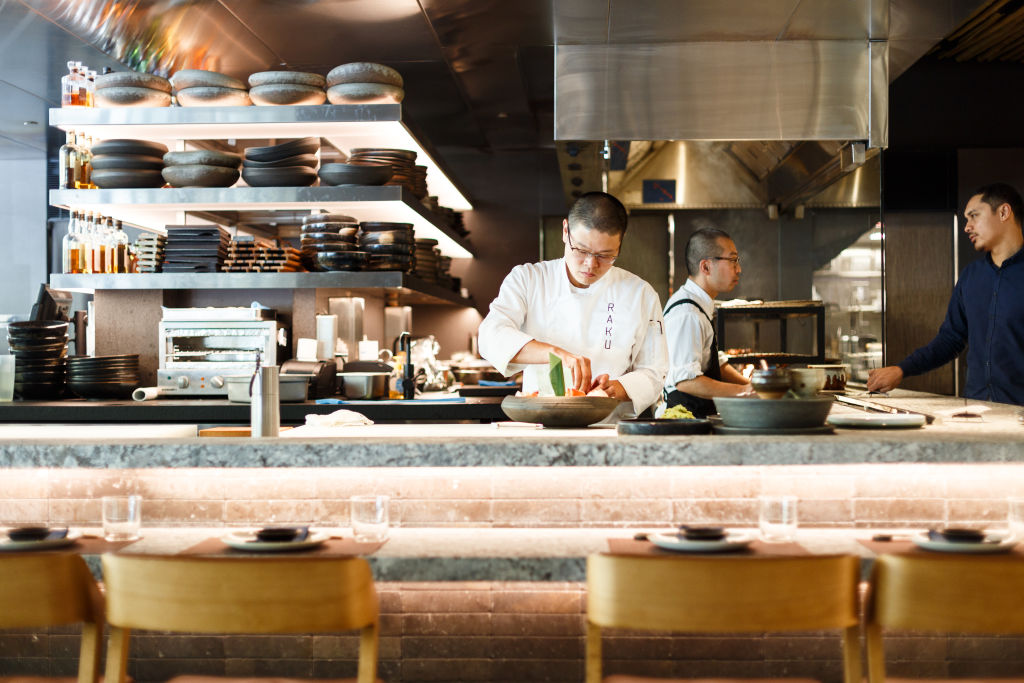 Full or not, a big scoop or two of pistachio gelato from Via Dolce is a perfect dessert.
See & do 
Garema Place is home to the famous Multicultural Festival in the summer, and a pop-up ice-skating rink in the winter.
A ride on the merry-go-round is an activity for all ages amid shopping for records and unique clothes at Landspeed Records.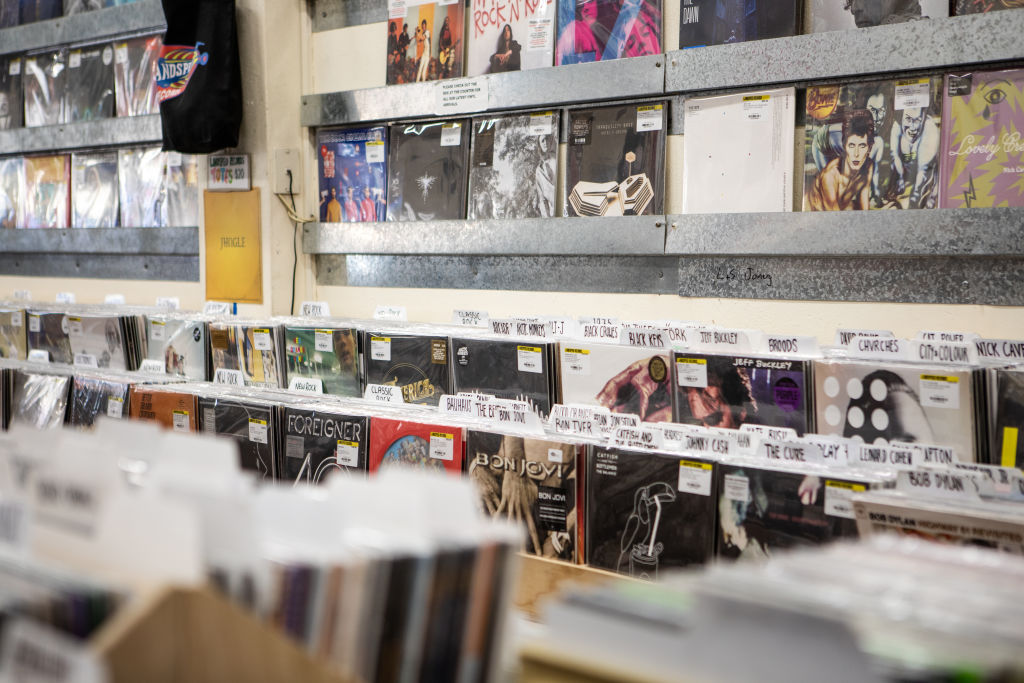 The National Museum of Australia shows off a vast collection of culturally significant artefacts, while the Australian National University's School of Art and Design Gallery has a regular program of international artists as well as upcoming local talents.
Canberra Museum and Gallery celebrates the region through history and art, while upstairs Craft ACT displays and sells the work of local makers and shakers.
NewActon hosts a wine market each weekend where you can pick up a local drop, as well as sporadic live art shows, music performances and the popular Suitcase Rummage. While you're in the precinct, catch an avant-garde film at Palace Electric Cinema.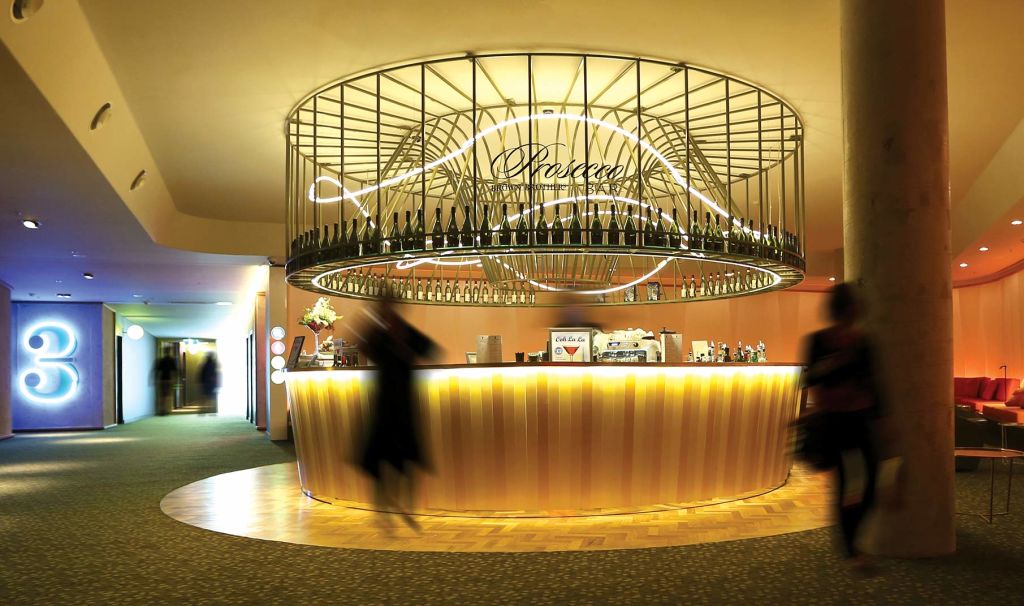 If music is your scene, then the Canberra Theatre has a busy program of events or delight in an orchestral concert at The School of Music.
Continue the music theme into the night by popping into Sideway – a new bar and music venue in the Sydney Building.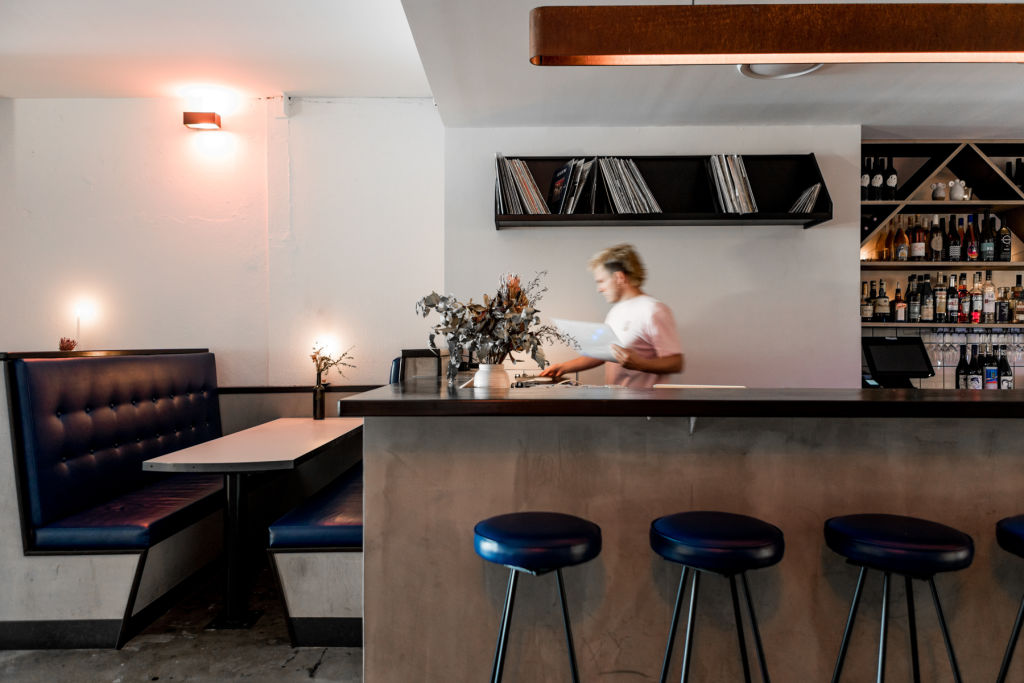 Allhomes' top pick of apartments for sale in the city:
$399,000 +
1 bedroom, 1 bathroom, 1 car space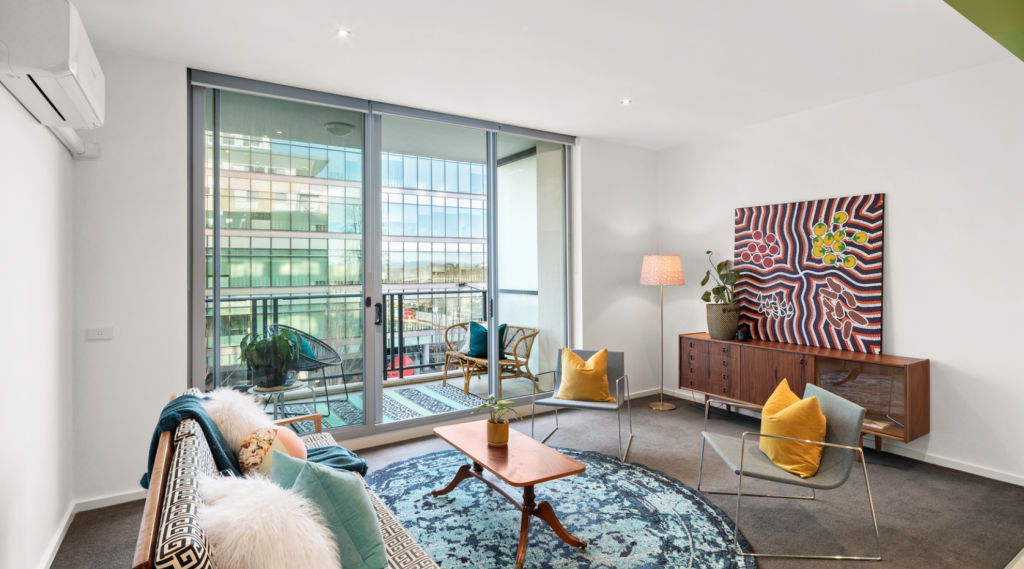 This split-level apartment with two balconies is perfectly located next to ANU and a short walk to the Canberra Centre. Located in the Metropolitan complex, residents enjoy a gym, pool, sauna and barbecue area.
Private sale
Agent: Crowthers, Tony Barker 04 02 067 936
506/21-23 Marcus Clarke Street
$799,000 +
2 bedrooms, 2 bathrooms, 2 car spaces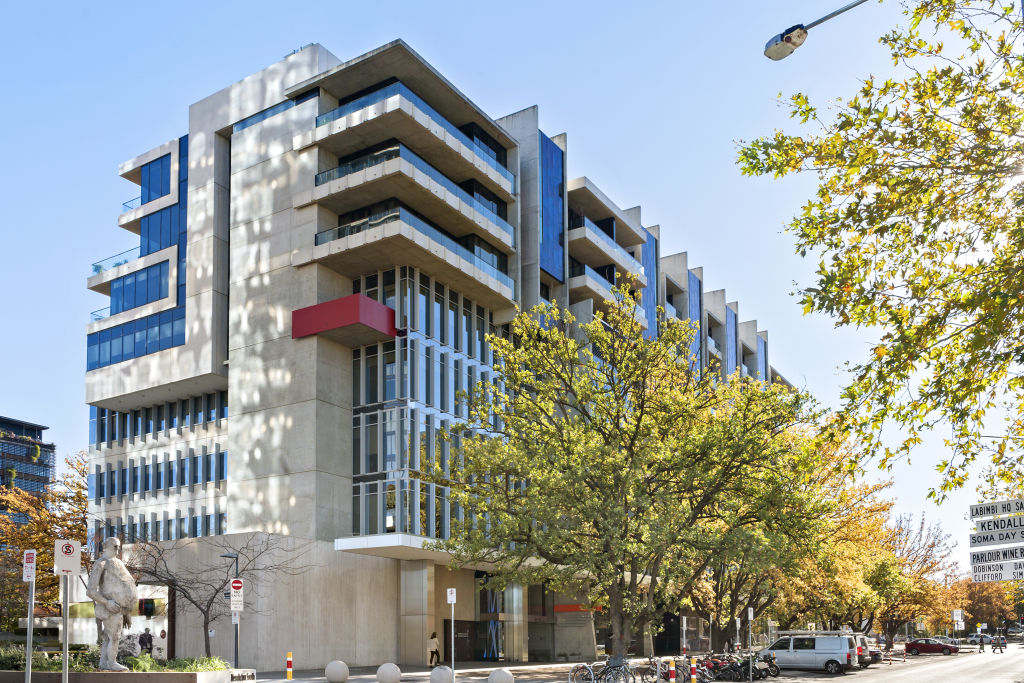 Located on the fifth floor with spectacular views and within walking distance to trendy cafes, local bars and restaurants, this tremendous apartment will impress. The kitchen has superior finishes and quality appliances while the main bedroom is stunning with its own private balcony.
Private sale
Agent: Independent, Vic Srbinovski 0410 583 048
2 bedrooms, 2 bathrooms, 2 car spaces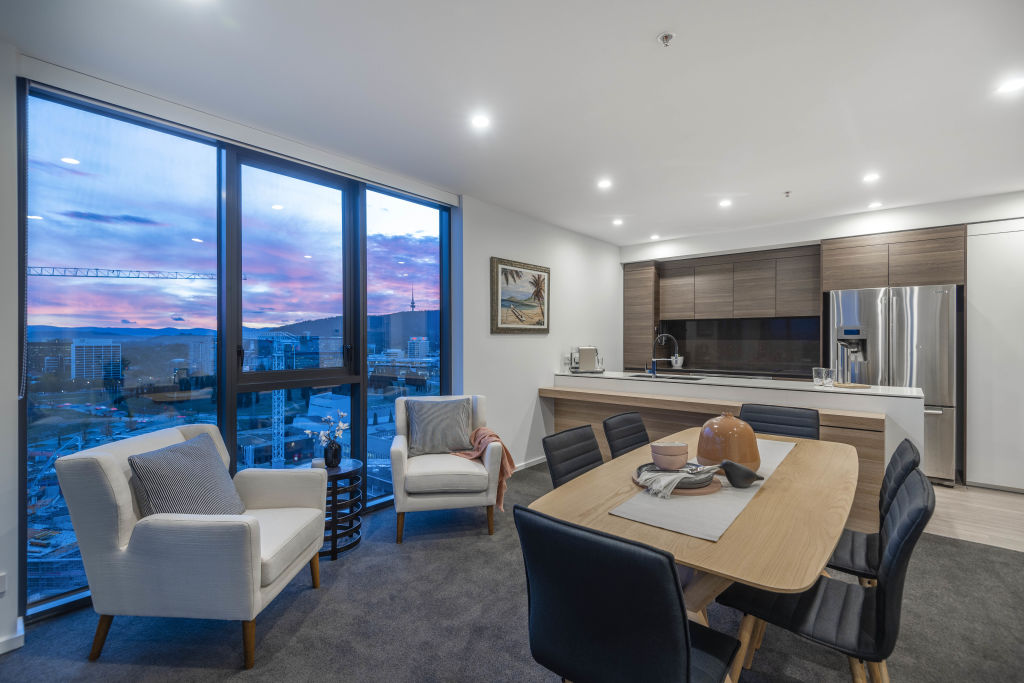 A spacious and open plan design makes the most out of natural light in this 17th-floor penthouse in the Highgate complex. The home exudes style and sophistication, and there's also a gymnasium, barbecue area, private theatre and outdoor swimming pool for residents.
Private sale
Agent: Belle Property Kingston, Louise Harget 0412 997 894