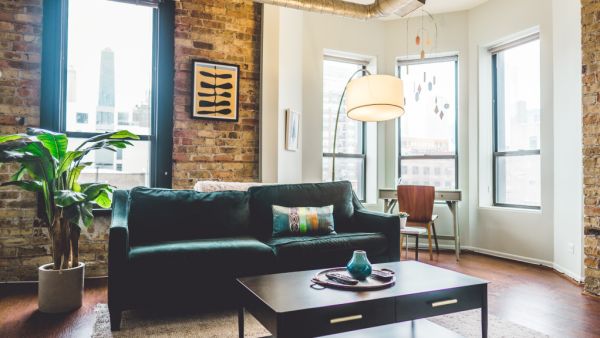 How can I improve the value of my property in Canberra?
Homes going onto the market can benefit from value-adds – from simple fixes to drop-in kitchen and bathroom upgrades.
Local agents, however, say the decision should be based around what a home owner is intending to achieve.
Andrew Chamberlain of Peter Blackshaw Manuka works by a rule-of-thumb equation.
"I ask whether the upgrade is going to return $2 for every $1 that might be invested – if the aim is to add value before putting a home on the market," he says.
"It's a different proposition if the home owner intends to enjoy the upgrade for the foreseeable future – it's all about the context."
Chamberlain says inexpensive value adds can include simple garden tidy-ups and other building maintenance – like painting gutters, downpipes and window frames.
"Interior upgrades could include new carpets, curtains and lighting – they all add to a perception of comfort," he says.
Rowan Glanville of Hayman Partners says a chat with an agent before making any financial commitments to upgrades could save home owners thousands of dollars.
"Agents have a solid body of experience and understand what really adds value to a home and where money should be spent – if it needs to be – for the best possible return," he says.
Glanville says upgrades fall into several categories – from enhancing the kerb appeal through landscaping, cosmetic internal fixes "like freshening the paint", to the full-on kitchen and bathroom upgrades.
"DIY projects can deliver great returns, but bigger projects need to be carefully assessed for their value-add," he says.
Quick price-me-ups
Ask an agent. It's about context – selling or staying? If you're putting a property on the market, talk to your agent about what improvements add the most value and how much they cost.
Quick fixes. Rake the leaves, trim the lawns, edge the hedges. New carpets, curtains, lighting and fresh paint can deliver low-cost price-me-ups. Do the same in your outdoor entertaining areas.
DIY or trades? The more projects you can do yourself, the more you likely that you can keep costs down and maximise value-add. Complex projects probably need tradie input for that professional finish.