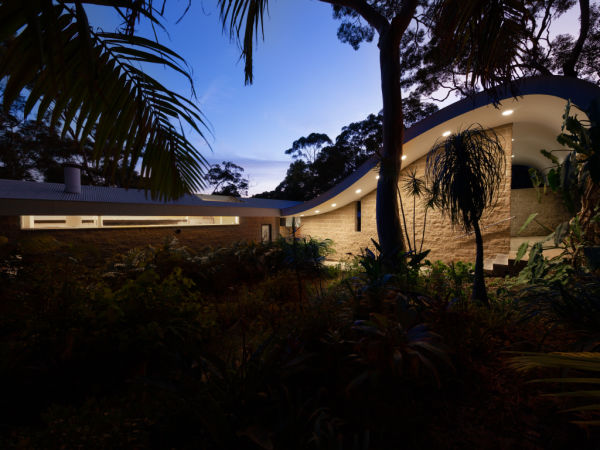 "It's bounced back now": the northern beaches market makes a comeback
Prestige homes on Sydney's northern beaches were enjoying the biggest wave of popularity in their history when they were suddenly caught up in a rogue COVID-19 rip and were locked down during their busiest period.
It was heartbreaking for agents with glorious homes to sell in the traditional hot, high-summer season, and the queues of eager buyers lined up and hoping to see out the pandemic in seaside style. 
"I had five appointments set up from December 18 to December 21 but then everything shut down," says Kathryn Hall of Kathryn Hall Real Estate.
"It was so frustrating."
"We had a number of people desperate to come and view but instead they had to just watch the video I put up on the website – and the extra photos – and reschedule for later instead."
But when the hard lockdown eased on Sunday, January 10, the market surged straight back up, and Ms Hall toiled from 7.30am to 10.30pm that day, showing potential purchasers the beautiful $10 million waterfront home she's selling at 25 Thyra Road, Palm Beach, along with Sydney Sotheby's International Realty agent Harriet France.
"It's now bounced back," she says. 
The latest Domain House Price Report showed prices on the northern beaches swelling by an incredible 8.8 per cent over the last quarter, nearly double the already steep Sydney-wide rise, and 10.1 per cent over the past year.
But prestige homes there have had an even higher price jump, says Noel Nicholson of Ray White Prestige.
"I've been in Palm Beach real estate for 15 years, and I've never seen the top end as strong," he says.
"We've done the figures for the prestige market here, and we think it's risen by as much as 38 per cent year-on-year. I have a number of buyers looking for homes for $10 million to $15 million, but there's a real shortage of supply.
"A lot of people there might have two, three, four or five properties, but the Palm Beach one is probably the one they'll never let go."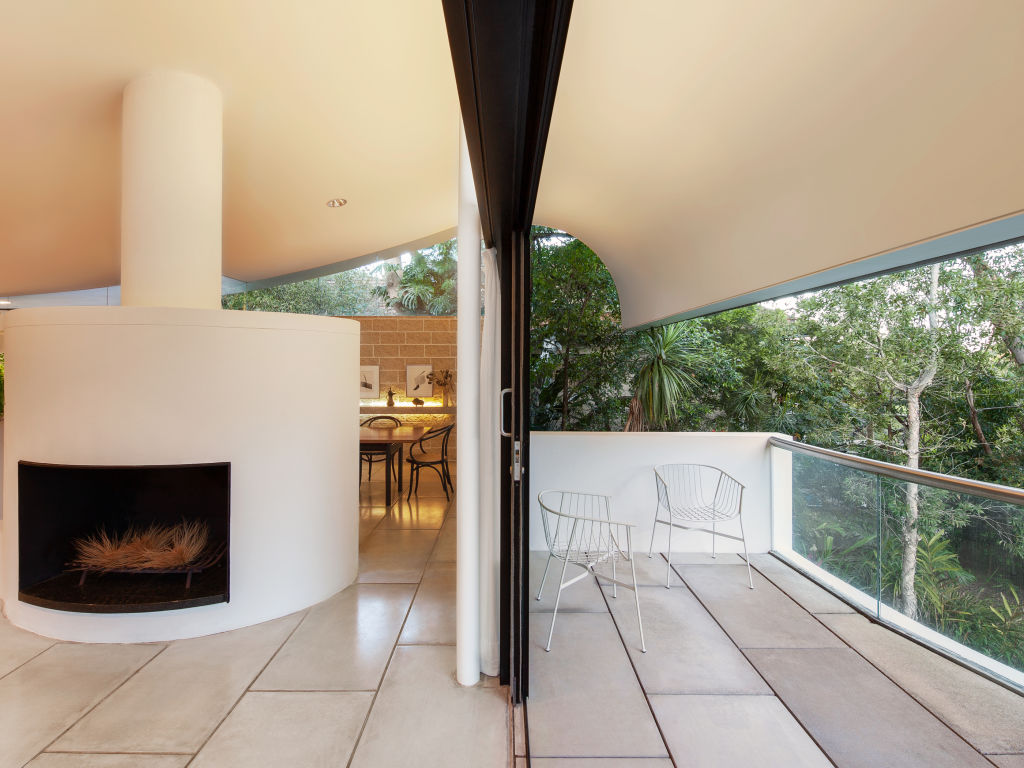 He's currently selling a home at 959 Barrenjoey Road, Palm Beach, for around $12 million, and is seeing strong demand from the local Sydney market, as well as from expats wanting to come home and overseas buyers eager to visit.
You can understand why, in a COVID-battered world.
"I think it's made people realise what a wonderful lifestyle we have in Australia and ask why you'd spend your time locked up in an apartment in the city when you could live, and work remotely, on the water," France says. 
"I think the market will continue to be strong in 2021 and into the future too."
There's also a huge variety in the homes at Palm Beach.
One on offer now is the G. Cohen House on Cynthea Road, the first "wave-form" house by legendary architect Harry Seidler, which he described as being "voluptuously curved". 
"A house by Australia's finest architect at one of its most beautiful beach suburbs … it's a unique opportunity," says the agent, Modern House director Marcus Lloyd-Jones.     
Marcus Lloyd-Jones is taking expressions of interest with a guide of $3.8 million.