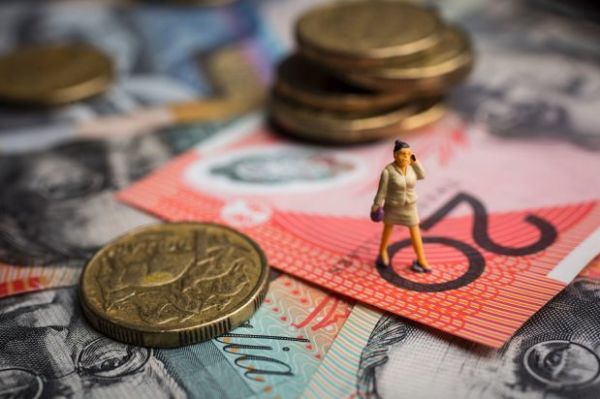 How to pay for weddings, school fees and holidays with a mortgage
Having a home loan is a great achievement. It means you've saved enough for a deposit and are now paying off an asset that will probably be the largest purchase you make. But having a mortgage can make it difficult when other big expenses such as a wedding or school fees crop up.
What's the best way to budget for them?
HLB Mann Judd partner Michael Hutton says when saving for a particular item, it's important to set a target that includes what it is, how much you need and when you need it.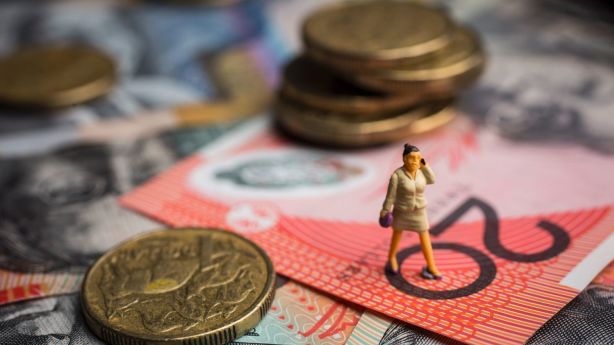 "We have people put away regular monthly amounts into designated accounts to reach their goal," he says.
Hutton says it's a good idea for this to be a regular monthly amount that is put aside soon after you get paid so you can put it out of your mind.
"One of the reasons for having a separate account is that you really need to think about it before you draw anything down," he says.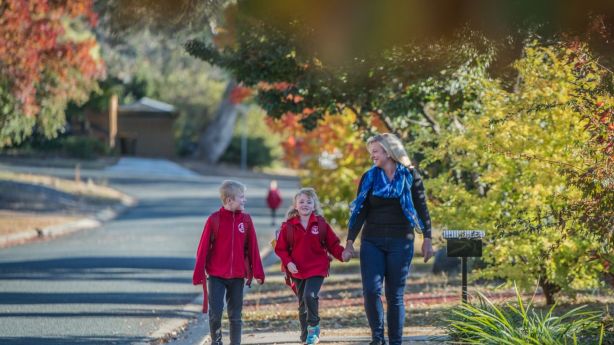 Financial adviser Adele Martin says if someone has to pay off a mortgage while saving for a major expense, she encourages them to break down their goals into little chunks.
"I ask them how much they can save this quarter or year and get them to aim for that in order to make the goal more manageable," she says. "Most people don't spend consciously so I go through everything and see if they are getting value from whatever they spend."
Another tip is to negotiate your bills. "Pick one bill a week or month and negotiate with the supplier to make sure you're getting the best deal," Martin says. "Other strategies on the expenses side is to get rid of gym memberships you're not using or challenge yourself not to buy clothes for six months. Meal planning, where you plan and prepare the week's meals in advance, can save you thousands of dollars over a year."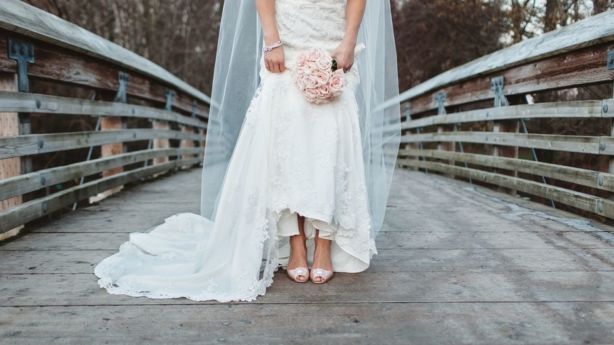 Martin says you also need to see if there is anything that can be done to generate extra income.
"If you have a hobby – maybe making earrings – why not sell them on the side," she says. "I also have clients that earn extra as Uber drivers or through renting out a room on Airbnb. You could also think about negotiating a pay rise."
Having separate accounts for savings goals is recommended, says Martin, especially as most people are visual and like to see at a glance how their savings are growing or their mortgage is shrinking.
Macquarie Bank's offset home loan helps customers who are also budgeting for big-ticket items.
Richard McHutchison, Macquarie Bank's home-loan product expert, says the package allows for multiple offset accounts to be set up, which is a great solution for borrowers needing to keep track of other expenses.
"Borrowers can put their excess funds in an offset account, which 100 per cent offsets the balance of their loan," he says. "This solution is better than sticking money in a savings account where you may be earning a lower rate of interest and may have to pay tax on interest earned. It can be tax-effective as you're not earning interest but rather offsetting the interest on your home loan."
The offset account links an ordinary bank account to the home loan so the interest charged on the loan is on the difference between the loan and what the borrower has in the offset account.
McHutchison says borrowers can set up multiple accounts for each of the things they're saving for. "You could have a holiday account, a private school fees account, and a car account," he says. "You can also withdraw that money whenever you need it but while it's sitting in the account it's also working for you."
The loan offers a competitive rate and borrowers can also apply for a credit card. "Our aim is to help our home-loan customers to be smarter with their banking so they can reach their goals sooner," McHutchison says.