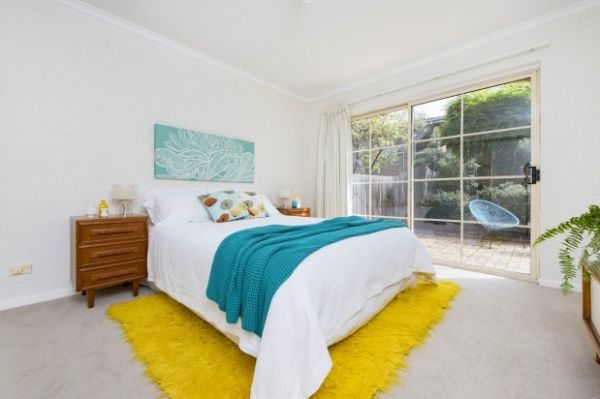 How to create a summer holiday feel at home
Long, lazy days at the coast can go far too quickly, and for some the summer getaway is not always possible. However, people can bring a relaxed holiday feel into their homes with a few quick and easy steps.
Melinda Jamieson and Suzy Piani from Sold on Styling say it is a good idea to start with a general declutter every three months.
"Dispose of those things that are just hanging around, such as old toys, magazines and papers," Ms Jamieson says.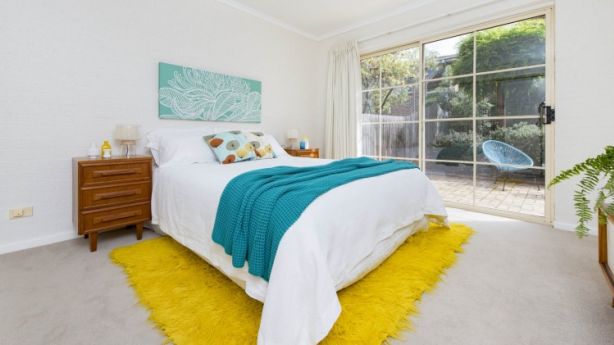 "It's amazing how stuff just accumulates in such a short period of time."
She says updating can be as straightforward as moving the slow cooker off the kitchen bench and storing all those items you won't be using for a while, such as coats and boots.
"Decluttering the home will declutter the mind for a truly restful break," Ms Jamieson says.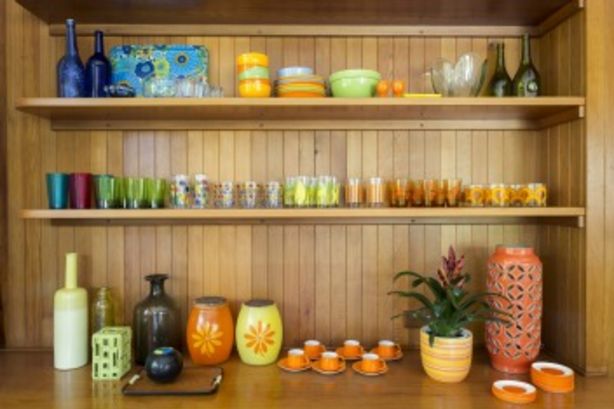 Ms Piani says now is the time to open up the home and bring the fresh air and garden in.
"Indoor plants offer the home a fresh, cool, tropical lushness," Ms Piani says.
"You can buy gorgeous textural pots and planters and even waterproof bags, such as those by General Eclectic, for a really funky look."
If you're changing your soft furnishings – which can be as simple as replacing a few cushion covers – Ms Piani and Ms Jamieson suggest vibrant colours such as citrus, watermelon and teal and different textures to add interest.
"Textural rugs work well with most furniture styles, and cushions in differing shapes and fabrics placed together make a room look less predictable," Ms Jamieson says.
The long summer evenings call for ambient lighting. Ms Piani says soft light from well-placed lamps will create a cool, relaxed environment after a hot day.
"Outside, consider using candles on tables and outdoor lighting in the garden to create the perfect summer mood," she says.
Ms Piani and Ms Jamieson say it's easiest to start small – think about where you spend most of your time in the home, whether that be an outdoor entertaining area or living room, and start there.