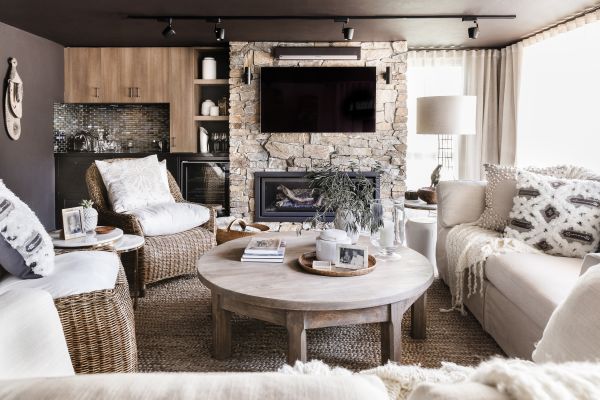 The incredible transformation of a Deakin rumpus room
From a drab teenage hangout to a luxuriously classy living area, the transformation of a Deakin rumpus room is nothing short of amazing.
The transformation remains sympathetic to its 1960s foundations, with a neutral colour palette enhancing the room's character.
A stone wall with a gas fire is the room's centrepiece, making it the perfect place to cosy up to in winter.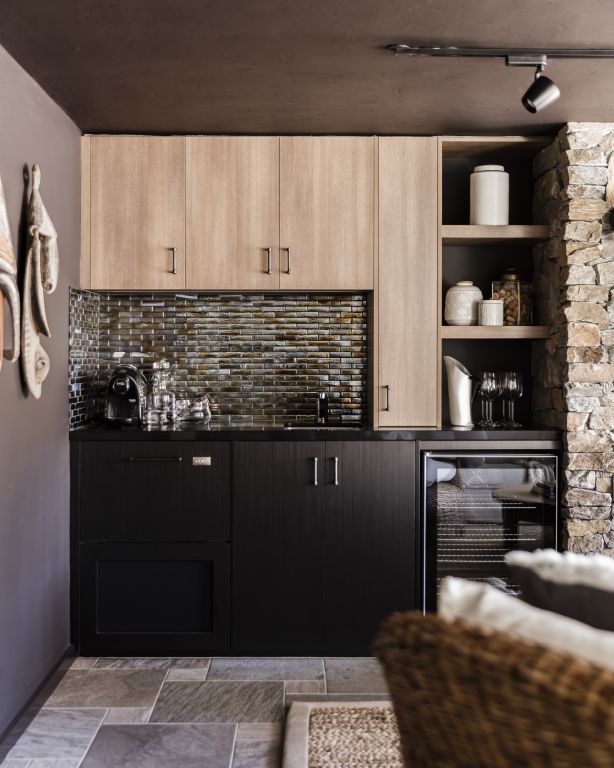 "Our client's lifestyle had undergone change with all children out of the house and they were looking forward to enjoying their retirement," said Journey Home director Nadine Neilson.
"They wanted the rumpus room, which was unused real estate in the house, to become a place for family get-togethers and entertaining guests."
While the rumpus room takes all the glory, the entire Deakin home underwent a major redesign.
John and his wife were inspired to change their home three years ago. The couple moved into the residence in 1983 with their three children and John's father.
"We needed to replace so many things in the house so we just decided to get a professional in," said John.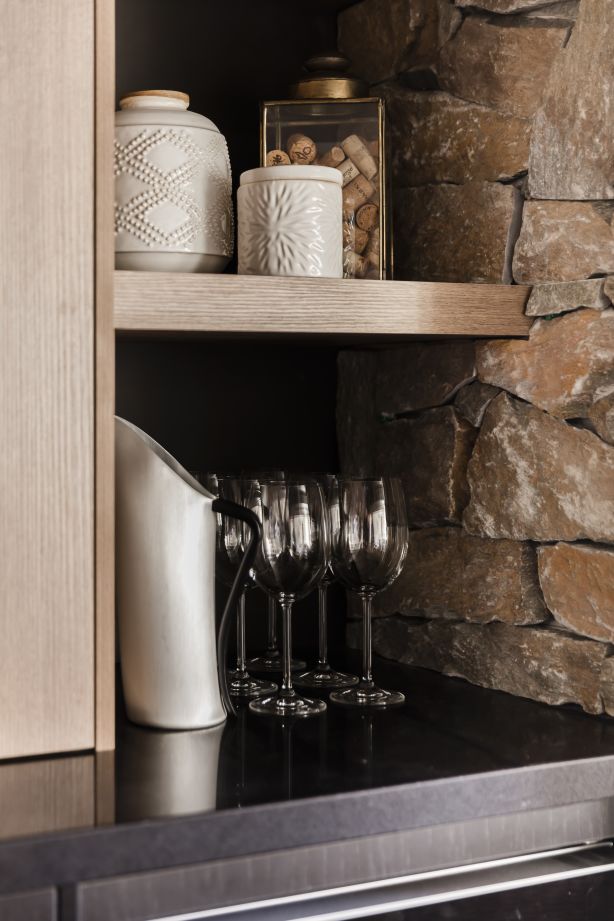 John employed the services of Ms Neilson, who's work is synonymous with a specialty in"timeless and classic" design.  
The design process took more than a year and John said it was fortunate they didn't have to relocate during the revamp.
"There was a lot of work done but nothing structural," he said.
"We didn't want to change the skin of the house and to do that would have been very expensive, so you may as well have knocked it down."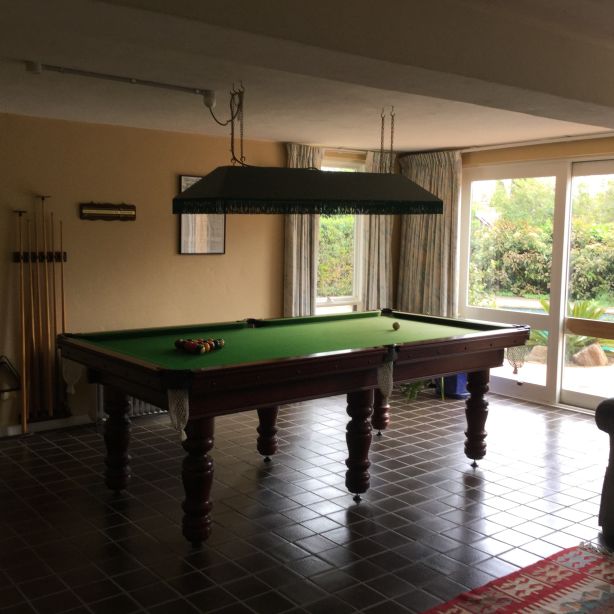 Last week, the transformed rumpus room was included in Australian House & Garden Magazine's Top 50 Rooms for 2018. Journey Home is the first Canberra-based business to be included on the list in a number of years.
"We are humbled to be included in the top 50 and are so pleased with the result of the renovation. It allowed us to combine classic styling with our client's individualism while increasing the functionality of the room," said Ms Neilson.
"These three elements can be difficult to bring together while creating a seamless look with a welcoming feel."