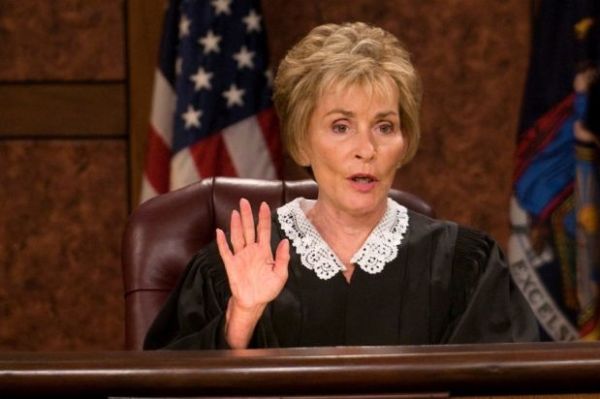 Judge Judy expands property empire with Rhode Island mansion purchase
Just in case you've been wondering what Judge Judy is up to of late – she's doing fine, she wins, she's the judge, goodbye.
The no-nonsense reality TV mainstay is behind the most expensive sale in the US state of Rhode Island this year – a six bedroom, eight bathroom mansion at 70 Beacon Hill Road, Newport, sold by listing agent Kate Kirby Greenman of Gustave White Sotheby's International Realty.
The property, known as as the Birdhouse due to its various bird motifs, is on one of highest points in the seaside town. It has 902 square-metres of living space set on 1.4 hectares of land.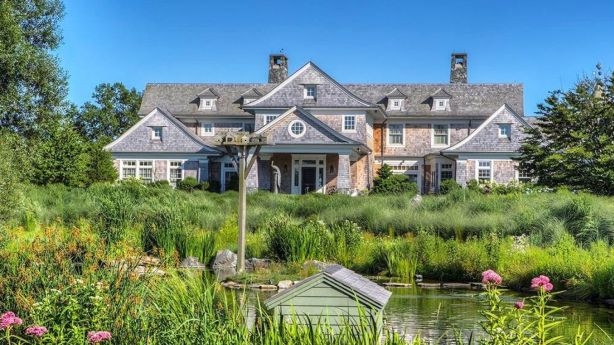 The impressive home comes an entrance hall, eat-in kitchen, formal dining room, elevator, library and porch, as well as water views. It once belonged to the heiress of the Campbell Soup fortune, Torrance H Hamilton, and, according to the Wall Street Journal, was built in 2012.
She may have got a bit of a bargain too. It was listed for sale around a year ago for $US12.5 million.
Judge Judy — real name Judith Sheindlin — had her first TV appearance in a segment of the American version of 60 Minutes, after appearing in an LA Times article in 1993. She published her first book in 1996 — Don't Pee on My Leg and Tell Me It's Raining — and accepted an offer to host the television show Judge Judy the same year.
Still on the air after 22 seasons, the 75-year old star earns an annual salary of $US45 million, an amount that has been the subject of at least one lawsuit. She is reportedly the highest-paid woman on television.
Sheindlin and her husband, Judge Jerry Sheindlin, own several other properties, including two in Florida — a penthouse and a mansion — a manor in Connecticut, a duplex in New York and a condo in Los Angeles.
She also owns a private jet, which she uses to fly to Los Angeles for filming, and at one point owned a 46 metre yacht, too.