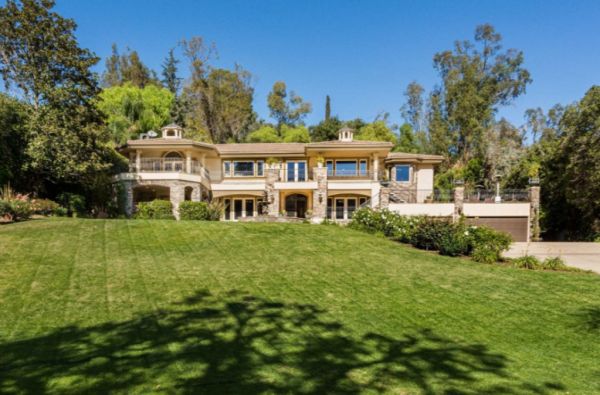 Kris Jenner's fake home on Keeping Up With The Kardashians for sale for $11 million
If you've ever dreamed of trying to keep up with the Kardashians, now could be your chance.
A sprawling seven-bedroom home featured on the long-running reality television show has returned to the market with an almost $US8 million ($11 million) price tag.
Situated in the Los Angeles neighbourhood of Studio City, the property appeared on the early seasons of the show as the home of momager Kris Jenner, Caitlyn Jenner and their children Kendall and Kylie Jenner.
Although if you really want to keep up with the extravagance of the Kardashian family, you'll have to have another property to live in – this one was just for show, on the show.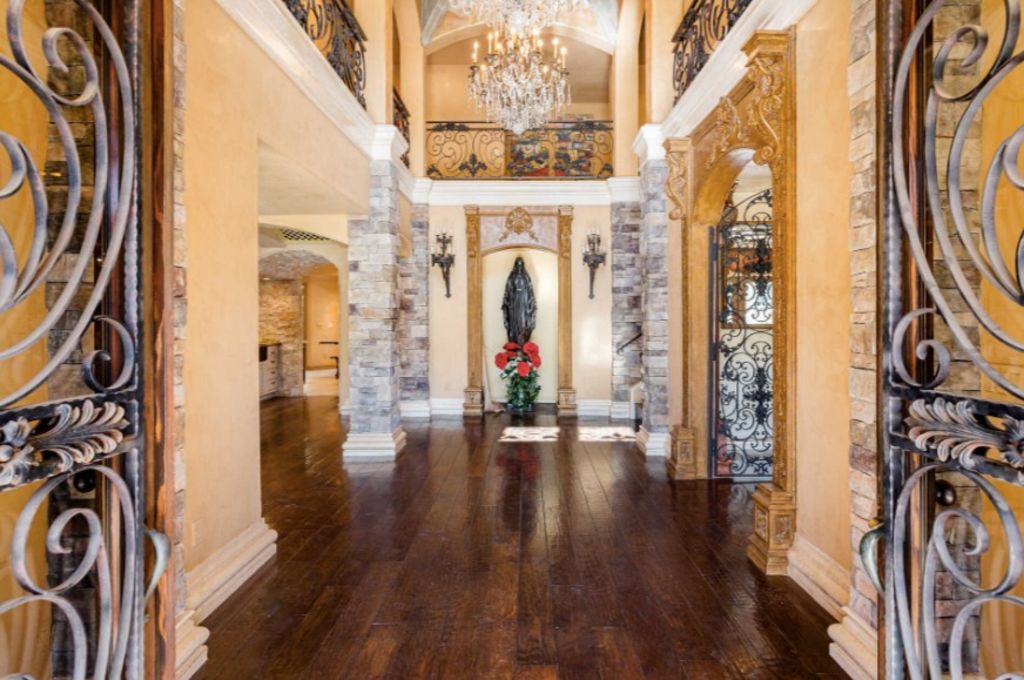 That's right: the family never lived there, or even filmed inside, according toThe Real Deal, with the property simply used for exterior shots – presumably to prevent fans trying to keep up with them in real life.
Had the Kardashians ever chosen to live at the property, known as the Iredell Estate, they would have had plenty of space.
The two-storey Mediterranean-style house offers almost 730 square metres of living space and has seven bedrooms, each with their own en suite, two additional bathrooms and two double garages.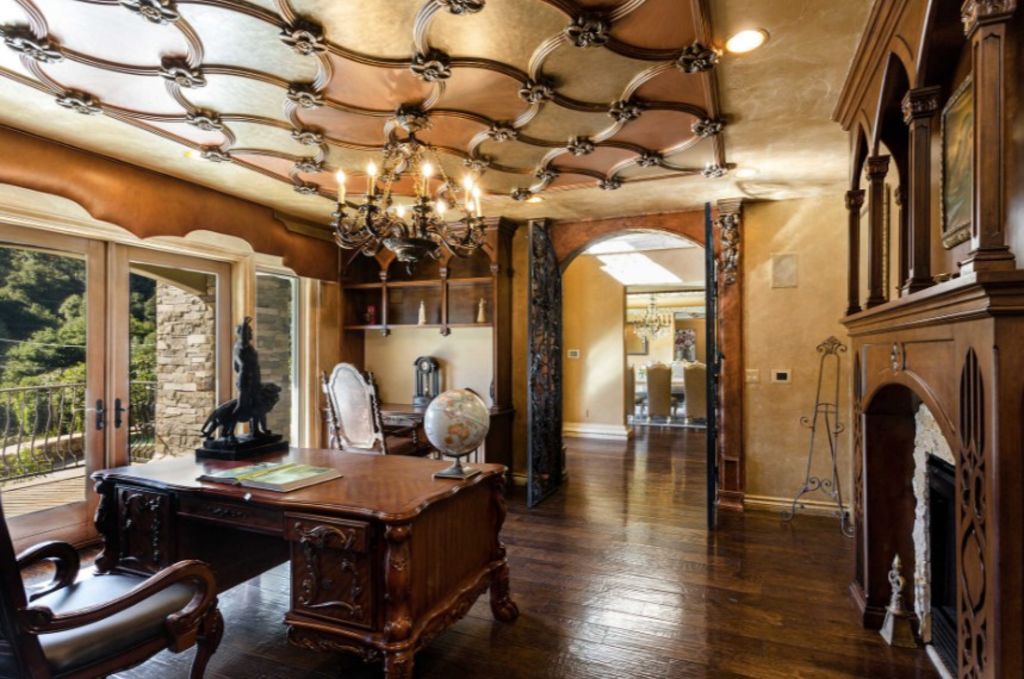 Then there's an indoor chef's kitchen with a breakfast room,  an outdoor kitchen, a wine cellar and wine tasting room, a screening room and formal dining room.
The house itself sits on a huge block – spanning more than 3550 square metres – with mountain and canyon views, and offers manicured lawns, a saltwater pool and jacuzzi.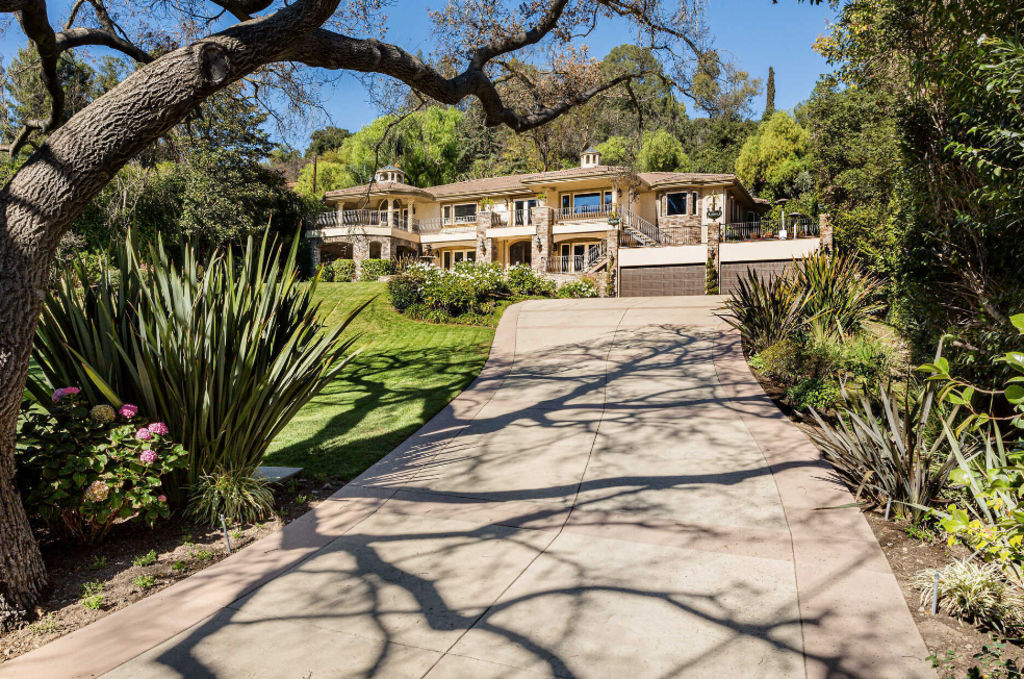 The property has been on and off the market multiple times over the past decade and last sold in 2018 for $5.3 million, The Real Deal reports. It reappeared just six months later, and reportedly was listed again in June this year with a $7.8 million price tag.
The property is listed with Greg Moncure and Kevin Nguyen of The Agency.